Blog | December 9, 2022
Empowering Diversity in Technology Consulting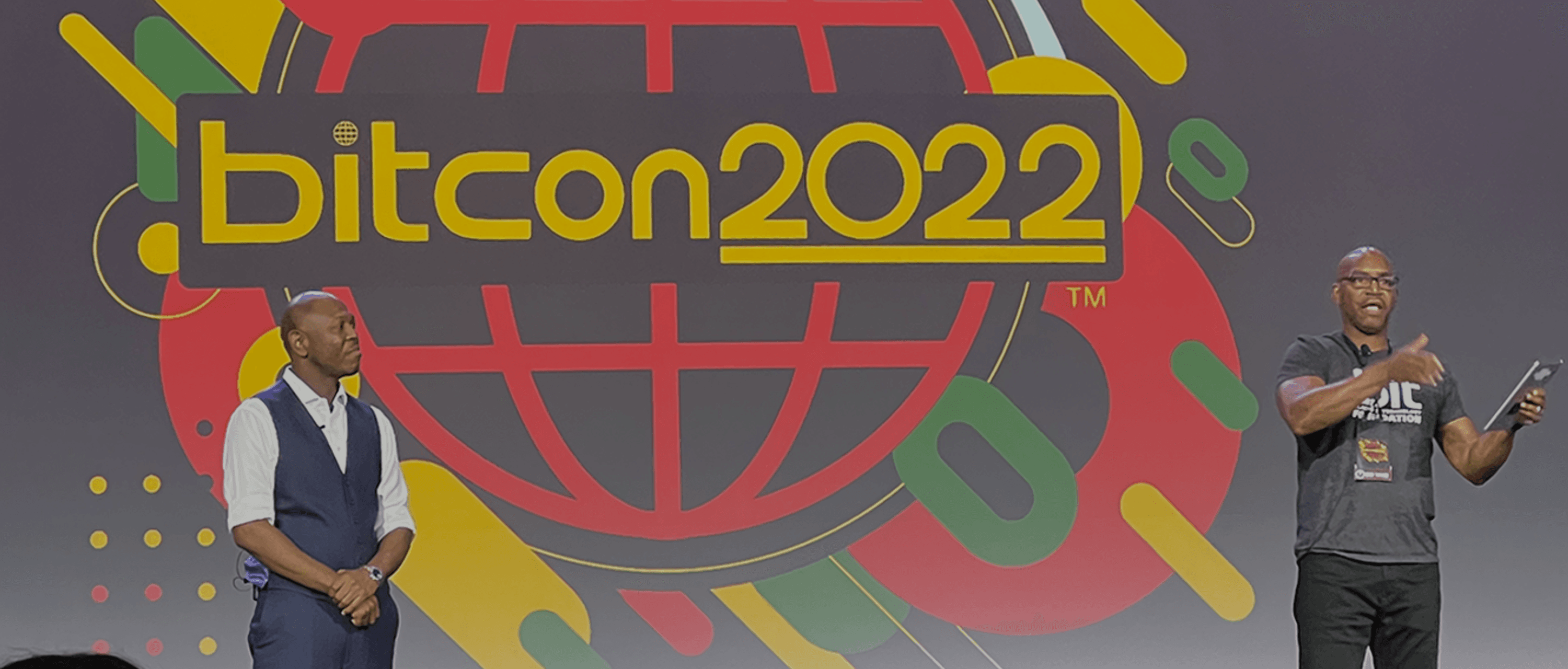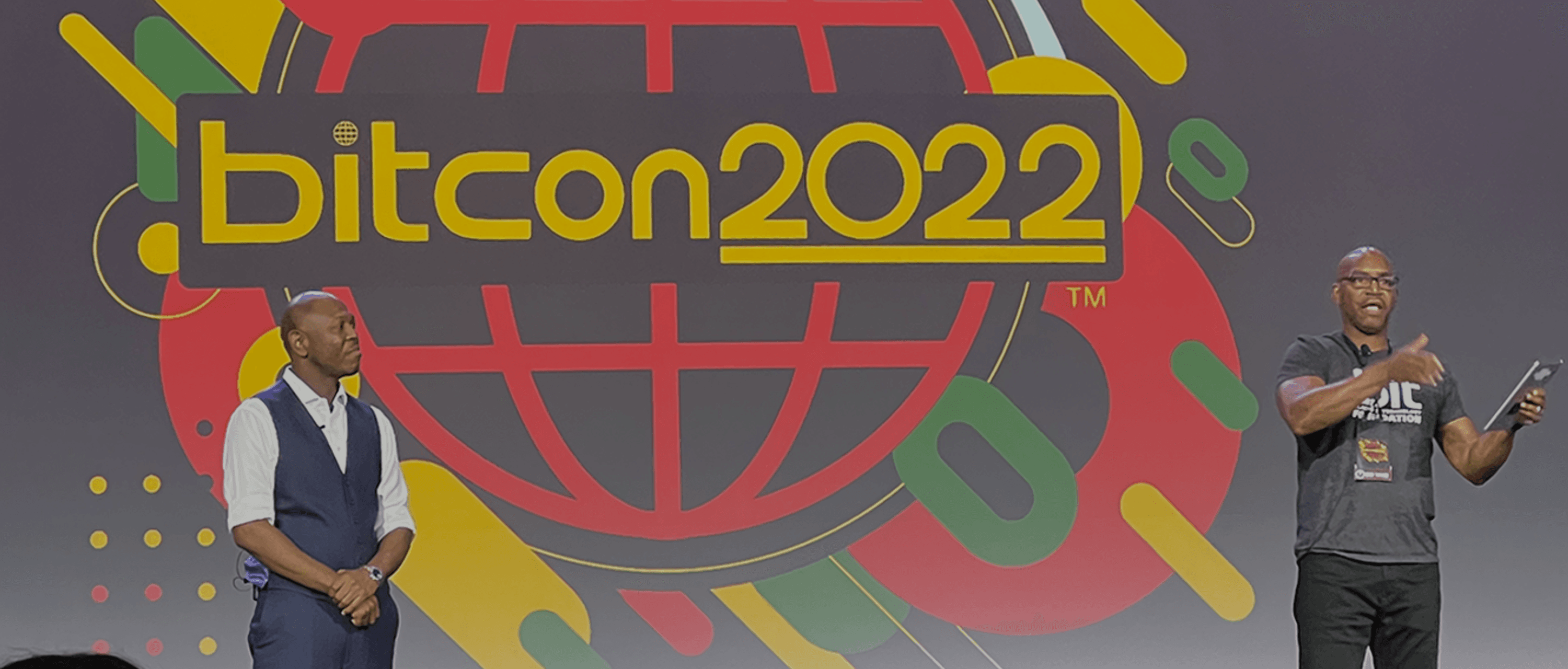 Dennis Schultz, Executive Director of Blacks in Technology, and Greg Greenlee, Founder of Blacks In Technology, pictured above.

In October, our BlackTech ERG took a team of CapTechers to the 2022 BITCON Conference, "A Tech Conference for the Culture." Walt Disney World hosted more than 1000 technology leaders and IT professionals as they came together to learn, network, and develop their IT careers. Blacks In Technology is the largest community of Black people in the technology industry, with over 16,000 members globally, and they are "stomping the divide" by providing technical excellence and innovation for their members. As a global sponsor, CapTech was proud to have members of our BlackTech Employee Resource Group participate in a panel during the three-day conference.
CapTech Principal Anthony Scott presented "Success in Consulting: Creating a Space at the Table," during which he joined other respected technology leaders to speak openly about struggles and stereotypes they've faced, as well as overcoming obstacles, carving out their career paths, and welcoming more diversity into the world of technology. The CapTech team brought together talent from across CapTech, including Crystal Harris (Director, Systems Integration) Macharia Lamar (Director, Data and Analytics), Renee Robinson (Director, Management Consulting), Justin Stroughter (Technical Director, Systems Integration), Michael Whitted (Director, Systems Integration), and Nathan Woodson (Director, Systems Integration).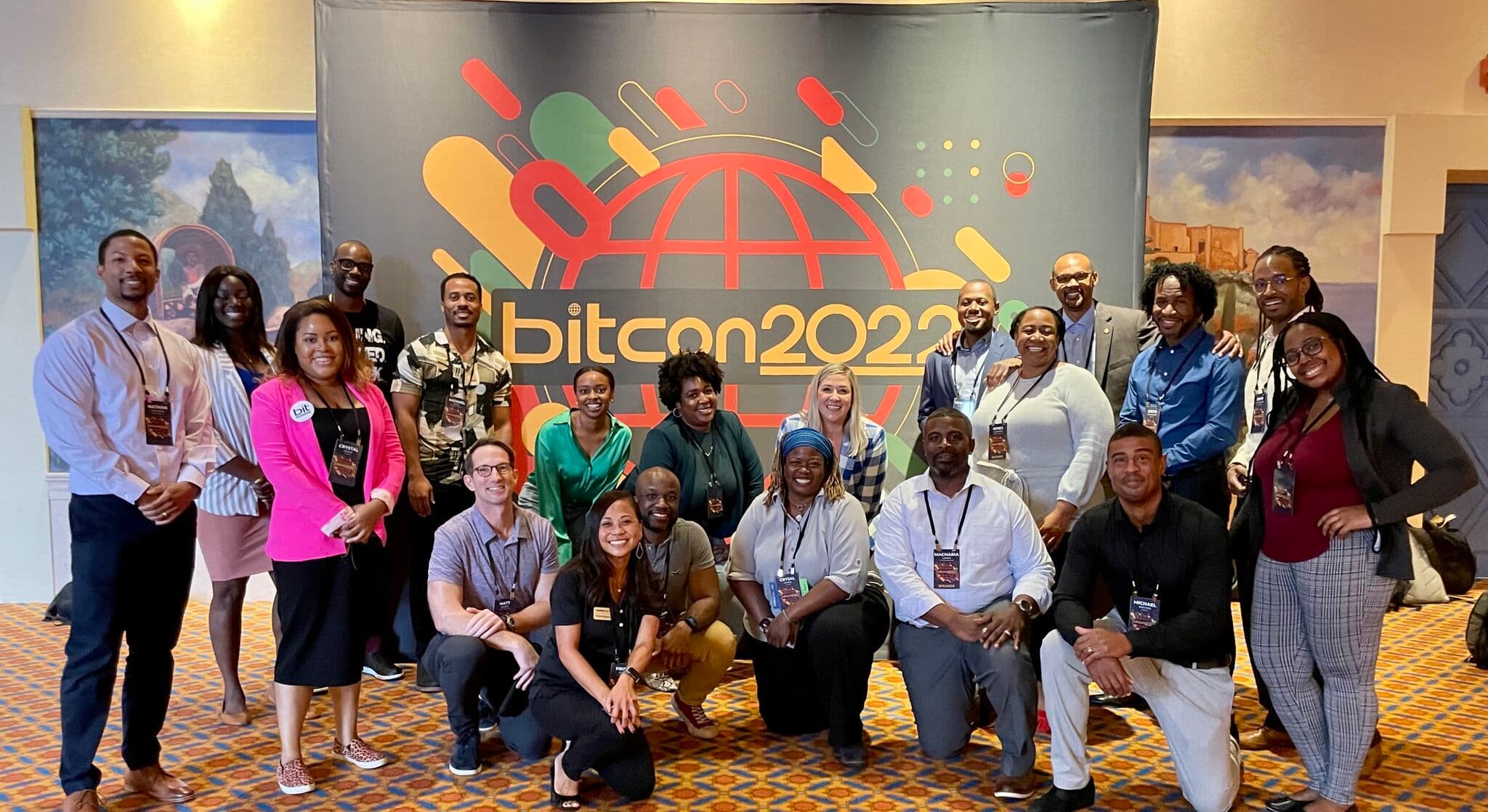 "BITCON 2022 was a fantastically enriching experience for CapTech, BlackTech, and Black CapTechers. For many of us, it was the first time attending an all-Black conference, much less a corporate-sponsored conference. To be with people who looked like you, in the same industry as you, working alongside of you, experiencing similar wins and obstacles as you, was overwhelmingly extraordinary." Renee Robinson, Director, Management Consulting.
Our first year of partnership with BIT has allowed us to co-host multi-city networking events, internal panel discussions, and expand our community of talent, so it was fitting we rounded out the year with the BIT team in Orlando, FL, at BITCON. We look forward to continuing our work with BIT as they build a network of technologists, leaders, educators, and entrepreneurs, while empowering people of color in the technology industry.