Blog | October 8, 2019
Illuminating Women Thriving in Tech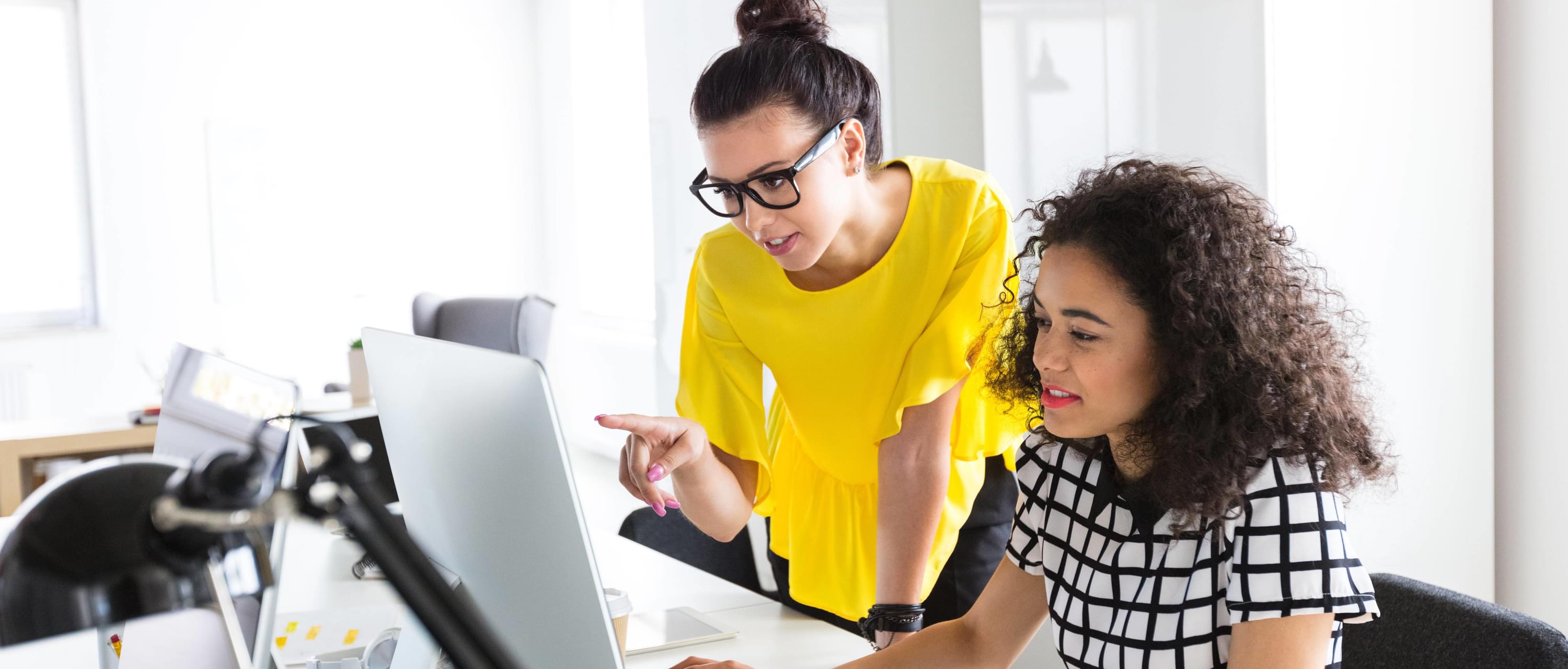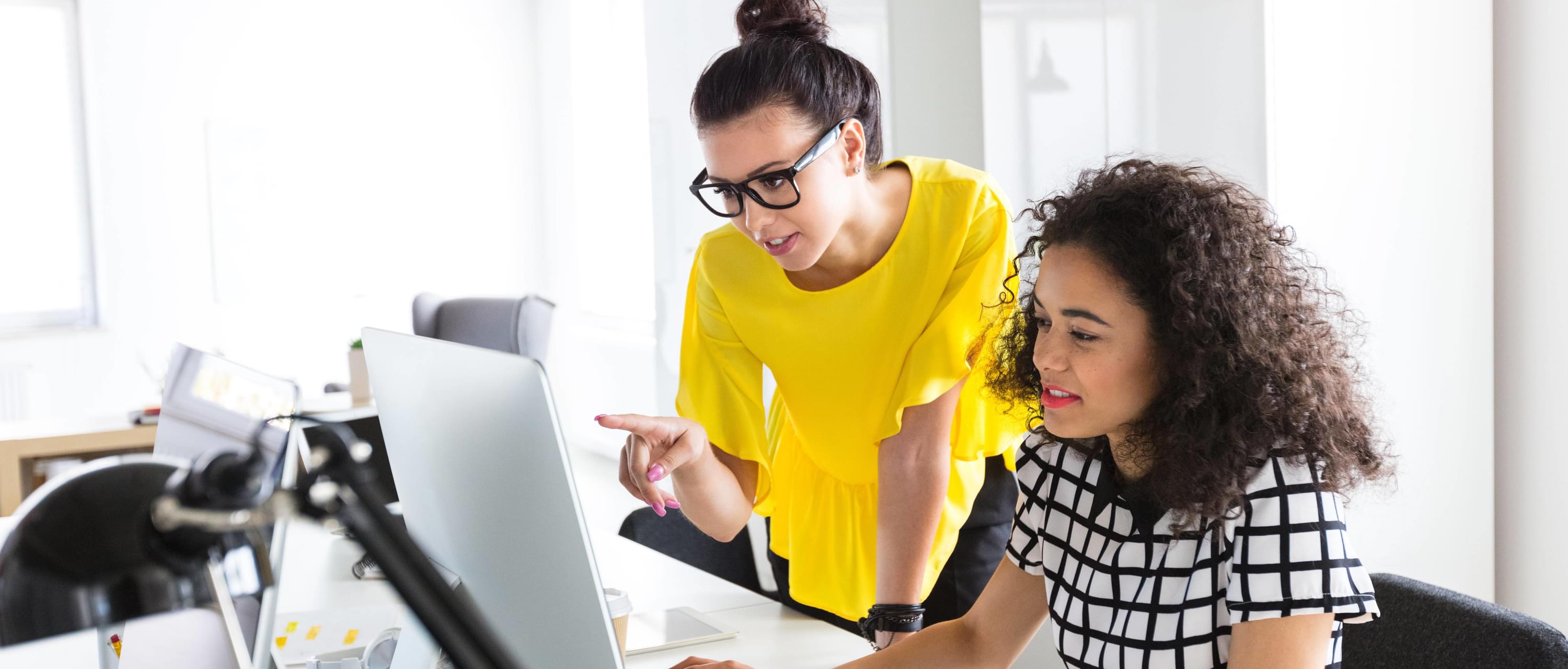 As the documentary CodeGirl tells us, the technology field has traditionally been a boys' club, but it's time for that code to be rewritten to include more women in tech.
In October 2019 CapTech hosted an event in Columbus, Ohio entitled ILLUMINATE: Women Igniting the Tech Field, the first in our new "Illuminate" speaker series designed to show the path forward for young women considering a career in tech. We also screened CodeGirl, convened and participated in a panel discussion about Women Leading in Tech, and provided a networking opportunity. This event series was just one way that CapTech shows it's commitment to diversity while helping women thrive in technology fields.
When I first got involved with designing this event many months ago, all I could think was, "I wish I could rewind time and attend this event as a freshman in college."
As a young woman new to the tech world just a year ago, I knew that IT consulting was a jump for me, but I believed in myself and took the time to learn the technical terms and practices I needed to succeed. Along with my self-education, I'm lucky enough to work for a company that is committed to closing the gender gap in tech. CapTech puts a lot of time and effort into providing guidance and support to women in the field, and I am one of the beneficiaries.
But I know not all young women have the belief that technology is the place for them or that they will get the support to succeed.
According to the National Center for Women & Information Technology (NCWIT): only 26% of the computing and mathematical workforce was female in 2017.
Research conducted by Catherine Ashcraft, Director of Research and Senior Research Scientist for NCWIT, highlights the underlying causes associated with the gender disparity in IT. One gap stems from tech education, which is not designed to show how tech can solve problems that are relevant or interesting to the girls we're educating. Over time, girls lose interest in tech because they don't relate to what they're learning.
The reality is that there are great opportunities for women to find their purpose, align their goals and passions, and thrive in the tech field.
For example, co-founder Martina Mattone created Tutored in Italy, a social platform where over 350,000 university students and recent graduates have registered to better manage their own school and post-grad careers. Founder Rachel McCrickard's company, Motivo, created an online platform that connects new therapists with experienced supervisors from the beginning to the end of the clinical supervision process. CodeGirl highlights more stories like these, where girls from around the world are using tech to improve their communities.
Why is it important that more women enter the field? As Melinda Gates shared in her recent memoir, The Moment of Lift: How Empowering Women Changes the World:
"As women gain rights, families flourish, and so do societies. That connection is built on a simple truth: Whenever you include a group that's been excluded, you benefit everyone."
Gates' recent $1 billion commitment to promote gender equality in the United States shows her passion for this cause and the promise of the future workforce. As she puts it:
"The fact we're now talking about these inequities is itself a sign of progress."
While I know that tech can provide women with the skills, tools, and funds to make a real difference in areas that matter to them, I also recognize the importance of mentorship. Women need role models and mentors to show us that we can succeed in this currently male-dominated industry, but we also need to lift each other up and help each other out.
At our October event, CapTech Creative Director and amazing tech role model Bree Basham took us on her journey from tech neophyte to tech and design guru and shared her personal story about why she is so passionate about championing women in the field.
Our Illuminate series brings us together to help women feel supported and ready to strike a match, ignite a conversation about real change in tech, and light the way forward.