Blog | November 2, 2020
Innovation in Golf: A Conversation with Brandt Snedeker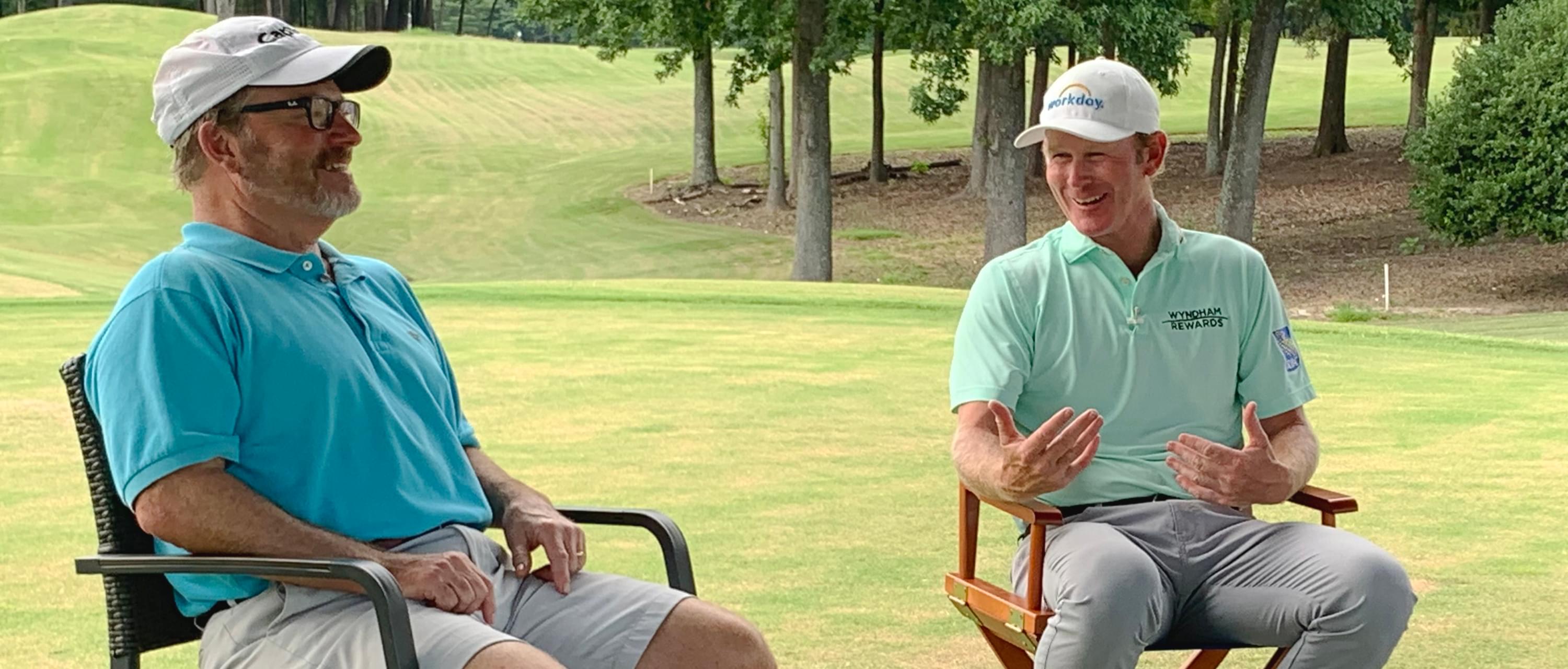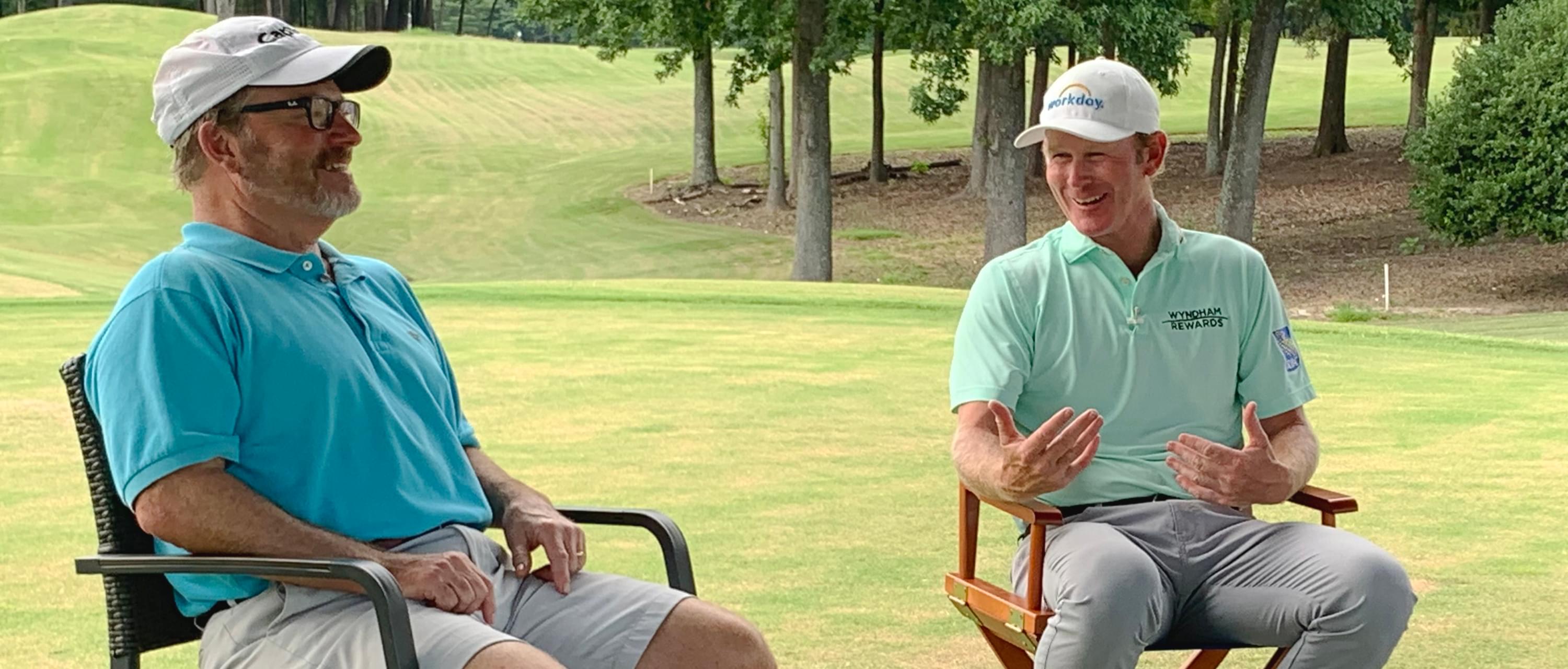 One of the best things about working at CapTech is that it combines two of my passions – innovation and golf.
The firm I co-founded, CapTech, ignites innovation by listening to build trust and harnessing the power of technology to make our clients' businesses better. Meanwhile, golf pros, coaches, and industry experts are continuously and rapidly adopting new technologies that raise the level of play and challenge previously established limits.
I recently had a chance to talk with PGA TOUR professional golfer Brandt Snedeker about how technology evolution in golf has impacted his play. I was struck by how much of what he said parallels what we see in business: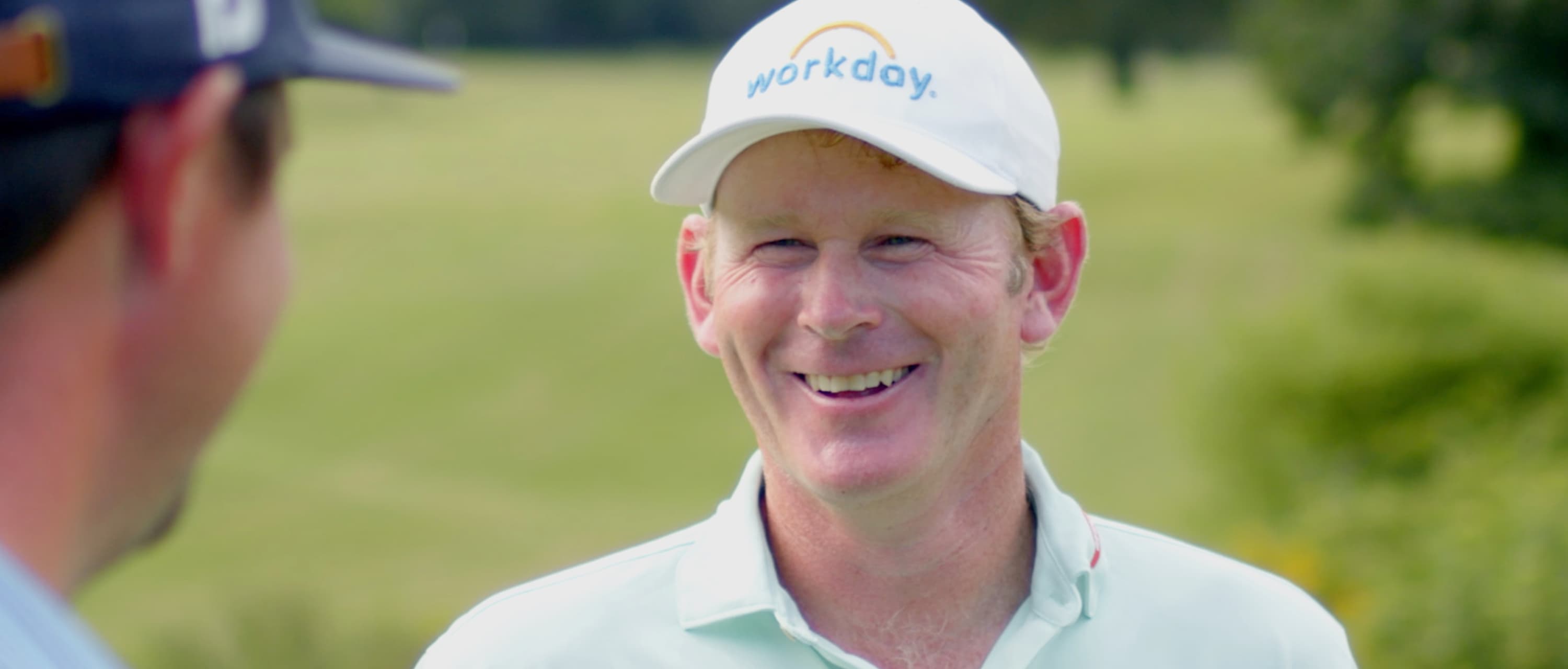 Continually innovate to stay on top

Brandt was one of the first players on the PGA TOUR to hire a statistician, back in 2011. Even though he'd had tremendous success playing by feel, Brandt saw that strong data analysis could give him an edge.
He told us, "[Hiring a statistician] changed my game dramatically. Data tells you where you rank in every category imaginable. You're able to tailor your game plan, where you practice, and the way you prepare for tournaments based on that. If you're not up to speed, using [data] to your advantage, you're going to be left behind."
Modest improvements add up to big results
At Brandt's level of play, the top competitors are often separated by razor thin margins. Gains that seem small can make the difference between winning and losing.
"I'll pore over data from earlier in the day I'm playing. Which holes are people playing under par, over par? What pin positions are people being aggressive to? I'm just trying to pick up a quarter of a shot, maybe half a shot a day. You do that across an entire tournament and that's maybe two shots. I win and lose tournaments by one shot all the time. That's why I believe data can make a huge difference," he said.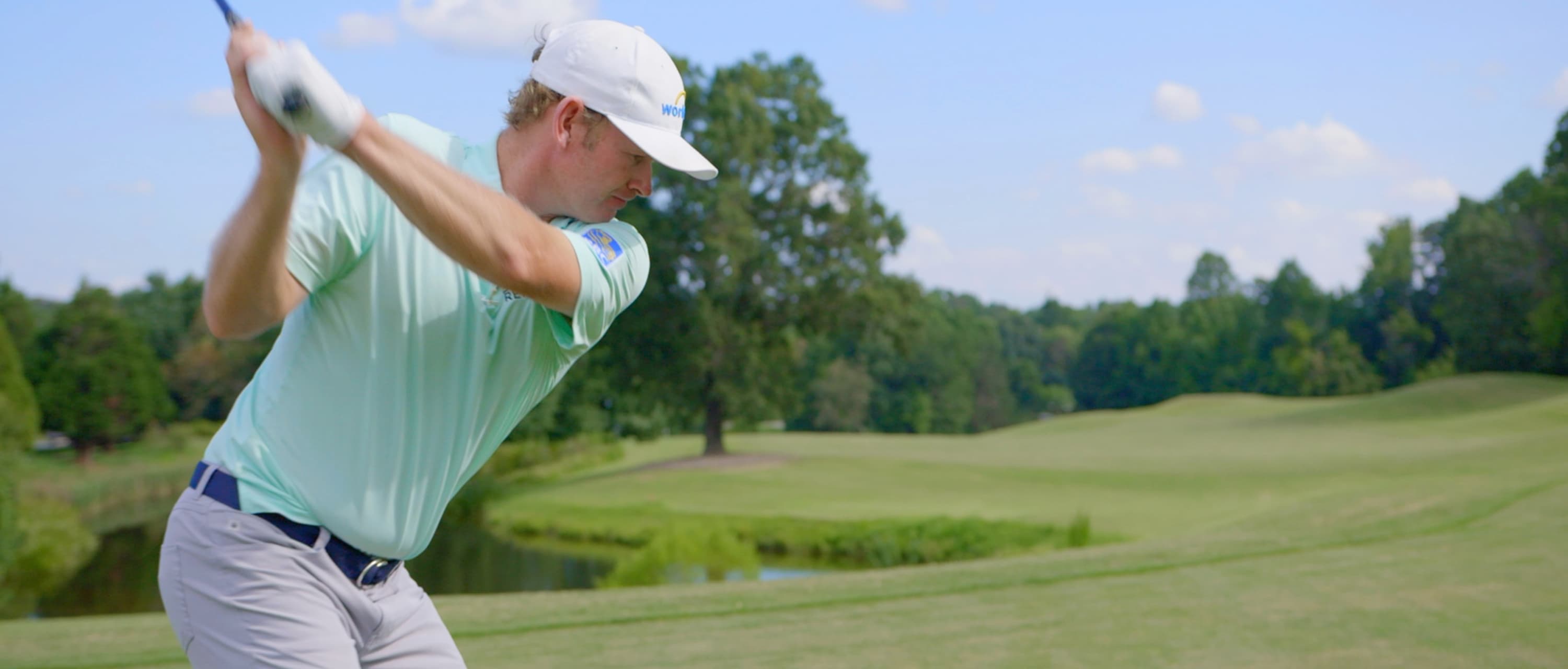 Trust your partners – and your data

Brandt shared a story about how in the 2020 PGA Championship, he collaborated with his caddy to interpret the data for a particular hole. Even though the analysis ran counter to his instincts, Brandt followed the guidance and it paid off.
Brandt remembers, "On the 7th hole, data showed that about half of the players were hitting [the] driver, the other half were laying up. But the ones that hit [the] driver, their stroke average was about quarter stroke better. So I get up to the tee box and I think, I just can't need to hit [the] driver here. But the data is telling me I've got to do it. So I hit the driver, had a great drive and chipped it up to make birdie. Because of the data I was confident and able to pull it off."
I'm proud of the work we're doing at CapTech to promote innovation and to help our clients act with confidence in pursuing opportunities with data and other advanced technologies. There are endless potential gains to be had – especially when working with a trusted partner.