Blog | December 20, 2019
Too Fast, Too Furious: Scale at the Right Time for a Successful Agile Transformation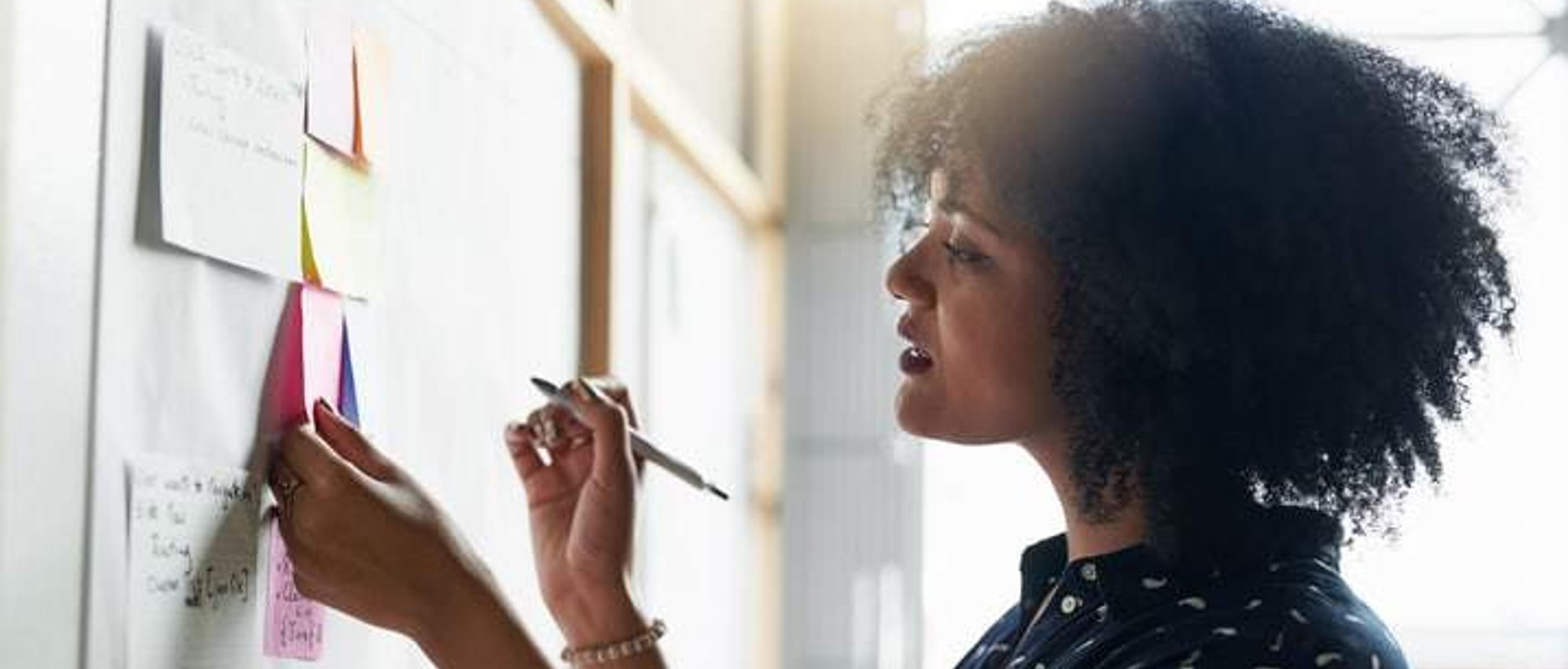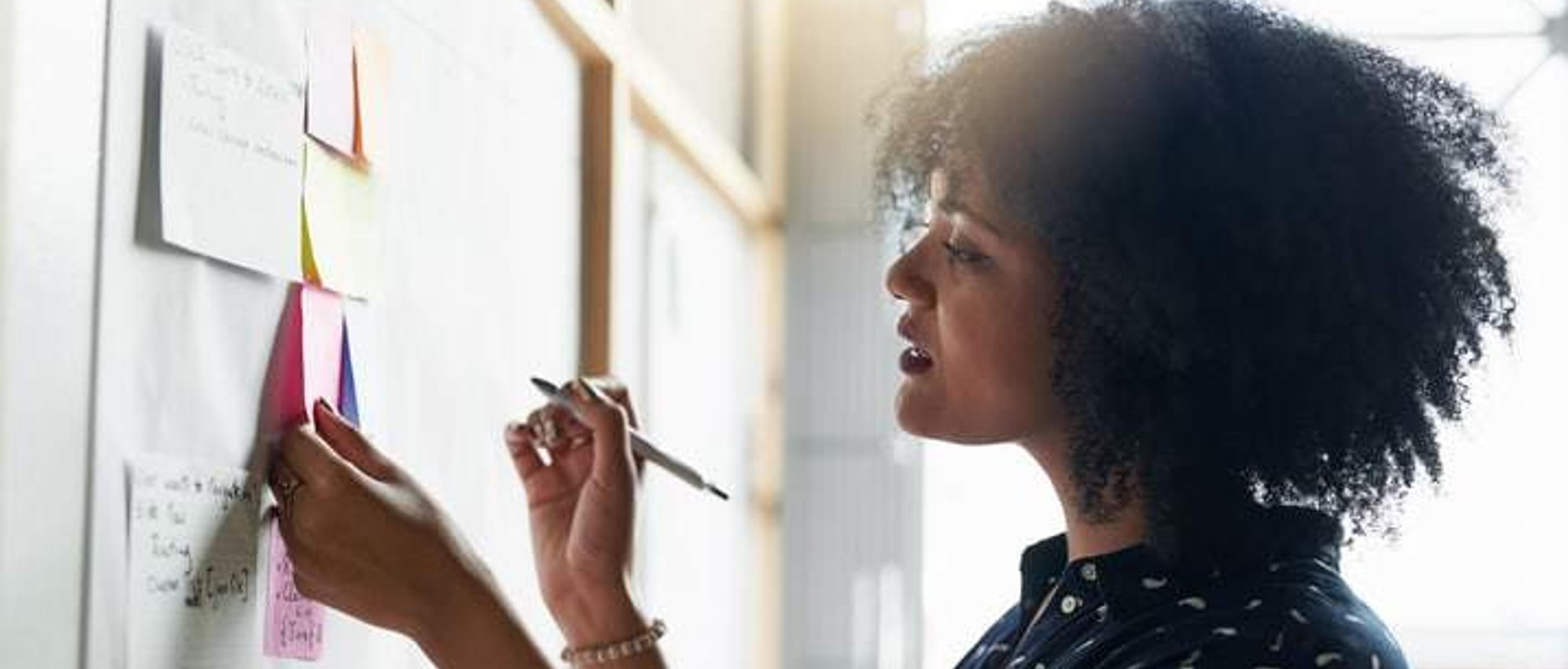 We have learned that with the technology providing a level playing field, new entrants are constantly and rapidly disrupting almost every business model. Established traditional companies are having to compete against these newer and smaller entrants that are nimble, and constantly trying to bring the next most convenient and innovative feature to the fingertips of the customers relatively faster. To compete effectively and thrive in this environment, enterprises have a burning platform to become more agile – Disrupt from within or get disrupted from outside.
Setting agile transformation on the right track
In his book "The Age of Agile", Author Steve Denning states that it is no longer enough for the enterprise to do its best for the customer within the constraints of its own internal systems or processes. If those systems, processes, goals, values and culture are inadequate, misaligned or fail to deliver value to the customers, they must change too, for structuring the enterprise to be strategically nimble and deliver value to customers.
Surveys show that over 90% of senior leaders give high priority to being agile, even though less than 10% are currently agile. Enterprises are realizing they must transform to become strategically nimble to find a path to profitability in this competitive landscape with constant disruption. Agile transformations can make or break organizations. So, it is not just enough for enterprises to simply embark on an agile transformation, but also very important to get it right.
Scaling does not fastrack an agile transformation
To get the most benefits sooner, some enterprises are fastracking their agile transformation by starting with scaling teams and building release trains rapidly. However, without addressing the very challenges that are causing these enterprises to undertake the agile transformation to begin with, scaling will only magnify those challenges and turn them into even bigger constraints. In this process, agile unmistakably gets blamed as the root cause of these challenges when in reality it only exposes them.
6 things to consider before scaling
Enterprises face different challenges, the root cause of which may lie somewhere else in the enterprise unrelated and difficult to establish a direct cause & effect relationship. So, it is important to 'optimize the whole' to address all key aspects of an enterprise wide transformation first, before considering a scaling effort. Scaling can be more beneficial when it is adopted at a later stage in the transformation, as the enterprise is maturing and becoming more agile.
1. Customer focus & user experience – Walking back from customer needs
Some of the successful enterprises are gaining a better understanding of the customer needs and preferences. They're developing their capabilities as a platform to deliver products and services that delight their customers and as a result they're becoming an important part of their customers daily lives and spending habits. Often, it's more than a single product or a service. Enterprises who modernizing their digital experience exceptionally well are striving to bring all of their products and services together as single unified user experience that is highly convenient and seamless to the customer across channels and devices. It is not enough for just the senior leadership to have this focus and understanding. It will help for all the teams to have this common understanding and, when empowered, they can come up with better solutions.
2. Business agility – building the right thing
Enterprises must revisit their value proposition to their customers and come up with customer-focused strategies and take an experimental approach to understanding customer needs and preferences. Soren Kaplan, author of, "The Invisible Advantage", suggests starting a 'Strategy Map' (a visual representation of your vision and related priority strategic objectives) that communicates what needs to happen to achieve your vision at a high level in the short, mid- and longer-terms - ideally on a single page instead of upfront multiyear strategic plans. Here's a template that can be downloaded and customized to build out your own strategy map. It is also important for enterprises to build an effective Product Management practice by building communities of practice to develop the expertise in customer and market strategies, user experience, and building the right features and capabilities.
3. Building the Agile mindset
Change agents and agile coaches have the most important and often very difficult responsibility to educate teams as well as leadership. They must help them build an agile mindset by relating the root causes of their challenges to how the traditional approach was inadequate in addressing the new demands of disruptive market forces. Then, show how lean- agile principles could effectively address those challenges if adopted correctly across the organization. This is the key ingredient of a successful agile transformation and requires a lot of patience, effort and most importantly – trust and support from the leadership.
4. Build a network of teams
Mr. Denning makes a good case for a 'Distributed Leadership' by first establishing a network of strong and empowered agile teams with a thorough knowledge of the customer and an agile mindset (rooted in lean and agile principles rather than practices) that collaborate across the value stream, united by a shared goal of delighting the customer.
When teams work on a common cadence, many teams can work together without the silos on large complex challenges within a business model in a coordinated fashion, generating value for the organization as well as the customer.
5. Identify and map value streams
According to SAFe framework, value streams represent the series of steps that an enterprise uses to build solutions that provide a continuous flow of value to a customer. It will help enterprises to do a value stream mapping workshop to walk back from the customer needs and interactions to streamline and bring in a confluence of people, process and tools along the value stream. It is important to fund these value streams that either deliver end-user value directly or support internal business processes. It is also important to identify and eliminate any non-value add processes and automate repetitive value add processes across the value streams.
6. Systems thinking – building it right
According to SAFe framework, systems thinking takes a holistic approach to solution development, incorporating all aspects of a system and its environment into the design, development, deployment, and maintenance of the system itself.
Enterprises can optimize the entire customer experience by ensuring that the teams develop a systems thinking mindset and also building the confluence of people, process and tools across the value stream, all interacting with each other seamlessly.
People – Create and inspire top talent, with the right skills, that is engaged, and focuses on learning, innovation and continuous improvement.
Process – Embrace Lean methods like built in quality, taking an economic view, lean budgets, fast and efficient delivery with integrated learning cycles, emerging architecture for assuming variability and preserving options, etc.,
Tools & Technologies, concepts and methodologies – Gain efficiencies by incorporating DevOps, design thinking, the right infrastructure like cloud technologies with built-in security and scalability.
Role of leadership
It is critical for leadership to set the right vision, customer focus and an evolving strategic map to help the enterprise better respond and adapt to evolving customer needs through continuous innovation, increased productivity through engaging, motivating, and empowering employees to ultimately deliver. When the products and services enhance user experience and conveniences, profits and higher returns to shareholders follow as a result. Finally, it is very important to empower the change agents to bring in the right change and to build the right culture of learning, collaboration, innovation and continuous improvement.
Final thoughts
Before enterprises embark on a scaling effort, it is critical that they become strategically nimble to find a path to profitability in this competitive landscape with constant disruption. As Mr. Denning states, when enterprises become agile and scale right on the right foundation, they achieve strategic and operational agility at many levels, instant, frictionless, intimate value delivery at scale, ability to attract and retain top talent, and financial success.