Blog | March 2, 2018
The Three Things Agilists Can Learn from Wonder Woman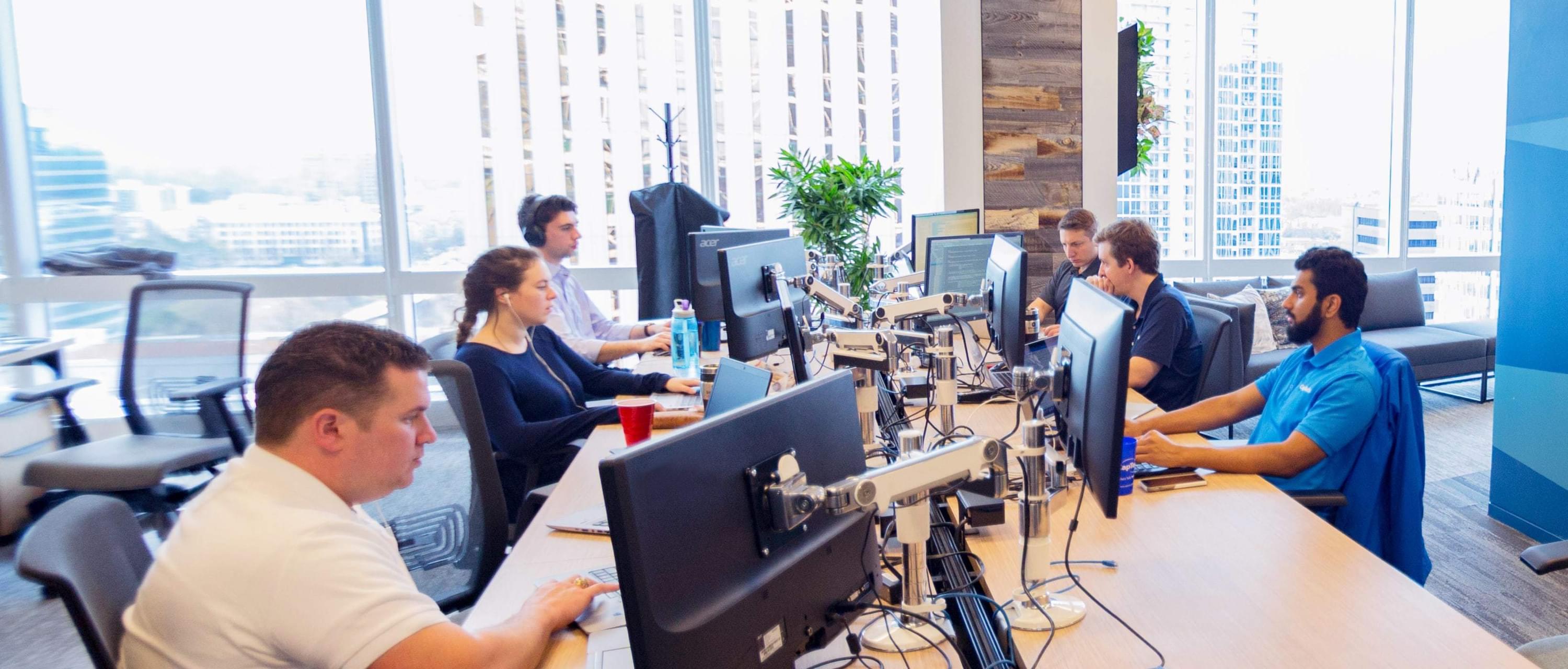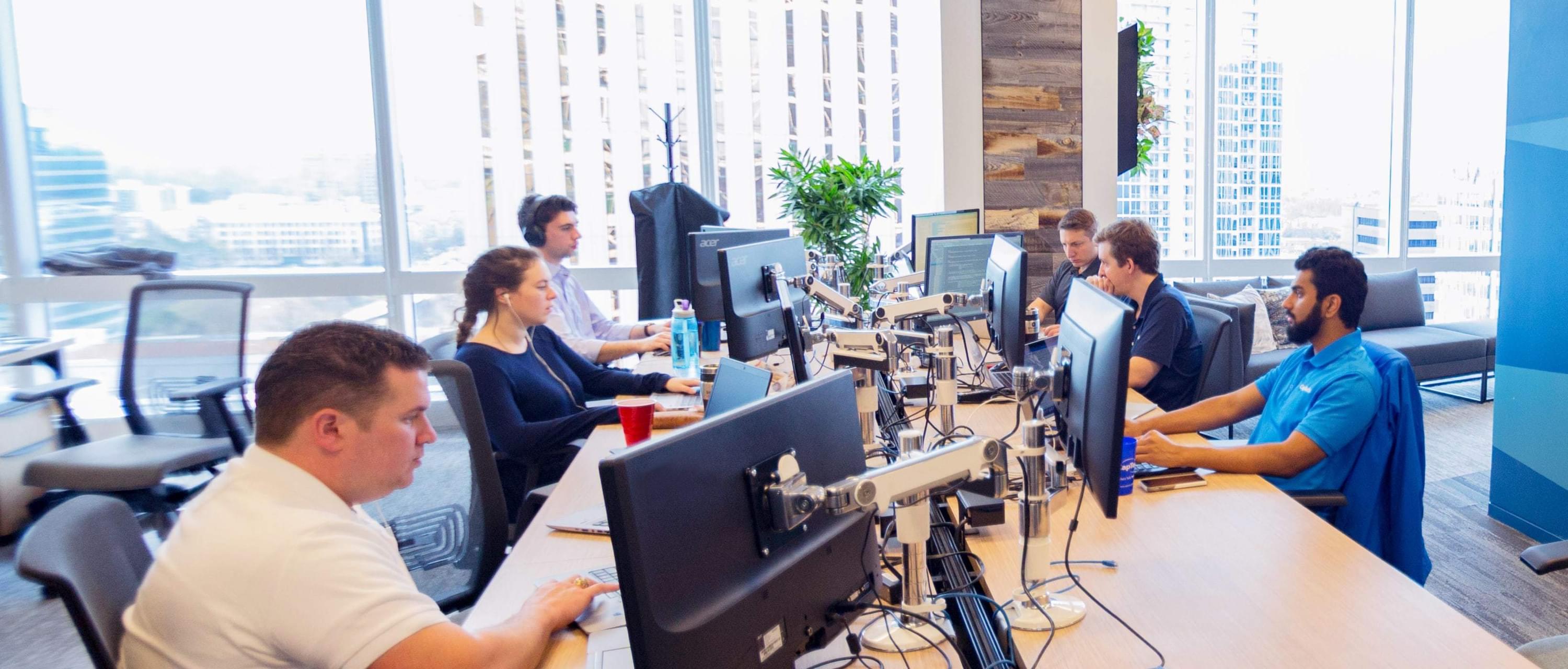 Superhero stories are the parables of our time and that's why even mere mortal Agilists can learn some lessons from these crusaders. Don't worry if you don't have a tiara or a lasso of truth; there are still plenty of things you can learn from Wonder Woman.
Let's set the stage--Diana Prince, Wonder Woman, lives in Themyscira on the Paradise Islands among the Amazons. The Amazons are warriors who spend most of their time training and consider themselves the most elite fighters in the world. The Paradise Islands are living up to their name until one day, the German army arrives. Which shouldn't be a problem, right? These are the most elite warriors in the world. But unfortunately, that doesn't end up being the case.
The Germans have guns and the Amazonian archers aren't equipped to handle that tech. Eventually the Amazons do win, but it takes a literal heroic effort from an actual superhero to help them make it through this battle.
Get Off the Island
The first agile lesson we can learn from this scene is to get off the island. As lovely as that island is or maybe your comfort zone is-- don't isolate yourself. As an Agilist, make sure you're working within your community and going to local meetups. Being involved can help you stay relevant and frankly more Agile.
When the Germans begin firing their weapons, you can see the bewilderment on the faces of the Amazons. Don't be like the Wonder Woman here; make sure you're getting out there and seeing what is new. It will keep you from watching the bullet fly right by your face. You don't want the first time you're seeing a piece of technology to be when it's already starting to overtake you.
Make Sure Your Goals Are Clear as a Team
Were the Amazons really trying to be the best warriors in the world or the just the best archers? It seems if they had aligned their goals they might have been better prepared for this unexpected attack. When you're working with your teams think about what your end goal truly is. Make sure you align everyone with what you are trying to do and make sure you know what you're striving for.
Don't Let Superhero Syndrome Mask Your Deficiencies
Everyone has probably been a part of a project where you witnessed the superhero mentality. This is when someone comes in and pulls all kinds of crazy hours to save a project last a minute. As Agilists, we want to make sure that even if we do get saved by a superhero that it doesn't stop us from continuously improving. After this battle, do you think the Amazons actually learned about this new technology and leveraged it in their future battles? I'm not sure, but I do know that if you stop learning and improving as you go along it's easy to be left behind.