Blog | September 12, 2019
Thinking Iteratively for Digital Transformation: How to Continuously Foster New Ideas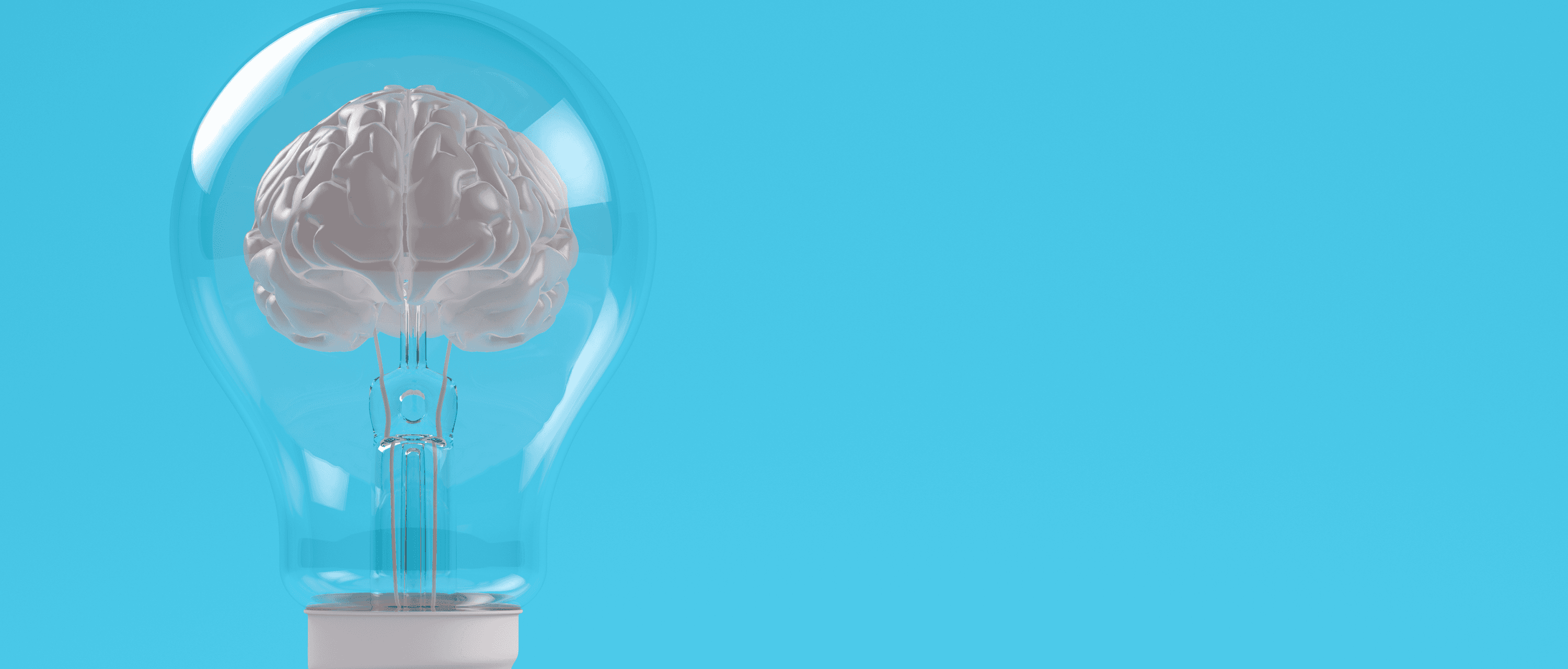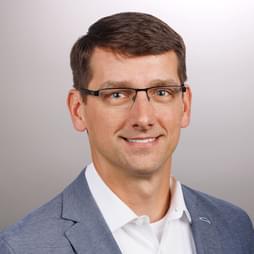 Author

Brian Bischoff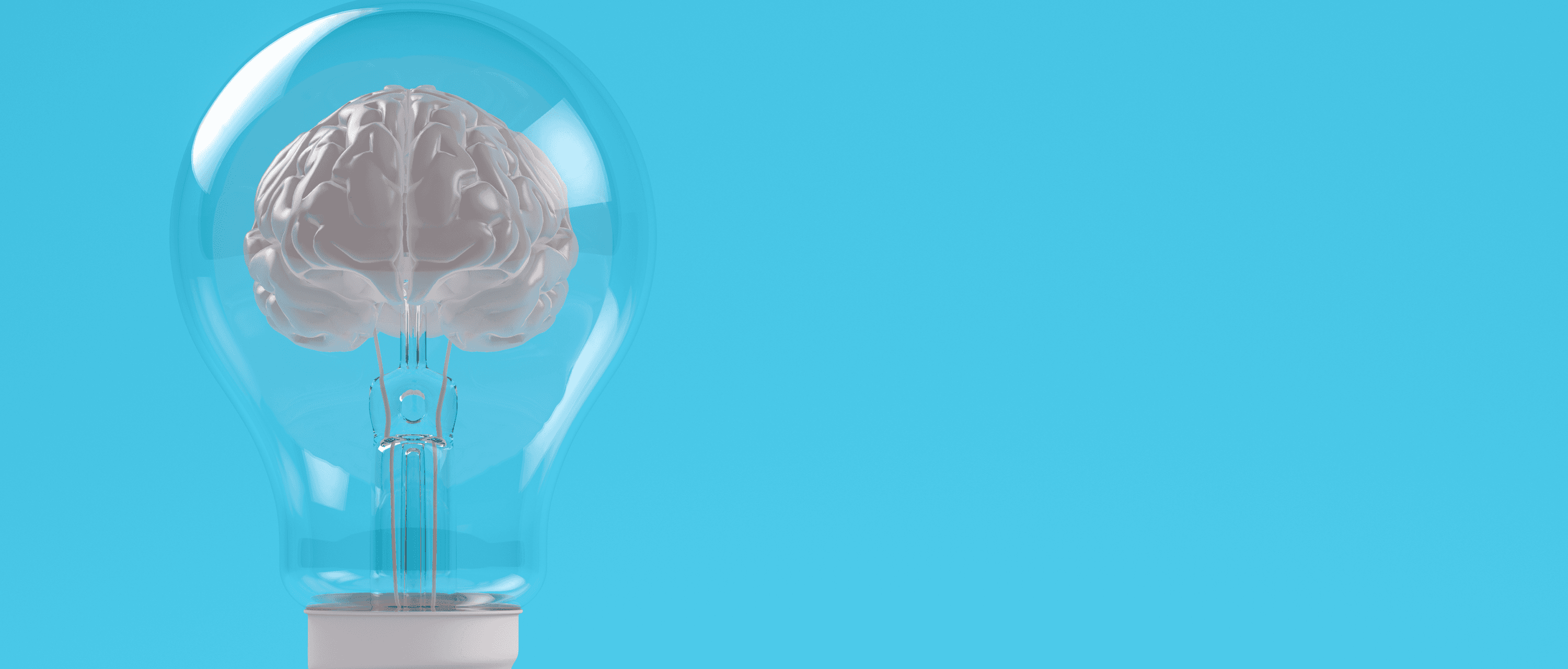 While dreams may be credited for inspiring some of the world's most famous inventions, simply hoping that your employees' dreams stimulate brilliant new transformative ideas is NOT an optimal innovation strategy.
Great ideas typically require a safe and supportive space to incubate and a culture that allows for ideas to flow from all areas of your company. Successful companies also create an environment that allows for iterative thinking, meaning a situation that enables the continuous generation of new ideas to feed into design and delivery processes.
When most of us think about contemporary approaches to digital transformation, we immediately think about using a combination of Agile, DevOps, and Organizational Change Management processes.
But before we get to iterative design and delivery, we need to discuss how new ideas are conceived—and also, how organizations can create a culture that allows for great idea generation and diversity of thought around ongoing digital transformation.
The What
In order to figure out the types of ideas and concepts to focus your brainstorming efforts on formulating, first, you should look at industry trends, trade analysts and publications, what your customers are telling you they want, and what the data and analytics indicate that your customers could benefit from adopting/purchasing.
All techniques identified in the next section have checks in them to keep participants from getting bogged down in the details. Be cognizant that new ideas don't have to equal new technologies or applications. They could simply mean the repurposing of already existing solutions for new uses.
The How
How can an organization foster new ideas? It's important to include time and space for brainstorming in your processes. It's not possible to have meetings where everyone in your company participates, but you can use different approaches to get a wide array of perspectives and insights. It's extremely important to encourage diversity of thought by providing the opportunity to participate to individuals throughout your company.
Four of the techniques we use to surface ideas at CapTech include Hot Houses, Design Sprints, Inceptions, and Innovation Challenges.
Hot Houses are one-day sessions with the goal of generating as many ideas as possible to solve a larger problem currently halting progress. The intended outcome is not necessarily to solve the problem that day, but instead to designate owners to help carry the best solutions forward into action. I participated in a Hot House on talent acquisition. They wanted unique perspectives on recruiting from across the organization. Sometimes you know a subject so well, you aren't thinking outside of your viewpoint, and Hot Houses as well as each of these other techniques, allow for this inclusion of diverse perspectives.
Design Sprints are typically stretched out between 3 to 7 days with the goal of coming up with an idea to pass directly on to customers and end users. Designers and developers can quickly create a protype, test it, and get feedback on it over the course of a short amount of time. This approach includes all the aspects of traditional delivery in a compressed timeline. The goal is not to generate a full product idea, but to get enough information to validate the idea.
Inceptions are the precursor to Agile delivery. These sessions help build a deeper understanding of a business case and why it is important. They help frame the initial thoughts for how to get started with Agile delivery. It allows the team to ask seed questions that help corroborate the ideas and possibly change direction, even before delivery starts.
Innovation Challenges are a great forum for idea generation. The goal of innovation challenges is not necessarily to create new products to sell or market, but to develop and test new use cases that solve business problems or leverage new technology.
While a lot of our clients have innovation groups, it's challenging to keep them fresh because often, it's the same few people participating. We use innovation challenges at CapTech to trial new uses of technology, identify new potential service offerings, and inspire a broad spectrum of employees to get their creative juices flowing and get involved. This helps keep people excited and inspires new people to participate each time.
This past Spring, we held an innovation challenge on accessible solutions for persons with disabilities. We had 65 people across 9 teams and 7 offices participate. Some of the great ideas included:
A solution that makes graphs and charts accessible for visually impaired individuals by turning the graph into audible sounds
A versatile assistive technology that helps people with anxiety disorders as well as those on the autism spectrum
An application that assists those whom are color blind to allow them to distinguish between colors
The winning team came up with assistive technology for those with hearing impairment to be notified when certain events happen in their environment. Imagine the ability to be notified when a dog barks, or the doorbell rings, or even when water is left on too long.
Besides the pride that the winners felt, they had the opportunity to present their idea in front of the whole company and to our board as part of our innovation efforts. All submissions are viewed as possible new solutions that could be presented to clients in the future – potentially turning ideas into realities that could yield real impactful results.
The Who
Depending on scope of the idea, the folks involved could be as narrow as those within your department or organization, but better yet, could include a broader spectrum of individuals across the entire company.
Invite business, technology, and creative people to be part of both regular innovation committees and unique ideation sessions. Everyone feels more attached to an idea when they are part of the creation, so try to be inclusive at multiple levels. Work to engage at least a quarter of your employee population, and your results should improve.
The Cadence
Idea iteration should happen as frequently as necessary. In an agile environment, this could be a precursor activity to Product Increment (PI) planning.
I recommend that organizations aim for quarterly ideation sessions at a minimum, though leaders need to self-reflect on the cadence that makes the most sense for their specific needs. In a rapidly changing business, it might make sense to get together more frequently.
Lego recently changed how they do Design Sprints at scale across their organization, changing their approach to run 150 design sprints over a 12-month period, leading to more new creative ideas, prototypes, and eventually, products.
Whatever you do, don't think that you can hold a single session and consider your idea generation is done. Think iteratively, whatever methodology you use to generate new ideas. Keep mixing it up to identify the right activities that work for your organization to make it something you can repeat and find success with over time.