Blog | September 25, 2018
Using AR to Support the Insurance Industry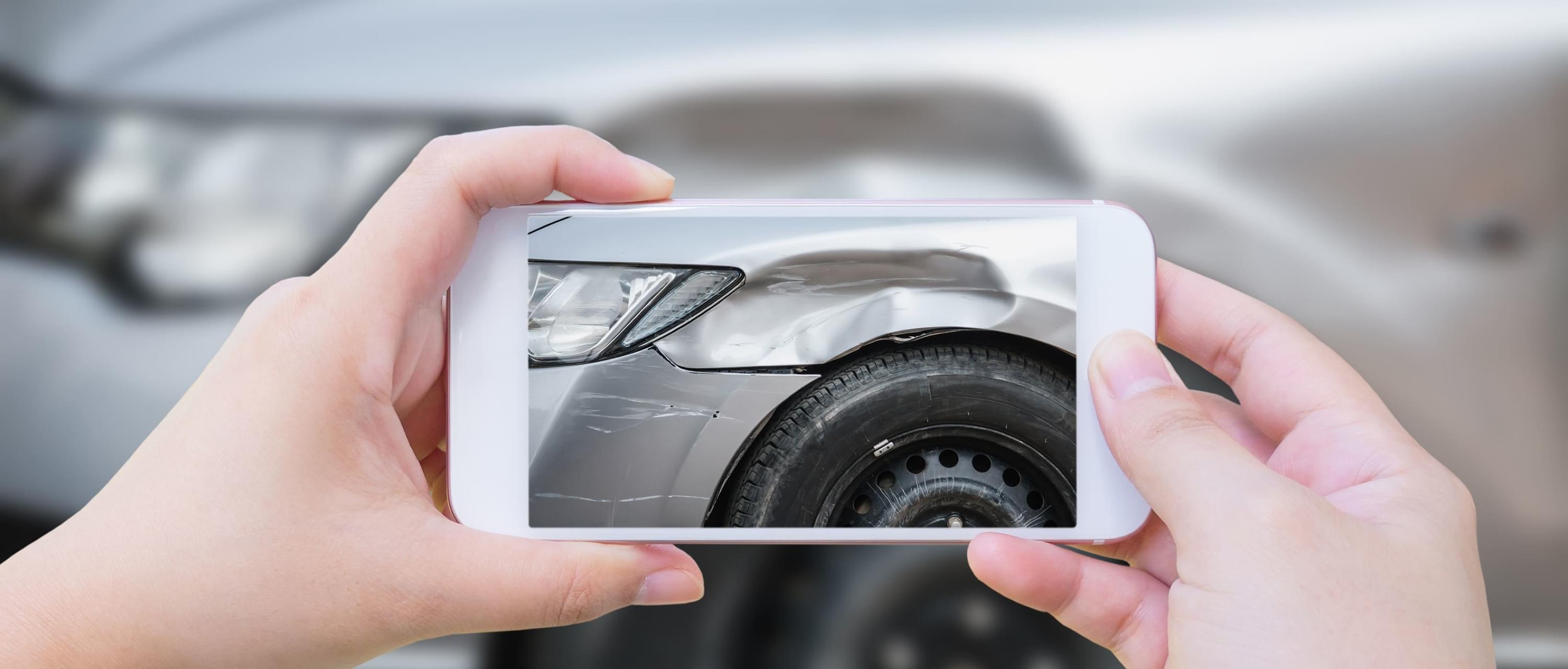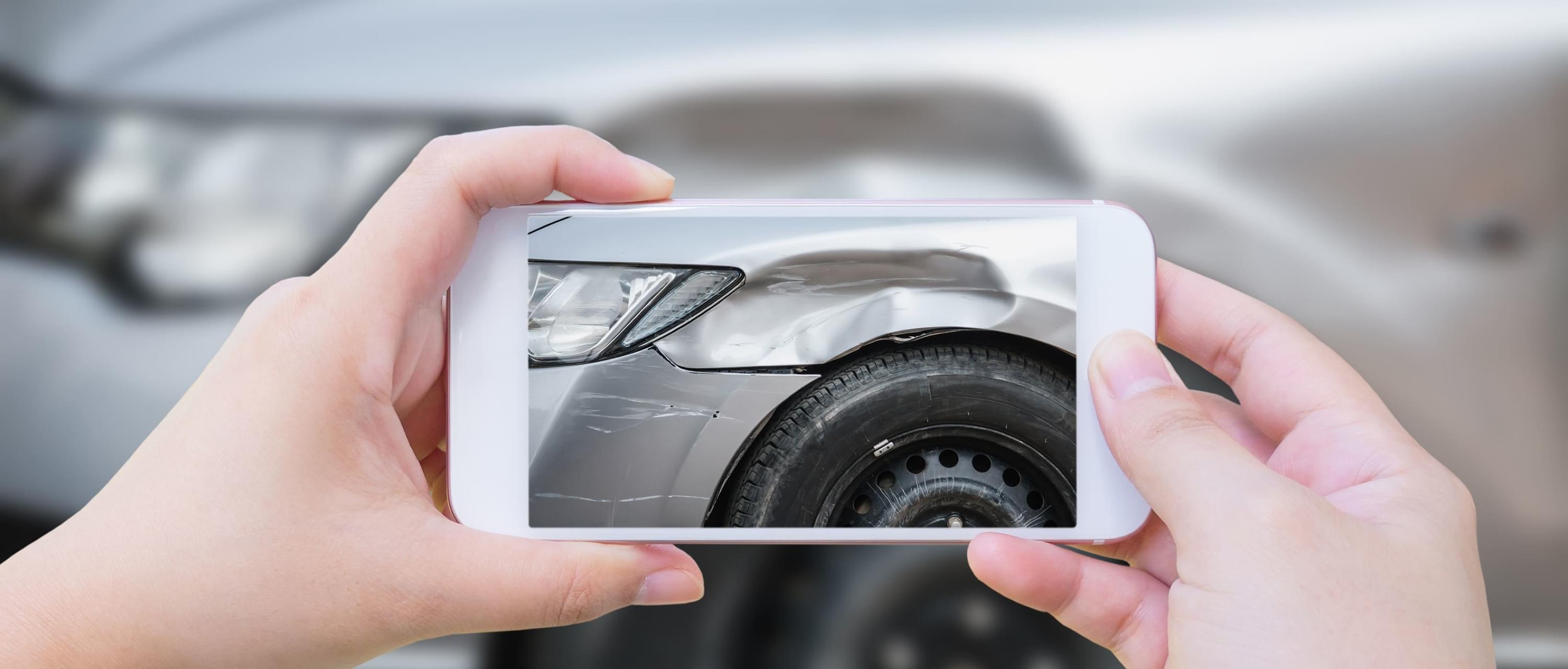 Insurance may not seem like an industry tailor-made for Augmented Reality technology, but several companies have begun to find opportunities to use it meaningfully to explain plans, estimate damages, and warn customers about potential hazards, among other uses.
Allianz, an international insurance company, used AR to create a "haunted house" to imaginatively highlight potential home accidents.
Desjardin Insurance hired a technology partner to create an augmented reality app to make retirement planning engaging.
In 2017, more than 80% of filed claims require an onsite visit with an average claim process duration of 3 weeks. Several automobile and home insurance carriers are exploring video insurance claims allowing claim agents to more quickly capture damage details and feed it to an adjuster. AR is available to help augment these processes and ease the experience for both employees and the insured.
Companies are developing AR concepts for insurance to help increase their mobile presence, demonstrate difficult to convey concepts in a 3D environment to enhance learning, and better visualize spaces to increase safety and security.
Some potential AR capabilities for insurance include the option to:
Lead. Use digital models and image recognition to place examples on real world equipment
Analyze. Track user movements to break down areas for improvement
Enhance. Improve customer experience with 3D animations and easy-to-understand graphics
AR You Ready?
How can you determine if AR experiences are something that you need to explore to grow your business? Developing AR simply because you think you should be innovative isn't a good enough reason on its own.
Still, AR is happening now, and we can prove it.
You need to ask yourself:
Will AR make my product or service more effective?
What would compel my customer base to want to use an AR application to learn about or explore my business offerings?
How can I make my product intuitive to users and approachable, meaning able to utilize existing devices and platforms?
It's okay if you don't have all the answers. These questions can be tough. That's where it's helpful to work with a partner who understands the issues your industry faces and can help you navigate the world of AR solutions.