Blog | March 6, 2017
What's Happening in DC/Baltimore - Q&A with Office Lead Suzie Turner 2017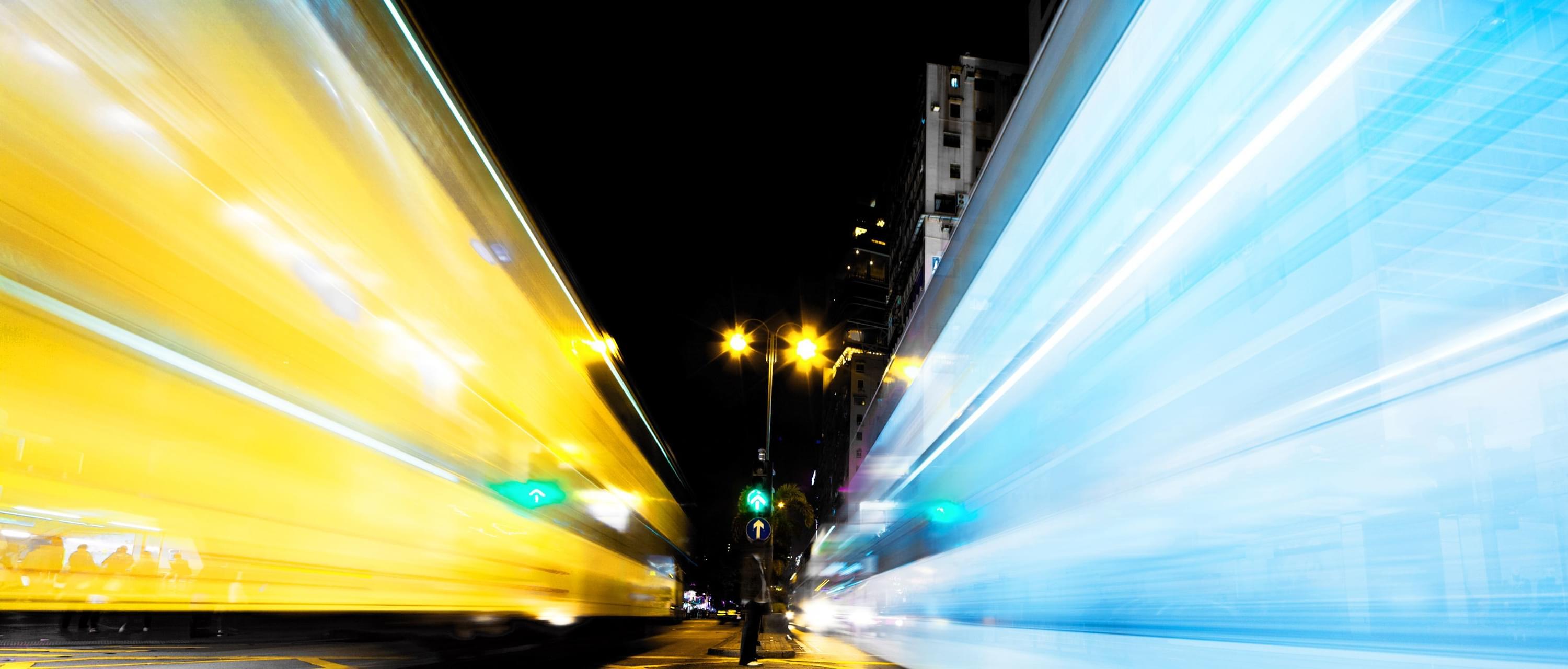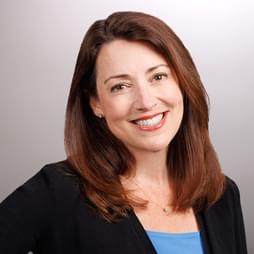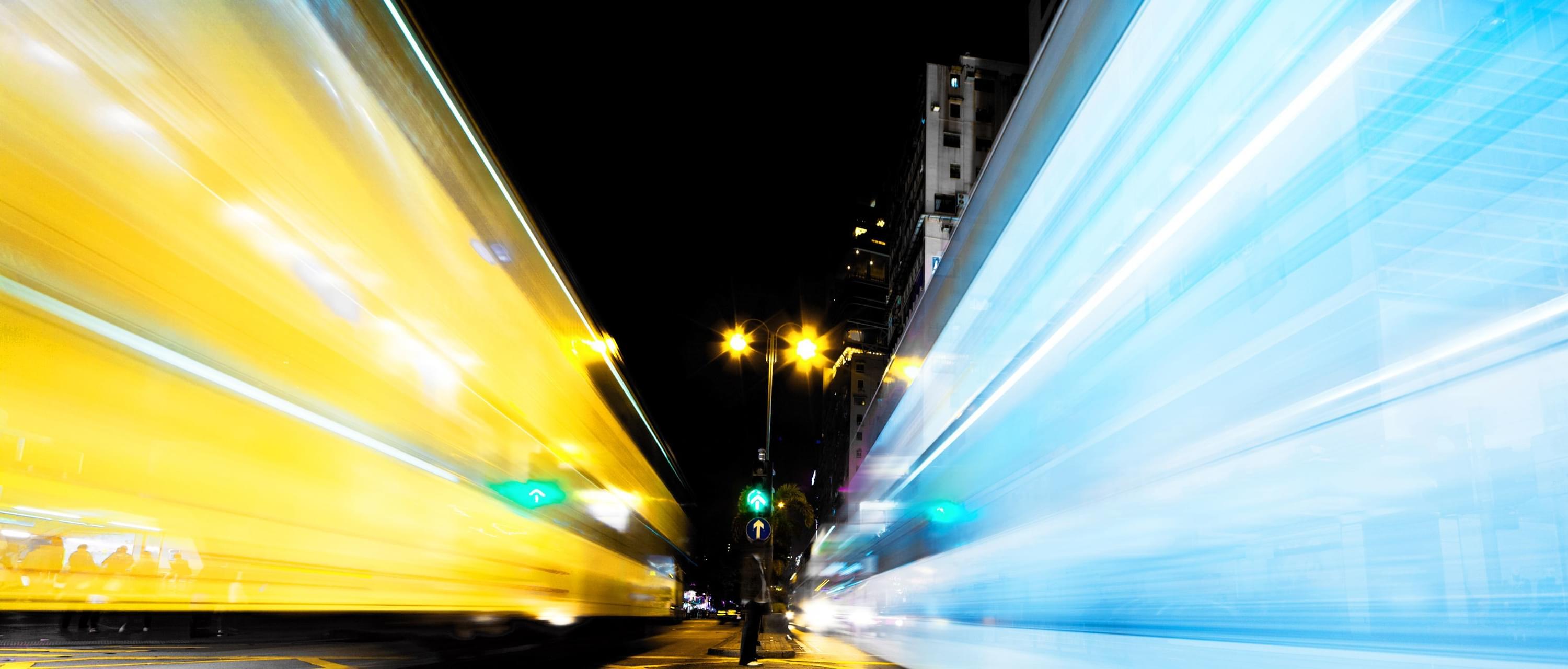 Welcome "Home" at CapTech
1. What are you most excited about as we go into 2017?
I continue to be excited by CapTech's expansion here at home in the Washington, DC and Baltimore markets, and nationally as we open new offices across the country. It also is thrilling to see an ongoing need to expand our talented team of consultants due to both the ever-growing and long-term relationships we are building with our client base.
Our recent recognition by the Washington Post as a "Top Workplace" and Washingtonian as one of the "50 Great Places to Work" confirms what we have felt for a long time: that we are truly an employer of choice for technical and creative talent. I couldn't be happier that more and more of the area's brightest consultants and technologists are now calling CapTech "home."
2. What is special about the culture in your office?
The CapTech culture has genuinely helped differentiate us as an employer of choice in the Washington, DC market. We stand out from competing consulting firms by always putting our employees first and by taking our commitment to work/life balance very seriously. It is for these reasons that CapTechers remain energized and happy; a fact that is often recognized by our clients.
Further, our CapTechers are notably enthusiastic about the company we are building. Together, we cultivate a fun, positive, and high-energy environment. We frequently provide office-wide events to baseball games, happy hours, and family functions. We have a culture of adding "fun" to everything we do, and it is something that remains consistent in both our work and play.
But you don't have to take my word for it! Our retention rates continue to remain well above the typical industry standard. Once you join CapTech, it's easy to see why our employees end up calling it home for the long-term.
3. How does your office work to be a community partner?
One of the things CapTechers enjoy most is giving back to the community with meaningful volunteer work.
Volunteers from our office have supported the Reston (VA) Computer Clubhouse, whose mission is to provide a creative and safe after-school learning environment for local youth by building confidence through using technology. We have had more than a dozen CapTech consultants volunteering at the Clubhouse monthly, helping teens learn about building a business as well as mobile applications.
We also continue to support Northern Virginia Family Services, a nonprofit that helps people in need. Last year, we provided pro bono services to assist the agency when they needed help configuring their SharePoint intranet site. We brought in a group of consultants for a 21-week engagement, providing recommendations to help improve the site and transition the agency to an upgraded system. Recently, we have raised funds for, and plan to participate in, their upcoming Bowl-A-Thon event.
Additionally, our employees find many ways to work and spend time together. We have book clubs, running groups, game nights, and more. There is a real love for the company and a great connection among the employees, through training, sharing ideas, cross-project collaboration, and mentoring.
4. What trends do you see happening in your market as we go into a new year?
There's always plenty of opportunities in the DC market. What's really new for us here, however, is the recent opening of our new Reston "home," which is what we are affectionately calling our innovative new office space. We have already used it for a variety of special CapTech functions and have even used it to host meet-ups and events for our clients.
The new space includes a mix of open work areas to facilitate team collaboration, private developer rooms and conference areas for huddles or team engagements, and private offices. Our recreation area includes a ping pong table, corn hole, gaming, a kitchen, a kegerator, and a bar area. The room is a fun, hang-out space where employees can eat, mingle, and take a break. We also have training space that can accommodate our entire office. We want our office space to meet all the needs of our client work while also being a place where CapTechers can maintain creativity, collaboration, team building, and their CapTech morale.