Blog | January 30, 2017
What's Happening in Philadelphia, PA - Q&A with Office Lead Andy Sofish 2017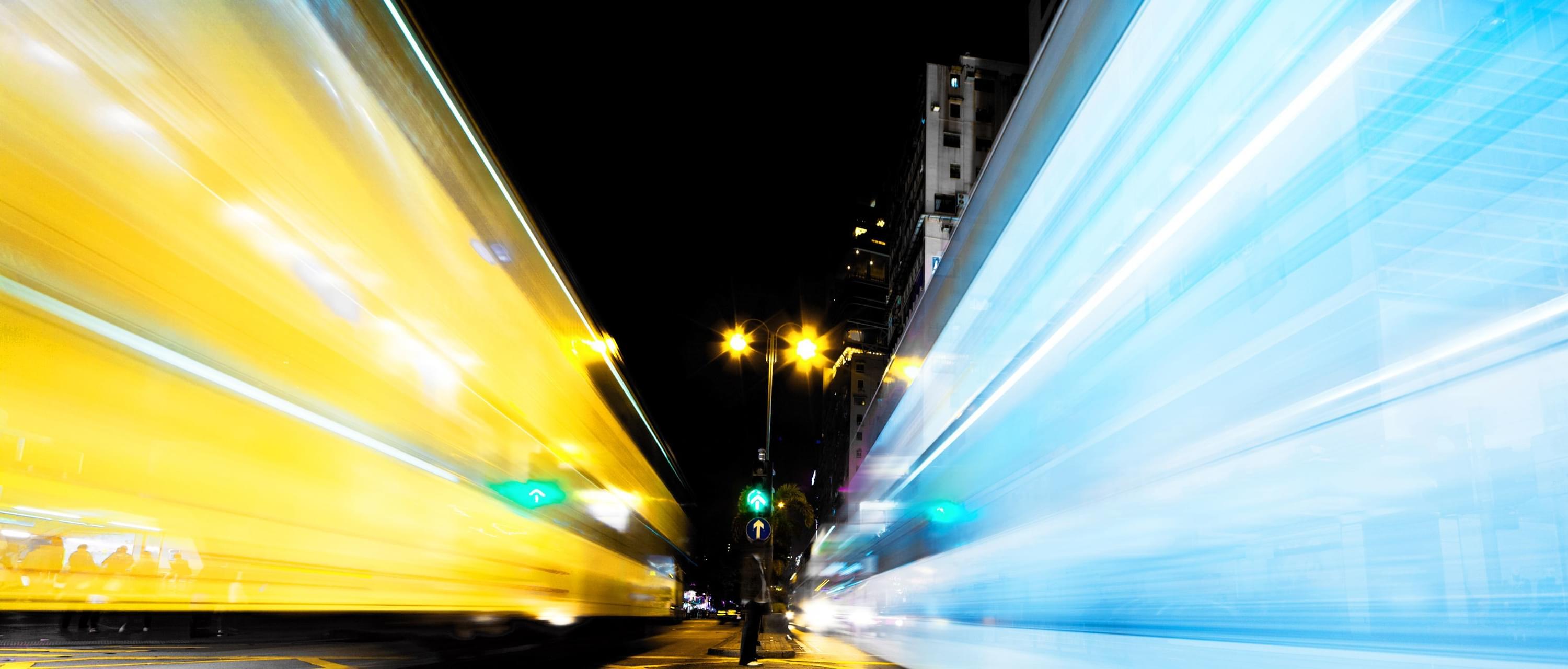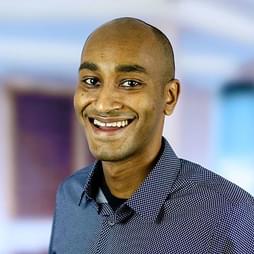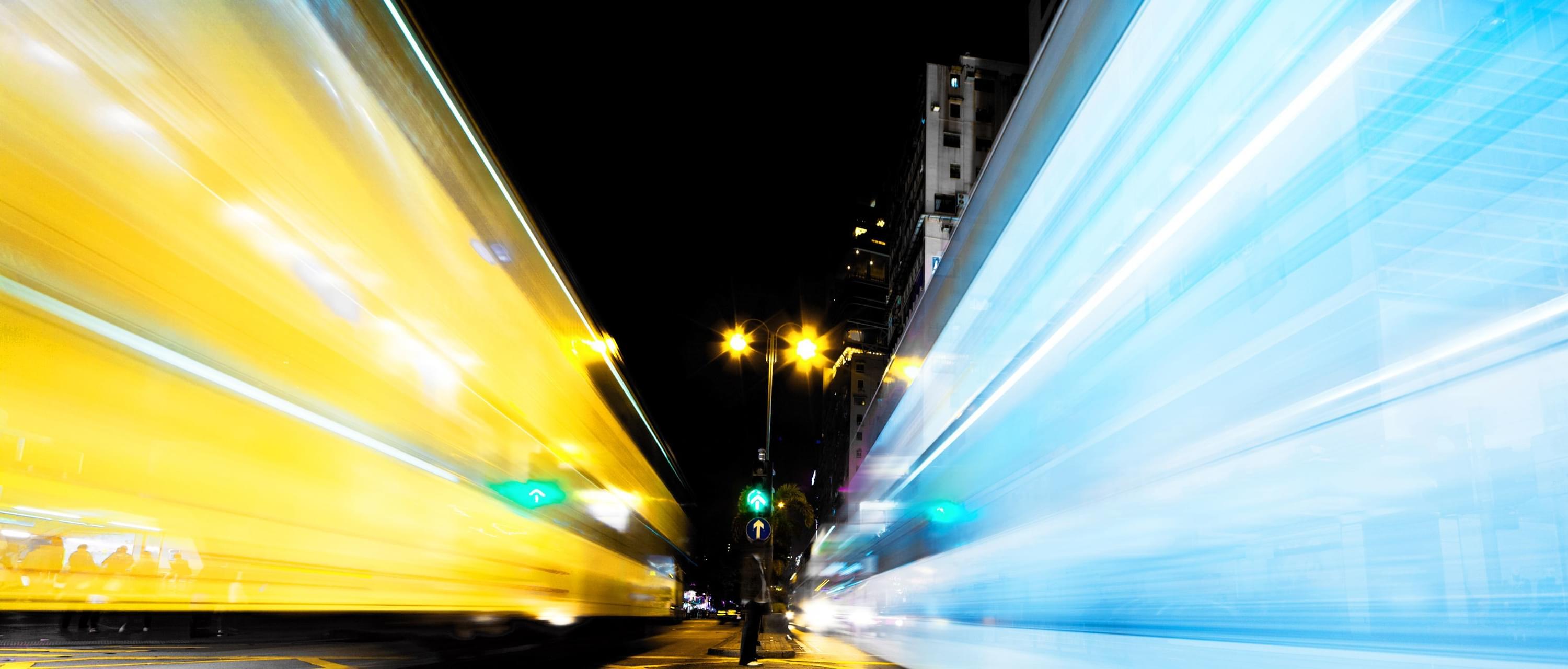 1. What are you most excited about as we go into 2017?
Since we opened the Philadelphia office a few years ago, we have experienced steady growth, but I think we are positioned for a breakout year in 2017. We have established ourselves with some key local clients and are continuing to build new relationships with many potential new clients throughout the entire region.
In addition to our strong positioning within financial services and healthcare, we are placing greater emphasis on pharmaceutical and life sciences this year, which is a key industry in this region. Through our recent discussions with leaders in this industry, we've confirmed and reinforced our message that CapTech's delivery expertise coupled with extensive experience in other regulated industries, uniquely positions us to bring an insightful and innovative approach to these clients.
I'm also excited about our growing talent base in the Philadelphia office. We employ approximately 40 consultants today and are looking for 25-35% growth in the coming year across all of our practice areas.
2. What is special about the culture in your office?
We started this office with just a couple of local resources a few years ago. As we've grown, the level of energy and engagement from all our consultants has increased as well. Philly CapTechers are committed to being involved and contributing in as many ways as possible. There is a lot of buy-in and excitement around building and growing the office, and that is a big part of our culture.
In addition to a strong emphasis on client delivery, we focus on involvement with industry groups and non-profit organizations throughout the area. We also encourage social involvement through fun events such as happy hours and participation this past fall in the Philadelphia Dragon Boat races. We plan for and build in opportunities to get together as a team to foster the camaraderie and engagement that makes this office such a fun place to work.
3. How does your office work to be a community partner?
We are involved with many different organizations and take a broad approach in determining where to network and get involved based on the interests of our team. We can give back to our community through financial contributions, volunteering time, and providing thought leadership. This year, we are looking to align the Philadelphia office with organizations where we can contribute in all three of these ways. This will allow us to deepen the relationship we have with these organizations while making a larger impact.
One organization we will be focused on this year is the Philadelphia Chamber of Commerce. As the Chamber focuses on making connections to drive growth throughout the region, we are focused on ways that CapTech can contribute to that growth and business community overall.
4. What trends do you see happening in your market as we go into a new year?
With most of our clients, we are seeing increased focus and reliance on data and advanced analytics as these organizations try to gain new insights and improve business decisions. With the explosion of available data, we are working with many clients to help them through that evolution so they can manage their data assets, make the data more useful, and drive better business decisions.
One of the interesting trends we're seeing in the market is that Philadelphia's millennial population is the fastest-growing in the country in terms of percentage of the population. That has led to the exciting revitalization of neighborhoods within the city and an increase in the number of folks who want to live, work, and seek entertainment in the city. This is driving a new found vibrancy and excitement in the city, and that's great for the overall market.
5. What is your favorite story about a CapTech core value?
To me, servant leadership is the value that stands out, and one that I see in so many ways at CapTech. Our consultants consistently come together to collaborate on internal efforts as well as client-facing work. The way we approach our work and our client relationships always resonates with me. By focusing on long-term partnerships over transactional engagements, we are able to focus on working together to make our clients successful. This culture of empowering others and putting their needs first, drives our consultants to build trusting relationships with our clients and with each other.