Client
Fortune 50 Insurance Company
Challenge

A Fortune 50 Health Insurance Company wanted to adapt to new customer expectations for more dynamic services and better features at a higher quality than ever before. However, their existing IT delivery model couldn't meet these new demands. Software delivery was supported with ad hoc approaches to managing individual projects. The client needed to switch to an agile development and delivery model to meet their new strategic objectives – increased speed, efficiency and automation.

Results

Improved time-to-market for software and higher quality delivery across the enterprise.
Established key metrics that match the budget with results.
Highly successful "release trains" became the preferred method for software delivery.
Created agile PMOs across the enterprise.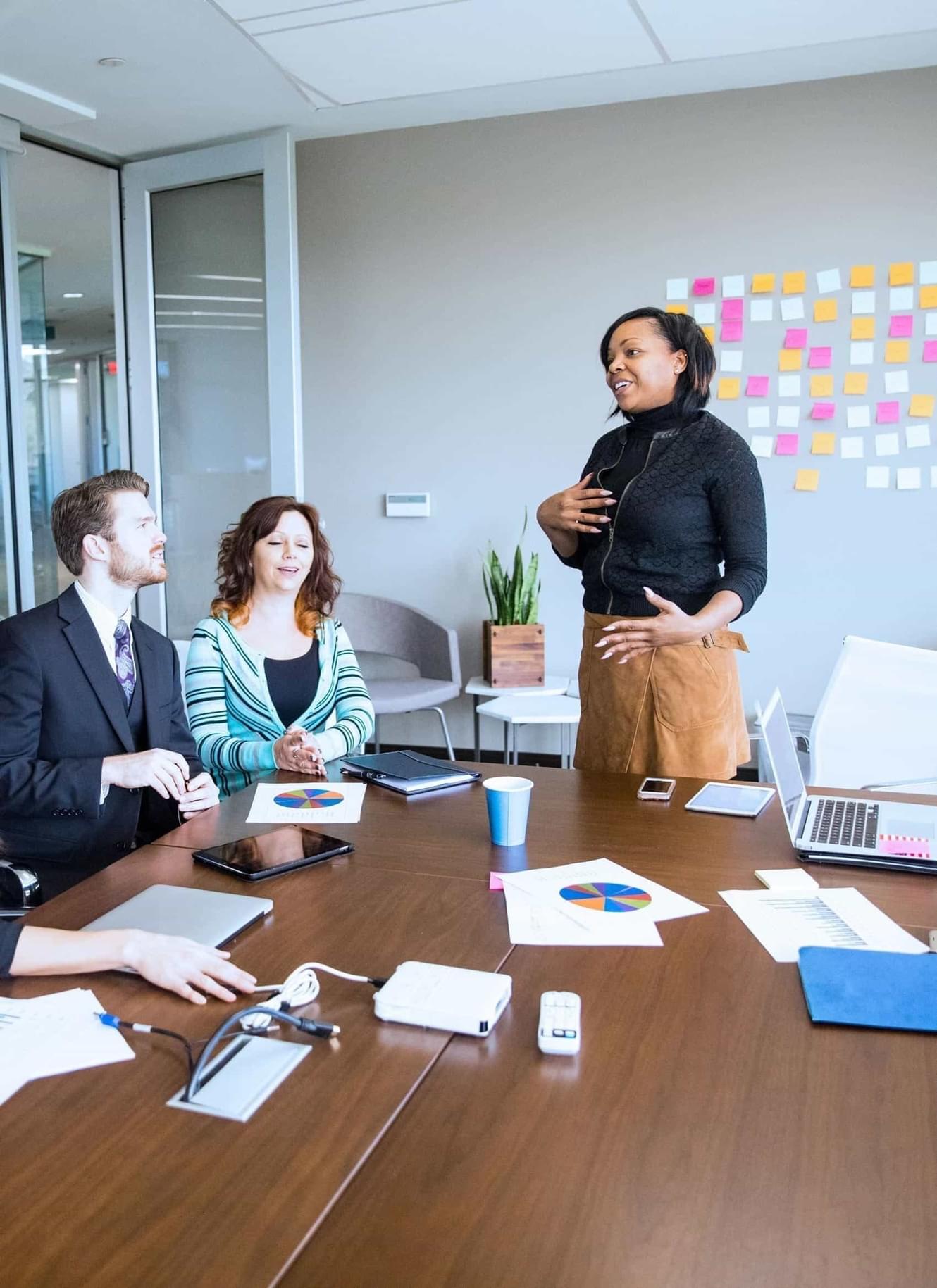 Custom Framework for Agile Maturity