Challenge

A top 5 US Bank sought to create ways to motivate college students to increase their financial acumen while generating brand loyalty. Their goal was to teach millennials financial responsibility in an increasingly complex and digital financial landscape.

Results

We partnered to build an app that gamifies learning financial skills. When played, game analytics are reported for analysis including general player activity trends regarding duration and frequency of play, as well as insight into the level of financial awareness exhibited during quiz participation. This student-focused platform has proven to create a social, scalable experience that contains built-in methods to measure financial acumen, educate students, and help our client determine key metrics about their target demographic and possible future customers.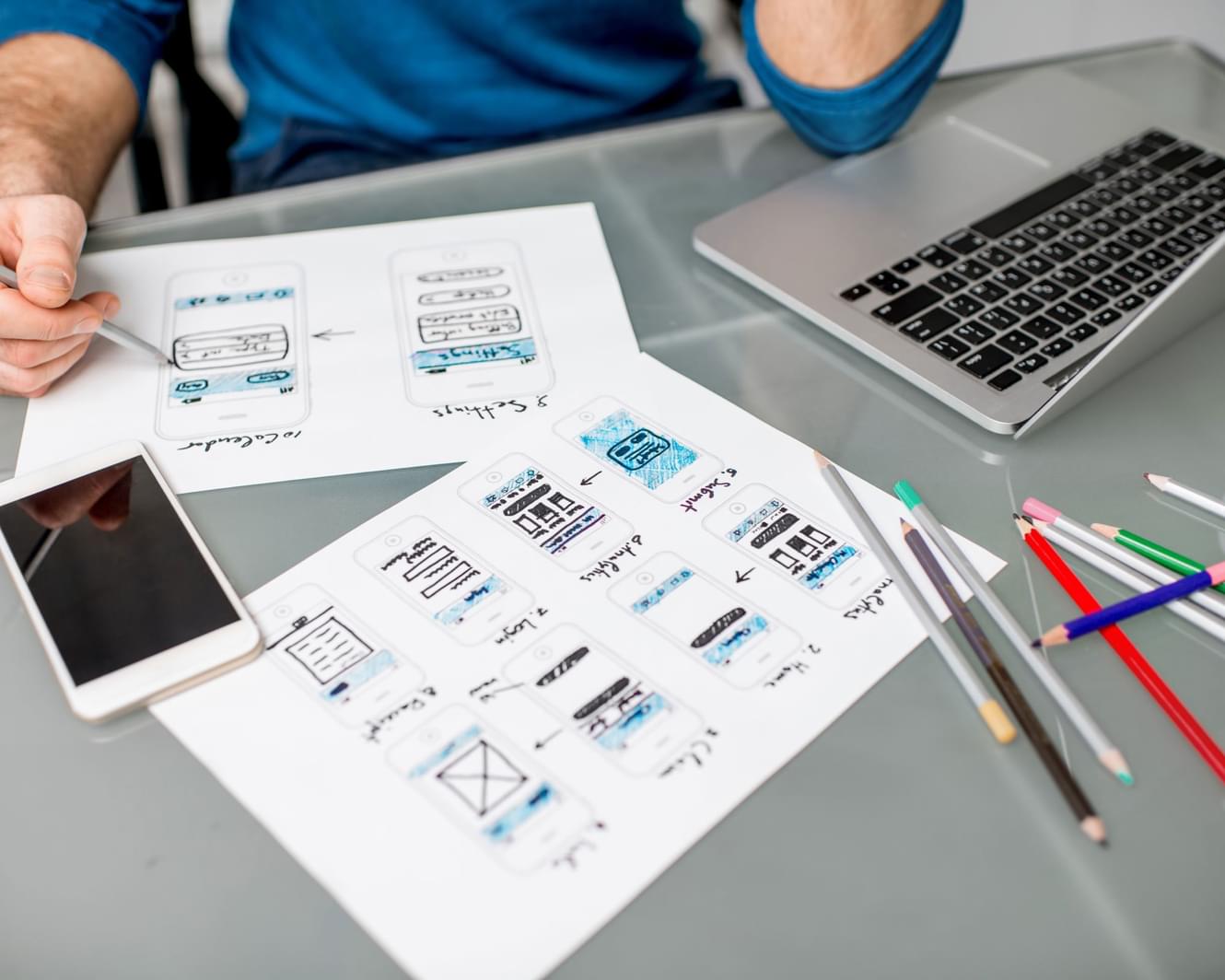 Partnering for Success
When our client came to use with a challenge in mind, but no clear solution, we partnered to explore multiple concepts and determined that gamification was the best way to reach this audience. Our ideation process involved developing a wide range of brand experiences — all using gamification as a way to help college students learn how to manage their finances. We tested the concepts to determine which ones resonated most with college students before choosing our final concept.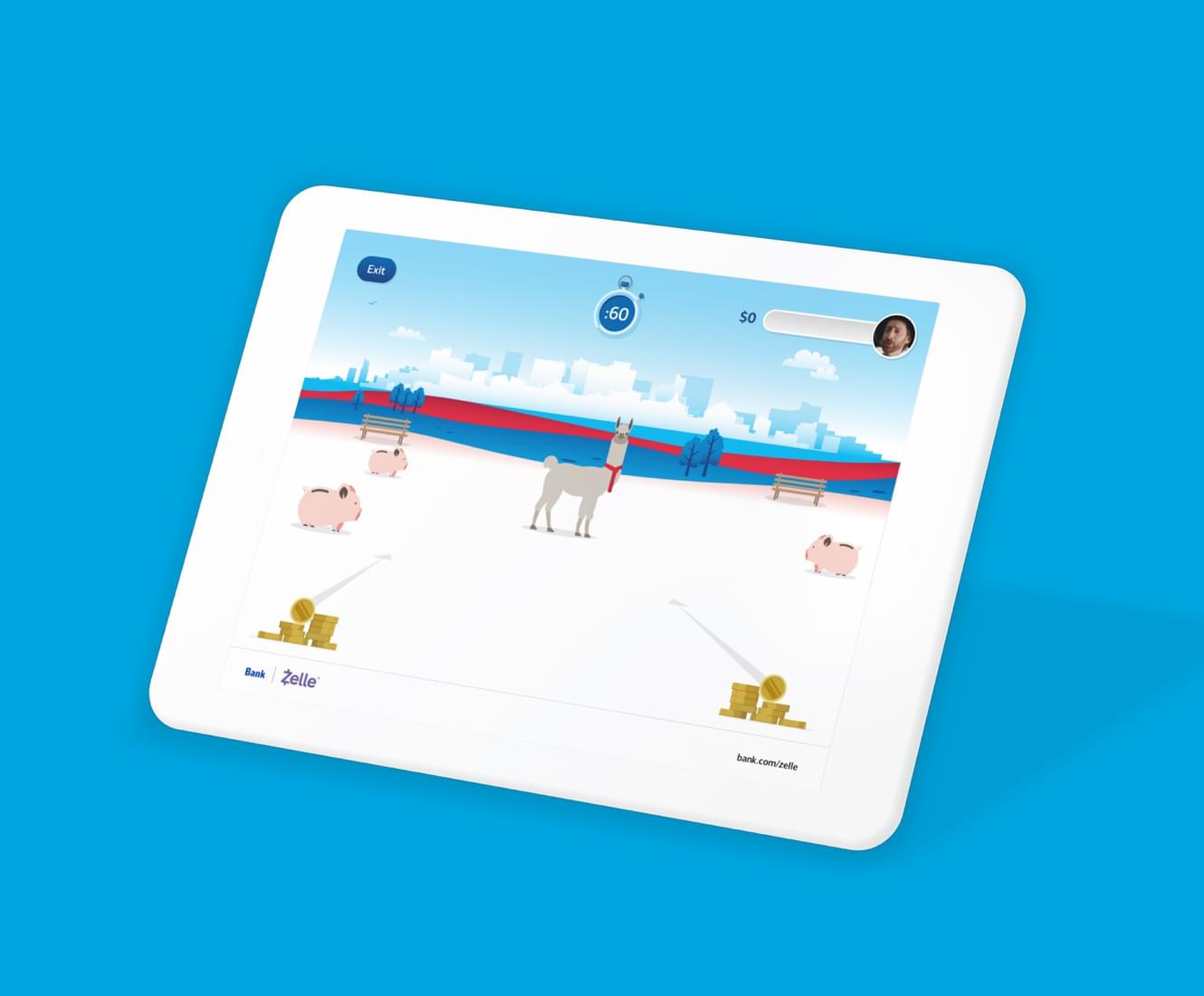 More Than a Game
Utilizing the principles of persuasive design, we created a student-focused platform aimed to increase financial acumen through a fun and engaging competitive mobile game application. Attempts by banks in the past to develop a game with these goals were focused on knowledge from a memorization perspective. This time the approach differed because the game was designed with community input that was primarily fun to play and educational as a secondary benefit: a game for millennials, designed by millennials.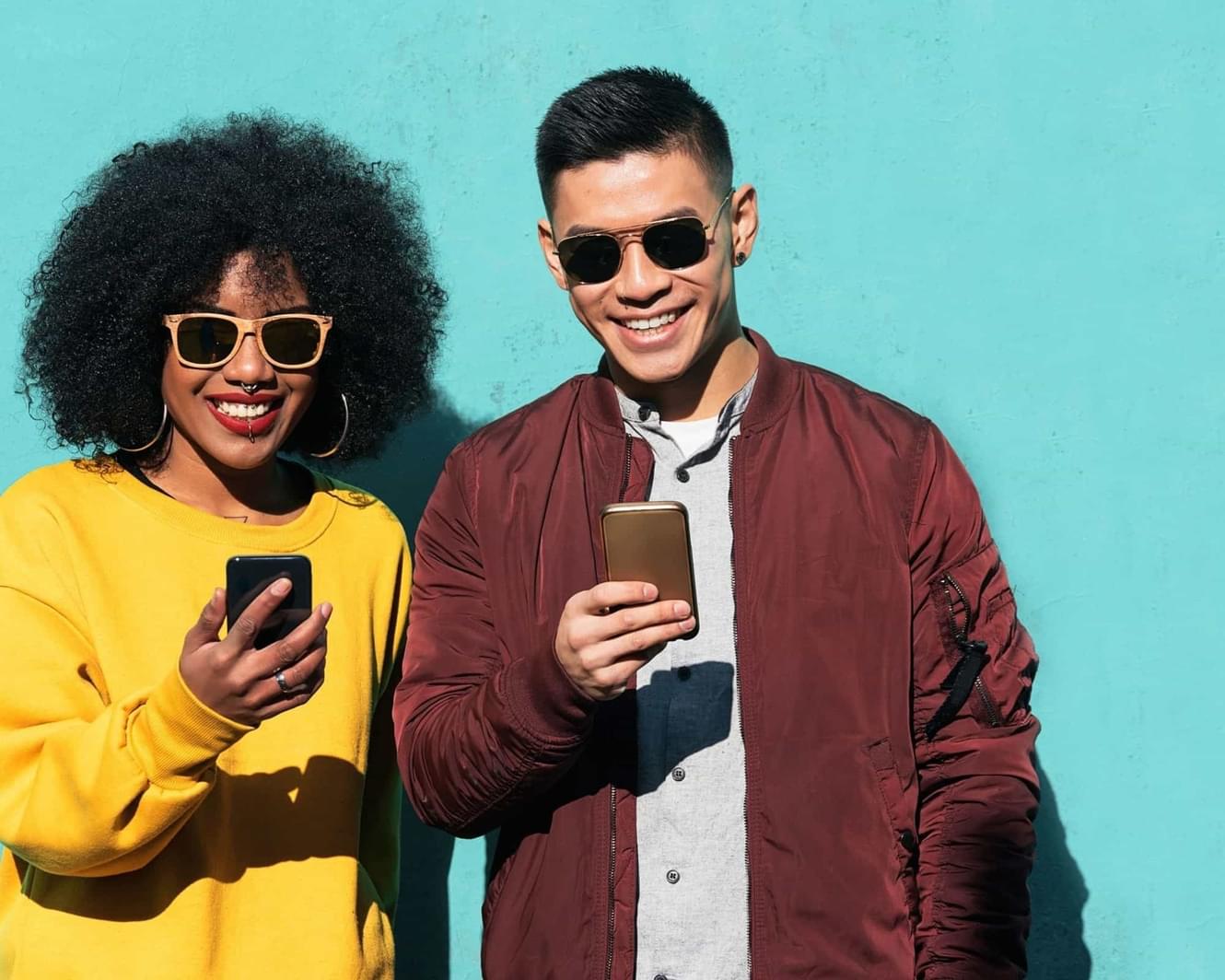 Meet Them Where They Are
The conceptual evolution of the game presented an opportunity to engage millennials on their terms by abstracting intimidating terminology and offering a more digestible experience to improve financial understanding through intuitive gameplay. The game challenges students to learn key financial concepts while playing a match game of increasing difficulty to obtain resources necessary by balancing needs vs. wants in hopes of winning the game.