Challenge

A Fortune 50 Telecommunications & Media Company handled customer troubleshooting and support engagement using a blend of service calls, technician deployments, and website support. They planned to develop a self-service chat platform powered by natural language technology (NLP). This tool would serve as a single point of contact for all initial help to reduce customer frustration, gain a better understanding of customer needs, and reduce costs.

Results

By placing the power to self-address numerous issues in the hands of the customer, the 24-hour call-in rate reduced from 21% to 7%. With this reduction, the client stands to realize cost-savings by keeping customers from needing more-costly, traditional service outlets. The company also intends to use the data collected from the interactions as a baseline for customer service solutions and to improve click-through success rates.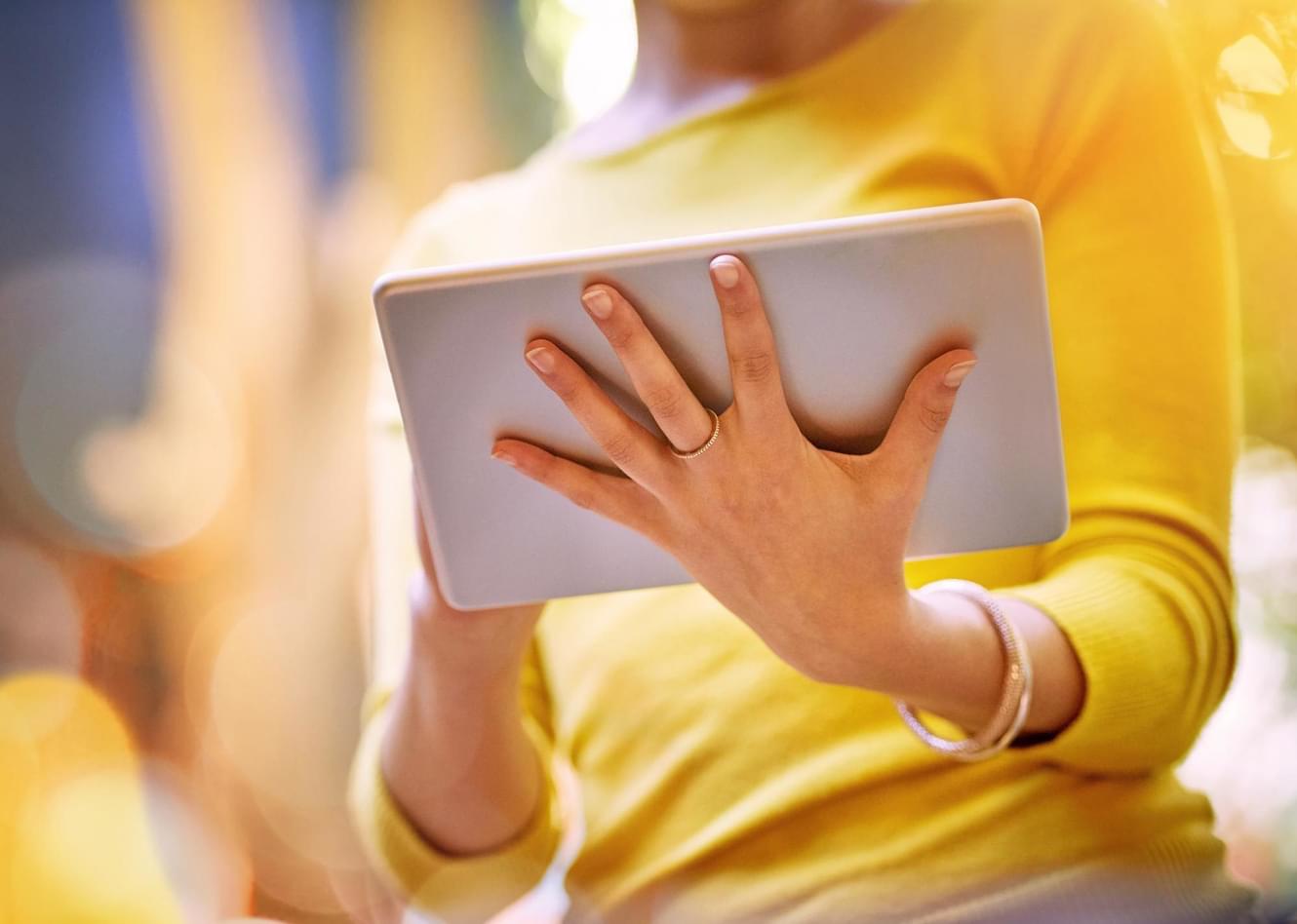 Talk To Me
We collaborated with our client to manage the development of this NLP-driven virtual assistant and evaluate its performance. Partnering with our client and an external vendor, we developed use cases and treatment options for customers. Next, we monitored and evaluated in-app behavior to continually refine and configure the app to improve the customer experience.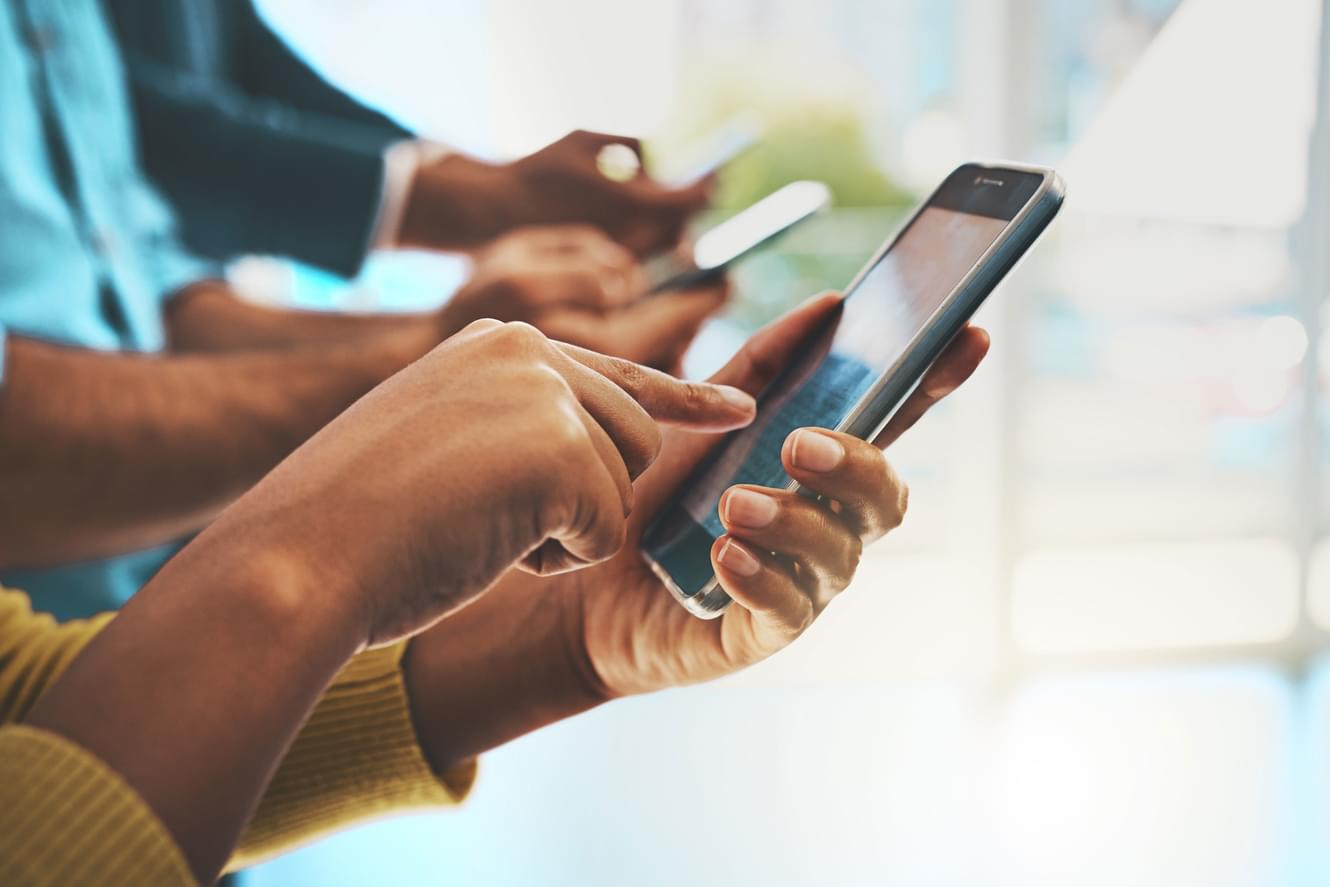 Fewer Calls, Happy Customers
After successfully testing the pilot program on different platforms, the solution launched publicly. The new virtual assistant helps customers access frequently asked questions quickly and find effective answers to their problems on their own through a mix of articles, on-screen prompts, and instructional videos.