Results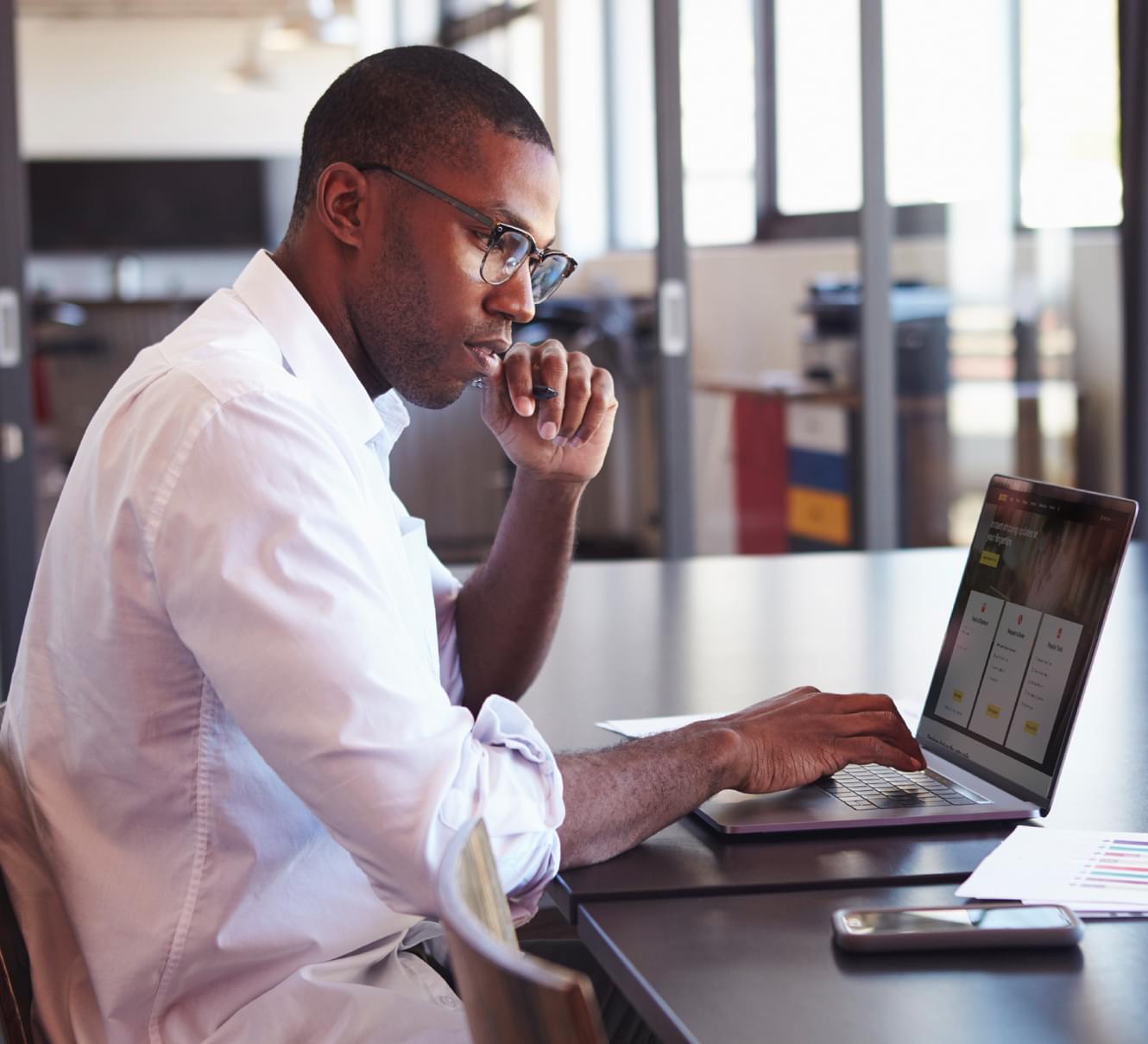 A user-friendly website that encourages customers to keep coming back
Estes' website and customer web applications now match and align with the company's place as a national leader in transportation services. The website has seen a significant decrease in pages per session as well as average session duration, indicating that the new user experience is more intuitive and direct, allowing users to find what they need faster. Mobile-first use of the site has also increased by 86% and its shipment tracking landing page has seen a 17% increase in Google traffic (a top goal of the transformation).
For the marketing team, the new dotCMS content management system allows Estes to rapidly make updates to its website and make its customer experience more streamlined and effortless. Their all-new web applications and web pages are fully responsive, whereas previously the majority of applications could not be used on a mobile or tablet device. Finally, the design of the platform complements Estes' new and improved brand strategy to better market the organization's services to its customers.
The new site, and the insights it captures, encourages customers to keep coming back and will enable Estes to increase revenue and stay one step ahead of its industry peers.