Challenge

The Southeastern Pennsylvania Transportation Authority (SEPTA) installed new, real-time modems on all of their 3000+ vehicles, buses, trains to provide location information every 30 seconds. But their existing mobile apps were not equipped to handle or deliver the new data generated by these devices.

SEPTA wanted to enhance their mobile experience by leveraging this new real-time data, increasing their resiliency, and upgrading their user experience (UX) to compete with other transportation options.

Results

The new data and customer-friendly interface of the app allows SEPTA to better compete with modern ride sharing services like Lyft and Uber. In early 2018, blizzard conditions cause a 50% increase in usage and the system performed flawlessly. Since its' launch, over 60,000 Android users and 100,000+ iOS users have downloaded the app. During that time, it has operated 99.2% crash free.
Iterative Development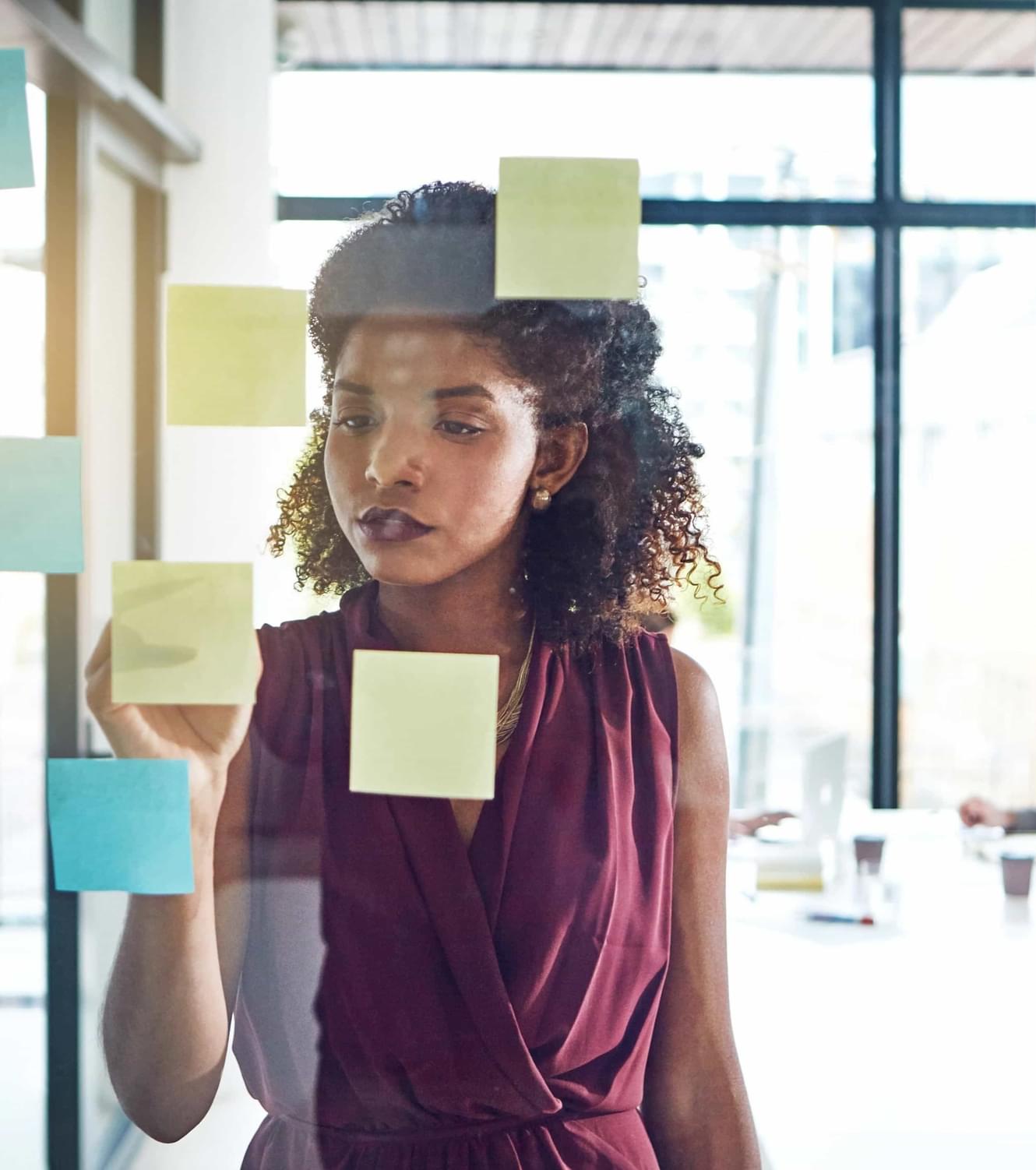 We partnered with SEPTA to define high-level requirements and conduct research.
Related Content