Client
Hillsborough County
Industries
Services
Challenge

Hillsborough County had an online visual identity that no longer represented the government as it truly was. Additionally, their website was difficult to manage and use, resulting in an excessive amount of website support calls from residents.

Results

The new online presence for Hillsborough County has been well received and the new logo immediately embraced and applied across various applications throughout the county government.

After implementing the redesigned website, Hillsborough County observed:

A 26% improvement in users' belief that the new website's design is "High Quality" compared to the old website on the same measure.
Less IT involvement is required in website management reducing resources.

The county government's website is now positioned to serve as the primary source for county-related news. Users can also access content easily and enjoy a customized experience on any device from anywhere in the world.
Design, Develop, Deliver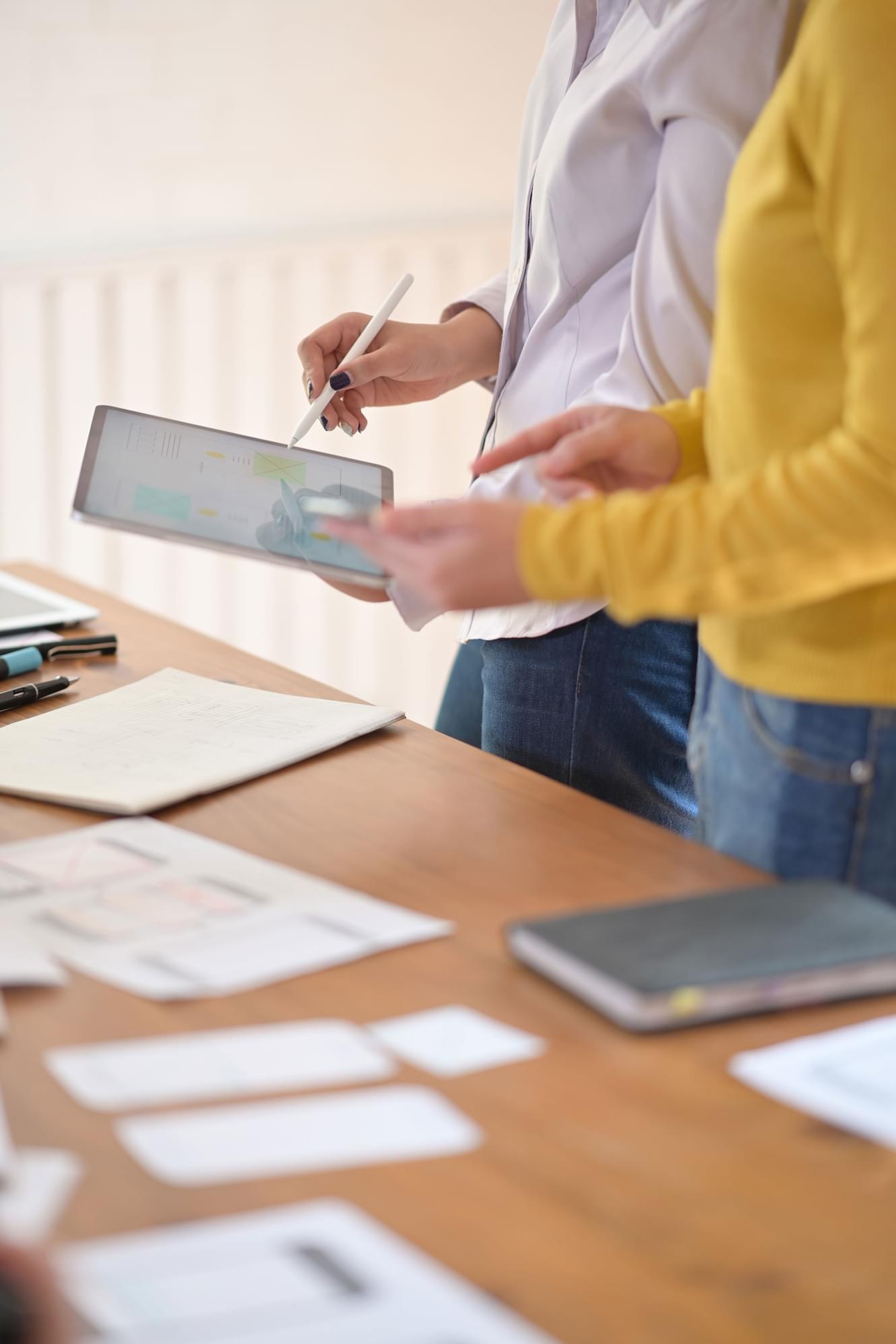 Hillsborough's initial request was an overall redesign and build of the county website on Sitecore.