Challenge

A Fortune 500 Consumer Packaged Goods company was grappling with the antiquated tool it was using to managing their IT assets. Ultimately, software licenses had been purchased but were unused because the tool no longer met their needs. Additionally, customers were dissatisfied with the time it took to deploy new hardware once ordered, which resulted from manual inventory and procurement procedures.
Results

Together, we applied a two-phase process to migrate our client to the new ServiceNow system and modernize the organization's processes in order to procure, deploy, manage, and retire IT assets.

Savings of 10% of total spend on software purchases by harvesting unused licenses and implementing proper license management.
Improved user experience with regard to system aesthetics and user expectations, clarifying when a request requires a special order and when it is in stock as a standard item.
Enabled real-time tracking of hardware and software
The Process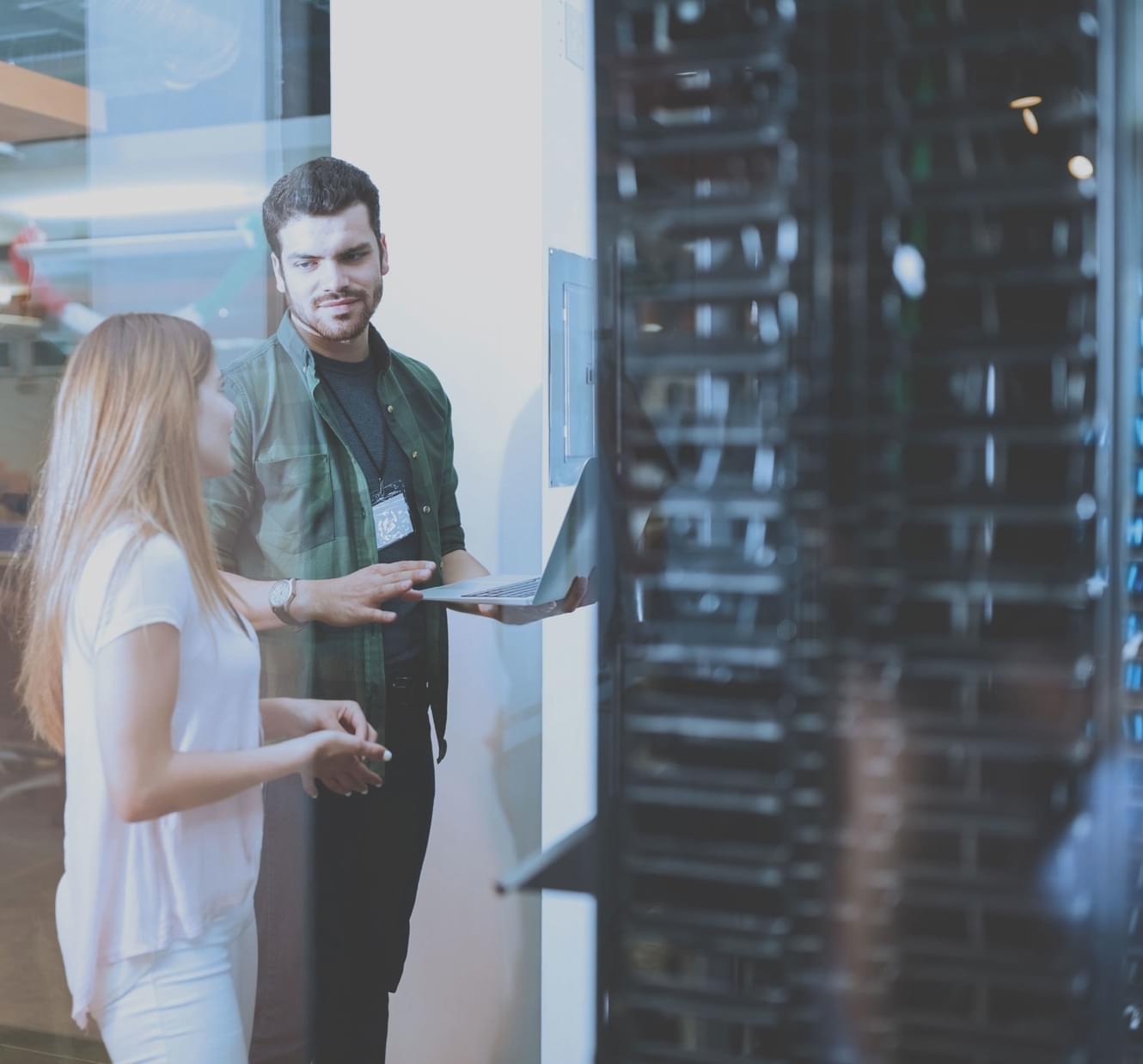 Phase 1
The client asked us to develop a strategic plan to migrate to the new system and modernize the organization's processes. We partnered with the client to identify critical data for migration, to normalize the data, and to migrate it to the new system.
In addition, we developed automated reporting of software usage and installation vis a vis purchased licenses. CapTech designed and led implementation of a more efficient warehouse inventory system for the client's vendor as well. This included defined locations, inventory levels, bar coding, and transfer management.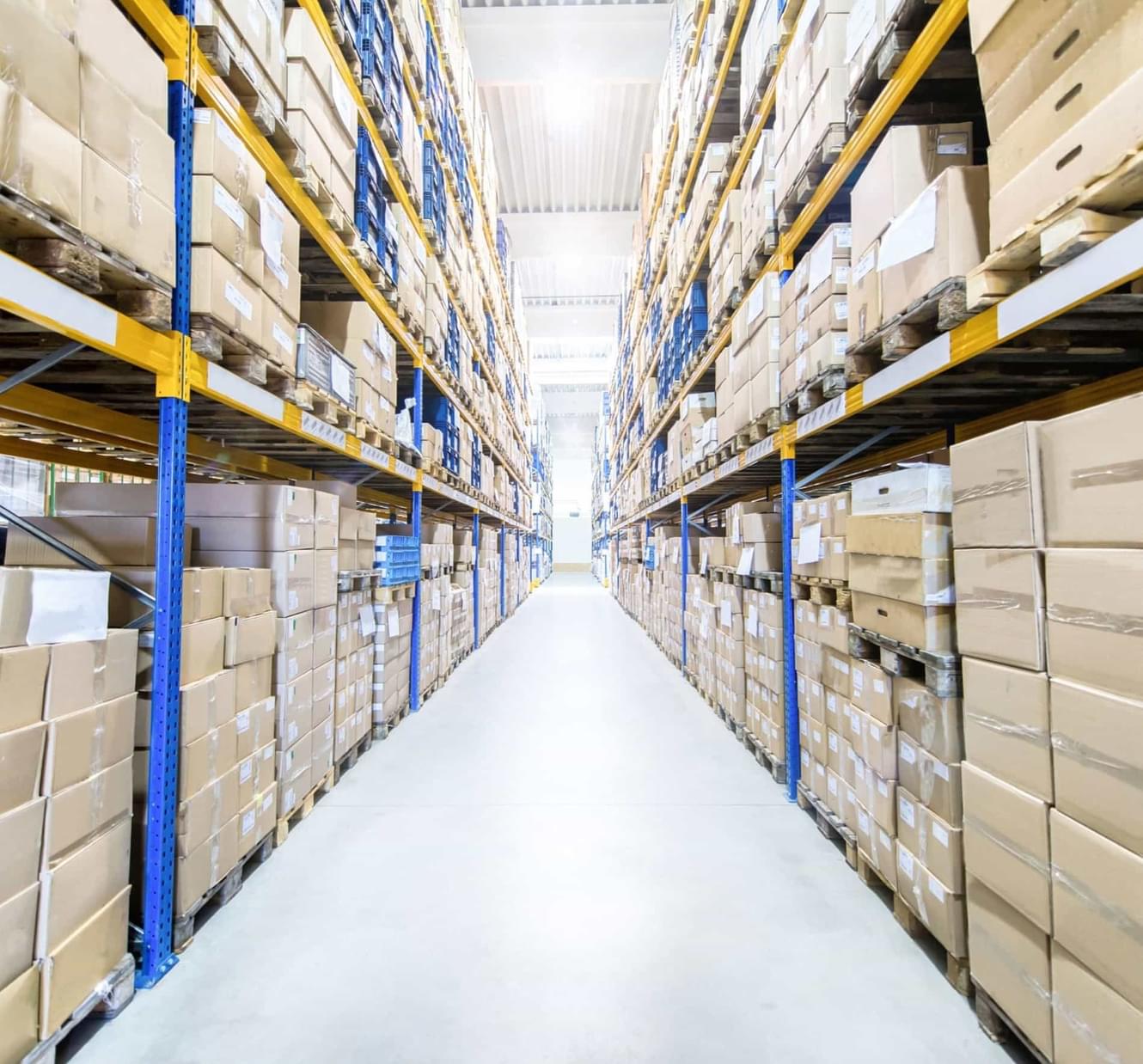 Phase 2
The ServiceNow platform was used to mature and automate the organization's processes in order to procure, deploy, manage, and retire IT assets. We developed a Service Catalog that allowed users to see exactly what items they were getting, current inventory levels for them at their location, and expected delivery times.
CapTech developed automated workflows to check stock at the user's location, to initiate transfers of hardware, and to initiate deployment tasks. A way to integrate with the organization's supplier also was developed in order to automatically procure items that were not in stock and to simplify the receiving and asset creation process.
Related Content