Articles | October 7, 2020
Are you prepared for more online shoppers this holiday season?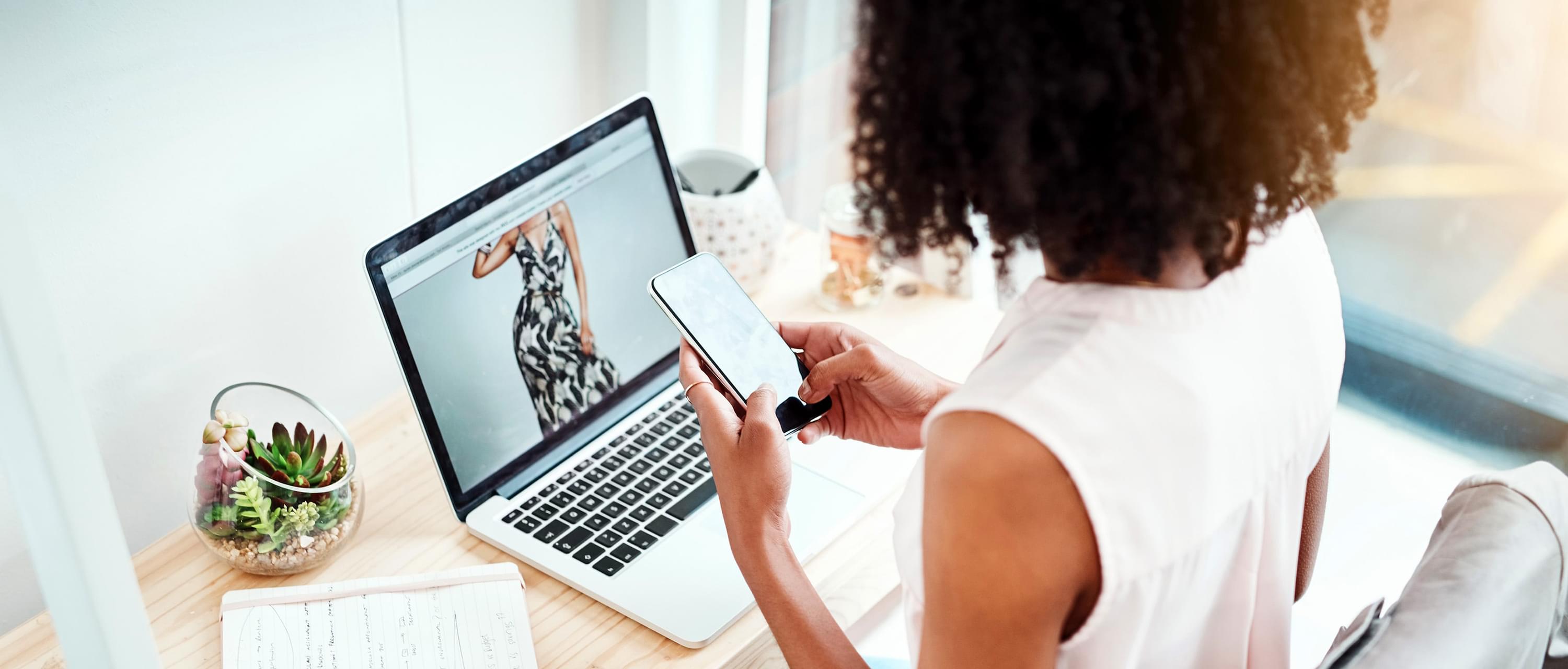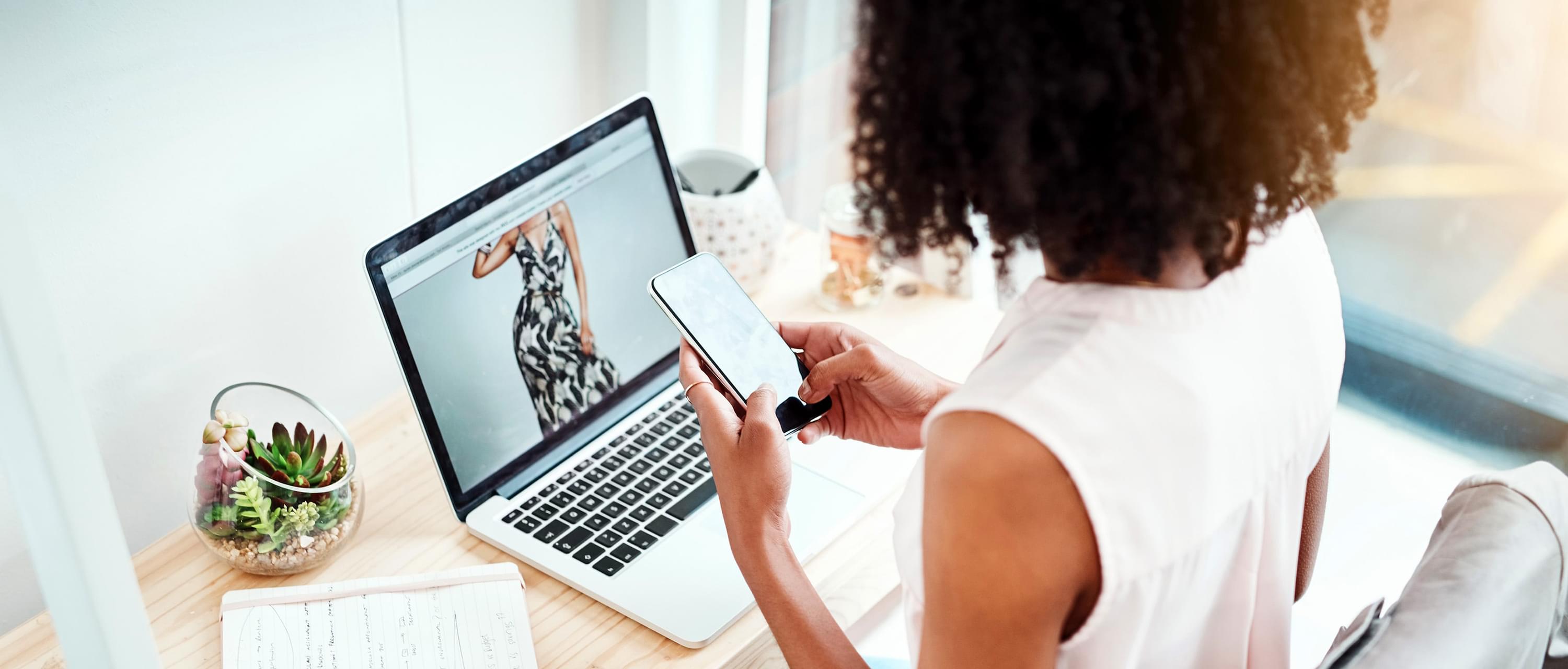 Jon Bradway
Principal, Business Development
Jon helps clients leverage technology, data, content, and agile operations to create new strategies, products, consumer interaction points, and business models in alignment with the total Customer Experience (CX).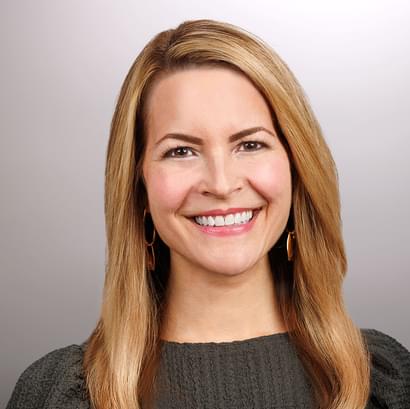 Bree Basham
Principal, Customer Experience
Bree leads our Customer Experience practice, creating digital strategies and solutions using modern technologies to deliver meaningful and measurable experiences for our customers. She has served as a Creative Director for many omnichannel experiences within the retail space, as well as for a number of other industries that CapTech serves.