Articles | September 7, 2020
How Technology Can Drive Retail Sales This Black Friday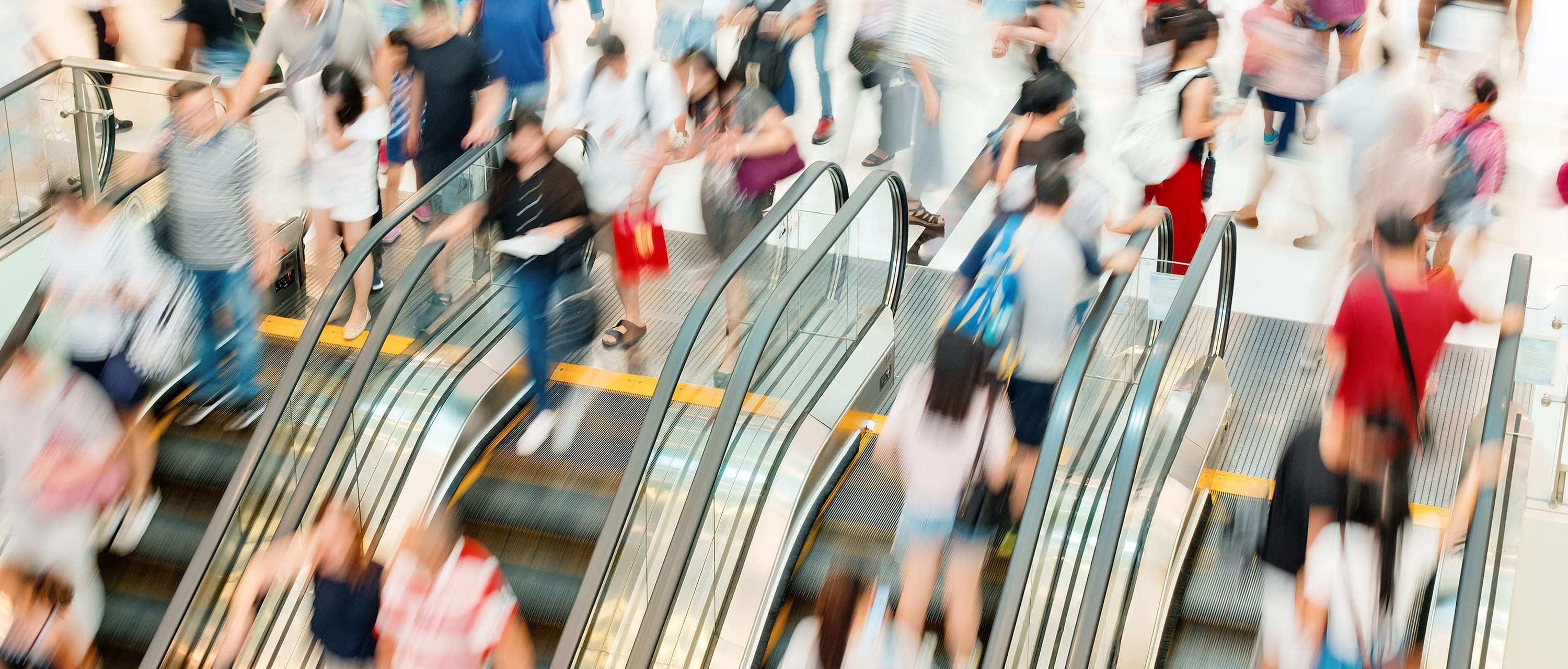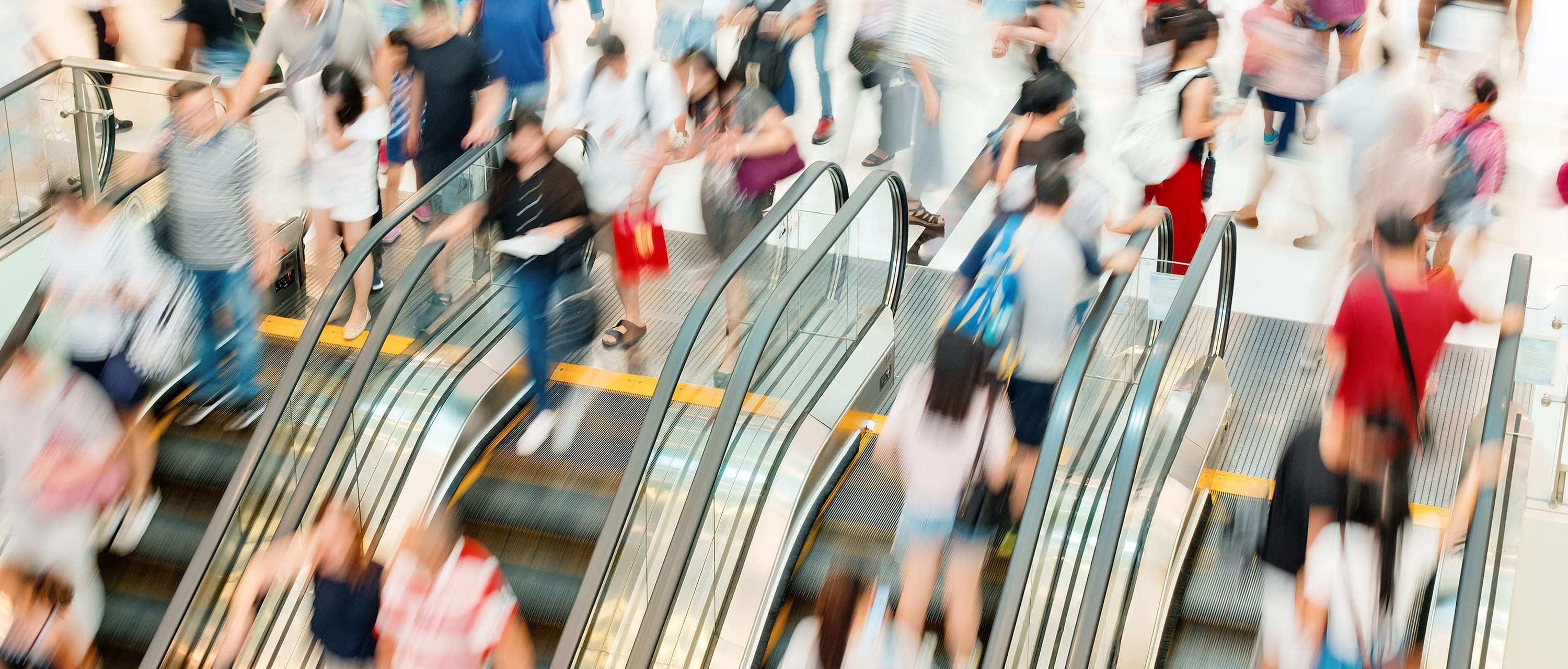 1. Create a Virtual Shopping Experience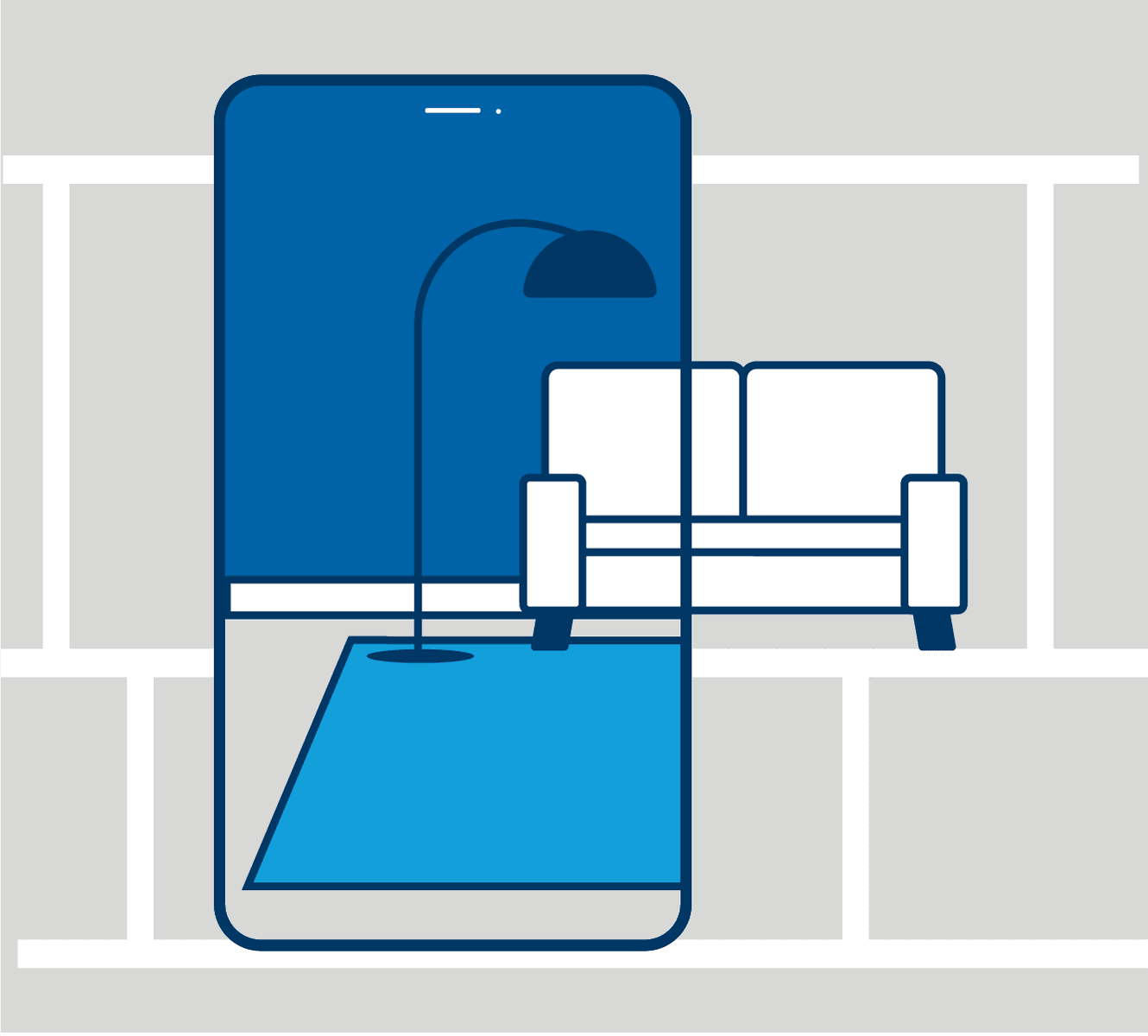 While many consumers will be content shopping online since it's become a habit during the pandemic, others will certainly miss the tangible experience of being in a store and shopping with their families and friends after Thanksgiving. While you might not be able to satisfy this need completely online, you can certainly create ways for customers to "browse" virtual shelves, reserve desired products, and interact with associates.
Ultimately, this Black Friday success will demand out-of-the-box thinking. We are excited by the possibility of using Augmented Reality (AR) or Virtual Reality (VR) to create an ultra-realistic shopping experience. AR allows consumers to try a product, say a sofa, using technology to see how the product looks within their current reality. VR is a more immersive experience, one that can allow customers to virtually explore a store and add items to their bag or carts from the comfort of their own home—then get those items delivered directly to them. For businesses looking to shake things up online in 2020, here are four ways you can use technology to drive sales this Black Friday.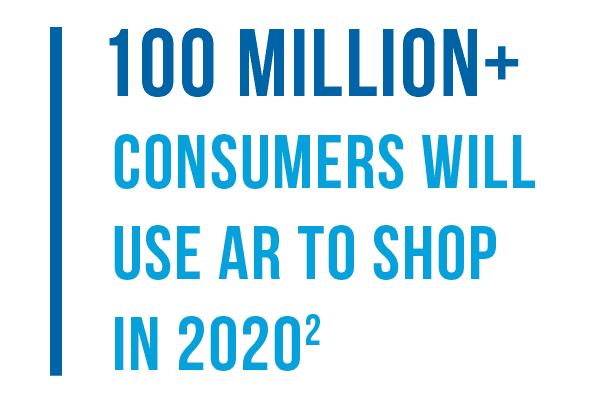 2. Optimize Consumer Safety and Density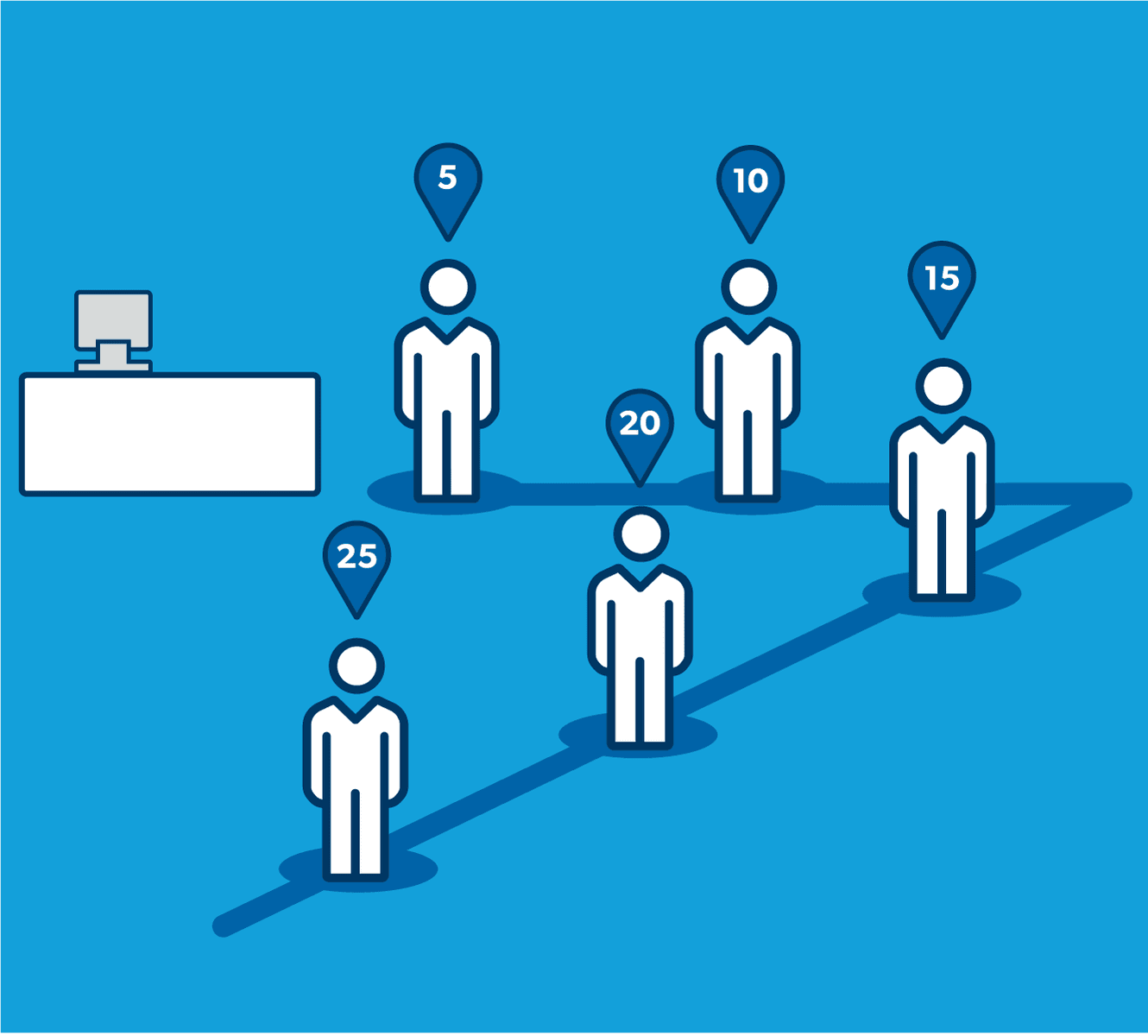 Consumers confident enough to continue their in-person shopping this year will likely want to visit places where safety is taken seriously. Many retailers have put appropriate protocols in place—for example, apps that allow for customer queuing and appointments— and these practices will need to be perfected for Black Friday. In-store density-tracking tools are critical, too; while they've been used for labor scheduling and conversion calculations, today they're helping retailers manage safety guidelines and optimize customer load.
Consider offering Black Friday appointments throughout the season or in the weeks leading up to Thanksgiving to spread out the load, all while offering the same deals found on the big day. If you're using a density-tracking tool, you can also direct foot traffic to various displays and centers in your store based upon volume.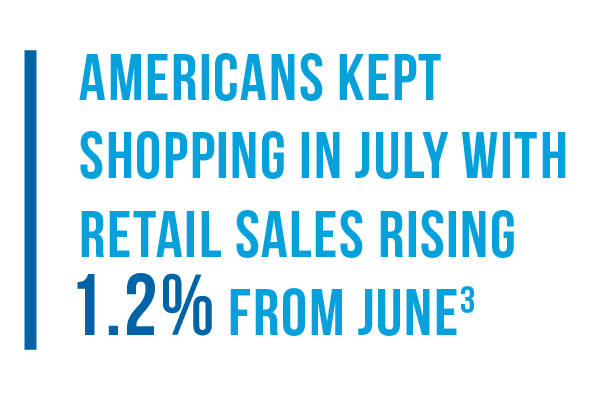 3. Level Up Wish Lists And Gamified Shopping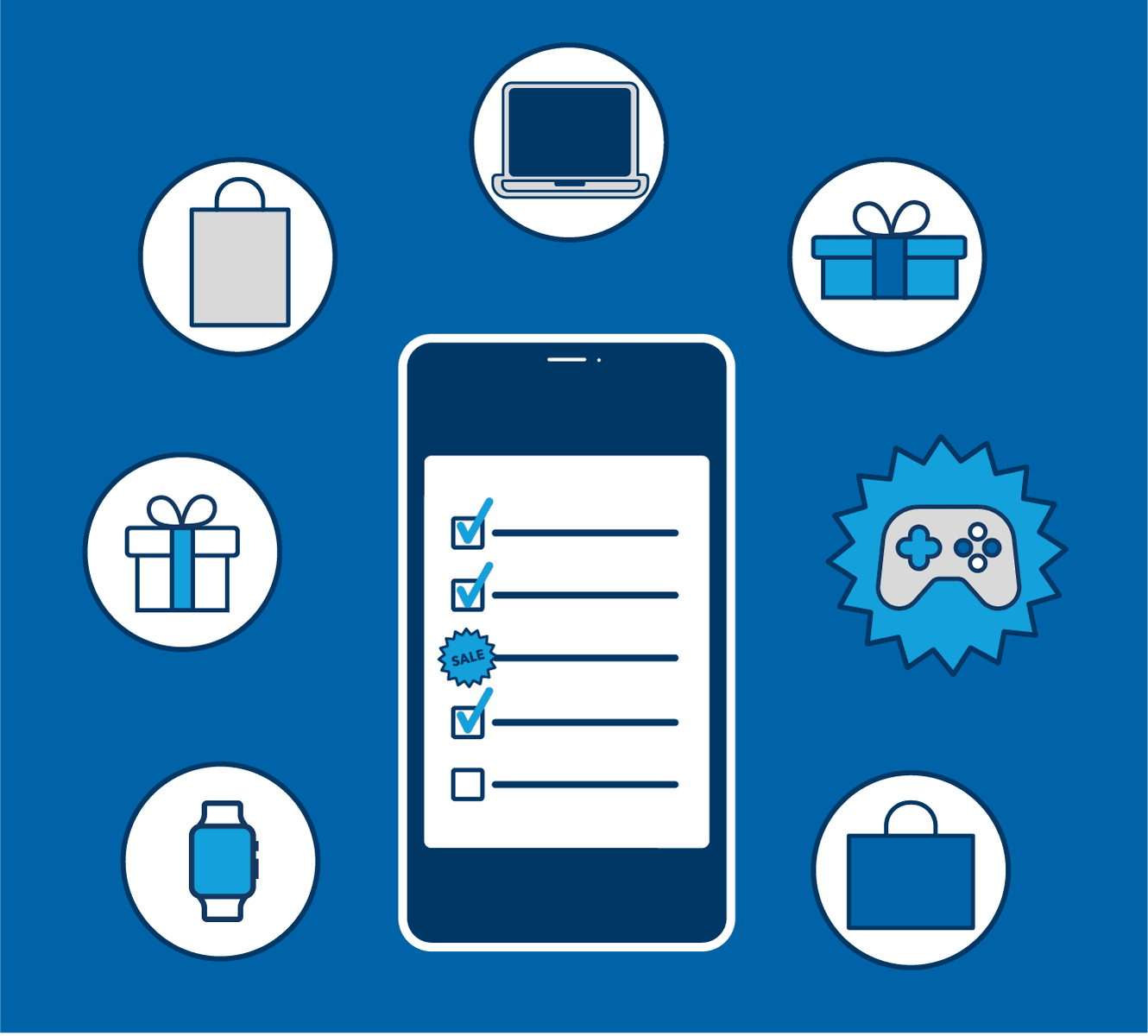 Wish lists can create connection and intrigue between gift givers and recipients, but there are tactics retailers can use to enhance them for this year's (hopefully!) biggest shopping day of the year. Using push notifications to offer spontaneous deep discounts on wish list items has the potential to spur sales. Or highlighting items on your loved one's wish list in the store using AR can be an effective marketing feature and drive conversion.
Retailers should also consider gamifying any "doorbuster deals," whether that involves creating a "deal of the hour" like Amazon does on Prime Day or allowing customers to simulate the competitive experience of getting the best deals. Brick-and-mortar stores, for instance, could allow customers to reserve in-store items if they're within 100 feet of the store—and then provide curbside delivery for those who had the fastest fingers when using their mobile devices for a purchase.
4. Focus on Pick-up and Delivery Solutions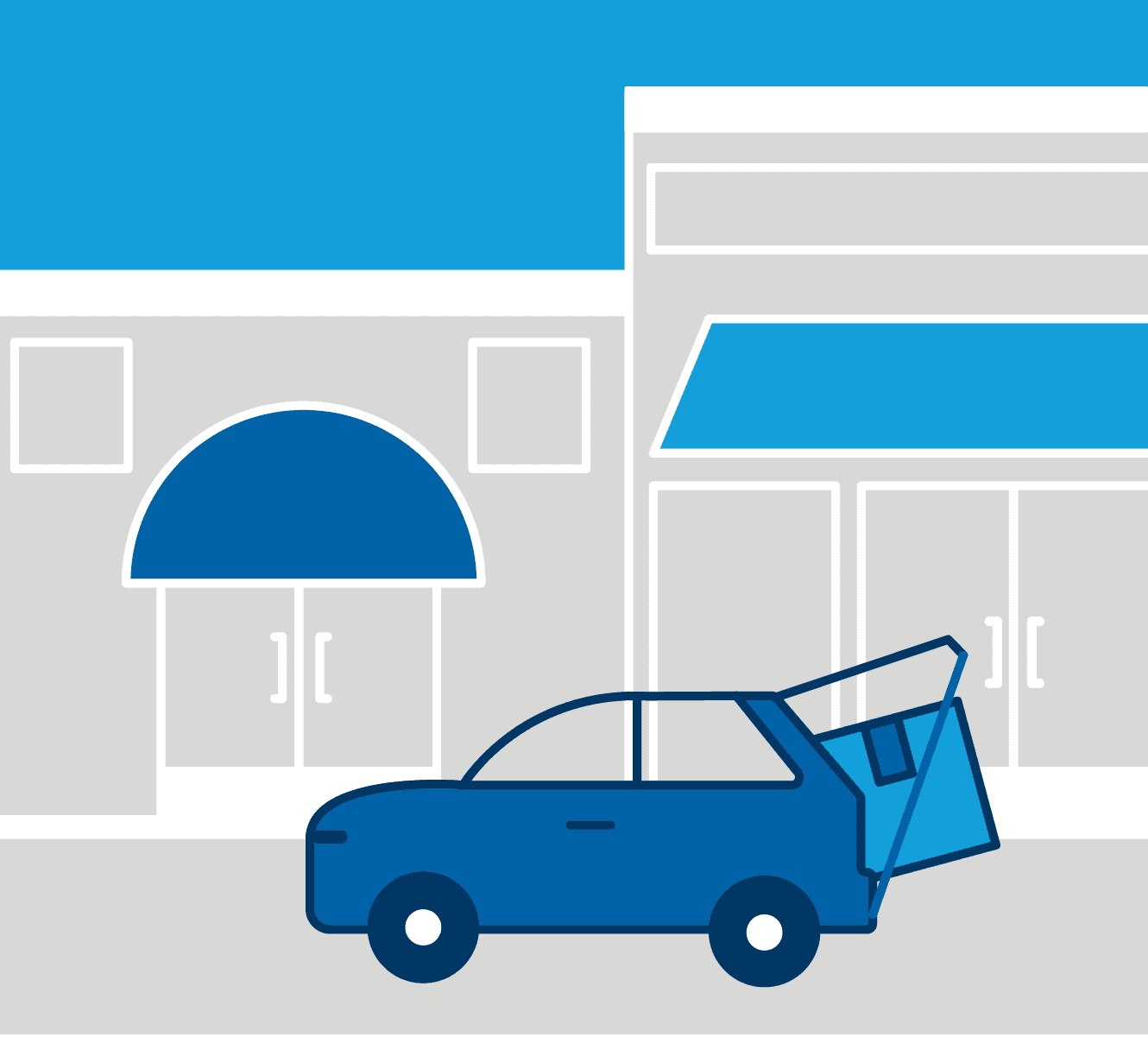 Consumers have adjusted to buying online and then picking up in the store or curbside, so being prepared for an influx of these buyers will ensure a smooth Black Friday experience the day of, and throughout the holiday season. Mobile apps can help with scheduling and queuing for pick-ups, and stores can also utilize kiosks and lockers for fully automated pick-up. Home Depot's use of lockers for pick-up or drop-off could serve as a good alternative for those looking to leave the house—but limit their time in-store—on Black Friday.

Scanning items in-store for future delivery is a smart approach, too; customers could get the "deal of the day," avoid touching heavily trafficked displays, and have their purchases seamlessly delivered to their homes.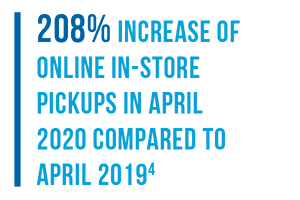 Remember What Consumers Love About Black Friday
Jon Bradway
Principal, Business Development & Sports Practice
As lead of CapTech's sports practice, Jon partners with leagues, media companies, and technology firms to create the next generation of competition and fan experience.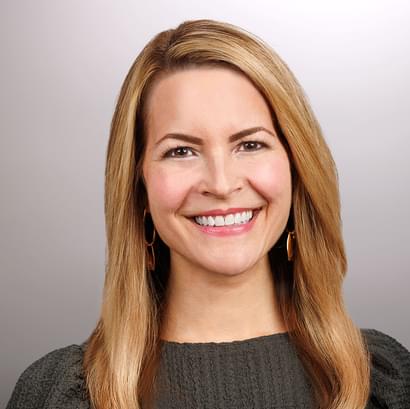 Bree Basham
CX Practice Area Sponsor & People Lead
Bree leads our Customer Experience practice, creating digital strategies and solutions using modern technologies to deliver meaningful and measurable experiences for our customers. She has served as a Creative Director for many omnichannel experiences within the retail space, as well as for a number of other industries that CapTech serves.