Articles | September 7, 2020
How Technology Can Drive Retail Sales This Black Friday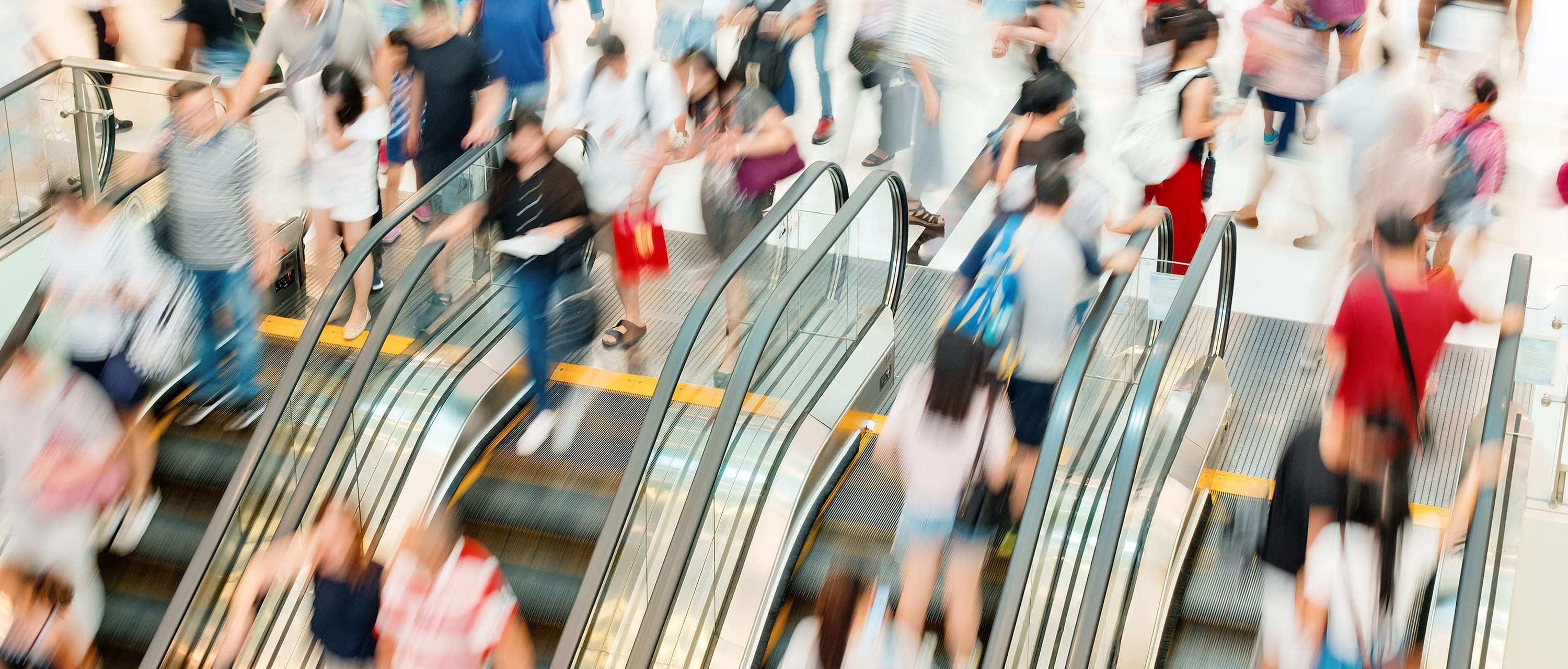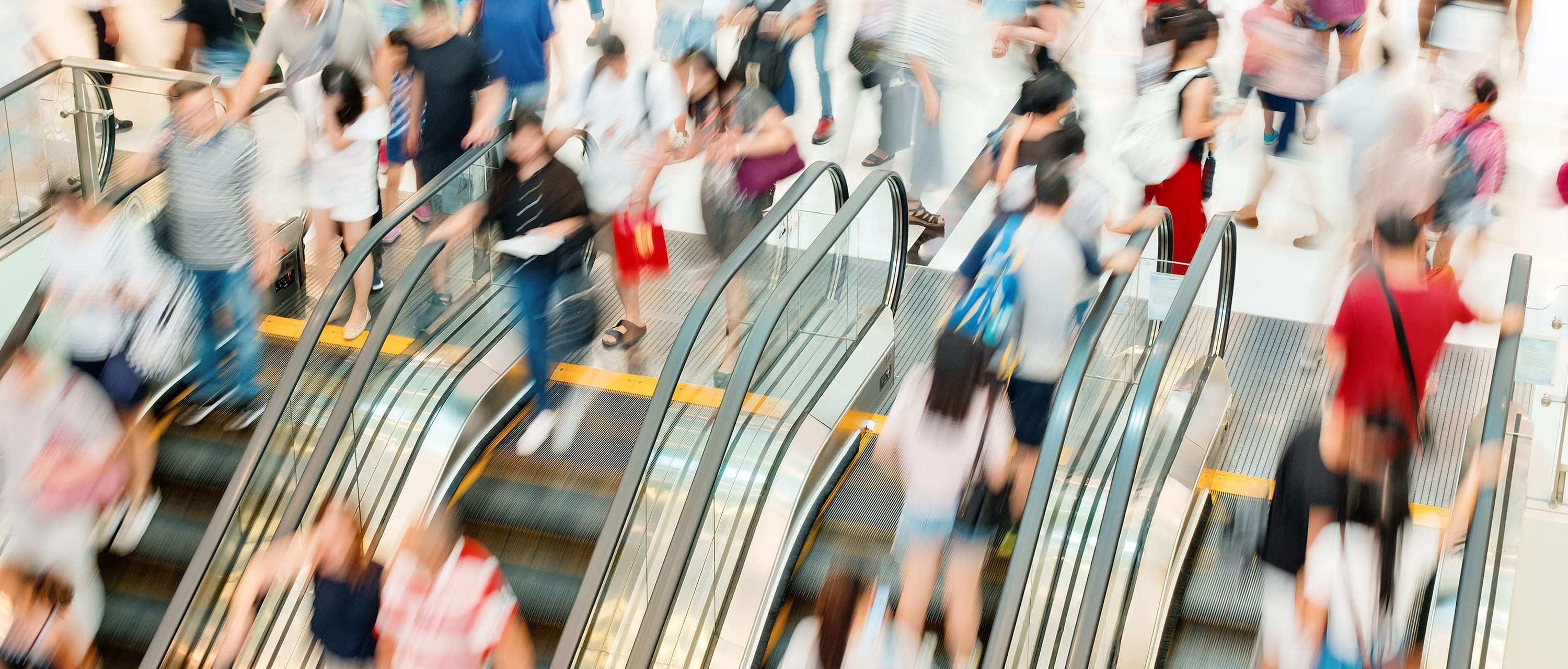 1. Create a Virtual Shopping Experience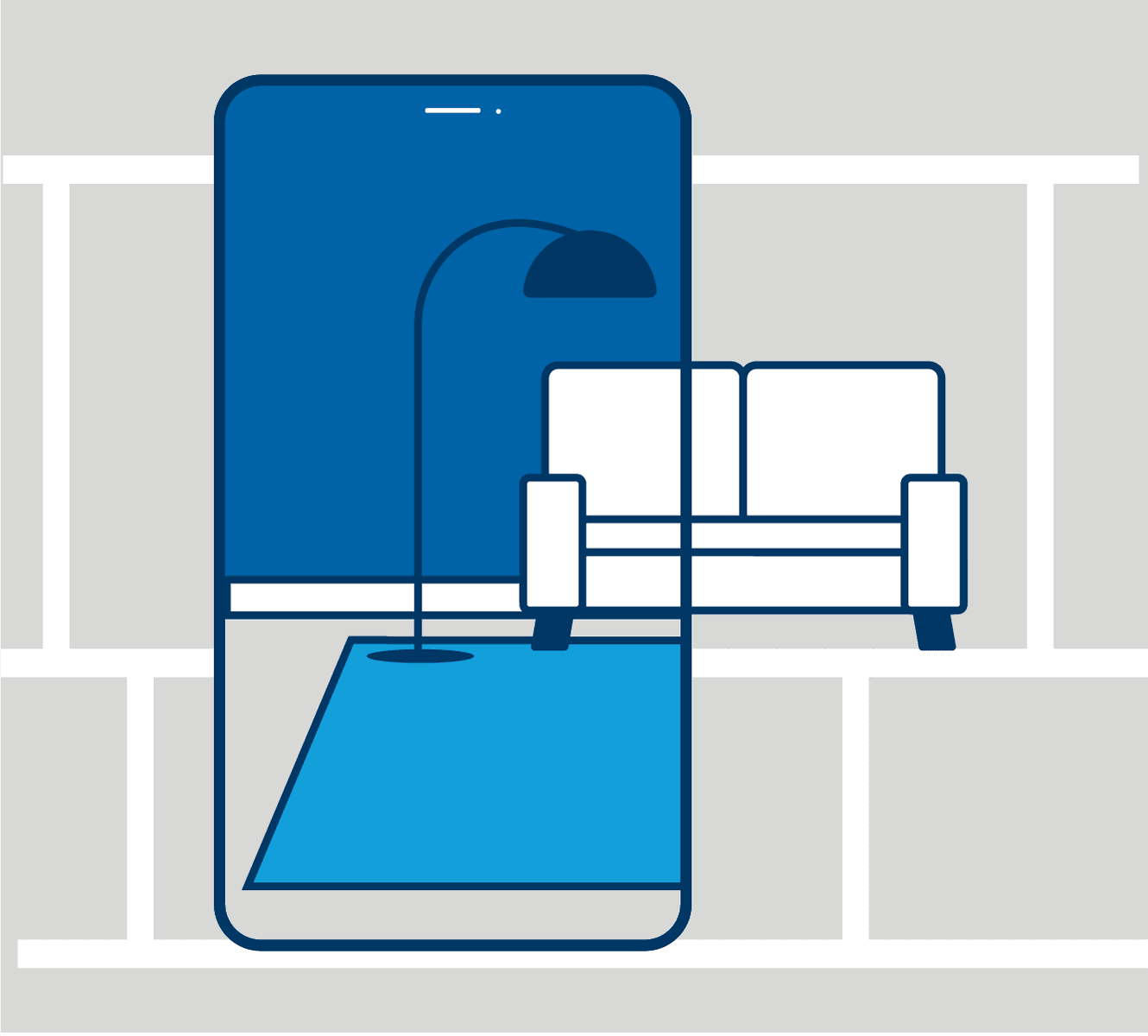 2. Optimize Consumer Safety and Density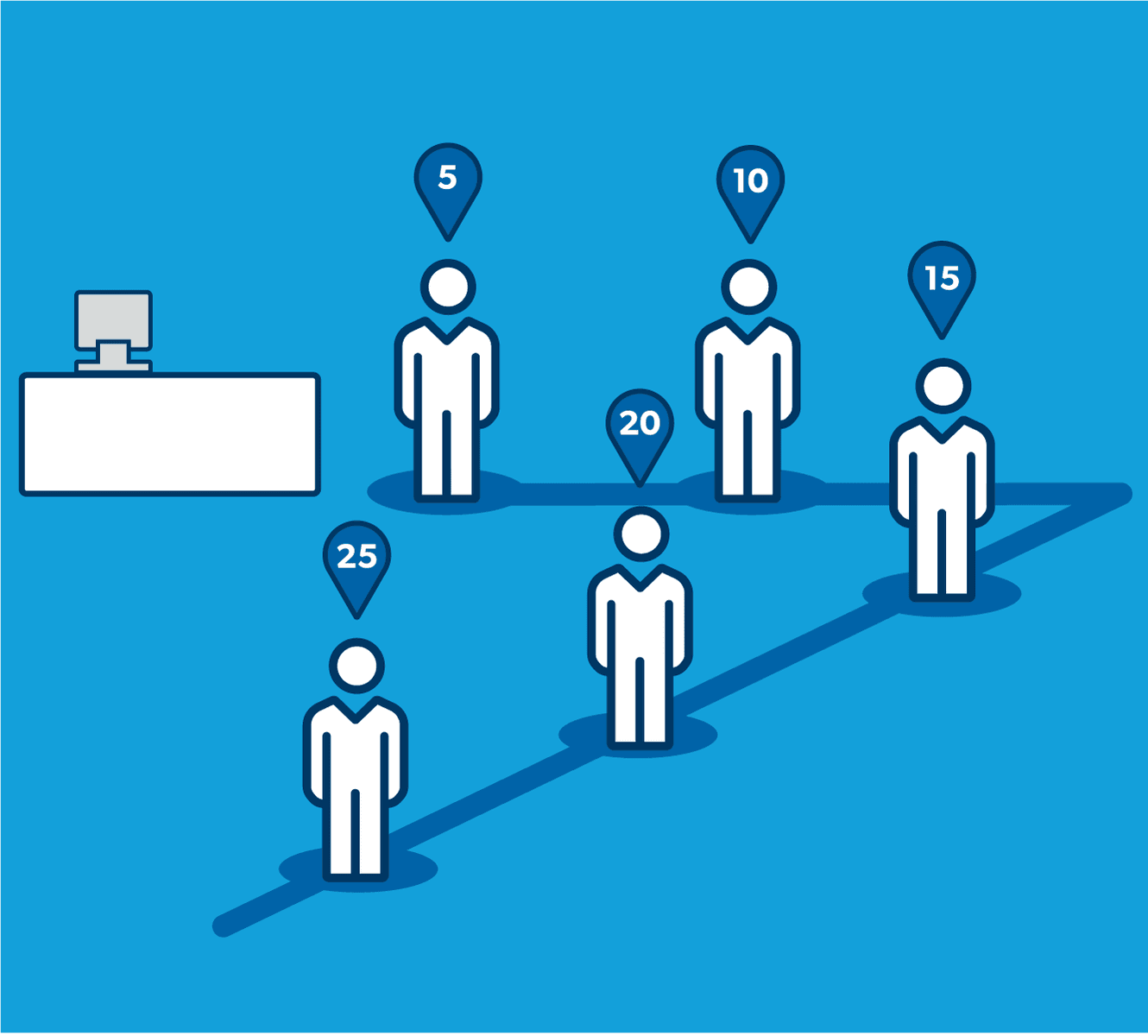 3. Level Up Wish Lists And Gamified Shopping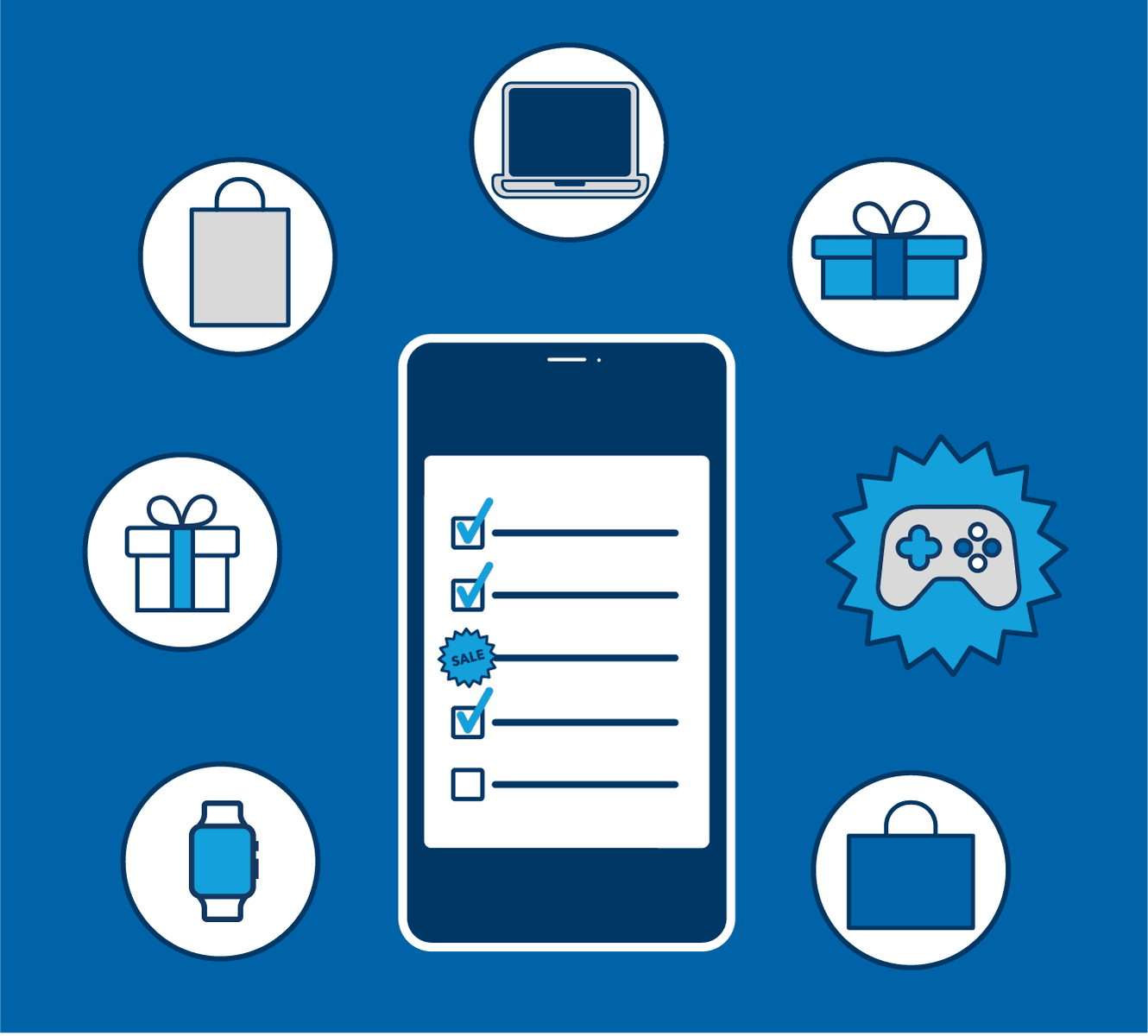 4. Focus on Pick-up and Delivery Solutions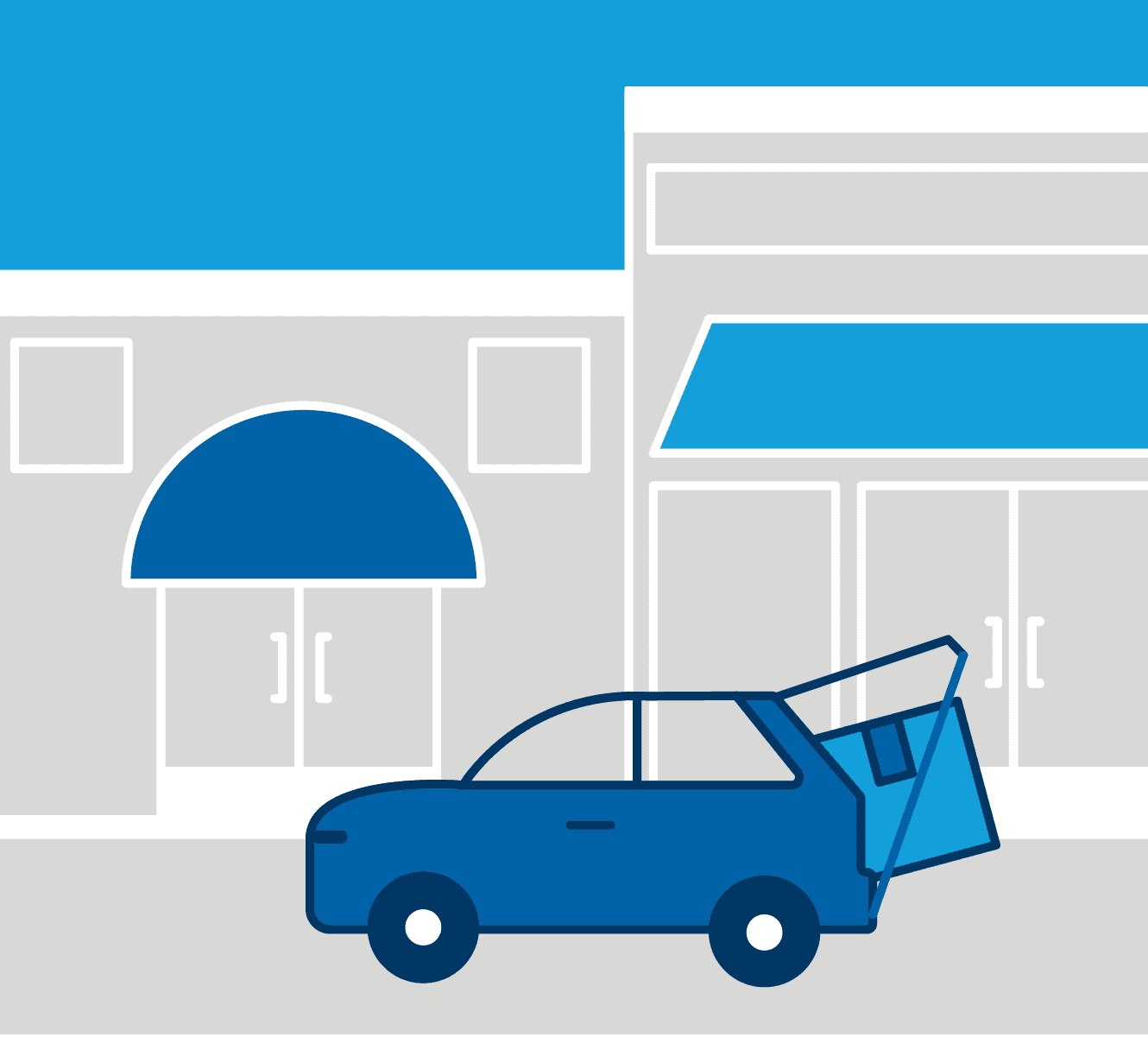 Remember What Consumers Love About Black Friday
Jon Bradway
Principal, Business Development & Sports Practice
As lead of CapTech's sports practice, Jon partners with leagues, media companies, and technology firms to create the next generation of competition and fan experience.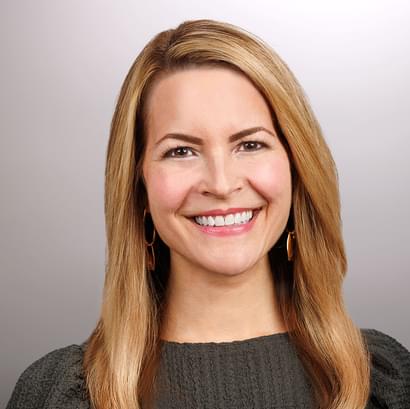 Bree Basham
Principal, CX Practice Area Lead
Bree leads our Customer Experience practice, creating digital strategies and solutions using modern technologies to deliver meaningful and measurable experiences for our customers. She has served as a Creative Director for many omnichannel experiences within the retail space, as well as for a number of other industries that CapTech serves.