Blog | September 25, 2018
How Augmented Reality Could Change the World of Retail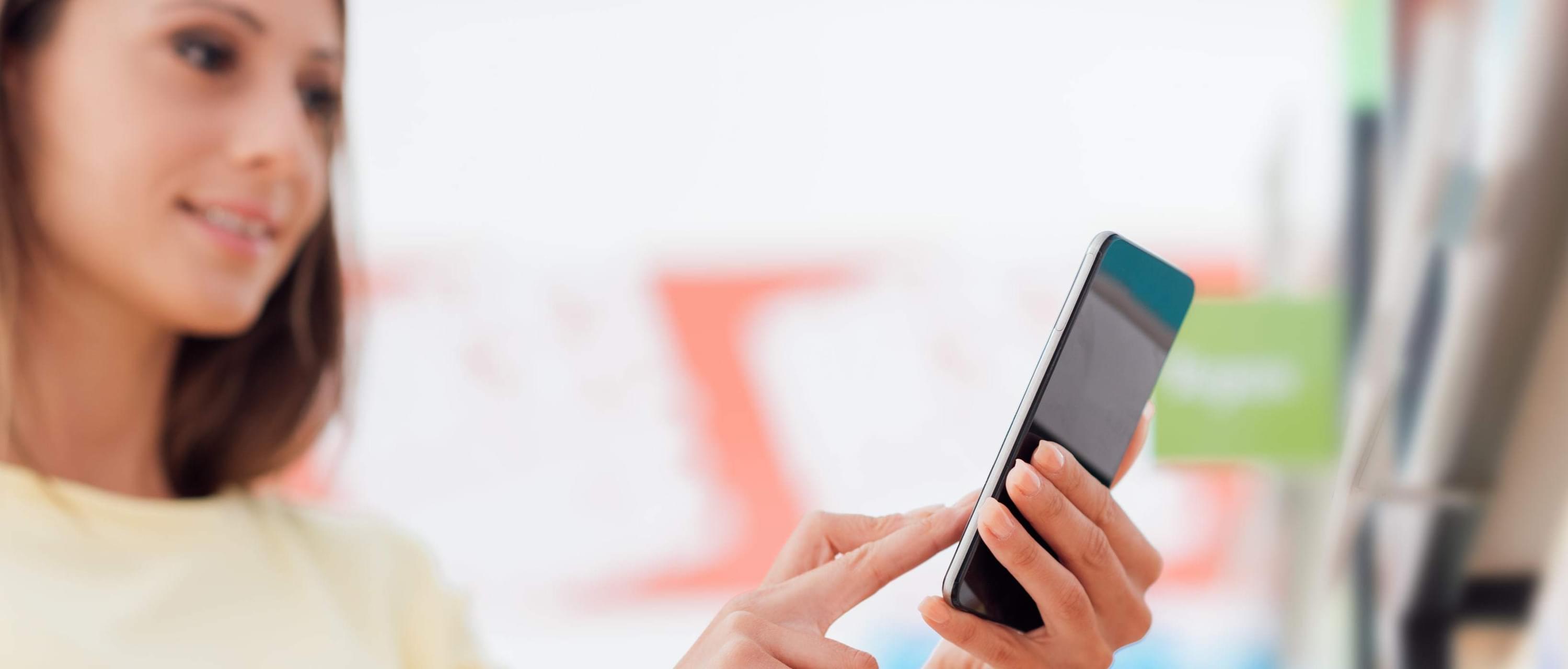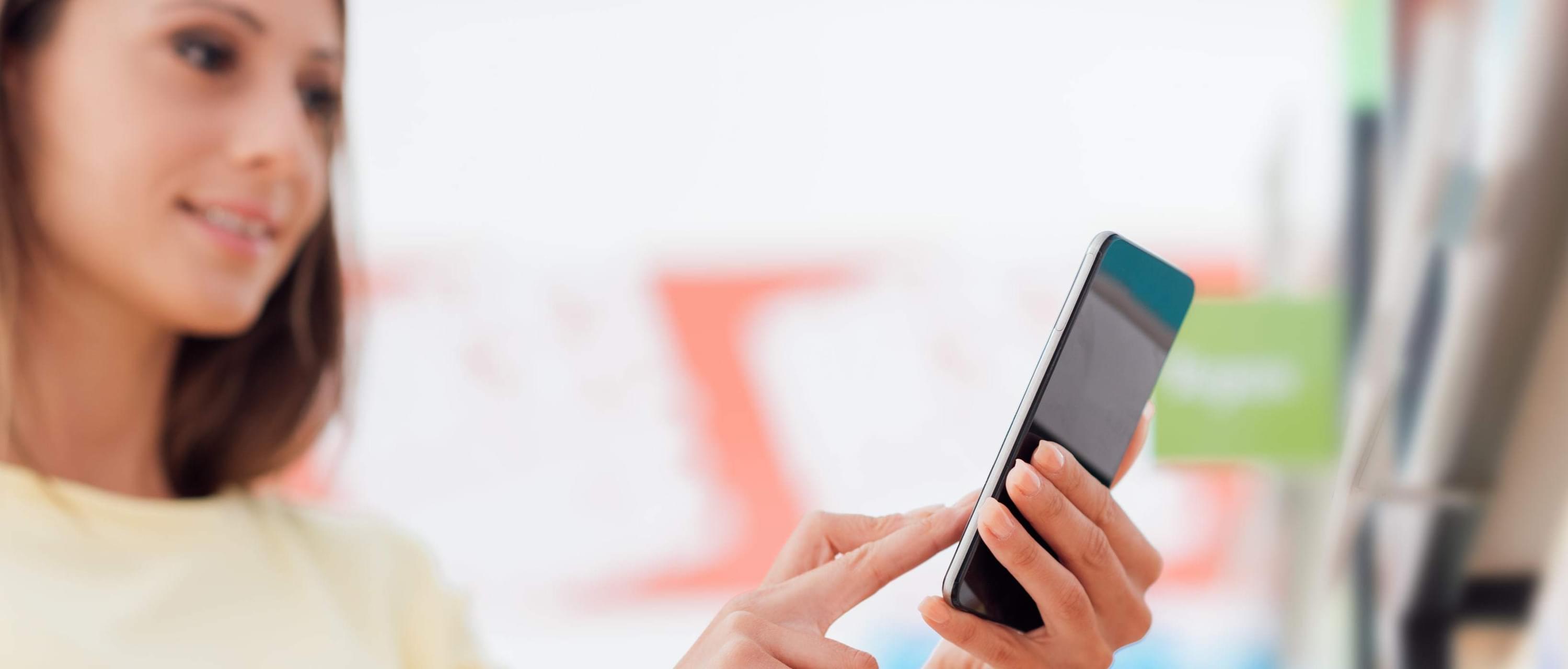 Success in retail involves creating a brand that excites and entices customers to come back again and again. You don't want regular customers - you want to create brand evangelists.
But how does a retailer stand out from their competitors in today's marketplace where more and more people are purchasing what they need online?
Augmented Reality (AR) may be the answer. In a 2016 survey by Retail Perceptions, 61% of shoppers said they preferred to shop at stores that offer AR over ones that don't and 71% said they would shop at a retailer more frequently if they offered AR.
From innovating store displays and features with cool 3-D effects, to personalizing the online experience with apps that allow you to see what furniture would look like in your own living room, for example, AR is turning a once tedious chore like shopping, into a fun, and engaging time for buyers.
AR is Happening Now
Companies are developing additional AR concepts for retail with the potential to:
Enhance. Improve customer experience with 3D animations and easy-to-understand graphics
Augment. Include social experiences, feature special offers, and show order customization in real-time
Recently CapTech worked with a retail client on a new store to create one of these experiences. First, a video tunnel helps direct customers into the store and immerses them with light and sound making them feel like they are virtually flying over a city, swimming under water, or walking through a desert. CapTech developed a machine to display products that customers can access via an app or on a tablet kiosk in the store and submit their orders directly to the salespeople on another level in the store. Those employees then send the order down to the customer.
AR You Ready?
How can you determine if AR experiences are something that you need to explore to grow your business? Developing AR simply because you think you should be innovative isn't a good enough reason on its own.
Still, AR is happening now, and we can prove it.
You need to ask yourself:
Will AR make my product or service more effective?
What would compel my customer base to want to use an AR application to learn about or explore my business offerings?
How can I make my product intuitive to users and approachable, meaning able to utilize existing devices and platforms?
It's okay if you don't have all the answers. These questions can be tough. That's where it's helpful to work with a partner who understands the issues your industry faces and can help you navigate the world of AR solutions.