Articles | August 4, 2023
Not a Distant Future: Practical Applications of AI in Healthcare Today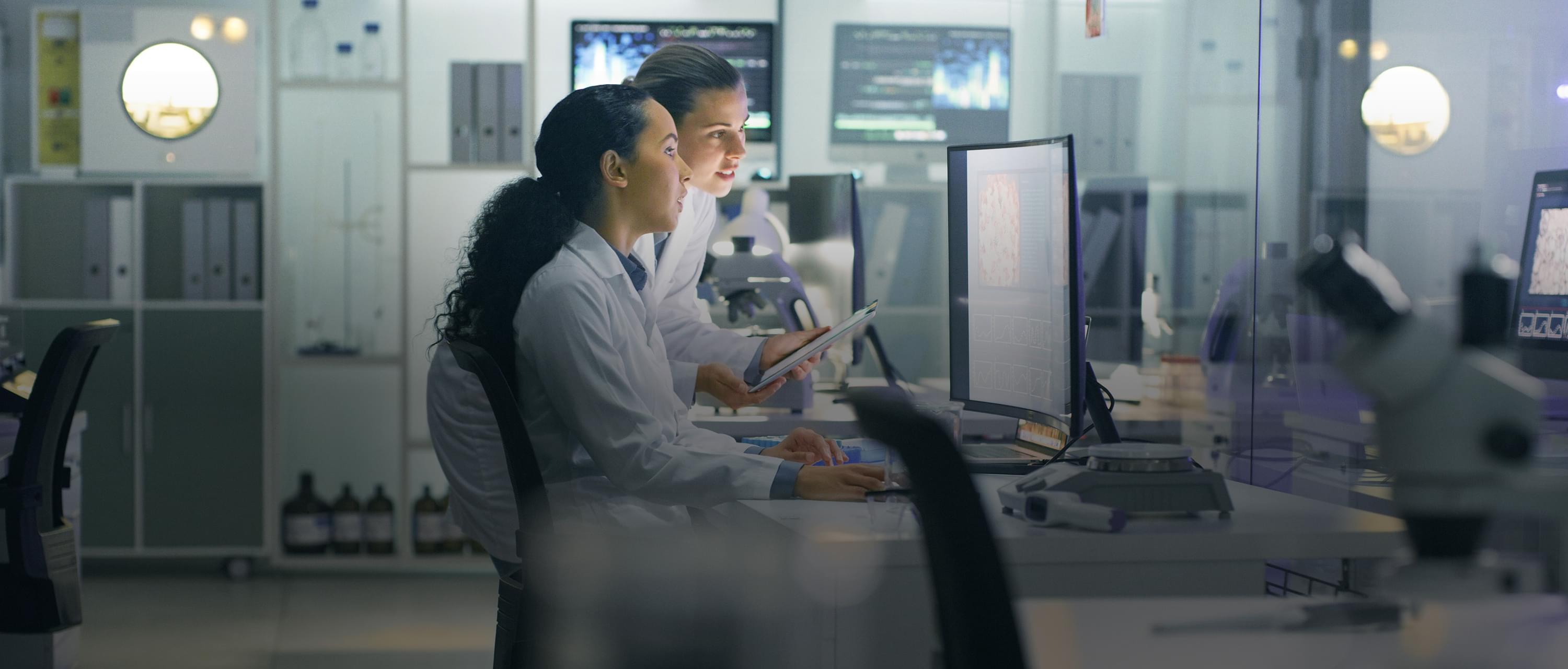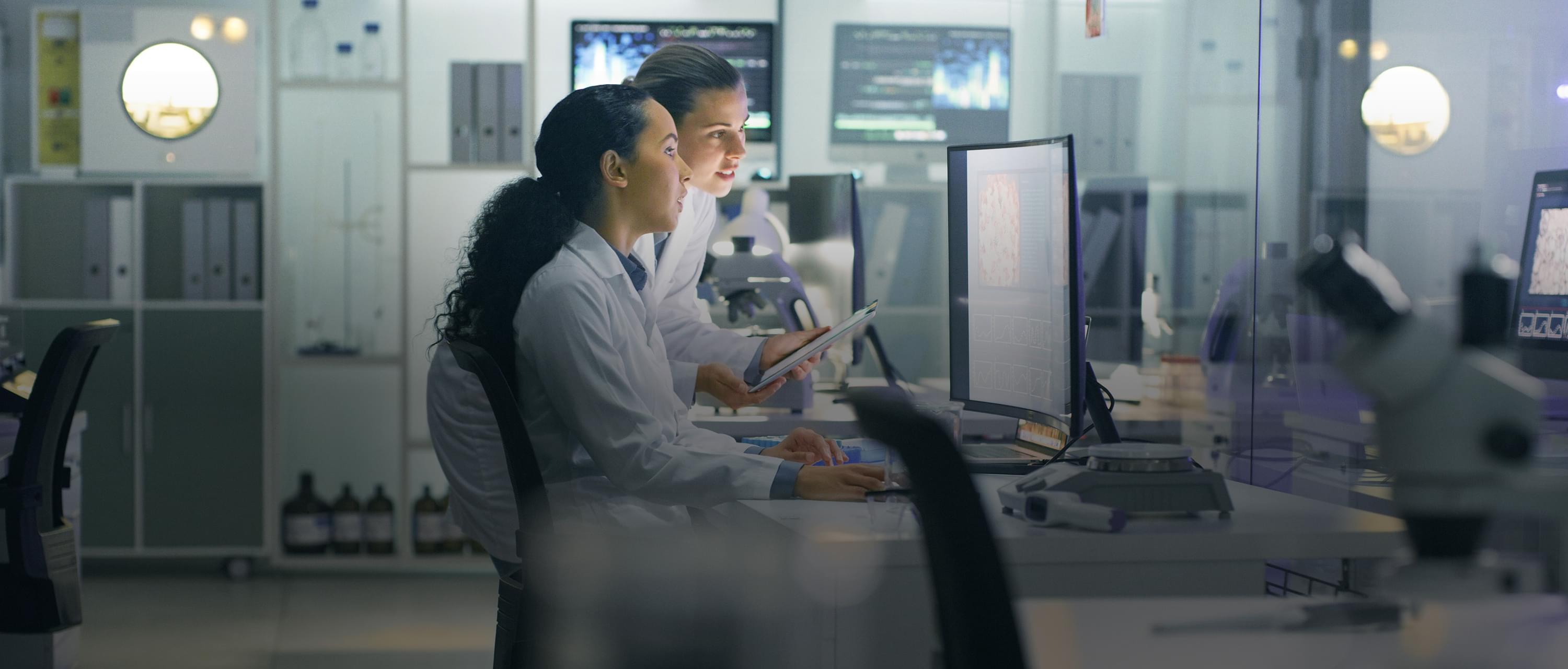 Practical Applications of AI in Healthcare
Navigating complex health systems
Healthcare systems can be overwhelming for many patients. Chatbots have the potential to assist with appointment scheduling, prescription renewals, or simply answering questions about services and facilities. The opportunities for engagement are endless.
Augmenting clinical documentation flow
Through the use of advanced NLP, live transcription of patient and provider interactions can occur while disparate data elements found in the EHR are integrated simultaneously. While live transcription already exists through software such as "Dragon," the potential to integrate a semantic context NLP engine to pull relevant data from other clinical encounters can create a seamless clinical workflow.
Aiding with prior authorization tasks
There are numerous opportunities for chatbots to aid in automating the authorization process. They can be used to gather necessary information automatically from within EHRs and populate the relevant fields needed for forms. The efficiencies offered by minimizing the paperwork for healthcare providers include a faster approval process and more time dedicated to direct patient care.
AI is Already Advancing Healthcare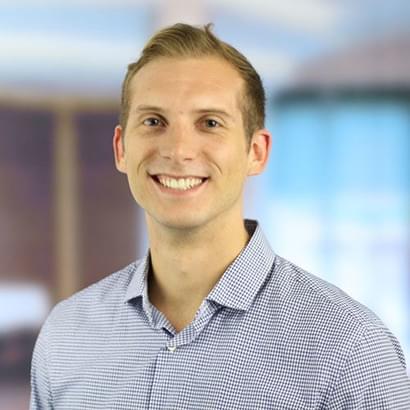 Andrew Novokhatny
Sr. Manager
Andrew is an analytics practitioner with 9+ years of experience generating insights from large and complex datasets. His background includes clinical work as an Emergency Medical Technician, Analytic Chemist in a biomarker detection laboratory, and most recently a Data Scientist supporting a variety of healthcare focused clients. Andrew is also an Adjunct Professor teaching a course on Healthcare Analytics at Kenan-Flagler Business School at UNC Chapel Hill.