Articles | June 15, 2023
Tech Trends: Merging the Physical and the Digital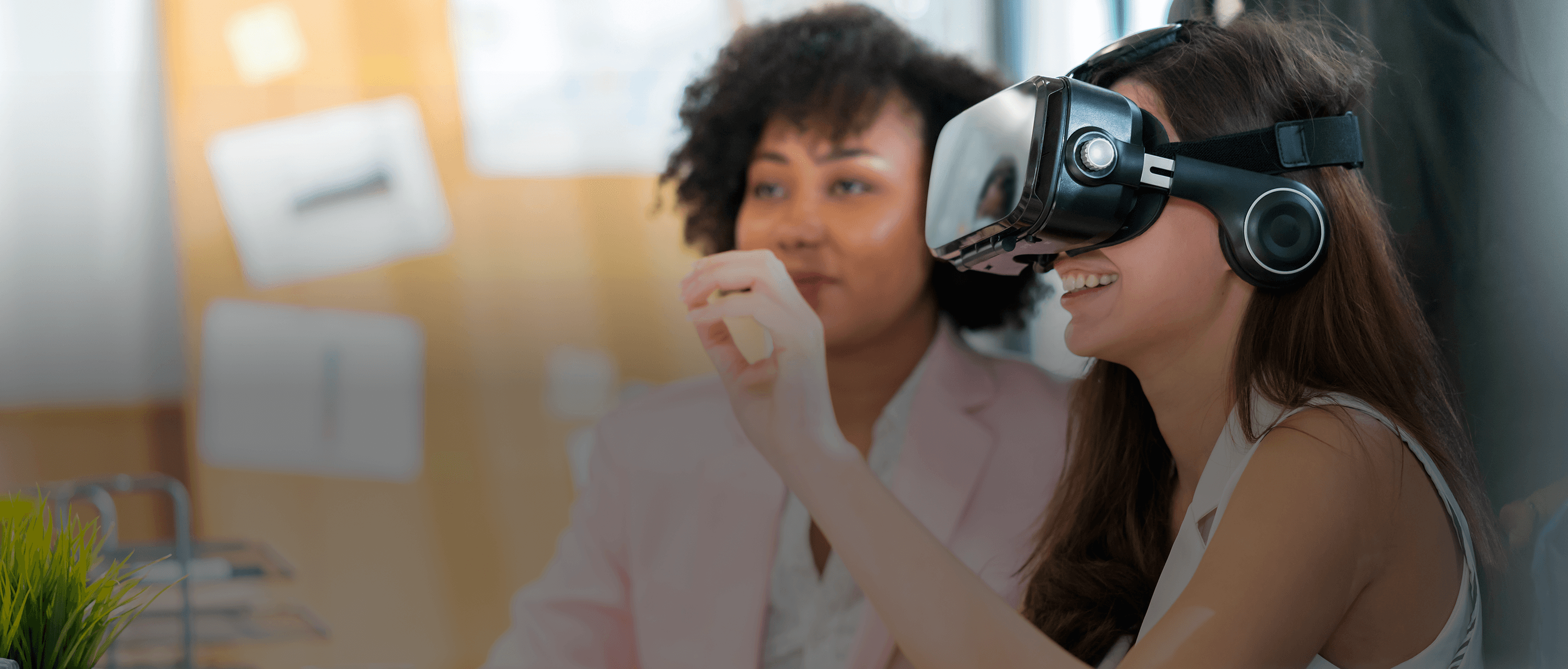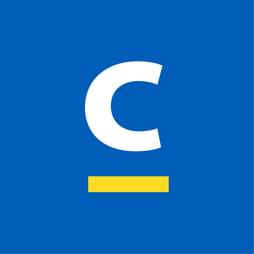 Author

CapTech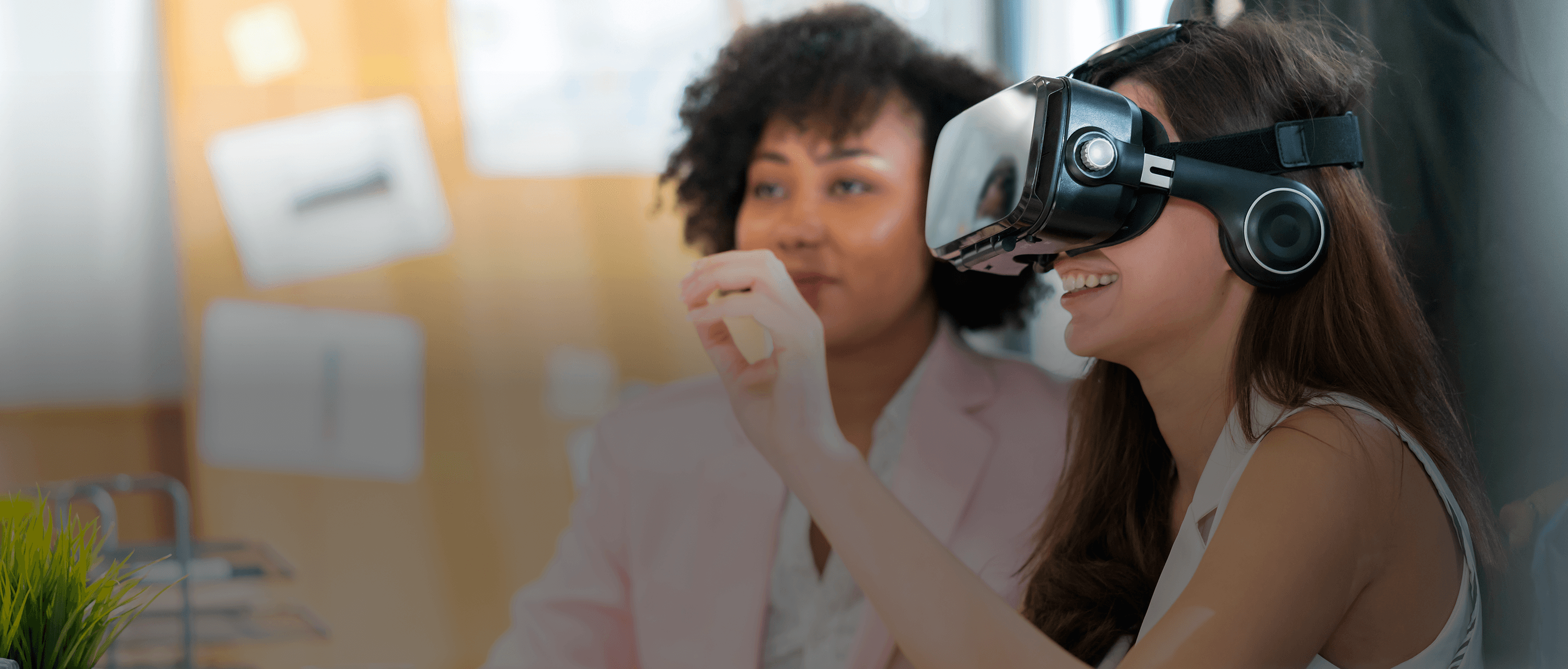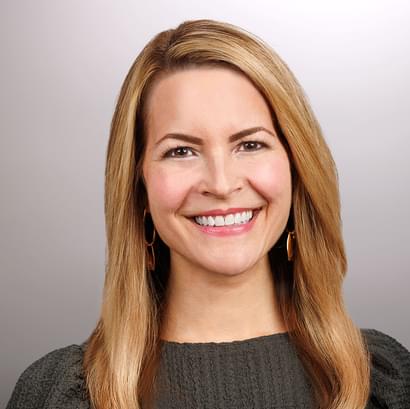 Bree Basham
Principal, CX Practice Area Lead
Bree leads our Customer Experience practice, creating digital strategies and solutions using modern technologies to deliver meaningful and measurable experiences for our customers. She has served as a Creative Director for many omnichannel experiences within the retail space, as well as for a number of other industries that CapTech serves.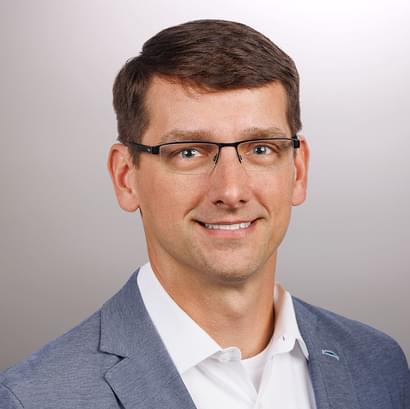 Brian Bischoff
Principal, Practice Areas & Services
Brian leads our business strategy for our practice areas and is a thought leader in digital strategy. He provides an objective perspective through the strategic analysis of current technology trends and designs and builds great experiences for our clients.