Articles | March 28, 2023
The Password-less Future is Closer Than You Think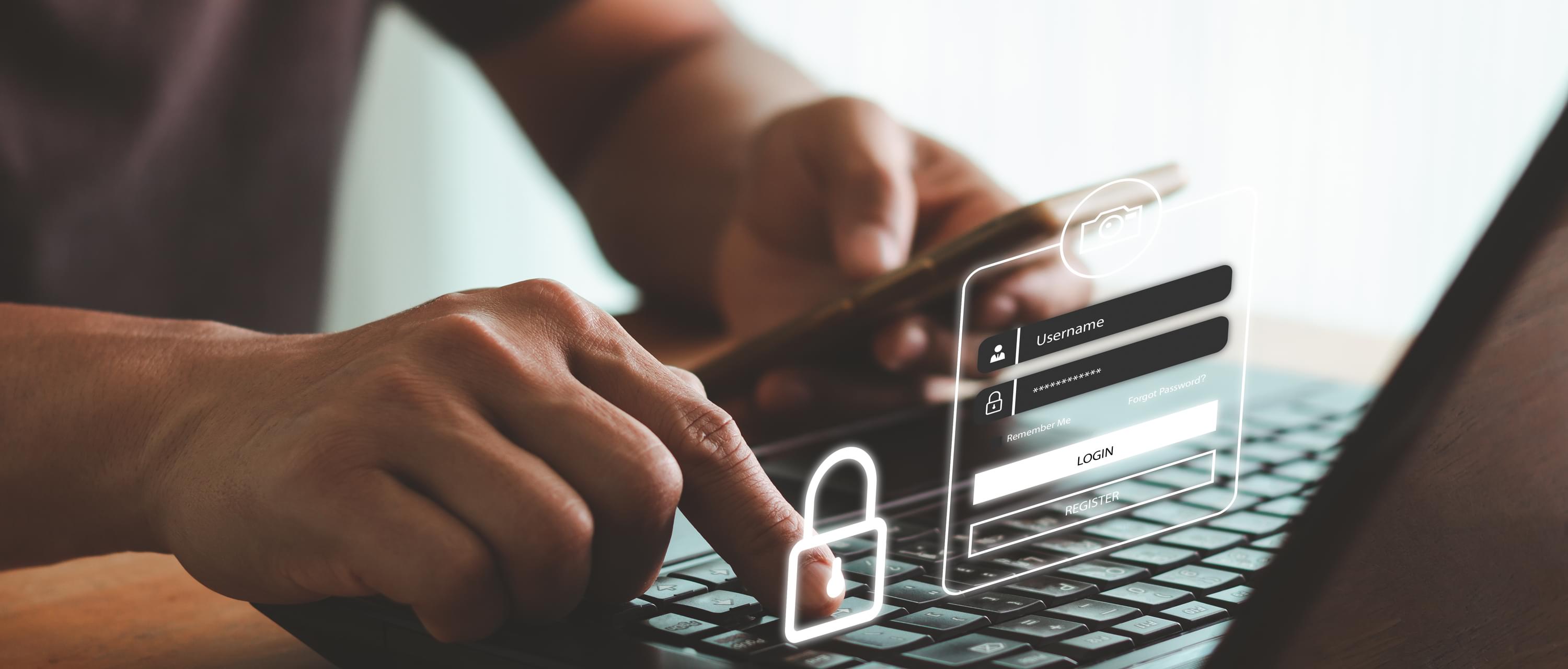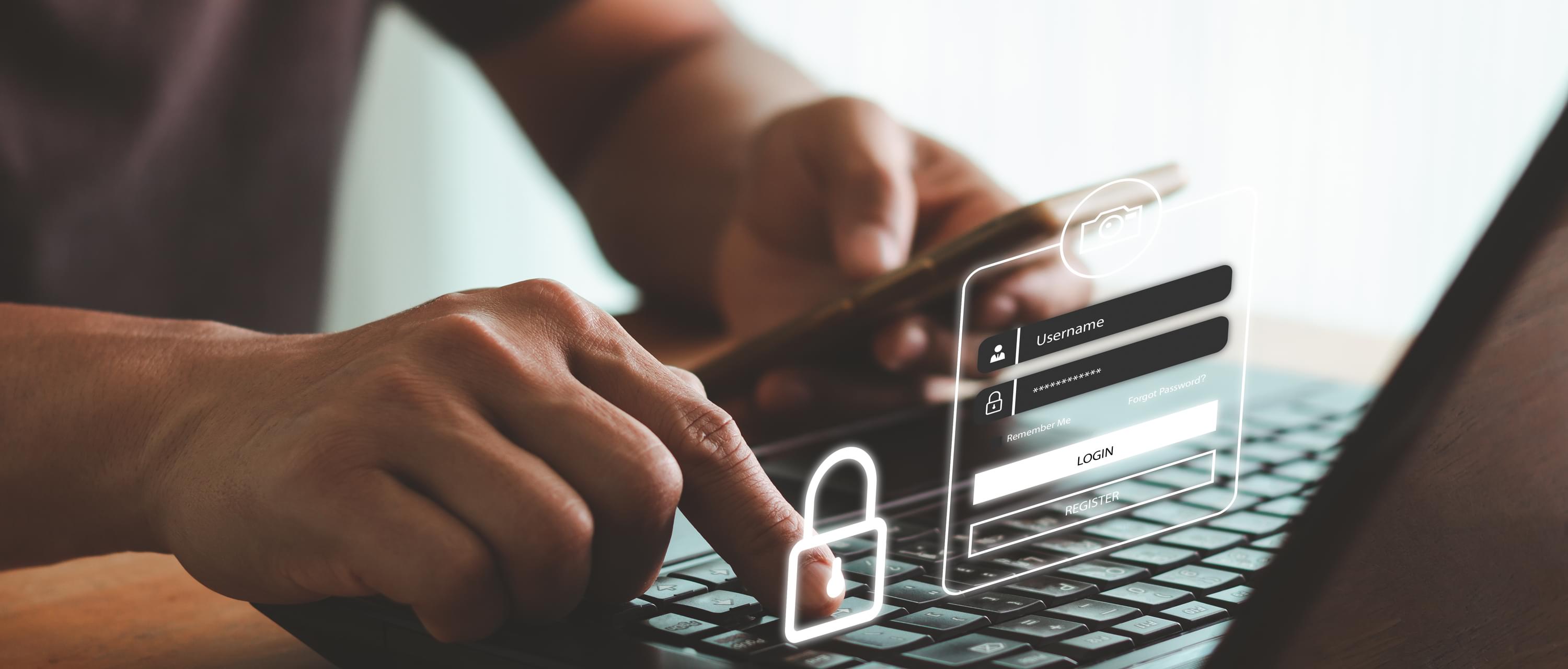 Rapid Adoption; Longer Transition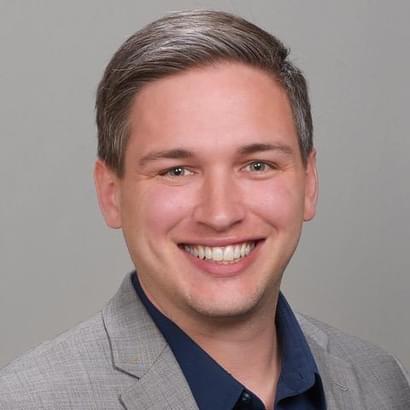 Clinton Teegarden
Director
Clinton is an Architect and the Mobile & Devices Practice Lead at CapTech Consulting. He has been involved with multiple high complexity engagements, where he has lead teams of varying technologies on and off-shore in multiple Agile environments. Clinton is highly active in the developer community delivering both blogs, talks, and open source contributions.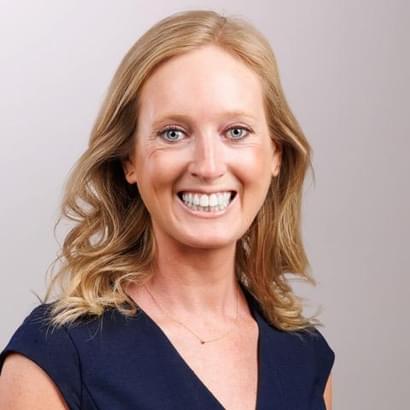 Mark Badger
Fellow, Customer Experience
Mark is a seasoned experience design leader with over 20 years' experience in interaction and conceptual design, product/brand strategy, user research, and information architecture. He is fascinated by what drives people's connections with brands and is dedicated to fostering value-infused interactions between them.