Blog | September 10, 2018
Four Ways Master Data Management Can Help Your Organization Thrive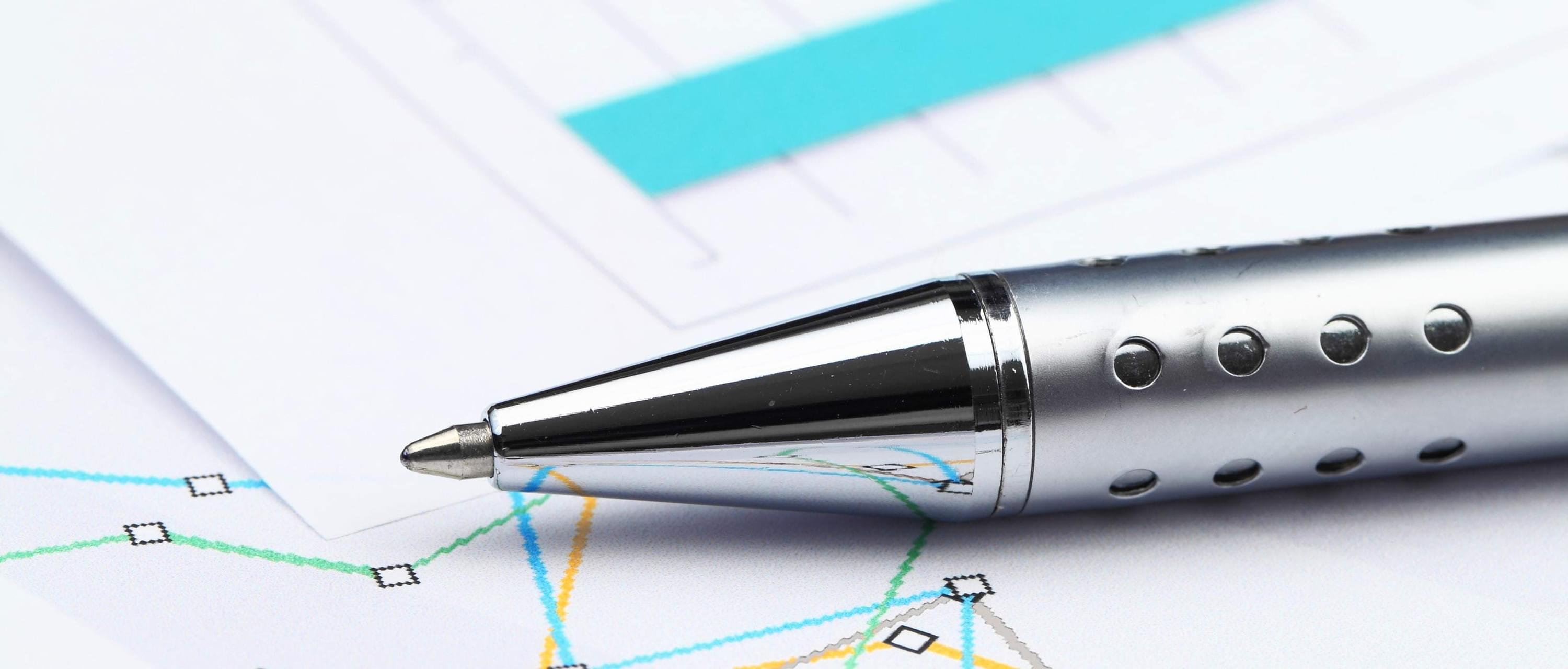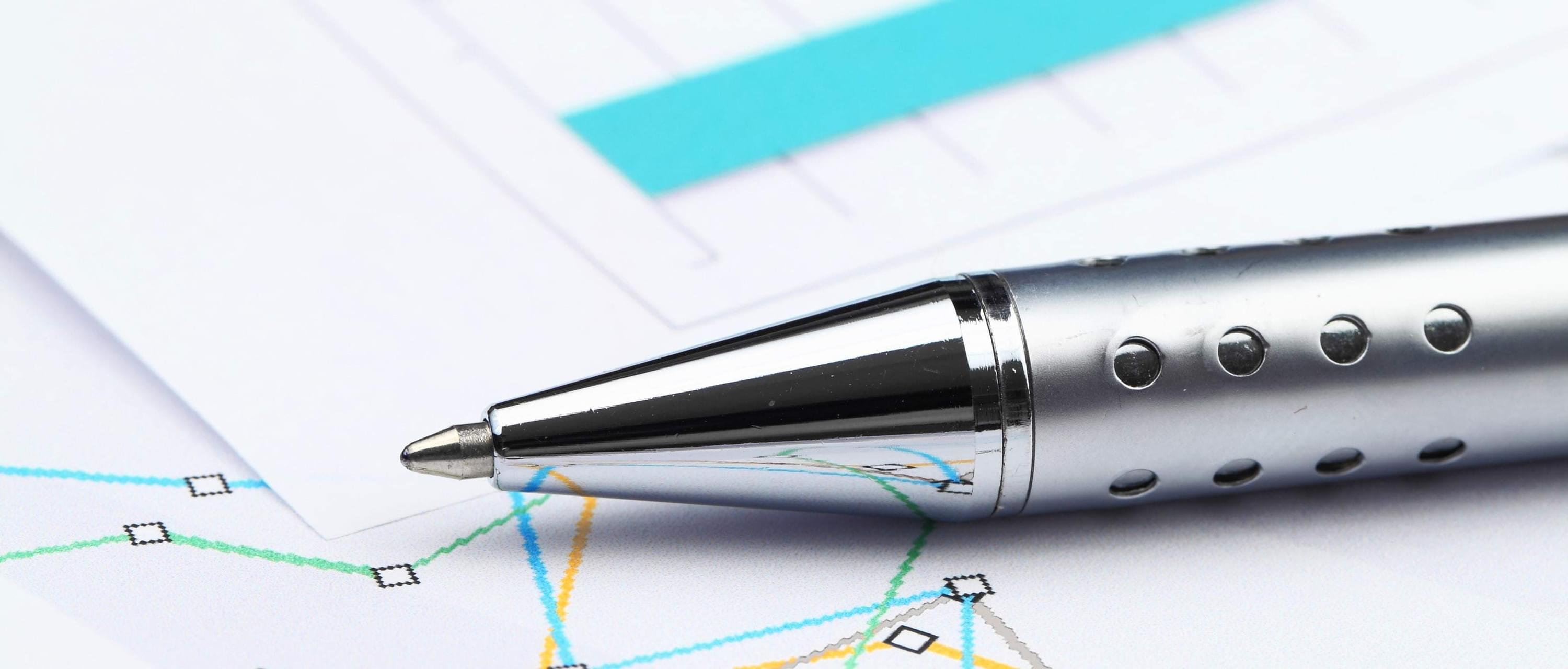 "Data! Data! Data!', he cried impatiently. 'I can't make bricks without clay."
- Sherlock Holmes

Whether solving a crime, a la fictional detective Sherlock Holmes or analyzing complex financial accounting information, data is always the path to the answer. And the management of master data ─ the handling and oversight of data an organization relies on to perform its core business functions ─ is the beacon that helps you to successfully travel down the path. Master Data Management (MDM) can greatly impact an organization's productivity and effectiveness.


Examples of master data may include information on customers, products, services, pricing, and invoices as these components are critical to a company's ability to perform the most basic operations such as billing and inventory management.


A strategic approach to master data management can improve an organization's ability to effectively optimize daily operations. Accurate and consistent customer and product information enables a better user experience by improving the traceability and transparency required for proper billing and customer feedback. Improper master data management on the other hand, can lead to various risks and impacts such as accounting losses, reputational harm, and regulatory risks.


Below are four ways that MDM can keep your organization on track to succeed along with real-life examples of successful MDM.

1. Improved Data Accuracy
In a field such as accounting, accurate customer information is critical for invoicing, receiving, and tracking delinquent payments. Incorrect account information may hinder the timely flow of payments needed to operate a profitable company. For supply chain organizations, accurate data is vital to source, manufacture, and deliver a final product into the hands of customers. MDM helps keep accurate counts, halting losses from occurring due to faulty inventory and improper product tracking or parts purchasing. High-quality master data is also crucial in marketing and sales operations. For example, key marketing decisions required to successfully launch a new product depend on analytical market insights from customer and channel master data. Poor-quality records and sales information may lead to incorrect target audiences and opportunity losses.
Real Life Example:
Challenge: After a Fortune 500 energy company unexpectedly experienced weak quarterly results, the company recognized the need to improve their analytical capabilities to better anticipate customers' energy usage. The team struggled to process large amounts of data with their current technology and data-quality issues, which forced analysts to spend extensive time processing and cleaning data. The Customer Analytics team needed a solution to process large amounts of data and allow the team to become more predictive and proactive.
Solution: A roadmap was developed to help the company set up, maintain, and utilize a big data insight platform. The roadmap included a proposal for an analytical prototype, governance structure and two distinct architectures, one for the cloud and one on-premises.
Results:
The revised data program improved data quality while clarifying data ownership, reduced the amount of time analysts spent processing and cleaning data as opposed to generating insights. The analytical prototype provided a usable statistical model that not only delivered valuable insights but also provided opportunities to train analysts on the new technology.
2. Data Visibility Across Departments
"Know your customer" is a common mantra within the business world, and MDM makes this possible. Without data linked and managed correctly, one segment of an organization may not have all the facts to make an informed customer decision.
For example, a customer's data within the personal banking division of a financial institution may not be visible to the bank's commercial division. These data inconsistencies can lead to poor customer service, as customers who have recently opened a checking account with the personal banking division may be treated like a new customer when opening a commercial account. MDM ensures that data is visible across divisions allowing for better customer insight and an enhanced customer experience.
3. Increased Data Privacy and Security
Industries dealing with sensitive and confidential master data relating to customers and employees are required to keep such data secure and private. For example, hospitals are required to protect patient confidentiality as specified by HIPAA regulations. Verification of patient information is critical to ensuring a patient is given the correct treatment and medication, and proper records are maintained. Appropriate data controls can also be put in place with MDM to allow approved facilities to be notified of record changes, as well as to access to medical records.

4. Compliance with Federal and State Regulations
Certain industries under regulatory purview are legally mandated to secure, maintain, and store records of critical data components. Companies need to maintain and manage customer data to effectively comply with regulations such as GDPR. Also, the financial services industry requires new customers to undergo specified regulatory checks during onboarding. Anti-Money Laundering regulations require periodic risk reviews and detailed inter-customer relationship assessments to be performed, tracked, and escalated based on various triggers. Master data management done properly helps companies remain constantly prepared to meet regulatory standards by establishing a data governance structure and assuring data quality.

Real Life Example:
Challenge: A Top 5 bank needed to apply data governance standards to the new platform they had implemented.
Solution: An automated solution that applies data governance rules systematically (streamlining workflow and boosting compliance) was created along with a two-year roadmap for enterprise data management.
Results:
Compliance with data governance policies and rules has reached 98%
Up from less than 25% previously
The bank has avoided fines and penalties associated with non-compliance
Data quality increased
Manual labor decreased
Recognizing the need for effective MDM is the first step towards transforming the way your organization operates. Identifying an achievable vision and strategic path towards managing master data prevents costly rework of systems and processes. Better MDM improves the competency of decision-making when marketing and selling products and services and can drive down costs and increase revenue for the organization.