Blog | September 13, 2018
Mastering Master Data a Comprehensive Approach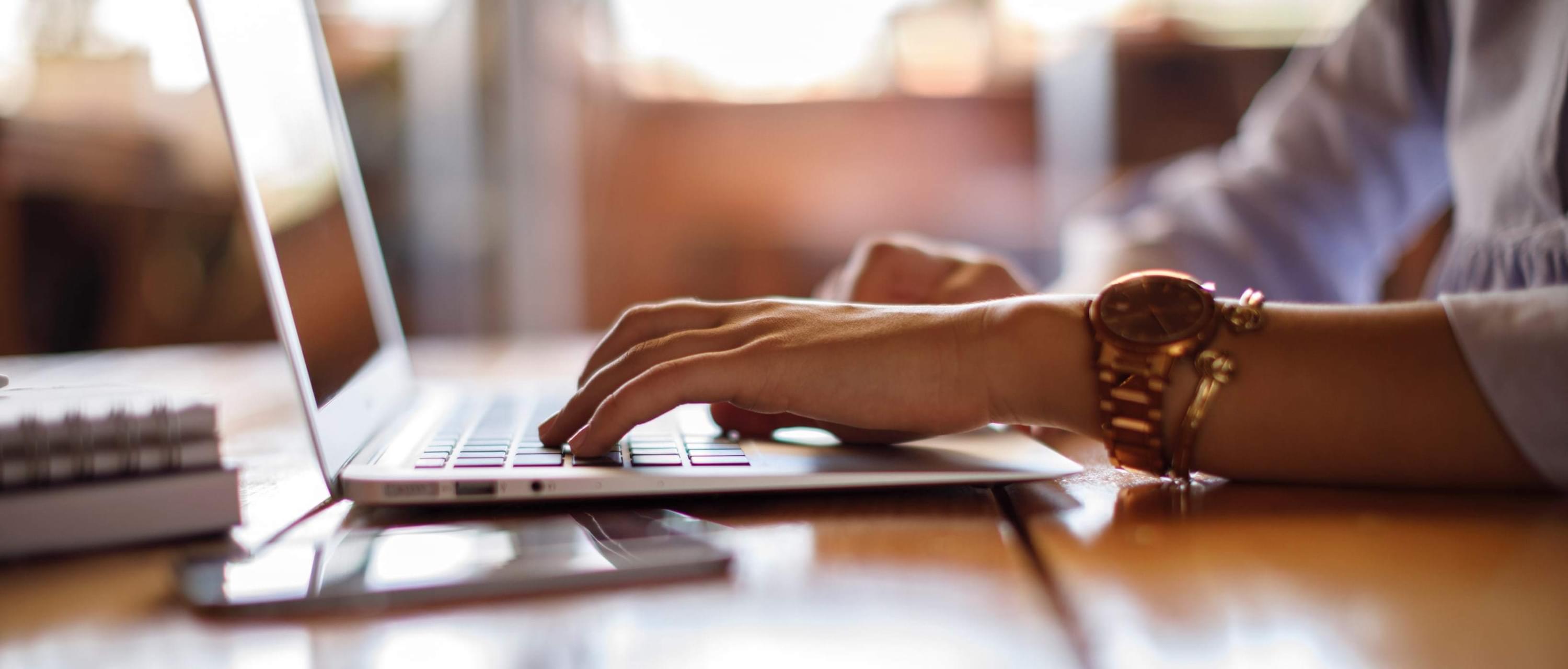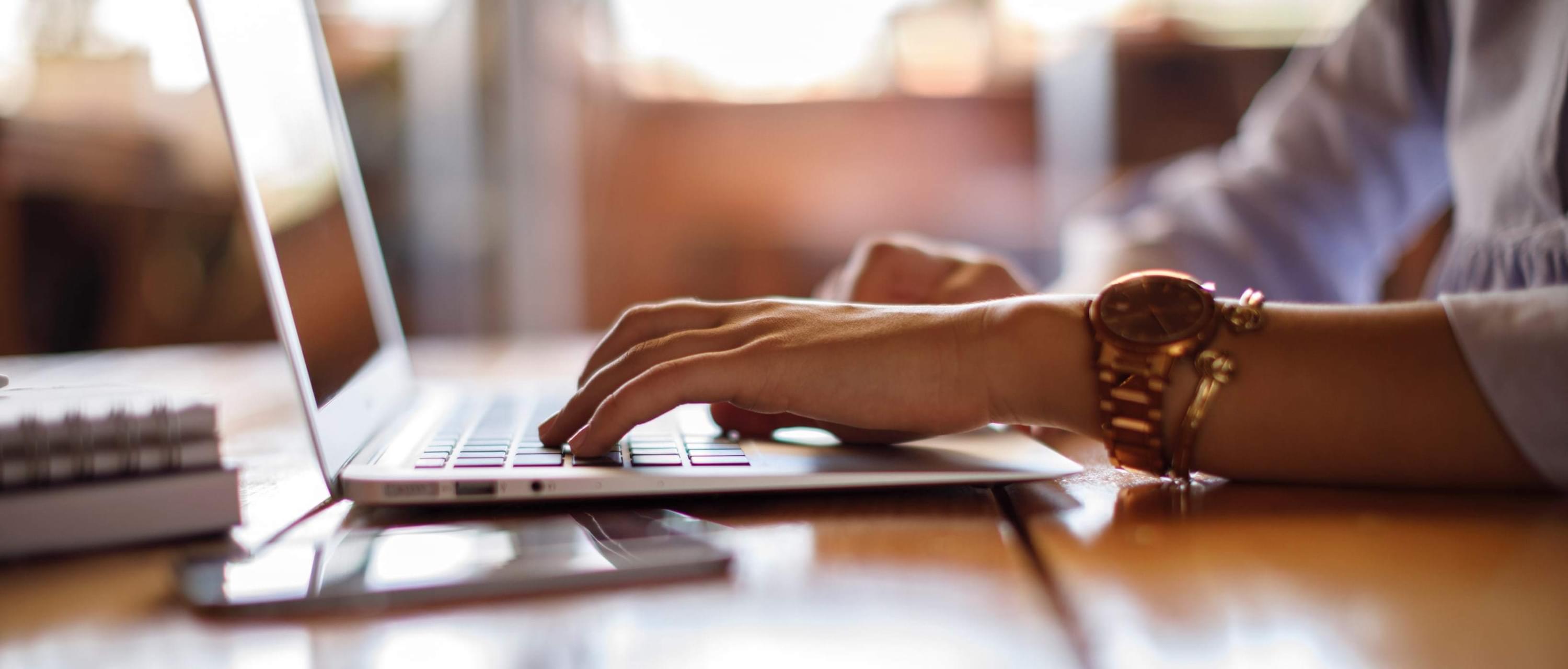 What makes Master Data Management (MDM) difficult to, well, master?
As organizations grow larger via increases to their customer base, product offerings, and/or through mergers and acquisitions, they often lose focus in managing critical data core to their operations. They are often so laser-focused on increasing business metrics such as sales, cost reductions, and new product introductions, that data management becomes deprioritized.

With fast organizational growth, companies' master data multiplies quickly in terms of size and complexity. Master data can flow in through various channels, with processing and storage occurring across multiple systems and data stores. This may result in discrepancies in terms of data quality, redundancies, and duplication.

Additionally, siloed efforts often exist in MDM due to multiple lines of the business falling under different ownership. Since core business functions of specific operations are challenging to streamline, the intricacies of the master data they rely on are often tough to manage as well.
How can organizations improve MDM practices?
Before an organization can chart a path forward, they must first assess the maturity of their current MDM practices. Our company recommends a phased approach to evaluating an organization's current state of data preparedness by incorporating the most critical industry-standard components for data management into a tailored assessment to address MDM requirements.

Our framework uses the following five key areas:
Data Management Strategy
Data Governance
Data Operations
Data Quality
Platform & Architecture
CapTech's MDM model utilizes a phased approach from assessment to implementation, as depicted in the diagram below:

Phase 1: Assess
Assessing an organization's maturity begins with reviewing existing documentation to establish a foundational understanding of the current state. Stakeholder interviews should focus on identifying pain points in day-to-day operations and highlighting the gaps in the areas of people, process and technology. Detailed questionnaires are leveraged to collect data from leadership, business users, and technical staff on key issues and their impacts. Documentation and interviews provide a comprehensive view of the current business and technology architecture needed to analyze the current state.
Phase 2: Analyze
An organization's MDM maturity level can vary based on the effectiveness of master data management practices, or lack thereof. CapTech's assessment framework can be combined with industry standard models like the CMMI model shown below, to rate an organization's maturity.

Using the current state assessment of business and technology architecture, along with the customized MDM model, consultants can help analyze an organization's maturity levels across the 5 main MDM areas - Data Management Strategy, Data Governance, Data Operations, Data Quality, and Platform & Architecture. Each of these areas is evaluated from a people, process and technology standpoint to distinguish individual difficulties and align common themes with prioritized solutions.
Phase 3: Recommend
Analysis of the five major areas of MDM provides a comprehensive assessment of an organization's MDM maturity.

For the organization to progress to the next level of maturity, a qualified consulting firm can help:

Create an MDM vision
Quantify risks and document assumptions
Establish and align key milestones with target MDM maturity
Define an MDM Governance Organization structure
Introduce Governance Policies, Controls and Procedures to improve master data quality and timeliness
Plan a phased approach to implementation based on your organization's priorities
Phase 4: Implement
Define Your Vision
Defining a long-term vision is pertinent to the success of an MDM transformation, especially for an organization looking to mature its MDM processes from an undisciplined ad-hoc approach to a well-designed operational architecture. A vision championed by leadership encourages enterprise-wide acceptance from users, stakeholders, and external partners to understand and drive towards achieving common goals set out for the organization.

The MDM vision should seamlessly translate into a clear scope and measurable goals that everyone is working towards while planning, executing and operating an MDM program.
Create a Master Data Strategy and Roadmap
Expert consultants recognize the importance of having a clear execution strategy from vision conception to completion. An effective MDM strategy and roadmap (like the one highlighted in the figure above) considers:
Key Business Issues - What are the most common and detrimental pain points in need of a solution from a business impact perspective? Examples of these issues may include poor MDM data quality, timeliness, lack of flexibility in onboarding new data, and organizational ineffectiveness.


Key Opportunities - In charting a path to realize a vision what key opportunities can be leveraged through new initiatives? These may involve transforming existing key systems as part of the MDM initiative or redefining entity domains.


Key Milestones - How do we measure success as we aim to reach our end goals? These should be trackable and delineated in phases with milestone objectives. For example, consolidating data to a new modernized platform and/or transitioning to a newer and more effective governance model should have multiple stages with specific, individual targets.
The Takeaway
Identifying an achievable vision and strategic path towards managing master data is necessary for organizations to succeed in today's data driven marketplace. Effective MDM improves the competency of decision-making, drives down costs, and increases revenue.