Blog | June 30, 2021
A Juneteenth Celebration with Dr. Ronald Crutcher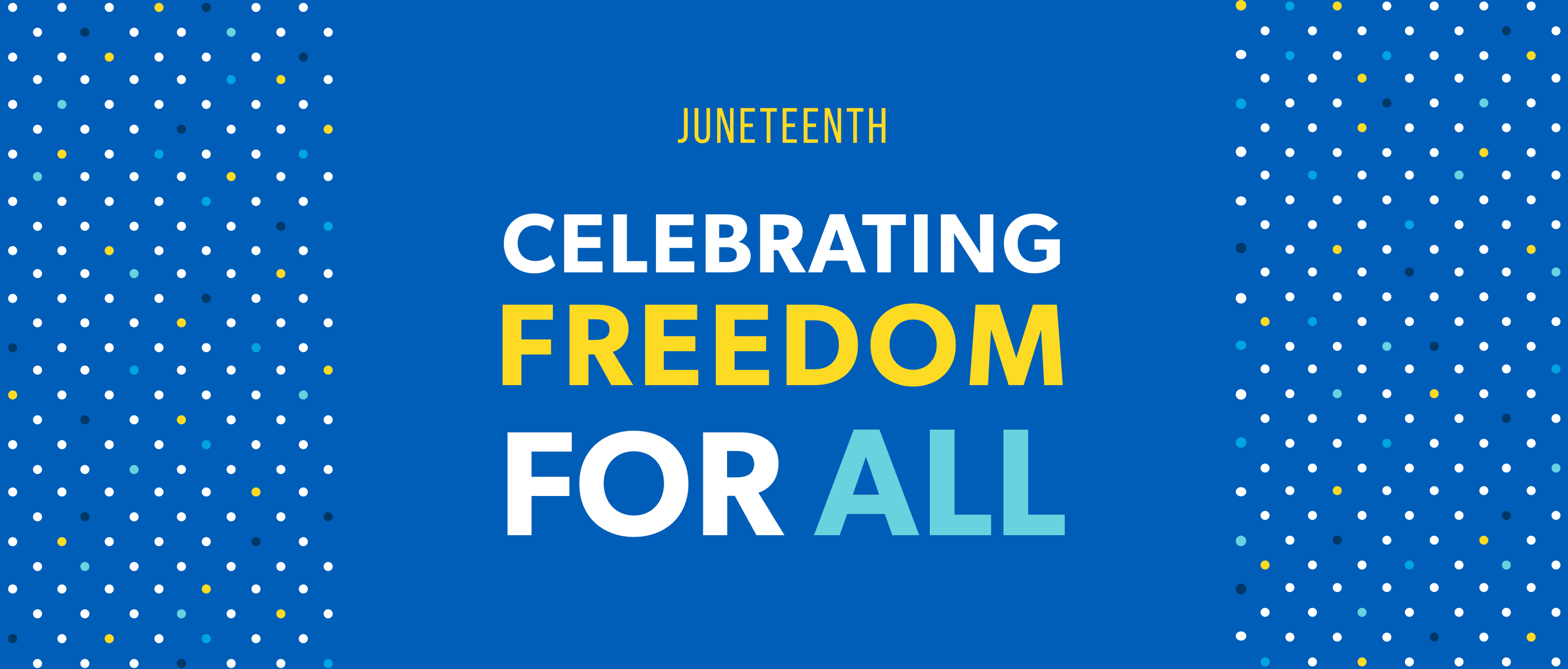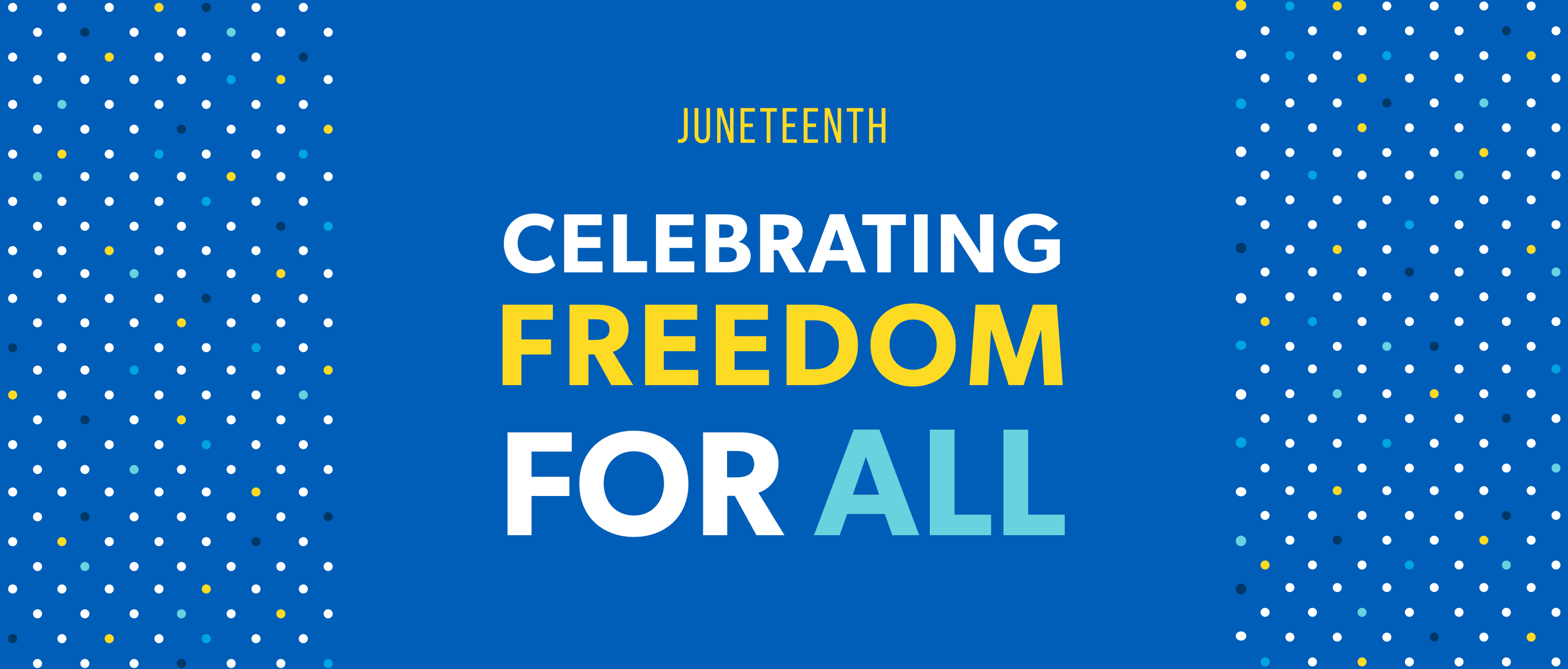 Dr. Ronald Crutcher, president of the University of Richmond, joined CapTech for a celebration of Juneteenth. The evening started with Dr. Crutcher performing a stirring cello solo of the first movement from the Eccles Cello Sonata in G minor. He then led us through a thought-provoking discussion about how impactful music is for the Freedom Movement; "As Long As there is a Dream in the Heart: Juneteenth, MLK, and Black Music."
Throughout his presentation, Dr. Crutcher discussed how important music was during slavery for enslaved Africans and throughout the Civil Rights Movement. Prominent figures such as Dr. Martin Luther King Jr. utilized music to inspire and motivate others within the Black community and it served as a means of "communication and individual expression."
During the discussion, we were reminded to think about the significance of music; music puts a smile on people's faces. It also has the power to unify people without a common tongue, as we saw during slavery. Dr. Crutcher challenged us to build on the connection music provides and reach across divides to engage in dialogue and active listening of diverse viewpoints.
Though Juneteenth is just becoming more well known, Dr. Crutcher encouraged CapTechers to learn more and to shared these stories. He also discussed crucial points in history that serve as reminders of why we celebrate Juneteenth today. It was an incredibly impactful discussion and we appreciate the opportunity to learn more about this important holiday and the impact of music on the Freedom Movement.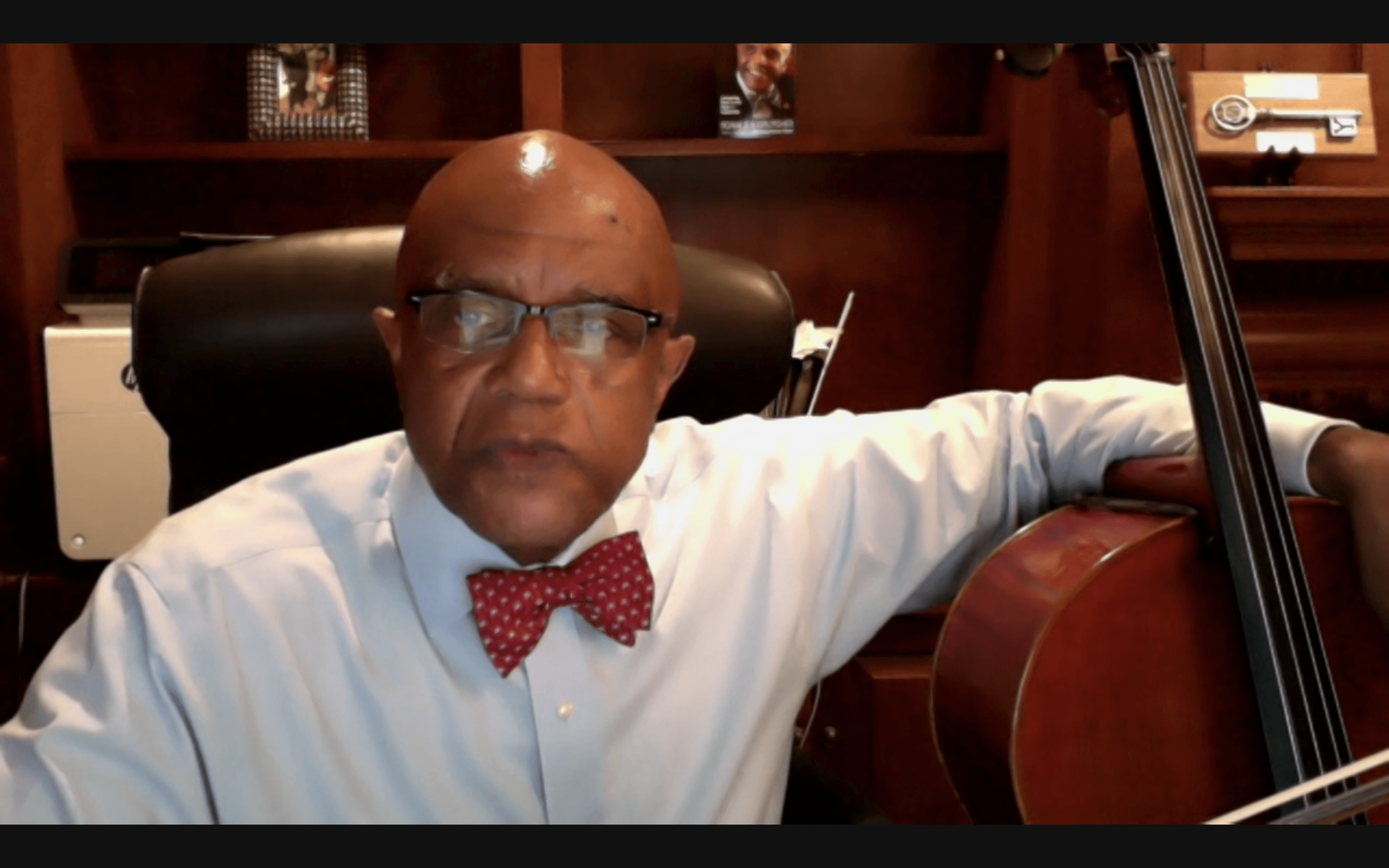 Photo from CapTech Juneteenth event 2021