Blog | July 24, 2023
A Legacy of Partnership Strengthening Communities Through Transformative Technology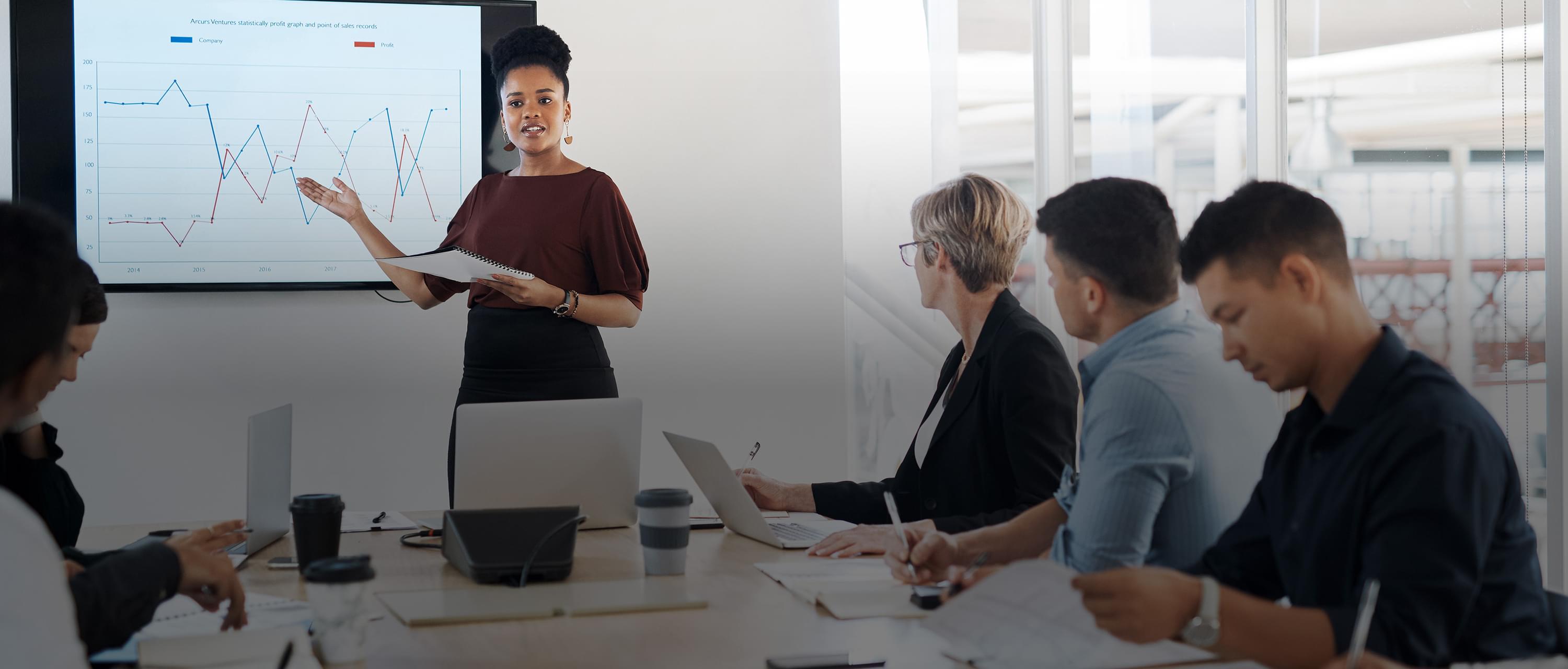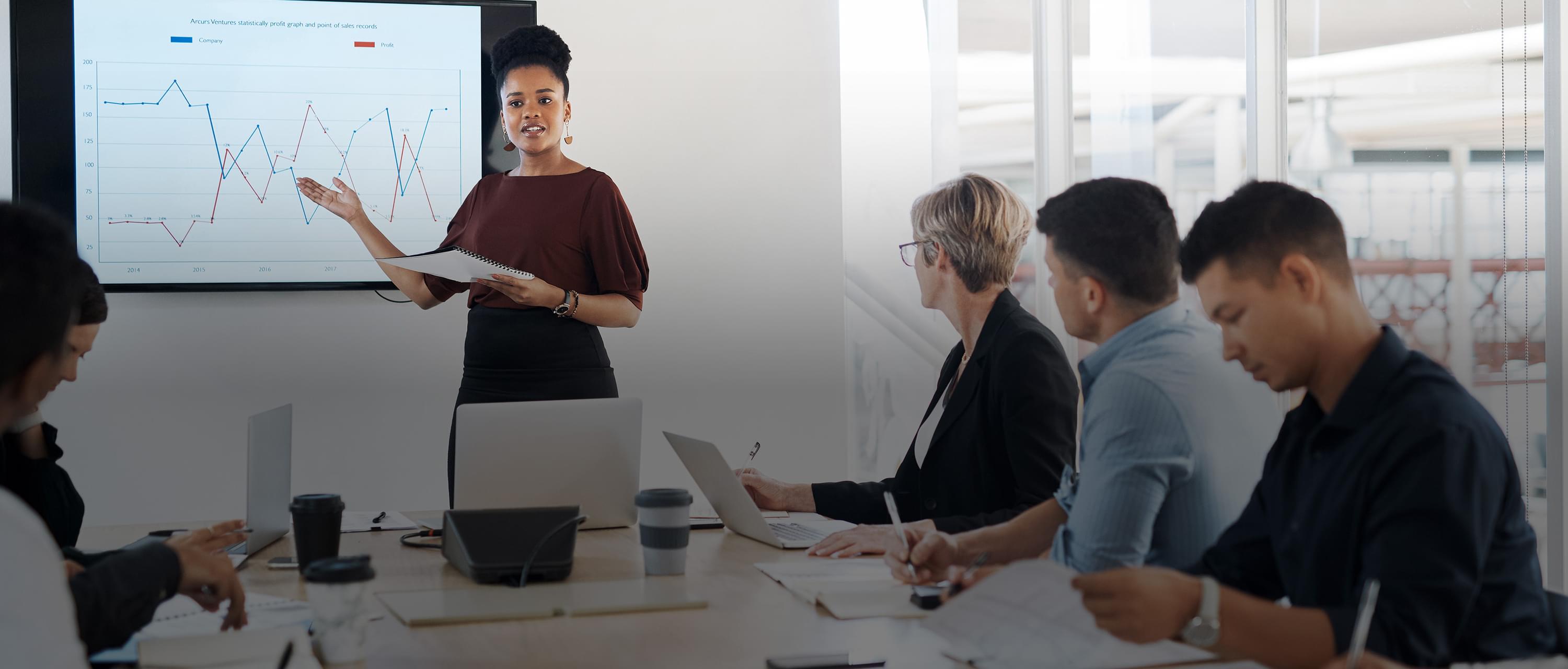 Making a difference in the world around us is foundational at CapTech. It's baked into our Core Values and Employee Value Proposition and guided by our Corporate Social Responsibility (CSR) program. The impact we can make in our communities is thanks to dedicated employees who freely and gladly give their time and knowledge to better the lives of others through technology.
CapTechers based out of our Charlotte, NC office have formed an incredible and long-standing (over a decade) relationship with Apparo, a non-profit organization also based in Charlotte, NC whose mission it is to "transform communities and improve lives by connecting nonprofits to technology expertise and resources that amplify their impact." The partnership has allowed us to assist Apparo, and connected non-profits, with hundreds of projects creating social good with our technical proficiency. From sessions teaching Excel and PowerPoint skills to Salesforce or SharePoint migration to developing full-scale technology plans, CapTechers have generated change large and small that empowers organizations to concentrate on their greater purpose.
Brooke Loehrig, Manager, Management Consulting, Adam Jones, Director, Systems Integration, and Errol Restelli, President of Accounts, have championed our work with Apparo, rallying CapTechers to get involved. In reflecting on the relationship with Apparo Errol said, "Working with Apparo has allowed our employees to provide their expertise to give back to the community. It has been motivating and uplifting to know we are a part of transforming non-profits, allowing them to better serve areas of need in Charlotte." CapTech is also helping Apparo expand its footprint of community service, beyond the Charlotte area, into Atlanta, GA as we bridge their needs with our Georgia-based consultants.
To learn more about our commitment to making the world a better place for our people, clients, and communities, visit us here. And to learn more about Apparo and how you or your organization can get involved in making a meaningful difference, visit them here.