Blog | November 6, 2019
Prism Workday, Accelerate Workday ROI with Prism Analytics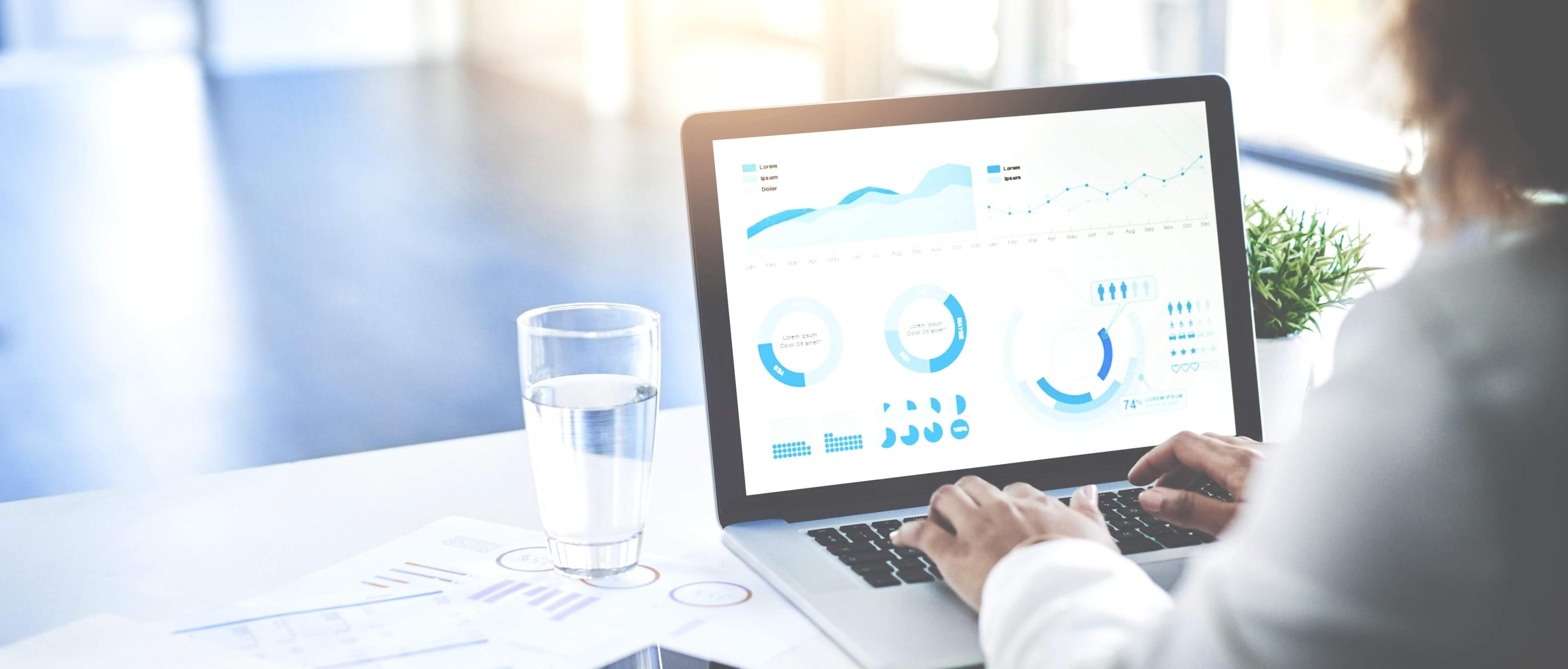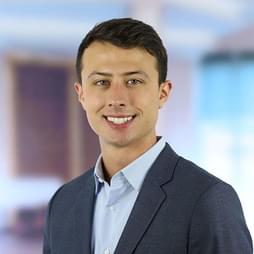 Author

Alexander MacDonald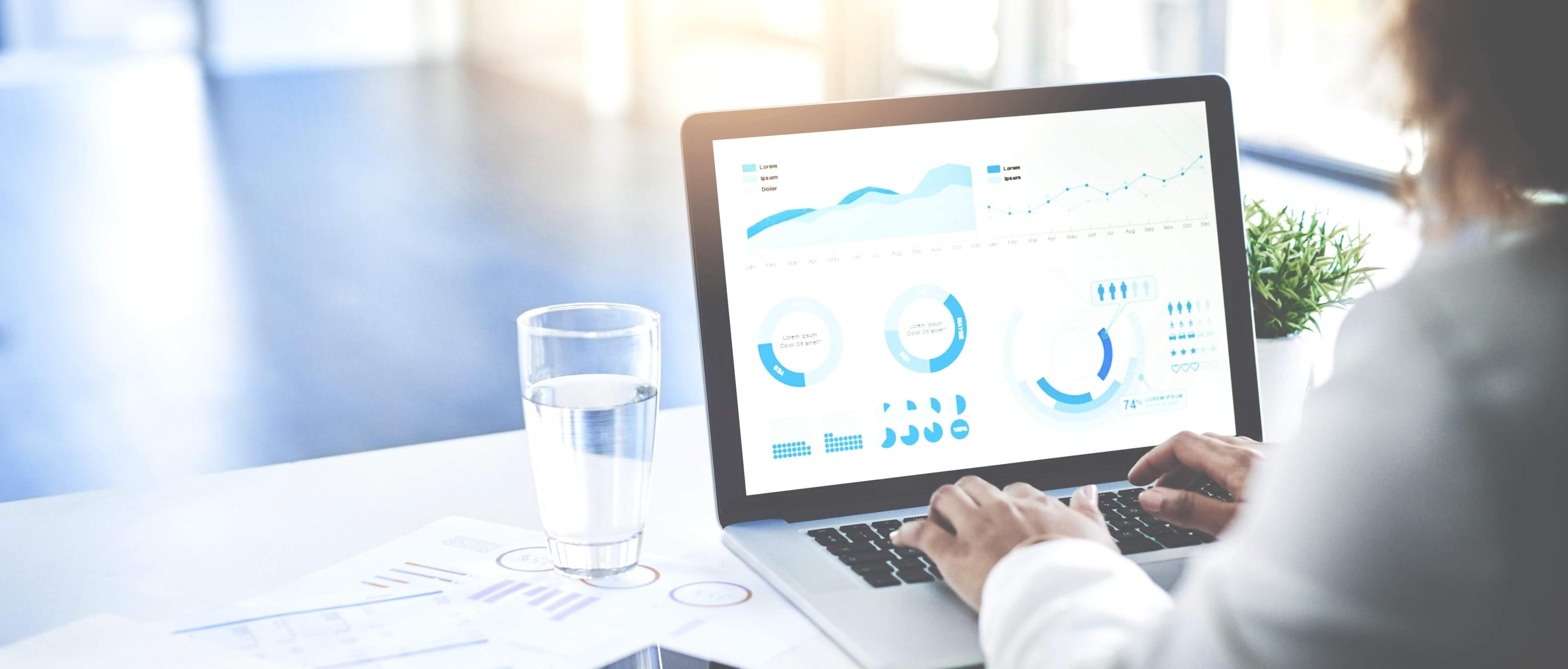 If you're not all in, you haven't bought in. That was the message projected in unison by product owners, keynote speakers, and breakout presenters alike during October's Workday Rising, the 2019 edition of enterprise giant Workday's annual North American conference.
For those unfamiliar with the company's "Power of One" mission statement, Workday set out in 2005 carrying the torch for a unified HR information system and has been making strides to follow through ever since. At the time, that meant a singular hub for the key processes that drove recruiting, hiring, benefits, and dozens of other modular HR functions. Today, it's grown into a robust cloud platform with capable reporting and analytics to boot that duels a Bay Area giant for the top spot on Gartner's Magic Quadrant every year.
By the measure of adoption, Workday's ability to execute on its vision of a wide platform of modules has been largely successful, to the tune of an advertised 40% customer share of the Fortune 500 index. So, what's next in the chess match to capture the next wave of customers and retain its loyal base?
It's all about the data. If you belong to the 63% of HR leaders who aren't making data-driven decisions, this probably makes sense.
Some of the ways that Workday is poised to enable you to capitalize on the breadth of information that you've been building for years, include native Worksheets (no more "export to Excel"), Data Discovery (a built-in Tableau-like experience), and Prism Analytics, the data catalog and integration engine that I had the opportunity to present about at Rising as a customer speaker alongside Prism's Head of Product, Matt Hunt.
With the right API source configuration, Prism enables you to import external data directly into Workday, perform GUI-based transformations and joins to Workday data, and publish clean result sets for power users to consume. Diving into how we're using Salesforce integrations to both empower our staffing team to make better people decisions and equip our executives with a full financial picture to better predict the firm's overall performance, we were able to connect our audience with real life applications.
With announcements like Workday's investment in Automation Anywhere, its acquisition of Adaptive Insights for its Planning module, and its full-on effort to reshape the platform's user experience on a foundation of machine learning with People Experience, the platform is uniquely positioned to deliver with data. So, where is your platform? If you're using Prism to integrate relevant external data - operational, legacy, or otherwise - you're ahead of the game. If not, the time is now and according to Fortune, you're aboard the right ship (again).
It's time to unlock Workday's full potential, and the key is Prism Analytics.