Blog | January 27, 2023
Accelerating Efficiencies and Increasing Speed to Undergrounding Construction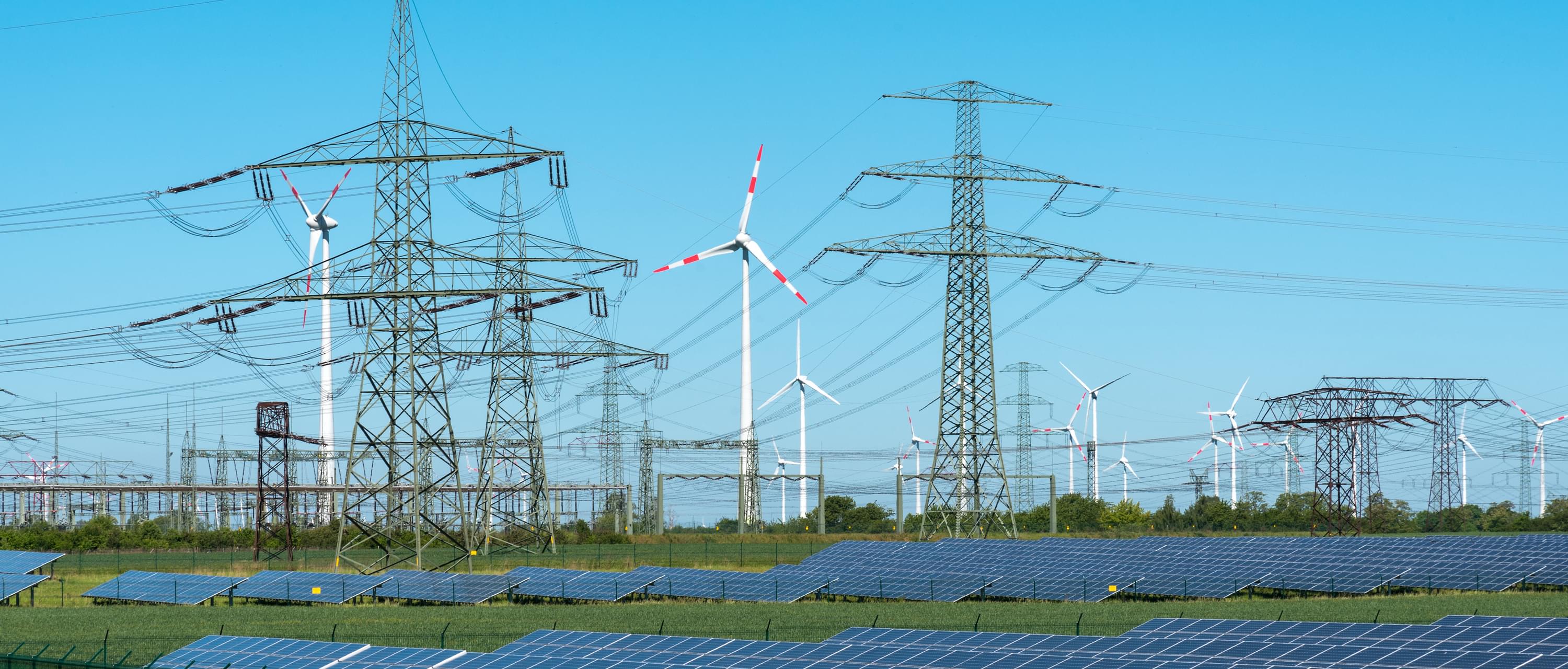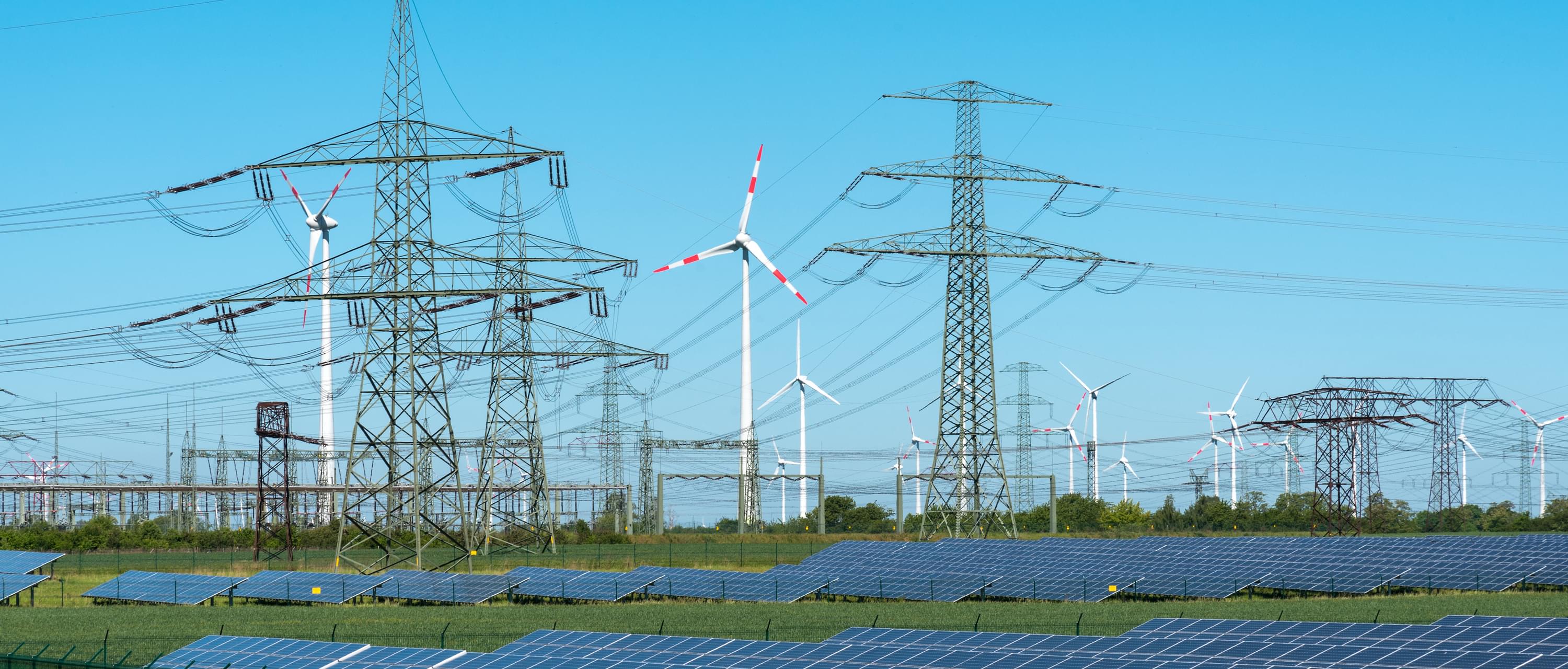 Undergrounding Fosters Reliability and Resiliency, but it's Not Without Challenges
Utility customers expect lights to come on at the flip of a switch. However, utility companies can sometimes fail to deliver, particularly those with power lines above ground or those facing major weather events. Reliability is at the core of a utilities business when it comes to meeting even the most basic customer expectations.
Grid resiliency programs and, more specifically, undergrounding at-risk powerlines continues to be a top priority for many electric utilities when addressing reliability and performance. Using data analytics to identify at-risk powerlines is a critical first step. However, executing a broader underground program is not without its challenges.
Initiatives may target thousands of miles of powerlines to move underground, which can increase the need for large Project Management Office (PMO) organizations.
Many utilities don't have automated processes to manage complex construction management initiatives, which could result in manual processes, use of spreadsheets, and extensive oversight needs.
Required data may reside in several disparate repositories or systems such as Customer Information Systems, Geographic Information Systems, Work Management Systems, data lakes or warehouses.
Identified projects frequently change scope, which can have major impacts to associated data, making it very difficult to view accurate information at any given time.
Utilities leverage contractors for different phases of the project, which typically means there is no efficient means to collect external data from the field and measure performance.
As programs scale, there is often limited visibility into real-time project bottlenecks such as outstanding permits, easements, and materials for construction, which can cause costly delays.
The Opportunities and Benefits of Undergrounding Outweigh the Risks
Despite these challenges, the good news is, tailored undergrounding solutions can greatly improve efficiencies, automate workflows, increase speed to construction, and save costs. Accelerators can enable a utility to move at an accelerated pace when initiating and executing large construction initiatives including undergrounding. Through building the right tool and process, utilities can realize measurable outcomes in months rather than years.
Key benefits include:
Increased collaboration across internal and external business organizations responsible for executing underground programs.
A centralized web-based solution that is accessible from desktops and tablets in the field.
Reduced manual steps and more controls for data quality.
Increased transparency through centralized reporting by region, budget tracking, and insights into bottlenecks.
Performance measurement for contractors, providing the opportunity to shift scheduling and assignments.
Reduced construction downtime and improved project throughput.
The ability to efficiently track and store required documents, such as easements, agreements, permits, and equipment addition/removal permissions​.
By utilizing accelerators to implement innovative tools and processes, utilities can increase the speed to construction for underground projects, ultimately driving customer satisfaction and dramatically improving grid reliability.