Blog | July 11, 2023
Amplifying Black Voices: Launching a Podcast to Spotlight Inspiring Stories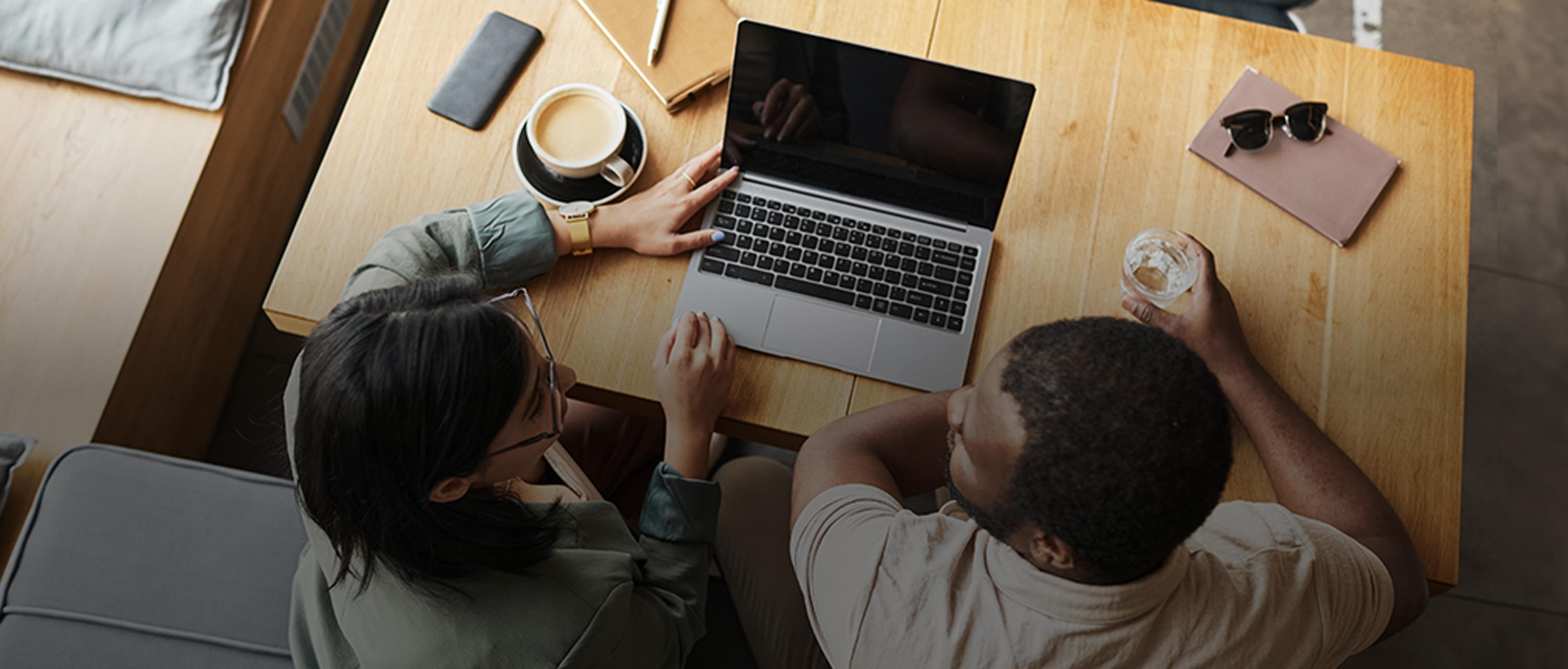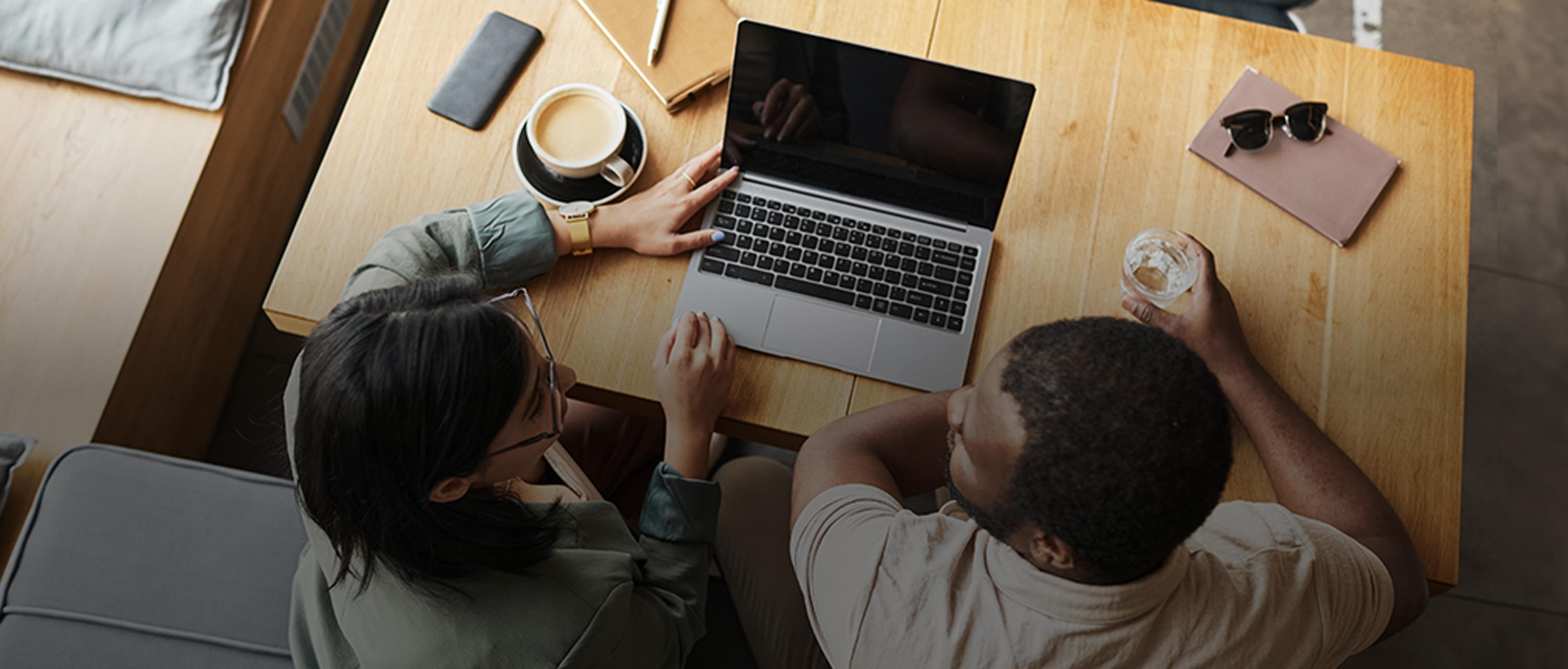 Recognizing the importance of amplifying more diverse voices, two members of CapTech's Black Excellence Employee Resource Group (ERG) launched a podcast aimed at highlighting the unique stories and experiences of black employees at CapTech. This internal podcast, also named Black Excellence, serves as a platform to shed light on the diverse backgrounds and accomplishments of individual members, fostering a sense of inclusion within the organization.
What started as the idea to spotlight a handful of ERG members for Juneteenth in 2021 has now grown into a monthly podcast produced and hosted by Mylon Blueford, Sr. Manager, Systems Integration, and Michael White, Manager, Systems Integration, produced to bring extra value to the members of CapTech's Black Excellence ERG. For the podcast, which is audio and video, Mylon and Michael invite colleagues to be monthly guests who share their personal stories.
"The content has been anything and everything. People tell their stories about how they got into tech, how they found CapTech or just interesting things that have happened in their life, what they enjoy outside of work, or passion projects," said Mylon of how they approach content for the series. Mylon and Michael handle all the logistics and content preparation so guests can feel confident and excited to participate.
"In this hybrid work environment, it can be difficult to meet people or get to know them as deeply as we could if we were in an office together. So, we're giving people a place to speak about themselves and giving others a chance to get to know individuals beyond how they may work together," said Michael of how the podcast is helping to build community and culture at CapTech. "That's one of my favorite aspects of the podcast and I love highlighting the black community as much as possible," Michael added.
By providing a supportive space, Mylon and Michael are bridging gaps at CapTech, encouraging conversations around diversity, and promoting a culture of appreciation and respect for diversity within the company. "Getting to meet different CapTechers, and just have genuine conversations, it's really been a lot of fun," said Mylon of what keeps them motivated to cultivate monthly episodes.
At CapTech, different thoughts, opinions, and life experiences do not just benefit our people – they lead to innovation, creativity, and better results for the company and our clients. Learn more about how CapTech values diversity as a strength here.