Blog | September 25, 2018
Augmented Reality – From Idea to Real Life Application: Real Estate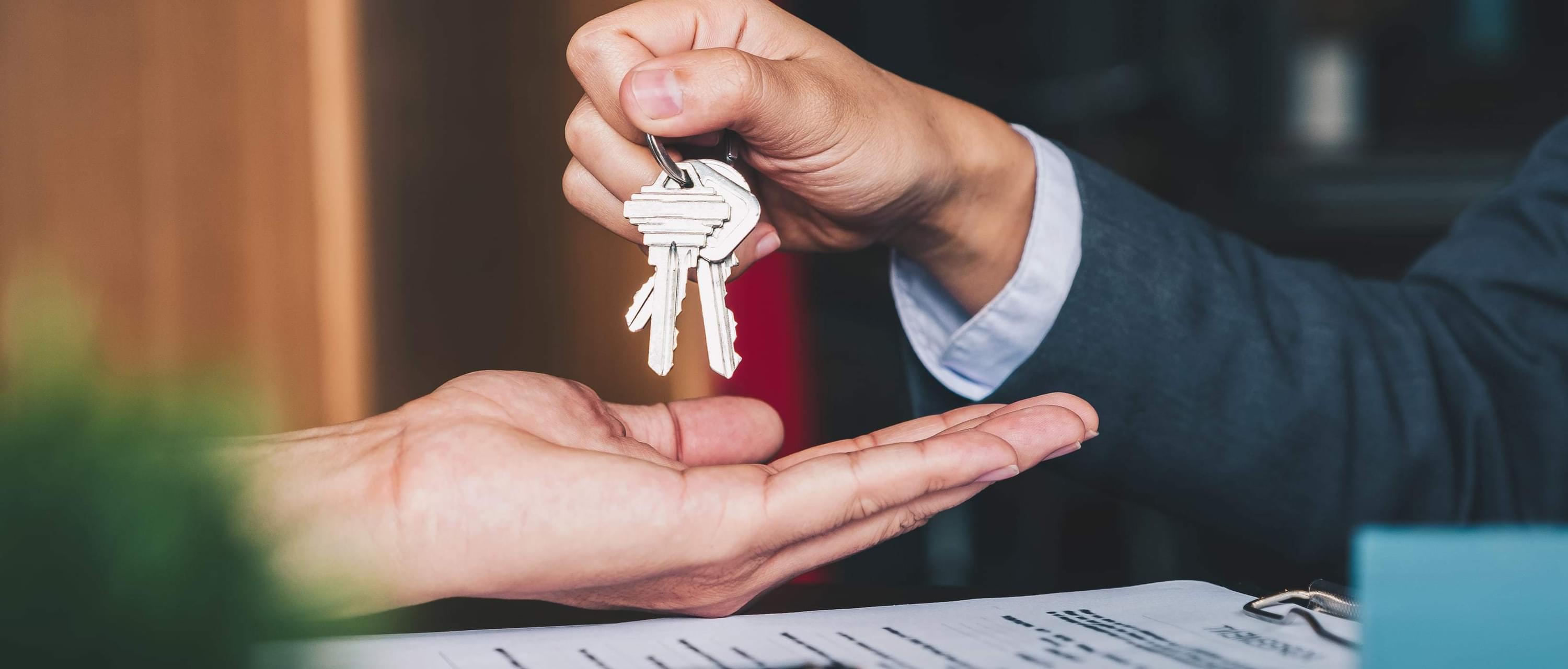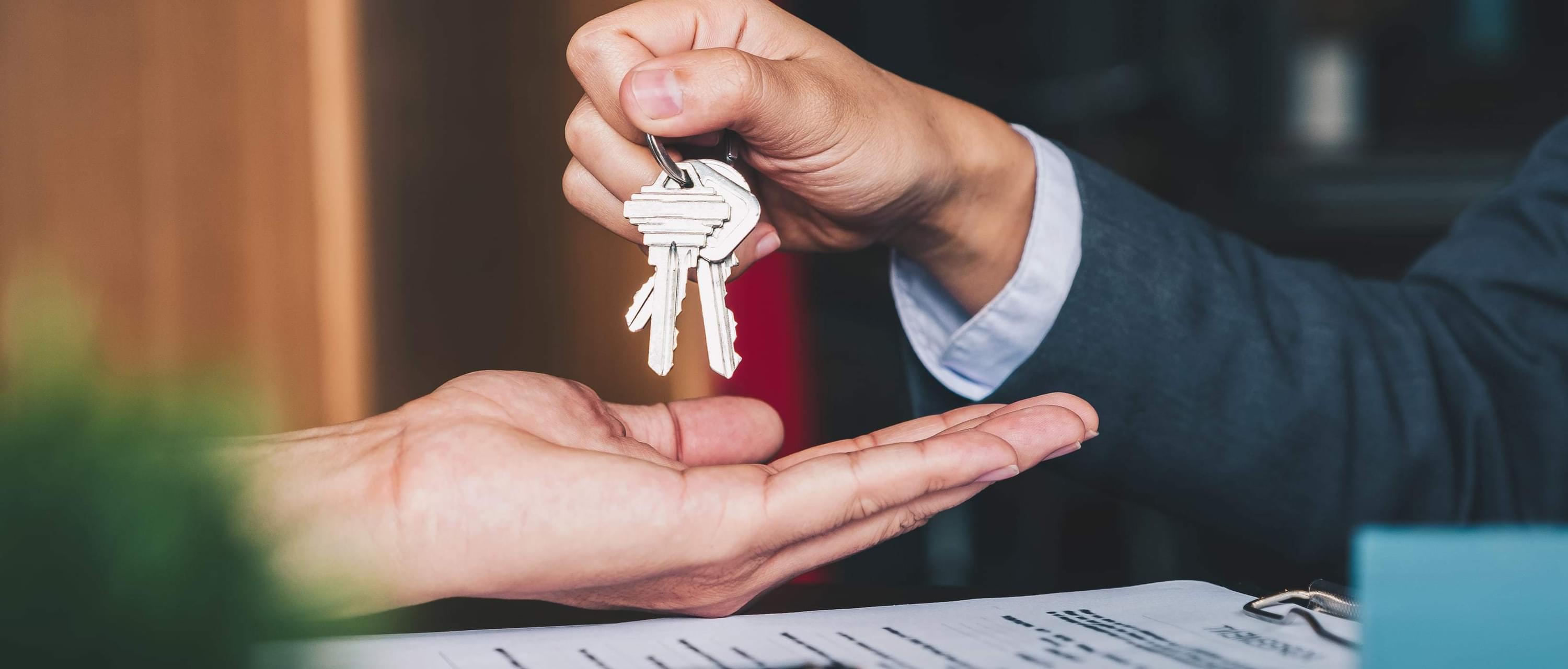 For years, the real estate industry relied on mostly traditional methods to buy, sell, and market homes. More recently, they've turned to digital technology to display properties online, applications to allow customers to view home prices, and artificial intelligence to more easily assess and analyze contracts and other documentation. Homes themselves are becoming "smarter" and integrating/managing features like lighting, security, and sound systems through a single remote or application.
One key problem of facing the real estate industry is reach. The advancement of the internet has changed the buying process for nearly every sector of retail by providing unmatched convenience, but real estate hasn't been able to emulate those advancements. The real estate sales process is still based almost entirely on buyers who visit the locations, but through AR you can help enrich the experience for consumers in devices they use every day.
As of earlier this year, statistics indicate that 95 percent of Americans have a mobile device, with 77% owning a smart device. People are using their devices in all aspects of their lives ─ including to find and explore homes.
Right Now
Today, augmented reality (AR) has not been used to its full potential in the industry ─ but this is changing.
CapTech is developing AR concepts for real estate to help increase their mobile presence, and drive consumer engagement, revenue, and workforce productivity.
Some potential AR capabilities for real estate include the option to:
Interact. Explore panoramic environments at scale to get a real feel for real spaces
Visualize. Get an idea of distances to nearby points of interest and visualize complex data like loan information
Explore. Real-time markers display stats on homes as you explore your dream neighborhood
Imagine. Turn an empty lot into your future home and see what changes to architecture might look like
AR You Ready?
How can you determine if AR experiences are something that you need to explore to grow your business? Developing AR simply because you think you should be innovative isn't a good enough reason on its own.
Still, AR is happening now, and we can prove it.
You need to ask yourself:
Will AR make my product or service more effective?
What would compel my customer base to want to use an AR application to learn about or explore my business offerings?
How can I make my product intuitive to users and approachable, meaning able to utilize existing devices and platforms?
It's okay if you don't have all the answers. These questions can be tough. That's where it's helpful to work with a partner who understands the issues your industry faces and can help you navigate the world of AR solutions.