Blog | January 11, 2022
Breaking the Code Ceiling in Tech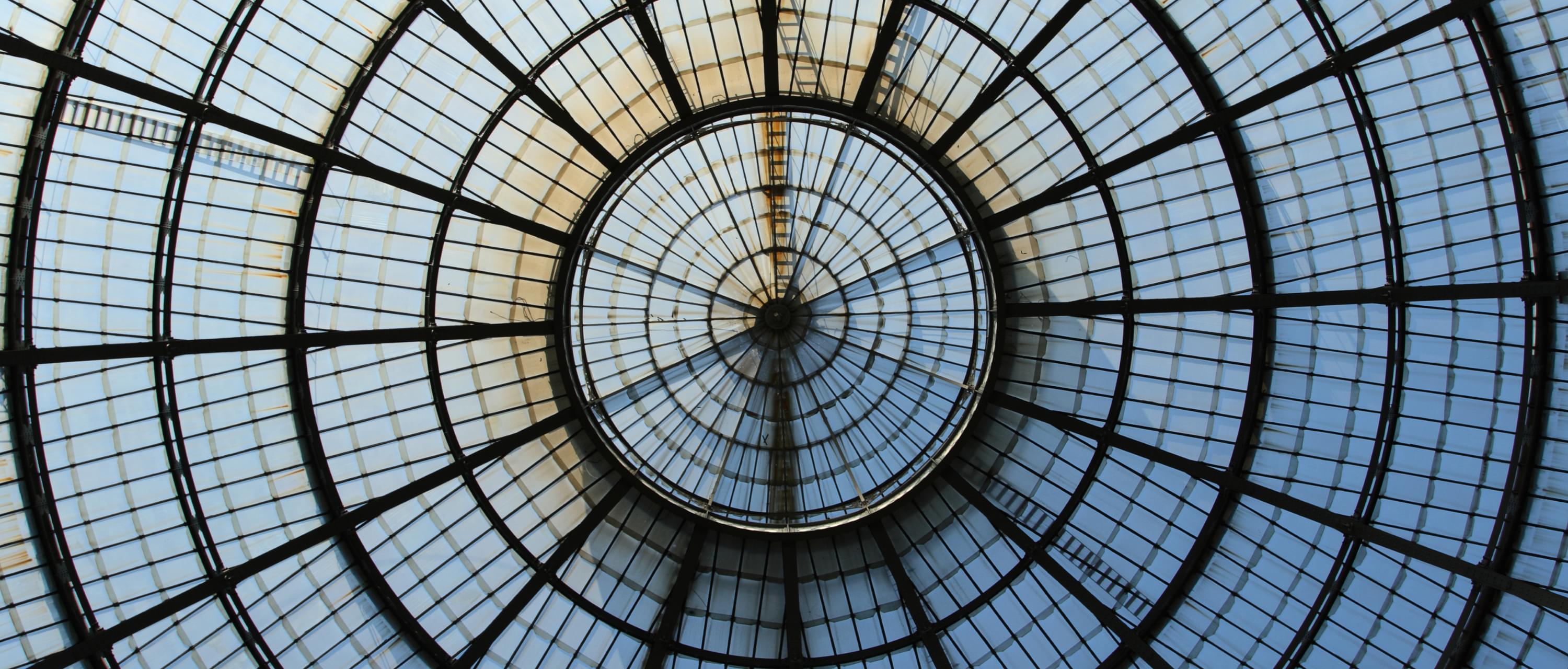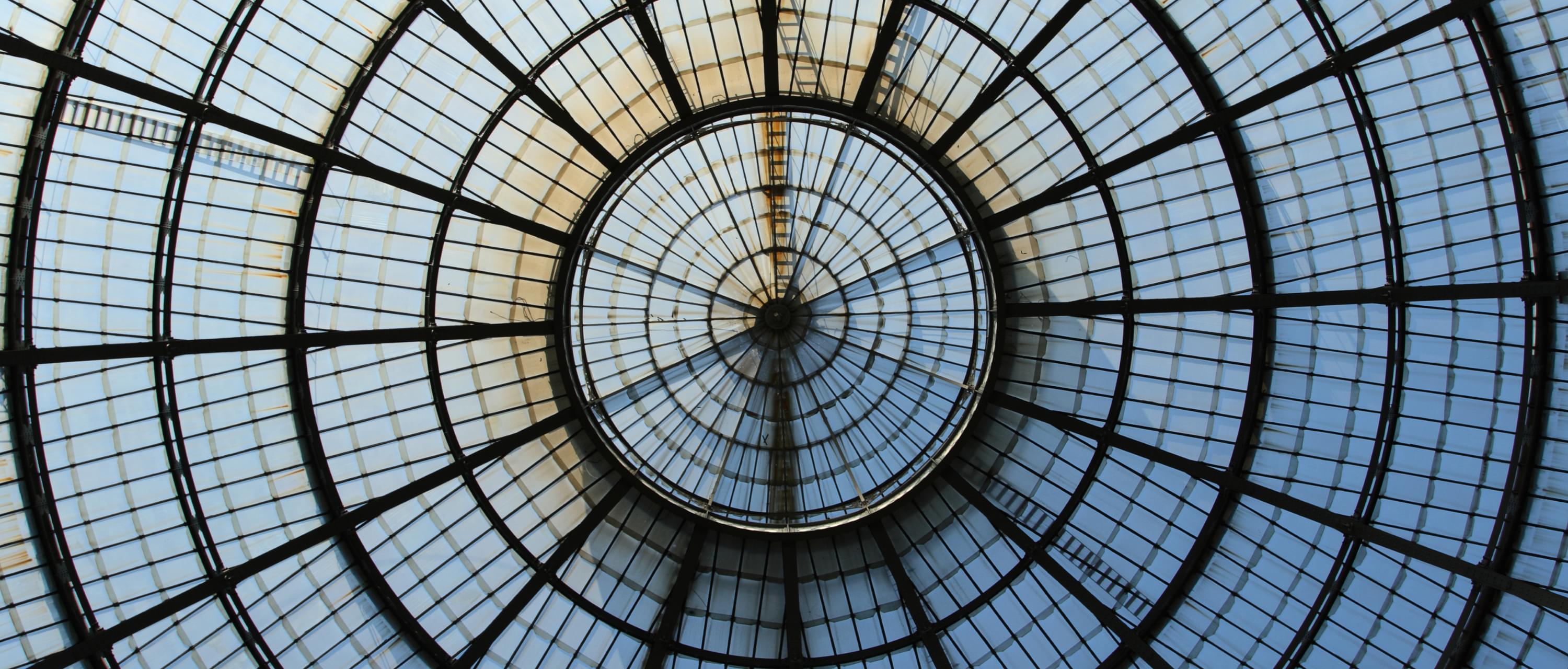 One of the traditional, little-discussed downsides of being in the technology field is the implicit (sometimes explicit) limitation on how far technologists can progress within the confines of someone else's enterprise.

In traditional companies, taking the route of CIO or CTO is rarely the path to CEO. CIOs and CTOs don't code (and arguably shouldn't). And for those of us that are consultants, traveling from developer to architect is almost explicitly not the way to partner. While being technically savvy is a very lucrative endeavor, it's not always considered a set of skills that drive businesses forward. Those that wish to navigate in the direction of the upper echelons of their respective companies usually face a choice:
Re-tool in the form of getting an MBA (or similar pursuit) and rising through those ranks on the "B" side of the organization,
excel in selling and driving top line revenue, or,
ultimately living with the limitation of loving what you do, but potentially limiting your growth in other areas.
It's similar to the other "fork in the road" many techies encounter during our career where we have that existential decision to make: staying technical or jumping into management.

Before I joined CapTech in 2018, in the initial quasi-interview over a coffee and muffin, my first question was: "Is there a ceiling for technical people?" The answer was an emphatic "no," which was reiterated via words and examples throughout the interview process. What I learned later was that, in fact, CapTech's CEO at the time was originally an Application Server/400 software programmer about the same time I was churning out Report Program Generator (RPG) code earlier in my career.

Even though CapTech is a consulting company segmented along lines of practice, we have technology contextually interwoven throughout each of those areas. And part of that weave are threads of respect for technical thinking and the value that technical contribution provides that permeate the fabric of our company.

Some companies will add layers, titles, and roles to create an illusion of opportunity and mobility. But there usually remains a certain amount of hierarchy that projects an air that "business skills > tech skills." That separation may not be reflected in primary compensation, but there may be an undercurrent of a difference in value between the two. This tactic is a subtle means of mitigating career cul-de-sacs by, ironically, adding additional "while loops" to the point where you need to hit <ctrl-c> to regain control of your future.

CapTech doesn't have that issue – and upon being recently promoted to fellow – I can unequivocally say that I am an example of one of those woven strands. I am excited and humbled about this new direction and the challenges – both technical and business related – that this position will encompass.