Blog | February 15, 2019
CapTech Celebrates World IA Day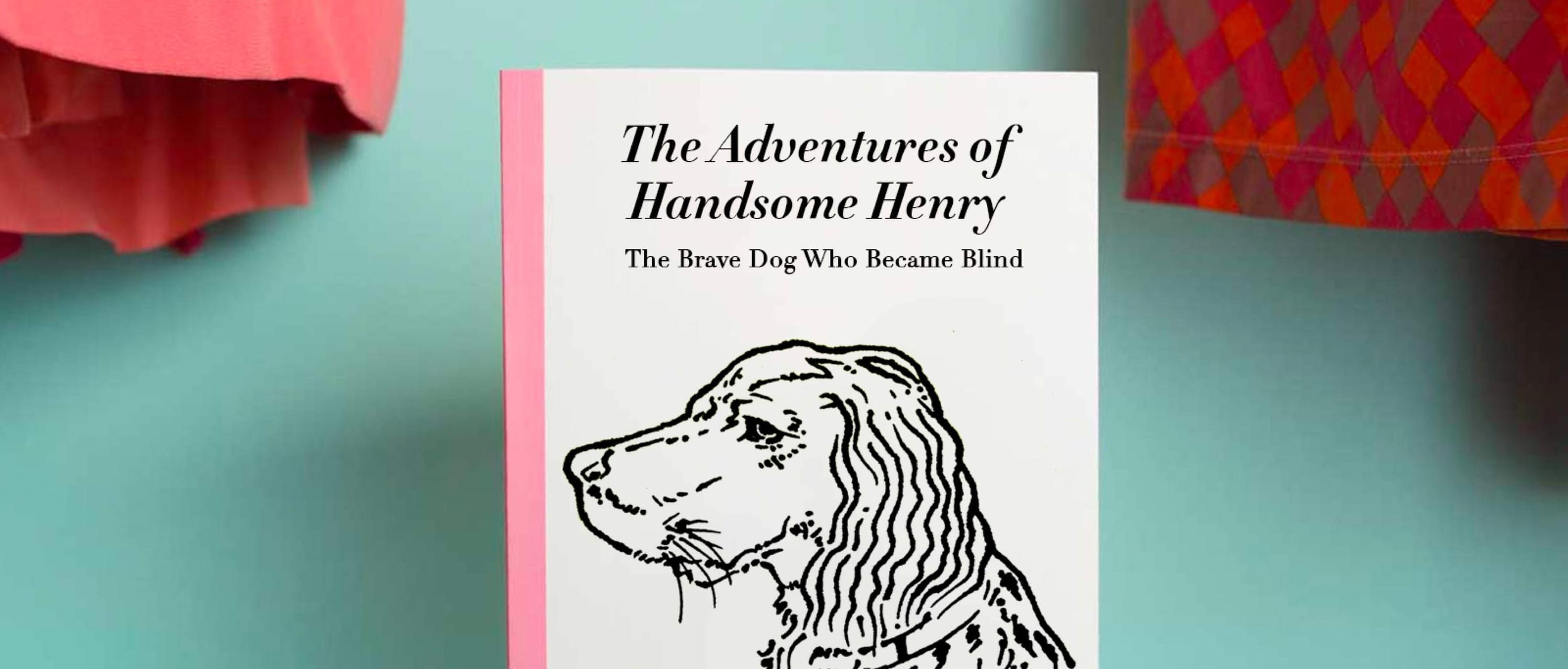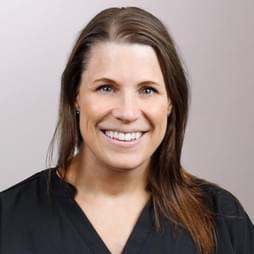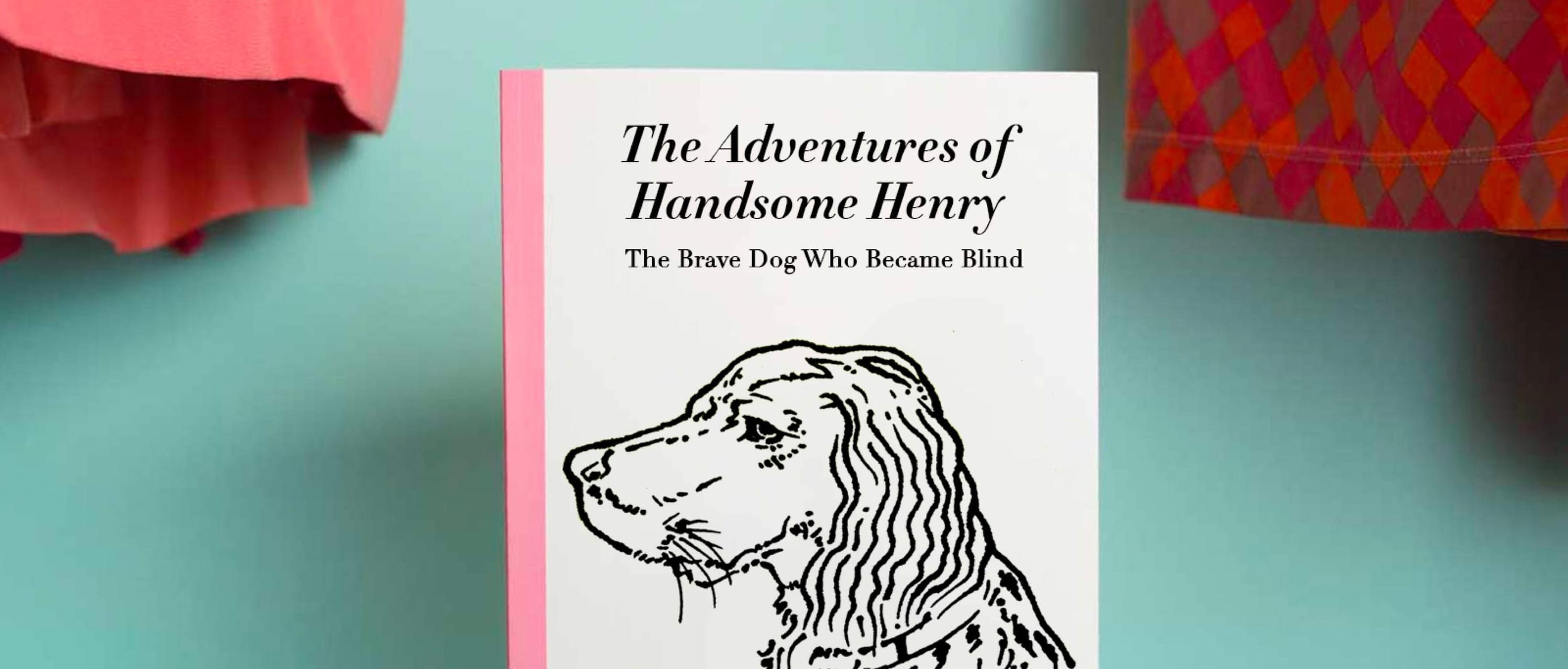 World Information Architecture Day began in 2012 when the Information Architecture Institute envisioned an annual celebration that would take place around the world. Each year, a global theme guides local organizers in curating content and activities such as workshops, panels, and speakers.
The 2019 theme, "Design for Difference," focuses on our responsibilities as Information Architects, Designers, and Web Content Creators to ensure we account for the diverse needs of our users. In addition to the reminder of "there is no average user," the WIAD theme challenges us to better understand these differences—including ability and disability, access to information and technology, age, gender, and identity—and help educate others about them.
Inspired by this year's theme, the CapTech Customer Experience team saw an excellent opportunity to get involved, both by attending some local events as well as by running an internal design challenge to solution around differences we may see in our communities. The team kicked off with some thought starters and prompts to inspire designs, such as different ways to design notifications or reminders for a user with anxiety.
We're excited to share some of our thinking and ideas for innovation, since diversity and inclusion remains important to us as individuals, as well as to our team and our company.
Stay tuned to this space to see an array of the team's solutions on Monday, February 18, leading up to World IA Day on Saturday, February 23.