Blog | May 6, 2022
Embracing Opportunities for Career Change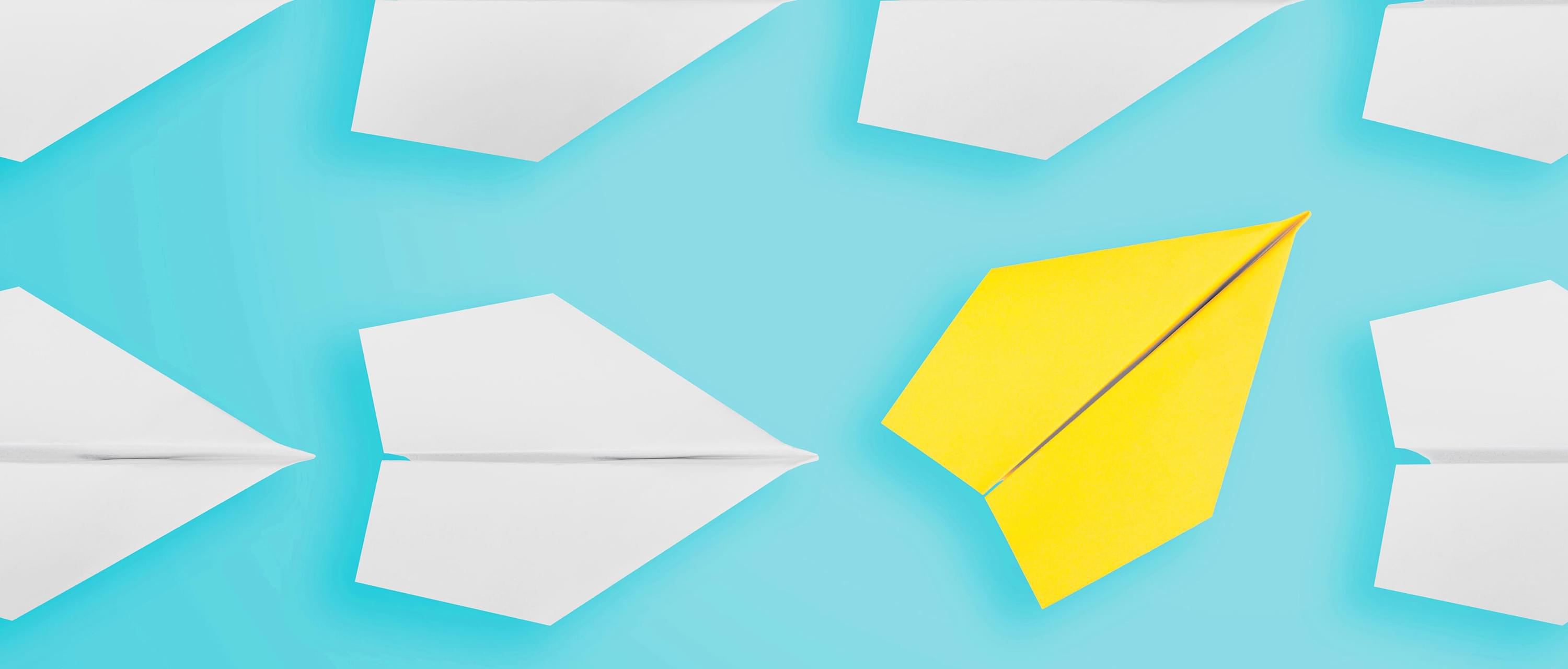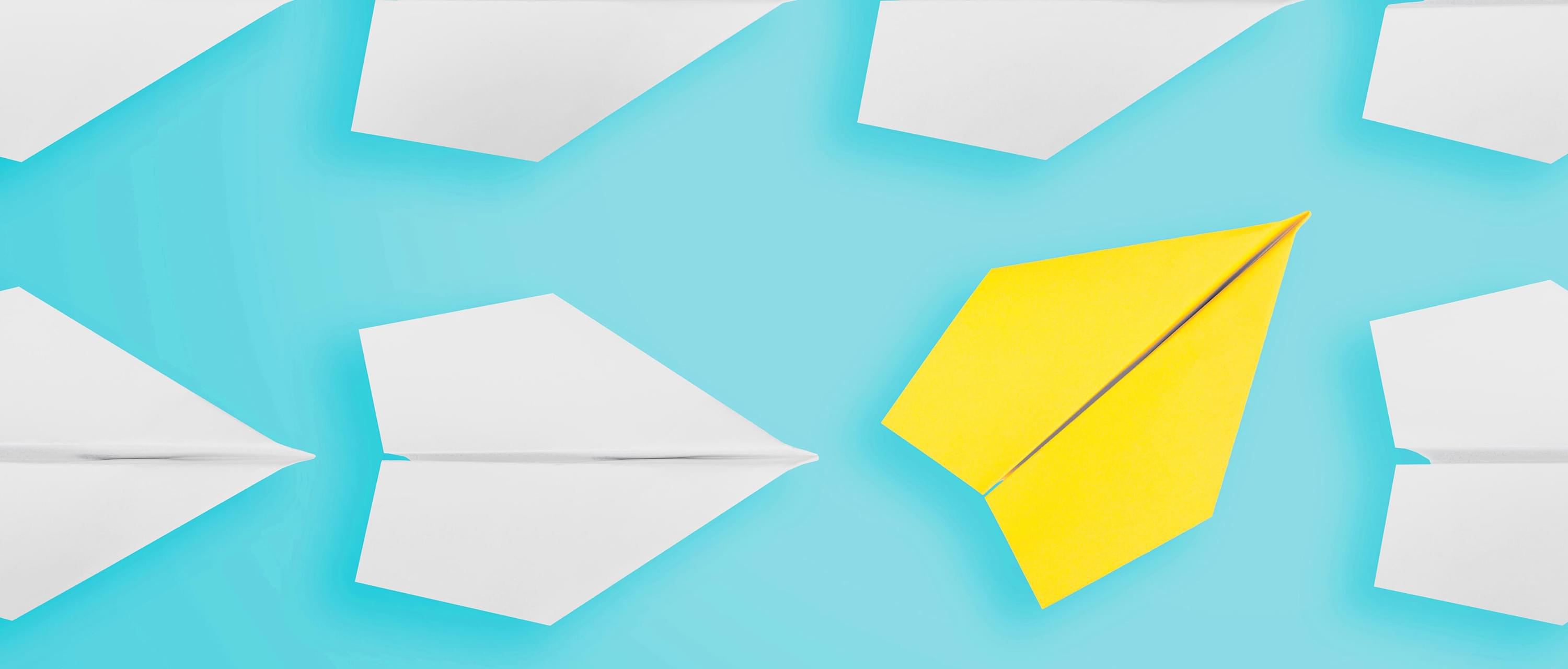 "I was attracted to CapTech because it solved my struggles balancing my personal and work life. I never feel stuck in one role. Most importantly, I have team leads who helped me develop the skills I needed for change. When an opportunity came, my lead knew I wanted the role and had already prepared me for the transition."
— Tina Schurr, Senior Manager in Systems Integration at CapTech
Making a career change to better suit your skills and desires is always a challenge. But CapTecher Tina Schurr made the leap from consultant to technical lead with coaching and support from her CapTech mentor.
"As a consultant and systems administrator, I felt stuck in the day-to-day routine, and couldn't see a way to expand my role. At CapTech, I became interested in a large project that would allow me to combine consulting and developing, but I needed more Java experience," said Tina in a recent interview. "After discussing the role with my coach, I connected with a senior developer with a proven track record for working with new developers. He invested time in me, helping to fill in my knowledge gaps so I could succeed in the new role."
Tina spent eight weeks studying Java and developing a basic application under the senior developer's guidance. Today, she serves as technical lead for an agile, infrastructure team delivering a new application to a large CapTech client. Through encouragement, time, and hard work, Tina became the technical lead she is today.
No matter where your interests lie—learning new technical skills or deepening your strategic solution capabilities—CapTech inspires growth and learning. Our consultants leverage a wide breadth of technologies and find support for their entire career journey. Check out our open positions to work for a firm that champions growth!