Blog | September 25, 2018
Feed Restaurant and Hotel Customers a Better Experience with Augmented Reality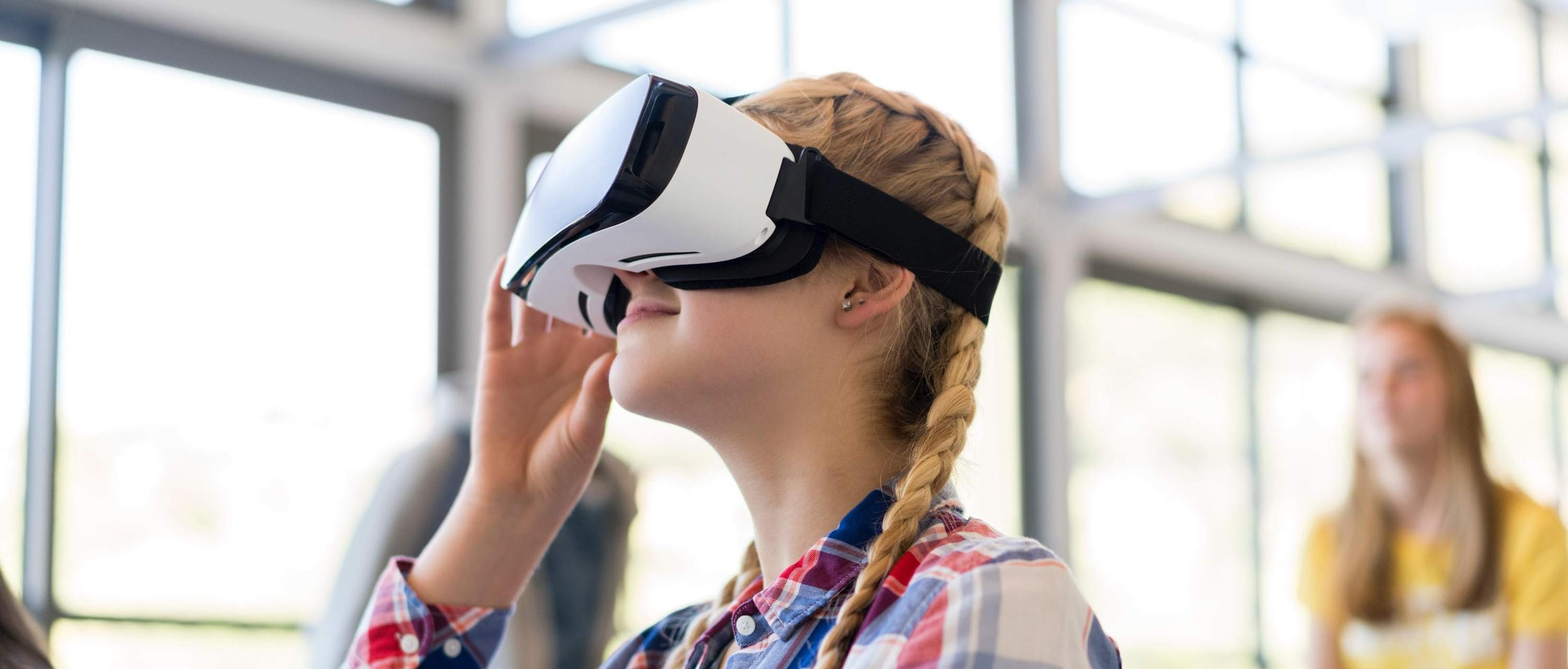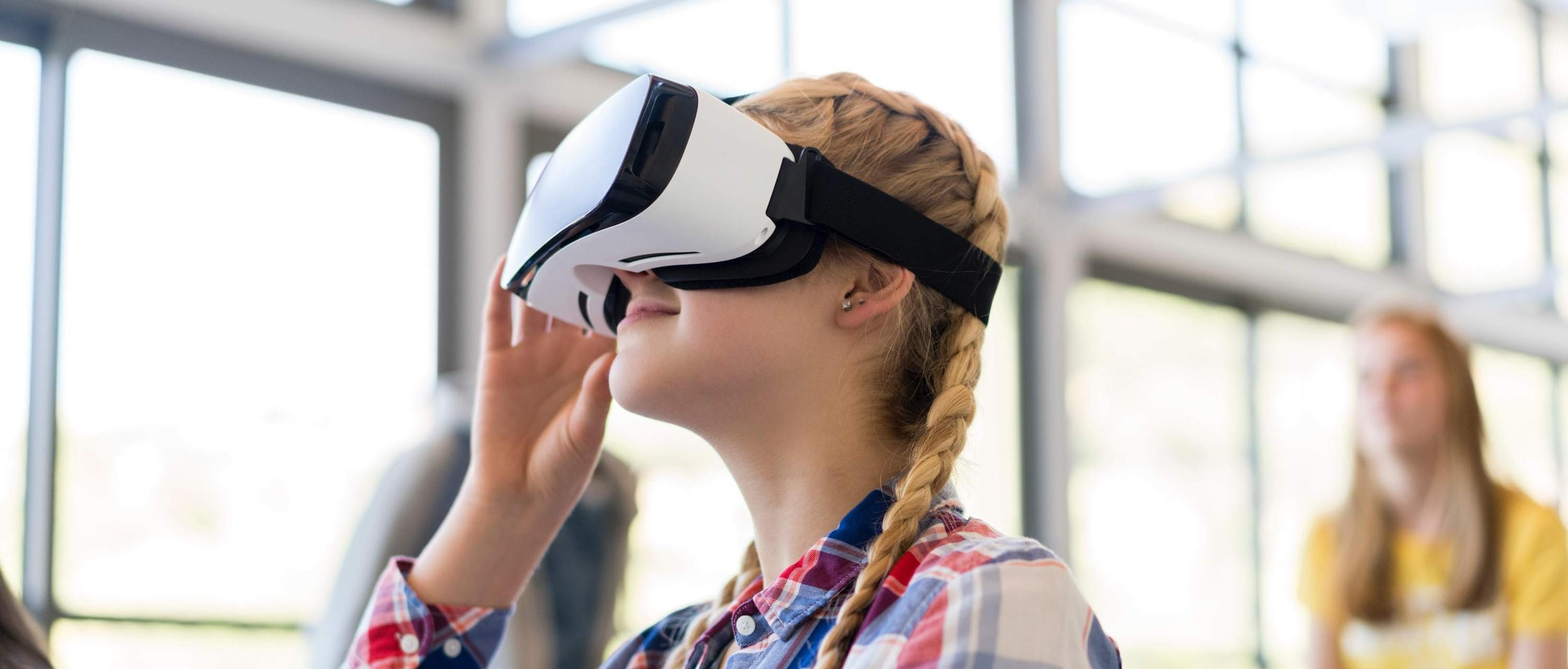 There's nothing like having restless customers with young children breathing down your neck during an extended wait for a table, or a consumer berating a server after ordering an entrèe where the dish didn't look like they expected.
These and other challenges in the hospitality and food and beverage industries can be addressed using Augmented Reality (AR) technologies.
AR can help restaurants and hotel chains effectively target clientele directly to their businesses, enable a more compelling and interactive dining and resort experience, and set realistic expectations leading to more satisfied customers.
It's Already Happening
Both Holiday Inn and Best Western previously experimented with AR ─ the former to allow guests to see realistic depictions of celebrities using their smartphones in different locations on the hotel ─ and the latter, let children see themselves next to Disney stars and characters. Some restaurants also took advantage of the Pokemon Go craze from a couple of years ago to help them drive traffic.
Customers are not the only people who can benefit from AR. Training (See KFC's Escape Room), food safety, and professional chef lessons, are just some of the internal benefits that organizations can realize.
Today companies who already have rich mobile presence are developing other potential AR capabilities for the hospitality and food industries that augment their existing digital experience. Some of these include:
Enriching the food ordering experience:
Build. Order food and drinks with realistic imagery that shows the customer exactly what they're getting at scale
Delight. Education and gaming opportunities in restaurant while your customers wait for their food to be prepared
Enhance. Include social experiences, feature special offers, and show order customization in real-time
Helping users find their way in resort or theme park environments
Deliver. Combine AR and image recognition to deliver an accurate navigation experience
Enhance. Improve customer experience with 3D animations and easy-to-understand graphics
AR You Ready?
How can you determine if AR experiences are something that you need to explore to grow your business? Developing AR simply because you think you should be innovative isn't a good enough reason on its own.
Still, AR is happening now, and we can prove it.
You need to ask yourself:
Will AR make my product or service more effective?
What would compel my customer base to want to use an AR application to learn about or explore my business offerings?
How can I make my product intuitive to users and approachable, meaning able to utilize existing devices and platforms?
It's okay if you don't have all the answers. These questions can be tough. That's where it's helpful to work with a partner who understands the issues your industry faces and can help you navigate the world of AR solutions.