Blog | July 1, 2021
Harris English: A Model Brand Ambassador for CapTech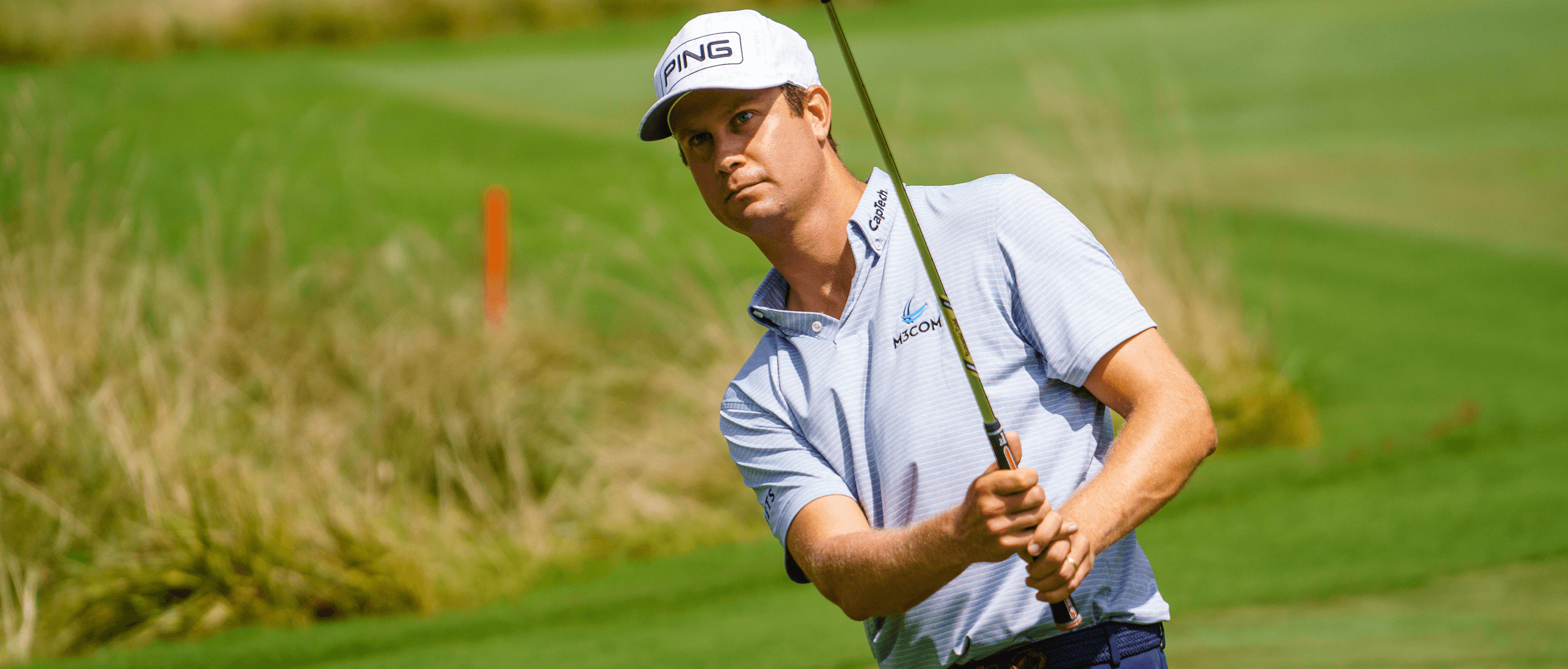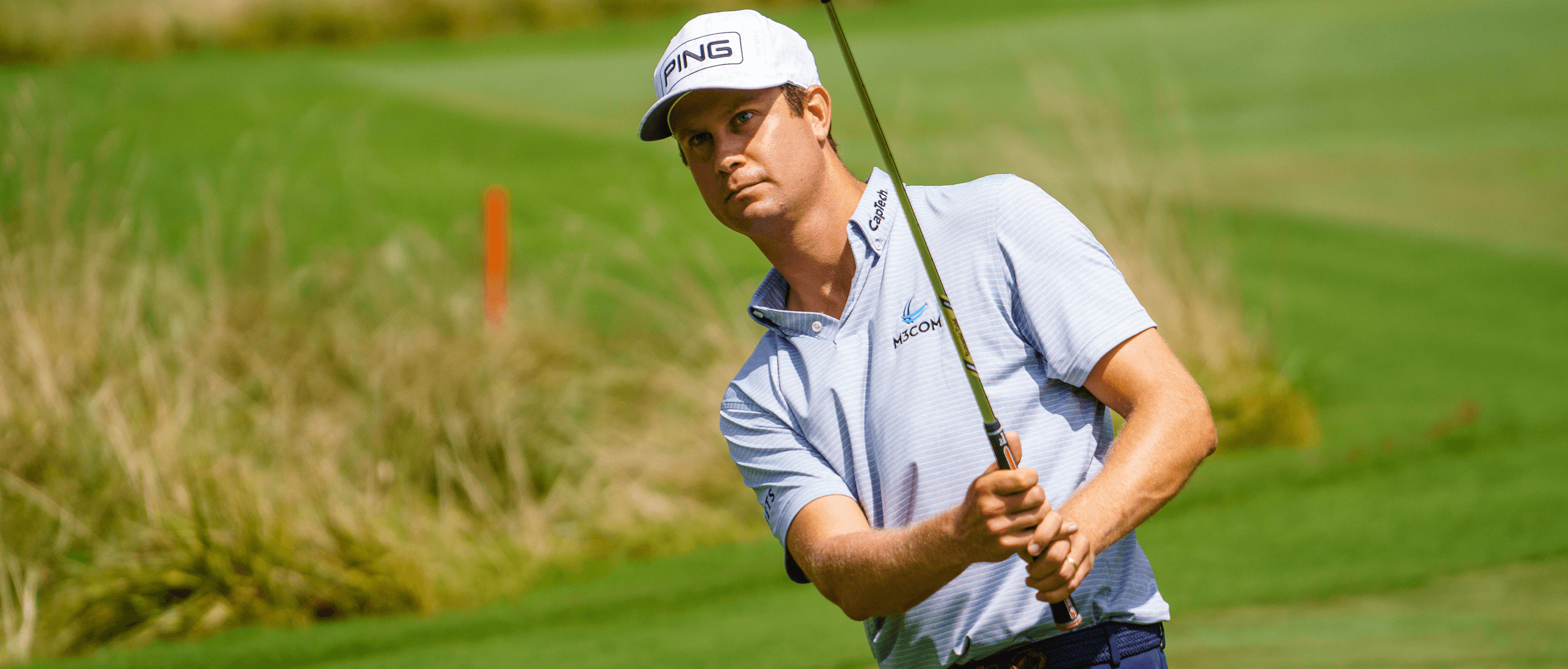 As one of the leaders in CapTech's golf program, I have enjoyed getting to know Harris English. He is a four-time PGA TOUR winner, with his most recent victory following a record-breaking 8-hole playoff at the Travelers Championship.

Harris is humble, hardworking and authentic. He showcases what we spend so much time recruiting for and cultivating at CapTech on a grand stage. He embodies our core values and, ultimately, models how lessons from championship-level golf can elevate business.

Harris's performance at the Travelers Championship offers a number of parallels that apply to the business world:

Stay Positive
On one of the playoff holes, Harris hit into the bunker. He had a buried lie and a short green to work with. He had to get up and down to save par and stay alive. But Harris trusts his process and his ability to execute, even when the stakes are high. In golf and in business, you are going to get bad breaks. You cannot let a challenge derail you. Rather, you must stay positive and trust in yourself to succeed. Relying on your training and following a proven process are keys to success.
Appreciate the Challenge
In his post-victory interview, Harris was asked about his performance last week at the US Open, a notoriously challenging event. He replied, "I love the US Open setup. I love when it's difficult like that. It's tough. You have to grind out there. It shows the validation of all the work you put in."
In business, there is almost always complexity, seen and unforeseen. You have to embrace the challenge. Having enthusiasm for, and appreciating, the effort required on any project is a hallmark of leading companies.
Be A Good Partner
Around the 6th playoff hole at the Travelers Championship, my son asked if he should be rooting against Kramer Hickok. I used it as an opportunity to talk about good sportsmanship. I pointed out how Harris and Kramer were talking as they walked. They clearly appreciate each other, their game, and their role in an epic playoff battle.
In the business world, companies must often work closely with their competitors. It's important to partner with every stakeholder to ensure success for the project at hand. We must avoid "us vs them" mentalities and respect everyone's role in driving results.
Have Fun
Harris was smiling and even laughing at different moments during the playoff. Enjoying yourself in the moment is an important part of managing stress. Many leading organizations pride themselves on "working hard and playing hard" and making that a key component of their culture.
Focus on the Team
People often think of golf as an individual sport. But if you listen to interviews with players, they often use the pronoun "we."
Harris is no different; in fact, the NY Post published a great story about the relationship between Harris and his caddie, Eric Larson, just prior to the Travelers Championship. Harris values Eric, his coach, his agents, and his sponsors' role in his success. Being on a team drives Harris. When asked about the potential of making this year's Ryder Cup team he answered, "The Ryder Cup is where I want to play. That's what I miss about playing golf at University of Georgia. I miss that team atmosphere."
The most successful businesses are team driven. They emphasize who you work with and focus on collaboration.