Blog | April 17, 2020
Helping Product Owners Thrive in the New World of Working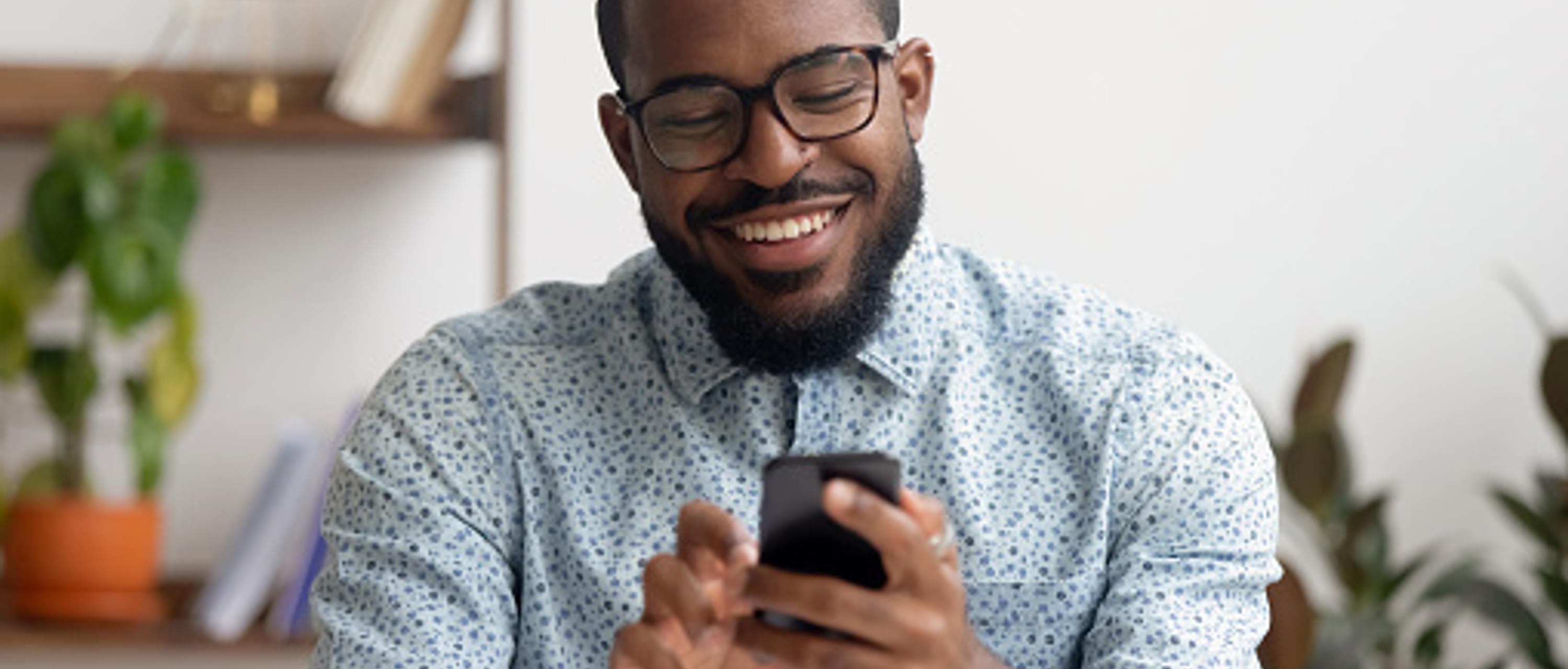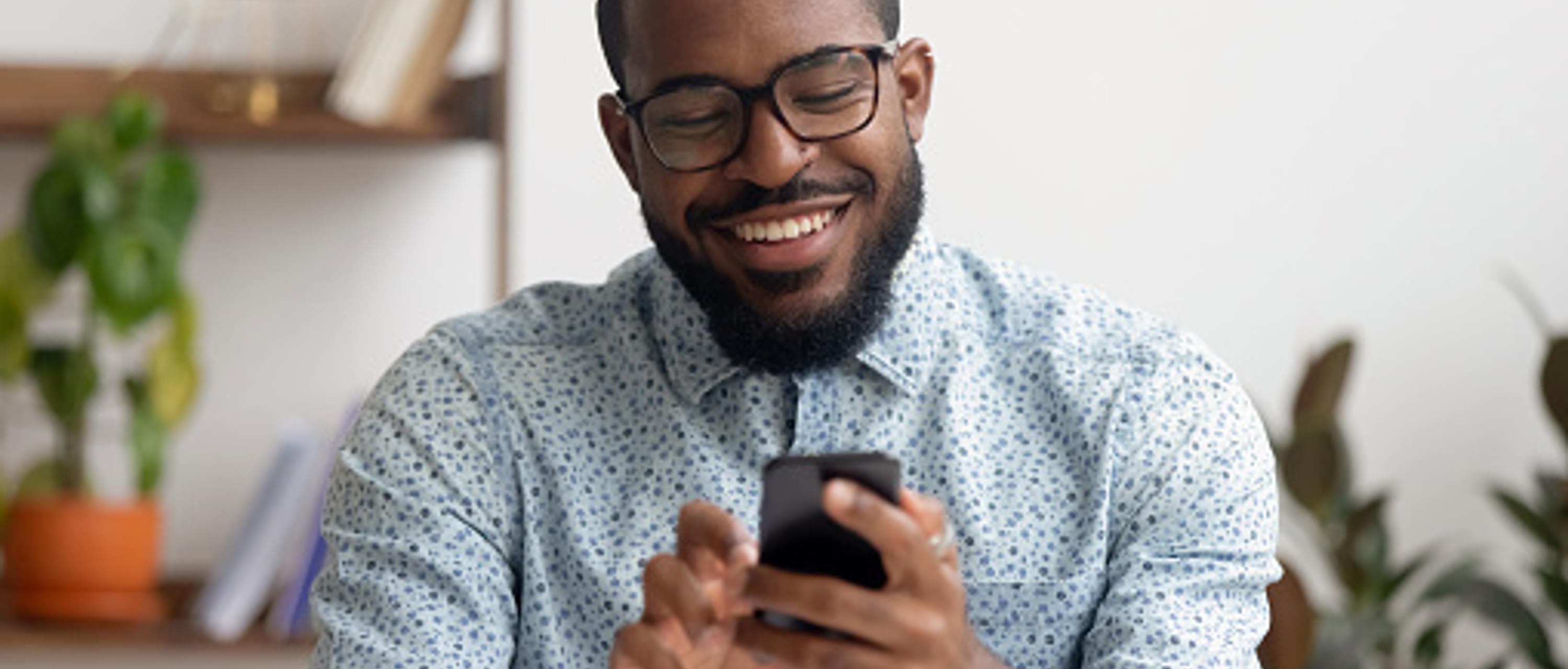 COVID-19 is an unprecedented catalyst for business agility. Companies in all geographic regions and industries are being forced to rapidly adjust to changes in customer demand, changing strategic objectives, and highly disrupted workforces. For organizations that are continuing to focus on the delivery of new features and capabilities, the role of the product owner is rapidly evolving and is more important than ever before. While the basic characteristics of successful product owners are relatively unchanged, the impact of new and blended work from home environments is forcing some fundamental changes in how we work on a regular basis to enable us to be successful in the near term and foreseeable future.
Product Owners Guide Teams to Goals and Outcomes
Product owners should ensure that the team is focused on driving the greatest business value to achieve their agreed-upon goals and outcomes. In addition, they can provide clarity based on a deep understanding of customer needs and wants, make tradeoffs based on various (and often differing) perspectives, and continually ensure that teams have a well-maintained backlog of work to keep driving toward successful outcomes.
In our new virtual context, product owners must adjust to providing this guidance to the team via new means. Communication should be frequent and face-to-face (webcams on!) with all discussions and decisions documented and available to the team via shared communication platforms. This dynamic will continue to change and evolve on a daily and weekly basis. A fundamental key to success is ensuring that Product Owners are able to effectively guide teams through prioritization decisions and towards future outcomes.
Product Owners are the Connection to and from Stakeholders
Effective product owners reconcile the needs of stakeholders, both internal and external, and work to continuously ensure that the delivery team has a well-defined backlog of work that delivers value for future iterations. Effective stakeholder management is both structured (regular meetings, defined cadence, often more formal) and unstructured (spur of the moment conversations, informal meetings, and quick chats over coffee) activity that great Product Owners navigate to ensure a high level of shared understanding about decisions and outcomes.
As companies have been forced to adopt new practices, effective stakeholder management has become more difficult. Many of the more formal and structured opportunities for engagement and dialog are now competing with other internal and external conversations and the informal channels have been reduced to mediums such as chat, texting or quick phone calls. Product owners must continue to adapt and find new ways to engage with their key stakeholders in ways that enable the most effective two-way communications.
Product Owners are Domain and Subject Matter Experts
One of the most important dimensions of a successful product owner is deep expertise about their product, their industry, and their current and emerging competitors. This knowledge, combined with deep technical understanding of internal capabilities and external innovation, is key to developing and managing a backlog of efforts that are intended to drive value toward strategic goals and objectives.
One of the most significant impacts of the COVID-19 pandemic is that entire industries are undergoing massive disruption due to rapidly changing societal norms. While it may seem daunting, now is a time in which product owners must continue to grow their knowledge and expertise about changes in customer behavior, impacts of new physical constraints, and rapid changes from competitors as customers and markets continue to adjust daily.
Think about the banks that were given five days to develop a small business loan application and make it available for customers to cover payroll. Most started with nothing in their backlogs to define and deliver this capability to their customers.
Having a product owner who can connect with users, stakeholders, and the delivery team in a rapid, virtual context is the key to discovering the critical requirements for this emergent opportunity. Do customers need everything online? How do the banks assure data quality so the loans can be guaranteed? How does the bank maintain an acceptable level of risk? How do the banks follow rapidly evolving regulations?
A tremendous amount of learning needs to happen very quickly to define and begin to execute against a well-defined backlog for this opportunity to become a strong capability.
4 Ways to Support your Product Owners
As leaders, we need to support our product owners in new ways to enable them to thrive in a rapidly evolving environment in order to keep pace with ever-changing customer needs. We need to help them stay connected and continue to perform at the highest levels with their teams, stakeholders and industries.
Clarity - Leaders should continue to provide clarity to product owners and delivery teams about desired goals and outcomes. As team autonomy becomes increasingly critical to delivering value, product owners must be able to regularly understand and make decisions based on the most up-to-date strategic objectives of their organization.
Communication - Continue to inspect and adapt to the virtual communication needs of teams. Don't be afraid to change communication mediums or begin to adopt asynchronous communication methods where necessary.
Empowerment - Leaders should empower product owners to obtain the most effective information from emerging sources and insights and encourage them to suspend or ignore information that may have been more useful in the past. Leaders, product owners, and stakeholders must continue to evolve the understandings and insights from a wide variety of feedback mechanisms, including those from users, customers, and stakeholders.
Insights - Arm product owners with the right level and frequency of information about their rapidly changing business and competitive environment about which they might not otherwise be privy. Leaders must effectively cascade strategic changes to product owners to ensure that current delivery decisions and future backlog refinement are as closely aligned as possible to new customer and industry dynamics.
As leaders, let's provide these new levels of support to our product owners and help them lead us through this significant and unprecedented time of change. Great product owners will lead our organizations through innovation that is critical to our short- and long-term success.