Blog | November 29, 2022
How Workday Analytics Proved Instrumental to a Company's Growth: A Leadership Perspective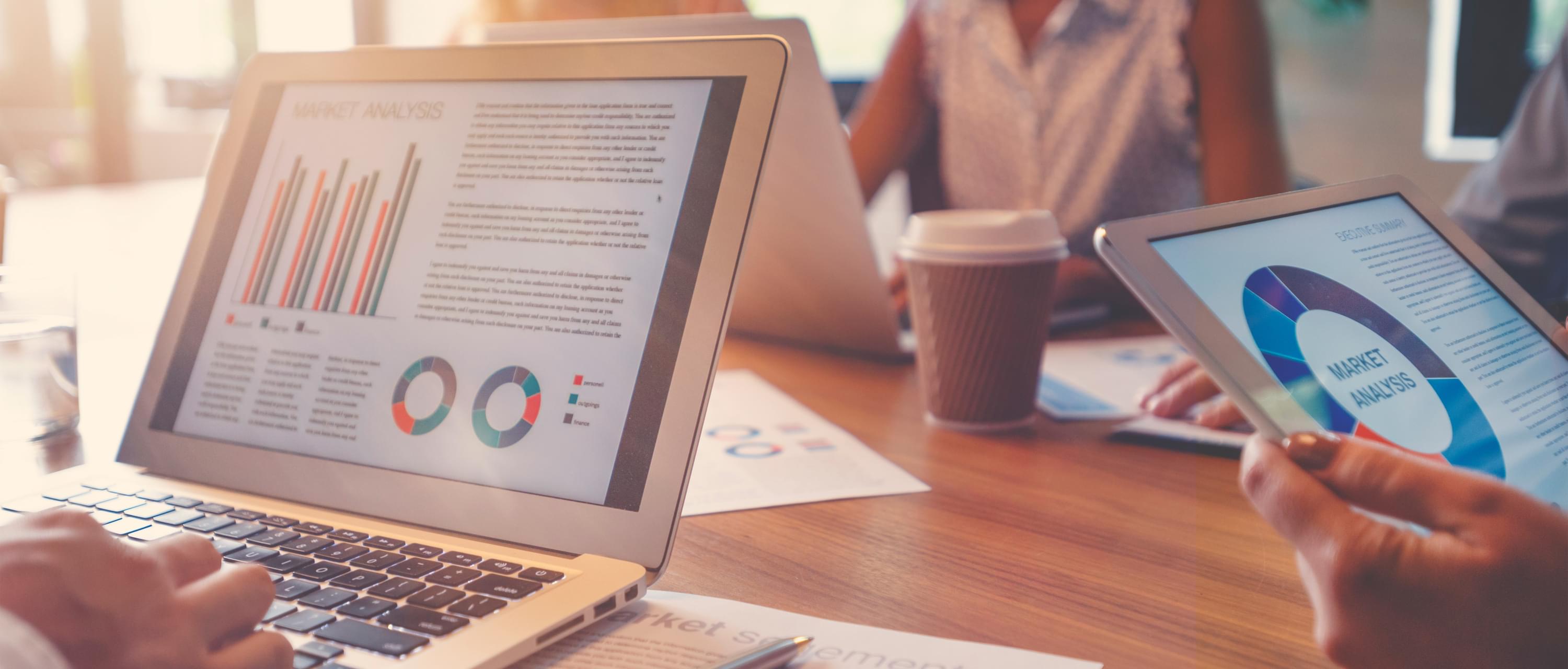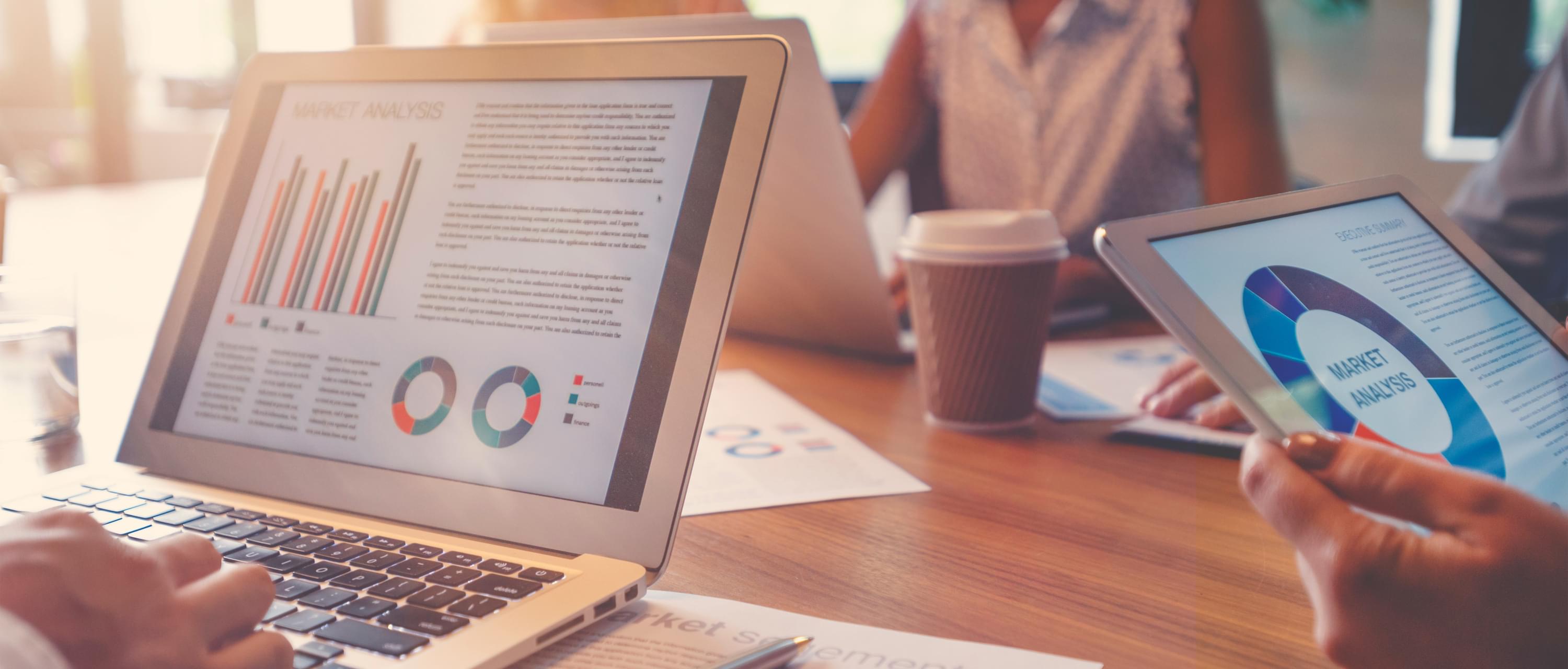 When CapTech implemented Workday over six years ago, our primary objective was to leverage the platform to better manage our human resources and financial functions. A period of rapid expansion had strained our existing systems, and we needed a platform with more capabilities. Enter Workday. Once we were successfully using Workday to manage our human resource and financial functions, we asked our Workday team to produce some of the standard operating measures we use to run the business. I was amazed at how quickly they could produce visualizations and dashboards that were easily digestible and contained many of the insights needed to assess the company's performance. This provided our executive team with a quick and easy way to track all aspects of organizational health – from revenue and profit margins to head-count goals and attrition. Best of all, these metrics were available on-demand, and allowed us to drill down to a level of detail we previously had been unable to access. This eliminated the need for human resources and finance analysts to gather and collate information from disparate systems that was out of date as soon as it was exported to a spreadsheet and distributed.
We learned a number of lessons along the way that have allowed us to harness the full power of Workday analytics:
An Evolutionary Mindset Is Key
Organizations need time to absorb and adopt analytics into their decision-making processes. Rather than attempt to "boil the ocean" and take on too much at once, we prioritized our needs and evolved the analytics platform over many months. We started with a dashboard that provided the core set of company-wide metrics to the executive team. We also incorporated our annual targets for each measure, allowing the dashboard to visually depict our status (i.e., red, yellow, green) towards achieving the key operating measures. Next, we built out a series of charts to better understand our revenue (e.g., actual vs. target) and consulting base (e.g., level, geography, or practice area). Once the executive team had what it needed, we created dashboards for our office leaders, practice area leaders, and human resources and finance teams. This gradual, but steady, buildout ensured smooth adoption throughout the company, and allowed us to continually evolve our Workday analytics to ensure we are receiving the right data for where we are today.
Good Visualizations Are Powerful
The adage about a picture being worth a thousand words is certainly true when it comes to presenting key operating measures and metrics that include a lot of information to digest and internalize. Time is incredibly valuable to leaders and decisions makers, so the ability to quickly draw focus to something that needs attention or easily identify a key trend was crucial. With Workday, we found we had all the visualization and charting capabilities necessary to create a clear narrative and distill key data points and metrics that can be easily interpreted across all audiences. Data is only as powerful as the insights stakeholders can draw from it, so having the ability to present it in a digestible format is paramount.
Combining Other Data Sources Amplifies the Impact
While Workday already contained most of the corporate performance data we needed, it was missing some key information, including sales pipeline data that is housed in Salesforce. By utilizing PRISM, we were able to bring in sales data and link it to Workday. This enabled us to combine the revenue data in Workday with the sales pipeline data to project where revenue would end for the year. Incorporating sales and other data dramatically increased the effectiveness of our Workday dashboards.
Final Thoughts
When we started with Workday, we vastly underestimated the far-reaching value its analytics could provide and the impact it would have on furthering our business success. Workday analytics allowed our leadership team to make faster, more informed decisions that drove success and helped us advance CapTech to where it is today. The power that Workday analytics puts in the hands of executives is what makes it such an immensely valuable platform.
This experience led us to build a Workday practice to help other companies harness the power of Workday. In my conversations and interactions with many Workday clients, I am struck by how many of them aren't fully leveraging the power of Workday dashboards and analytics to drive key decisions. Many of them have created numerous one-off reports to answer specific questions. Their executives are often frustrated when they can't find what they need in the sea of reports or the information becomes outdated. By contrast, it would be relatively easy to create a small set of dashboards and visualizations in Workday to make this information easily accessible. There is no need to create a separate data warehouse, replicate the Workday security framework, learn a new business intelligence tool, or establish complex data governance and lineage processes. Workday provides a streamlined way to share data and insights with relevant decision makers, at all levels of the organization. This empowers employees and gives them the tools needed to make fast and informed decisions. That is the true power and value of the Workday platform.
If you would like to learn more about CapTech's Workday practice and how we've helped our clients leverage Workday's analytics tools, click here to visit our Workday page.