Blog | January 24, 2020
Next Generation Digital Experiences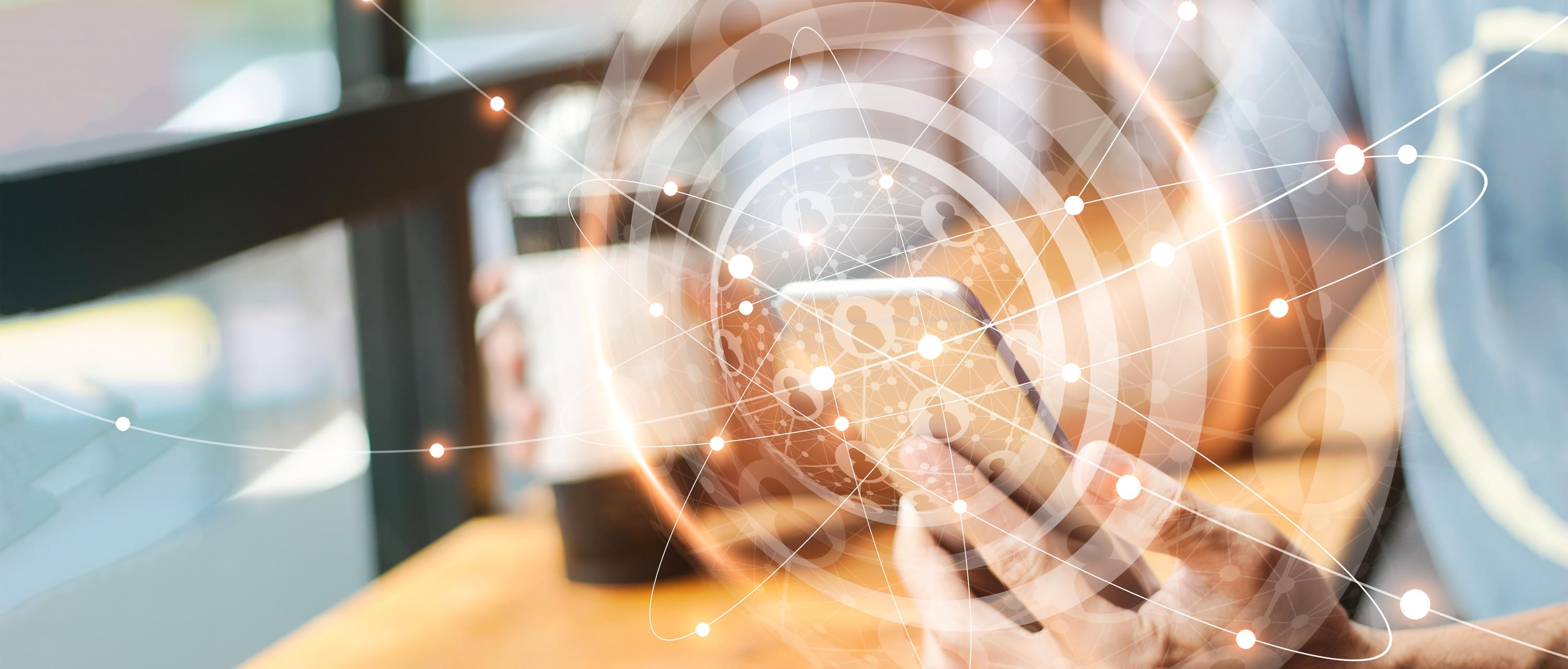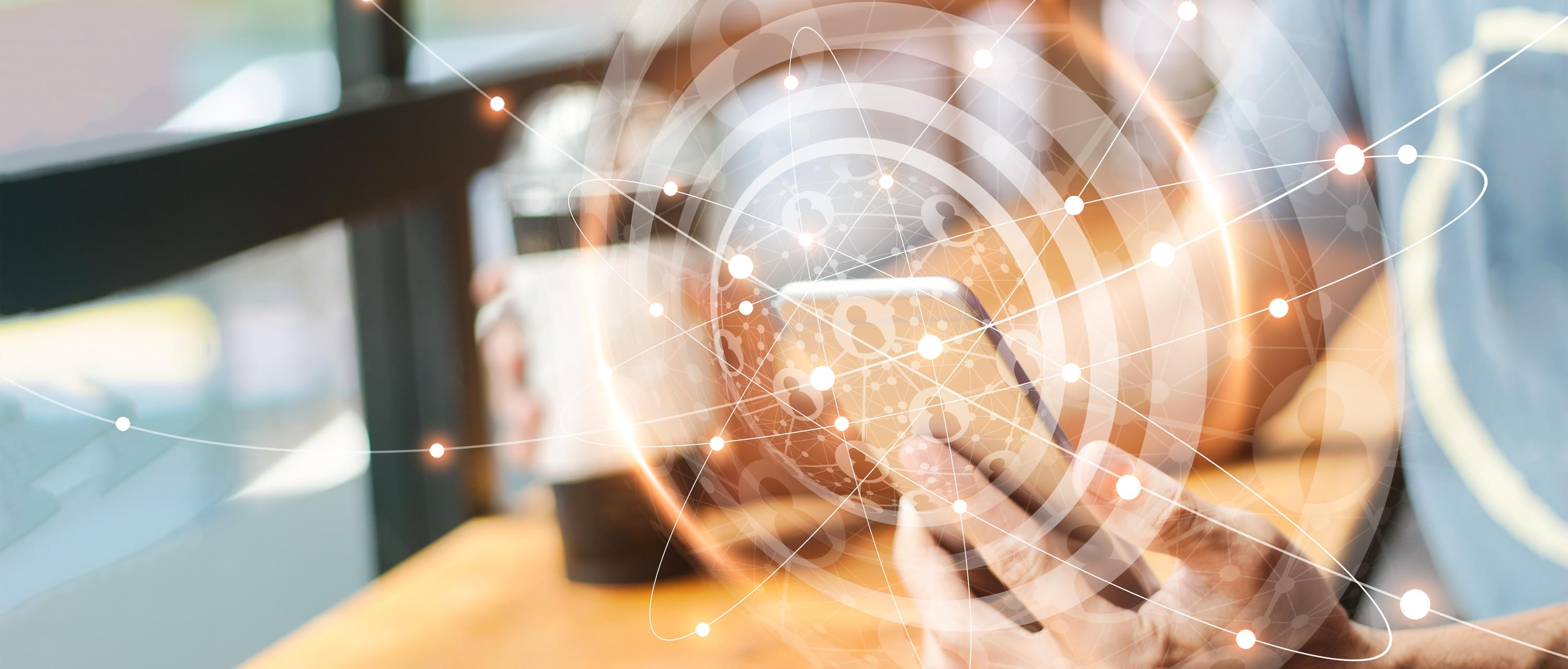 Even in 2020, it can be said that many web and mobile experiences still have vast room for improvement from a Customer Experience standpoint. But, arguably, even many well-designed digital experiences are still fairly static in how they serve up content and functionality. Several emerging technologies have recently matured to the extent that they are now compelling considerations for making digital experiences more dynamic. Here are three technologies to consider as you are designing digital experiences moving forward.

Digital Experiences Should Be Personalized
Well-run design processes place an emphasis on understanding who the core customers are for the experience being created. We design experiences that (hopefully) meet their needs, and even more, make the process as enjoyable as possible. The issue with many static digital experiences today, though, is that they have to serve many masters. Because the visitor may represent any number of our primary personas, we have to design experiences that can serve all of them and route them to the content/functionality they need. This is still fine, and we have many design methods and information architecture techniques that can help us do this. But what if we could use what we know about the specific customer using our product to personalize the experience to emphasize their core needs?
The conversation around personalization has typically stayed within marketing circles – web leads and targeted marketing. But there are larger opportunities to feature content and functionality tailored to the customer that offer value in a variety of other ways. We've started to talk about not just creating one homepage design but creating several persona-based versions of a homepage that could be rendered based on the customer segment. Many major content management platforms are making this more feasible, using machine learning to help with segmentation and attribution. Of course, all of this should be done with a great deal of care for customers' data and privacy. We often have more information about a customer than we need to serve them well. Effective personalization will require responsible management of customer data so we're serving them well and earning their trust.
Digital Experiences Should Be Conversational
We'll cover the broader set of Conversational Technologies in another blog, but, for now, we'll focus on chat and voice. Live chat and chatbot platforms have really matured in the last year or so, making them more viable for many digital experiences. Chatbot experiences can be rolled out much more iteratively than most teams realize if used in conjunction with live chat. You can design a chatbot experience with a core set of intents, with any request outside of that being sent to a live agent. This approach works best for companies with existing call centers that can support the live chat channel in addition to phone. Look for a future blog on operationalizing live chats and chatbots later this year.
Voice has also become a viable consideration for many brands' digital experiences. CapTech's own research found that half of American households now have a smart speaker in their homes. Often the use cases and services developed for your homepage or mobile app can subsequently be leveraged for a voice skill as well. For example, a voice skill that provides store and product information could be deployed alongside a new website release. Thinking iteratively about these technologies will help you innovate more rapidly. With an emerging technology (perhaps any technology), don't aim for a massive release. Find something simple and meaningful and deploy it to see what you can learn.
Digital Experiences Should Be Immersive
Augmented Reality (AR) is allowing mobile experiences to spill out into the physical space. As of last year, the total install base for AR-enabled mobile devices enabled (ARCore/ARKit) is estimated at just over 1 billion devices. The opportunity to add additional context and impact to traditionally 2D digital experiences is a compelling consideration for design teams. Think about products or images that would be more useful viewed in a 3D context or a physical space. Amazon's mobile app has allowed you to view a product in a physical space for several years now. Or you could think about overlaying additional information (e.g., product details) on a physical object. Wayfinding and location cues are other applications for AR to consider.
As your teams ideate through possible applications of AR (or any of these technologies), it's helpful to consider the practicality of the use.
What problem will this solve?
What need will this meet?
Will this help your customer in a meaningful way?
Or, if not, will this feature surprise or delight your customer in a way that strengthens their relationship with your brand?
Not all of these technologies will be right for the digital experiences you are building, but design and project teams are going to have to ask questions they haven't normally asked. Applications of emerging technologies, thoughtfully applied, can make digital experiences more compelling and meaningful going forward.
At CapTech, we're immersed in the technologies that your customers will be using and asking for in the years ahead. Want to learn more? Drop me a line.