Blog | June 29, 2020
Product Leadership in a Virtual World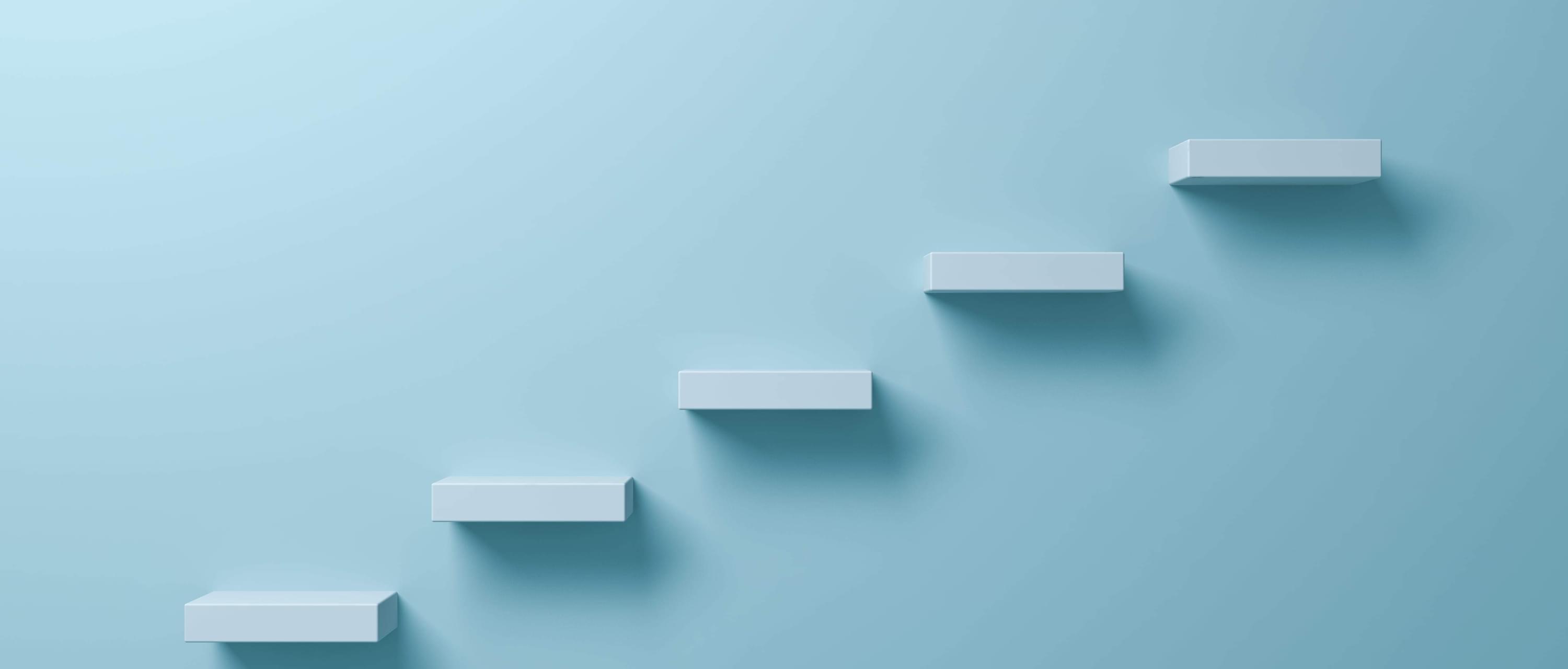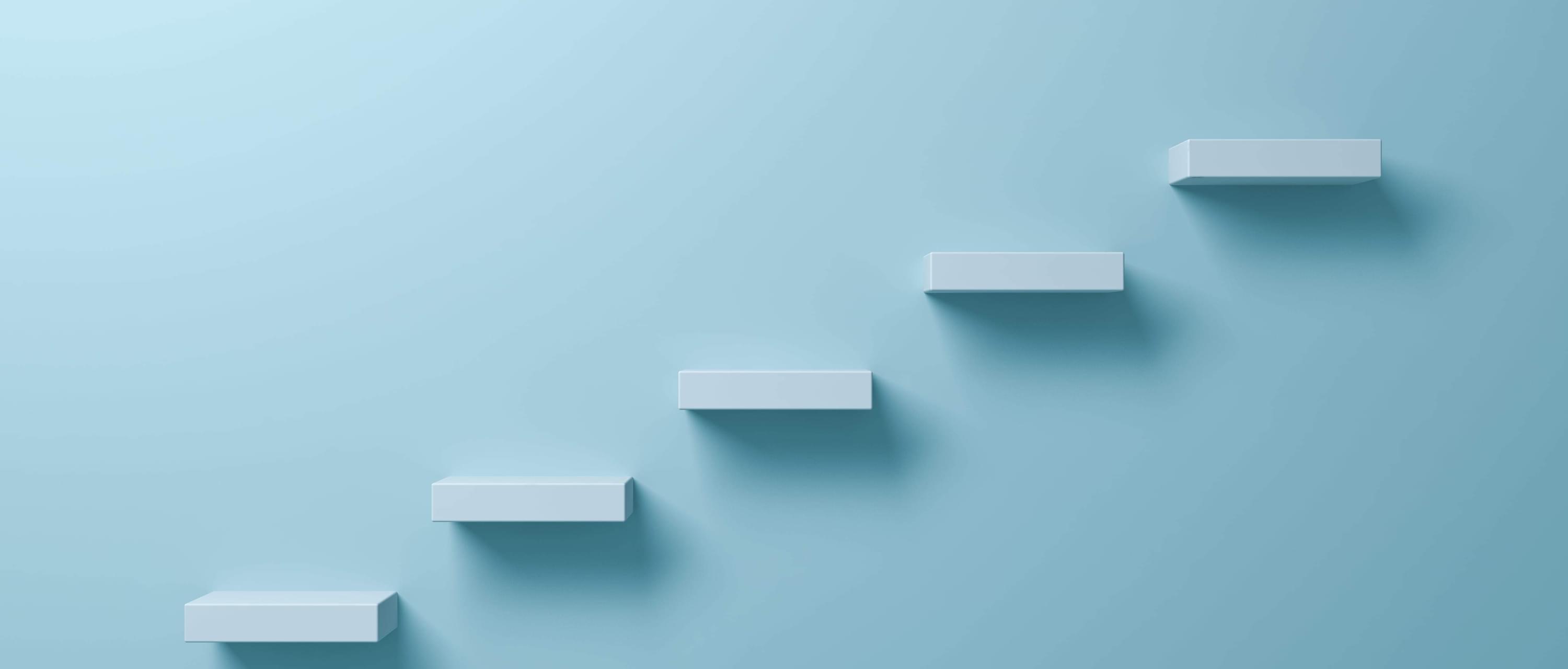 In a remote work environment, product leaders collaborate with other product thinkers, stakeholders, development teams, and delivery teams in a virtual capacity. Prior to the COVID-19 pandemic, remote work and distributed teams were becoming more common for product professionals at all levels. It's now becoming the norm due to the ongoing threat of COVID-19 and growing concern of future health crises. As organizations of all shapes and sizes are evaluating their return to office plans and re-thinking their real-estate strategies, it's become apparent that virtual work is here to stay.
For product leaders in a fully remote or distributed team environment, this can be challenging for a multitude of reasons, including relationship building with direct and indirect teams, soliciting stakeholder input, receiving product strategy buy-in from leadership, even finding thinking time between video conference calls. With less opportunity for in-person interactions, you have to be a more efficient and effective leader.
Here are five ways to effectively manage stakeholders, work with delivery teams, and lead your product team, when physical colocation is not possible.
Communicate Product Strategy Early (and Often!)
As a product leader, you are responsible for aligning and focusing your team, partners, and stakeholders around a product strategy intended to achieve the organization's desired outcomes. In a virtual setting, in which it can be especially challenging to bring all impacted stakeholders together, it's critical to focus on making your vision and strategy transparent. Publish the strategy, product principles, and roadmap on a public site, such as Confluence or SharePoint. Begin meetings by restating the strategy so all attendees are grounded in the vision. Continually check-in with your team to ensure they have the right context and information and feel empowered to drive the intent. As priorities evolve across your product portfolio, communicate any changes with the team and share the "why" so the team stays aligned, continues to develop, and improves together. Don't wait until you have a fully refined and polished strategy defined; bring both your leaders and your team along for the ride!
Invest in Meeting Preparation
Without hallway conversations and other informal check-ins, most problem-solving and information sharing has to be done via scheduled meetings, which can result in meeting overload. To make the best use of the scheduled time, make sure your meetings are productive and focused. Continue to develop your facilitation skills (and encourage your team to do the same) to steer meetings in a way that drives actions needed to move the team forward. Set aside time to do the necessary pre-work leading into a meeting. Send a meeting agenda in advance and timebox discussions to make sure all key topics are discussed. Prepare visual materials to paint a clear picture of the topic and leverage shared collaboration tools to encourage participation. Where possible, follow a regular cadence for meetings with your team and key partners at the frequency necessary to refine work and drive progress.
Proactively Engage Stakeholders
Stakeholder management will always be a critical piece of building digital products. In a virtual context, focus on developing relationships with stakeholders and finding ways to understand their needs and incentives. Start with a virtual coffee for an informal introduction if the relationship is new. Make sure you know their communication preferences and information needs. Leverage recurring working sessions and deep dives to pursue a high-level of shared understanding about intent and priorities. Don't wait to show progress on delivering the needs of stakeholders. Schedule frequent demos in both formal and informal settings to get feedback to validate your thinking or pivot before undertaking a larger investment.
Strengthen Team Morale
One thing many professionals can agree on, based on our experience through the pandemic, is that remote work can present new challenges. Your team will experience distractions that take them away from work unexpectedly. Be flexible when these obstacles arise and give colleagues space to address them. Take the time to check-in on all members of your team on an individual basis through informal touch points. Limit burn out by stressing work-life balance, which is particularly important in a work from home context where the line between work and life is often blurred. Don't overlook the feeling of connectedness and, in the absence of being able to host happy hours or other in-person events, seek ways to bring your team together for virtual team building and bonding.
Prioritize Learning and Continuous Development
The most powerful digital products often result from tapping into the collective experiences of the teams that built it. As a product leader, you're charged with ensuring every person on your team feels valued, challenged, and heard, whether they're physically in the room or virtual. Actively seek feedback from your team to identify any pain points they may experience. Retrospectives aren't just for scrum teams; you can use them to surface any challenges experienced by your product team. Continually focus on team development and surface growth opportunities for those interested, whether that's through formal training or stretch assignments. Finally, don't overlook the importance of your own personal growth and leadership development.
It's possible to grow – and even thrive – as a product professional in a virtual world. To be a successful product leader in this environment, increase transparency of the strategy and vision, have a laser focus on achieving the right meeting outcomes, identify the best way to engage stakeholders, and demonstrate empathy for your team.