Blog | July 24, 2023
Redirecting Resources – Embracing Corporate Social Responsibility and Sustainability in College Recruiting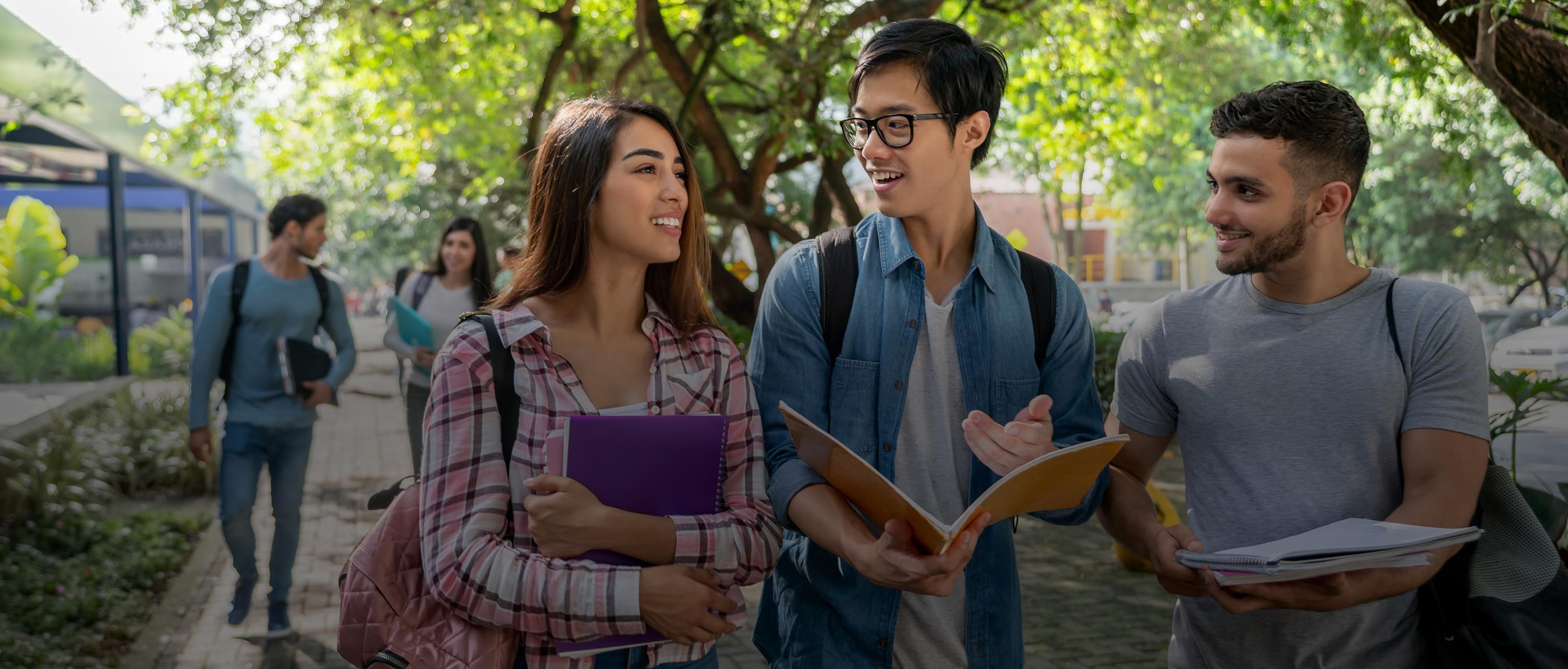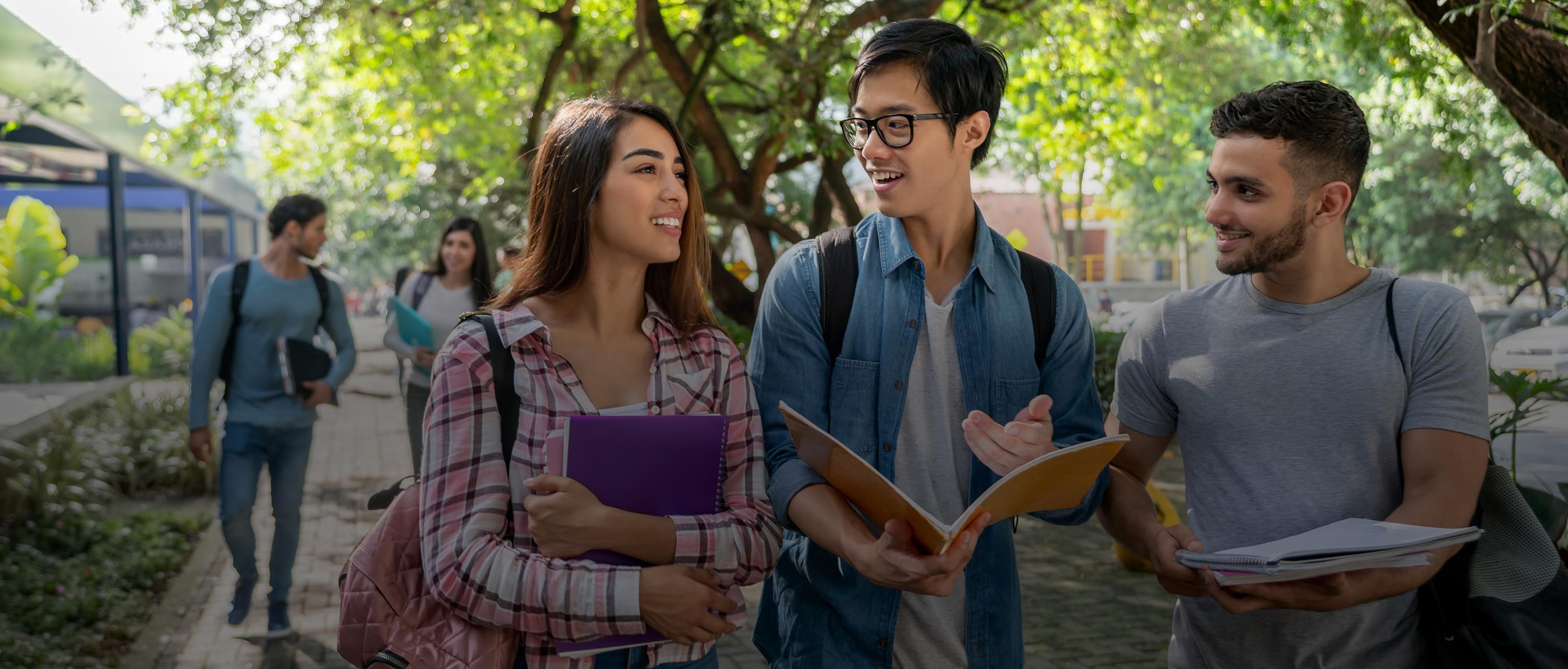 At CapTech, we firmly believe in our responsibility to contribute positively to society and make meaningful efforts to reduce negative impacts on the environment. As a commitment to our Corporate Social Responsibility (CSR) program, our college recruiting team made a conscious decision to redirect resources from distributing corporate "SWAG" at college and university recruiting events on campus, to making charitable donations on behalf of participating students. This approach allows us to align our values with our actions and create a more sustainable and socially conscious impact.
Recognizing college students' care and consideration for social responsibility, the college recruiting team opted to donate funds in lieu of multiple table trinkets, allowing CapTech to support causes and organizations that are dedicated to making a difference in the world. These charitable donations enable CapTech to contribute directly to initiatives that address social and environmental issues and align with our CSR program focus areas: Empowering Youth, Increasing Housing Security, Increasing Food Security, Making Technology Accessible, and Responsible Business Practices.
Channeling our resources into supporting important causes, over 1000 students from more than 10 universities participated by scanning a QR code at our recruiting table to choose an organization to receive a contribution. In 2022, we were proud to donate to three essential non-profits:
Code.org® - An education innovation nonprofit dedicated to the vision that every student in every school has the opportunity to learn computer science as part of their core K-12 education. We expand access to computer science in schools, with a focus on increasing participation by young women and students from other underrepresented groups.
Feeding America - Whose mission is to advance change in America by ensuring equitable access to nutritious food for all in partnership with food banks, policymakers, supporters, and the communities we serve.
Trust For Public Land - An organization that creates parks and protects land for people throughout the nation as a matter of health, equity, and justice.
This fall, our 2023 college recruiting event donations will support two vital organizations that align with our Diversity, Inclusion, and Belonging (DIB) and CSR efforts. Contributing to The United Negro College Fund and Girls Who Code aligns with our goals of fostering inclusion in our industry, our commitment to professional development, and support of under-represented groups in STEM.
United Negro College Fund – The nation's largest and most effective minority education organization awarding more than 10,000 student scholarships each year. The UNCF provides financial support to 37 HBCU's and serves as the nation's leading advocate for the importance of minority education and community engagement.
Girls Who Code – An organization on a mission to close the gender gap in technology and to change the image of what a programmer looks like and does. They work to increase exposure and expand computer science courses to all middle schools and work with legislators on K-12 computer science education policies.

CapTech's dedication to social responsibility and sustainability extends to every aspect of our operations, including the interest of our intern and graduate hires. We're striving to create a lasting impact while promoting a more sustainable and socially inclusive future.