Blog | June 26, 2023
Salesforce's AI Cloud: Is AI finally "Ready for Business?"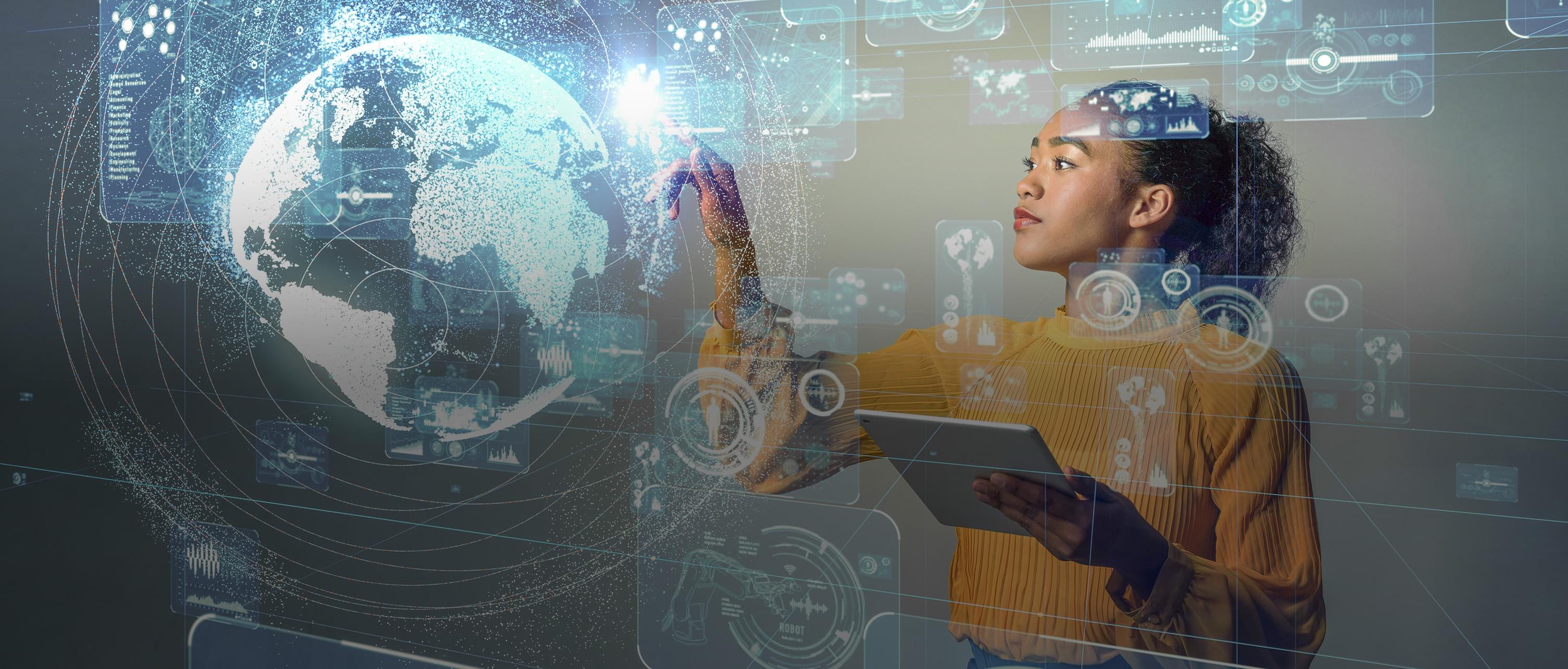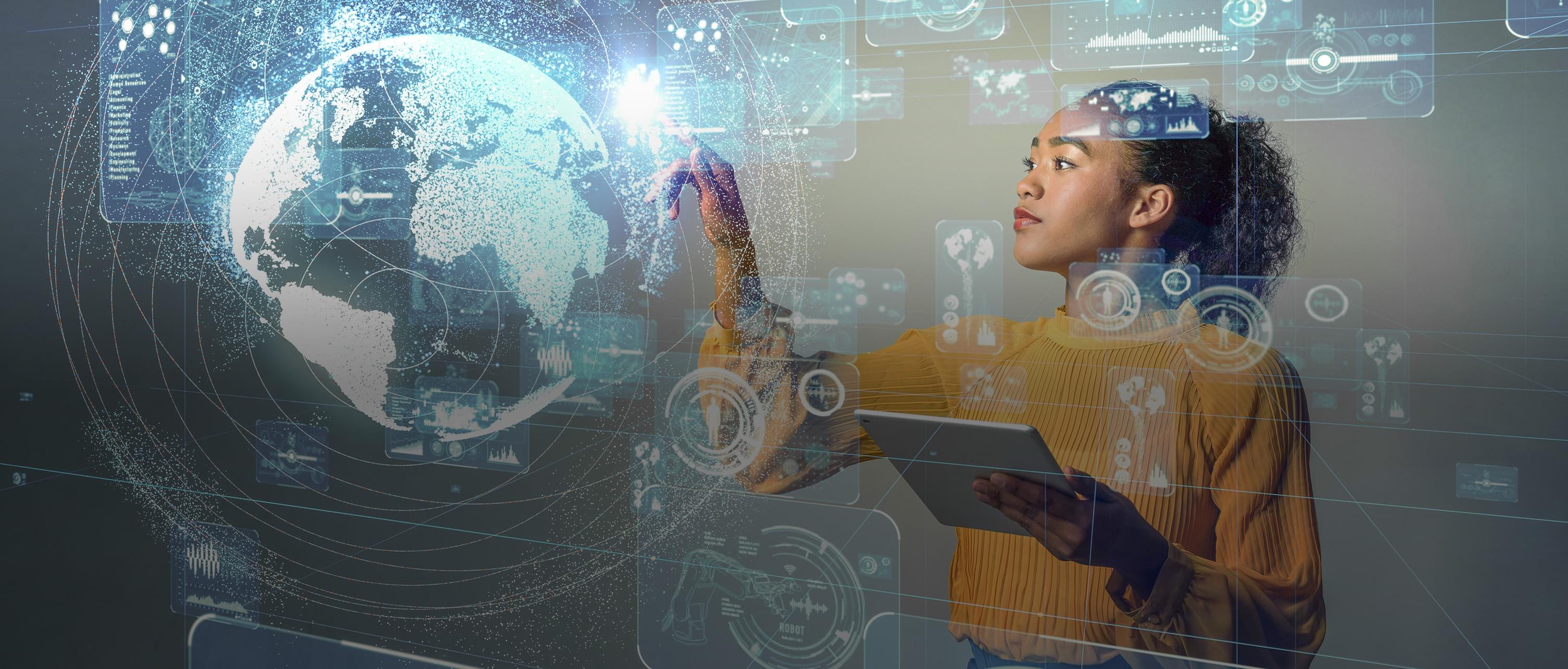 In 2023, Generative AI has taken center stage with over 100 million users exploring OpenAI's ChatGPT. While its potential is evident, there are drawbacks that make its adoption challenging for businesses. Inconsistencies, biases, and inaccuracies can arise from its lack of context and exposure to biased data. Moreover, the risk of exposing proprietary or sensitive customer data has led many Chief Information Security Officers to block their employees from using ChatGPT on their corporate networks. Customers are also wary of the risk: a CapTech Consumer Insight study found that only 27% of consumers were comfortable with AI having access to their personal data. So how can businesses take advantage of this revolutionary technology and ensure generated content is accurate, relevant, and appropriate, all while maintaining privacy and data security?
Salesforce is attempting to answer this question through the introduction of AI Cloud. Announced at their "AI Day" event on June 12th, AI Cloud is a result of Salesforce's partnership with OpenAI . It leverages the experience Salesforce gained with Einstein, its existing AI platform that powers over 1 trillion predictions per week across its applications. AI Cloud adds a new layer of generative AI capabilities that are optimized for CRM use cases across sales, service, marketing, commerce, and development.
What makes AI Cloud different from other generative AI solutions is Salesforce's unique position in the center of a company's sales process. AI Cloud can judge the quality of AI Output using objective business outcomes. For example, when a Sales Rep uses AI Cloud to send an email to a prospect, the platform can combine generated text with offers correlated with a higher close rate to ensure your company is putting its best foot forward.
The true innovation of AI Cloud is what Salesforce is calling the "Einstein GPT Trust Layer," which uses techniques like data masking and "dynamic grounding" to ensure that customer data stays on the Salesforce platform and that no outside AI models are trained using that private information. Practically, this means that a business can harness the power of generative AI using the context of its own unique data without compromising data privacy and security.
When Salesforce queries a model, it ensures the automatic removal of customer data from the query while retaining important context. Additionally, existing security policies are applied by Salesforce to restrict user access to only the data for which the user has authorized permissions. Once the model generates the results, the Trust Layer performs "Toxicity Detection" to ensure the professionalism and appropriateness of all outcomes. Lastly, Salesforce maintains a detailed audit trail, providing business leaders with constant visibility into the storage and processing of data.
Clearly only scratching the surface, Salesforce announced they plan to bring AI to every part of the platform and disclosed the initial sets of features:
Sales GPT – Allows users to auto-generate personalized emails tailored to individual customer's needs, preferences, and context. Sales GPT will be generally available in July 2023.
Service GPT – Allows users to automatically generate case summaries and descriptions based on the communication between the customer and agent. Service GPT will be generally available in June 2023.
Marketing GPT – Marketing can perform audience segmentation using natural language prompts combined with AI recommendations. Marketing GPT will be generally available in February 2024.
Commerce GPT – Product descriptions can be automatically tailored to individual buyers based on previous buying habits. For international brands, descriptions can be translated to multiple languages while preserving tone as well as wording. Commerce GPT will be available in July 2023.
Slack GPT – Slack workflows can embed AI actions with simplified prompts. Slack GPT will be generally available in late 2023
Tableau GPT – Business leaders can create dashboards and discover insights based on natural language dialogue. Salesforce has not announced a generally available date, though Tableau GPT will be in pilot in November 2023.
Flow GPT and Apex GPT – Admins and developers alike can use conversational tools to generate usable Flows, Apex classes, and even generate functional Apex Tests to enhance code coverage.
While we haven't had the opportunity to test these features ourselves, we are excited about the potential benefits they can offer businesses. We look forward to helping our clients explore these new tools and develop a plan to integrate Salesforce AI Cloud to best fit their business needs. As employers and employees begin to navigate the new world of generative AI, the Salesforce AI Cloud is worth considering – both to maximize the benefits of the technology and to ensure customer data remains protected.
Learn more about CapTech's partnership with Salesforce.