Blog | May 5, 2022
SME Program Enables Professionals to Embrace Their Passion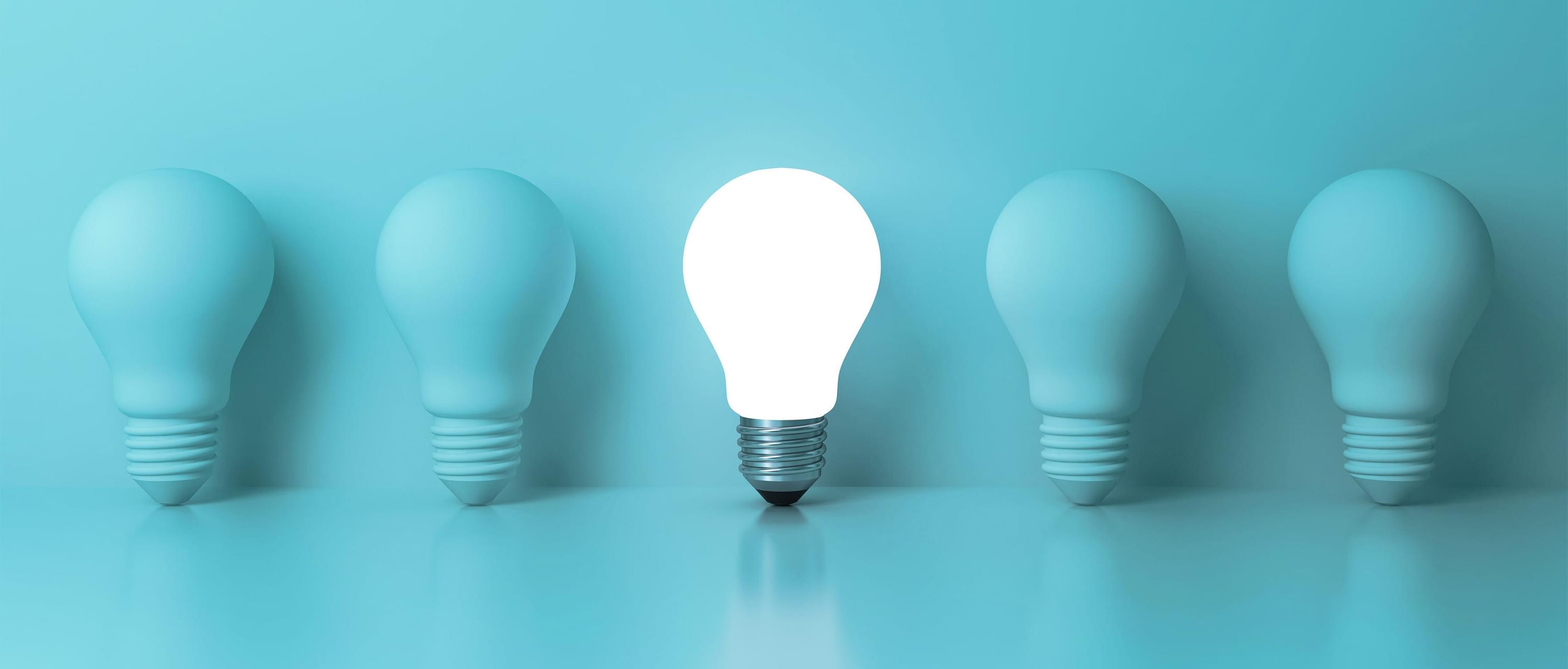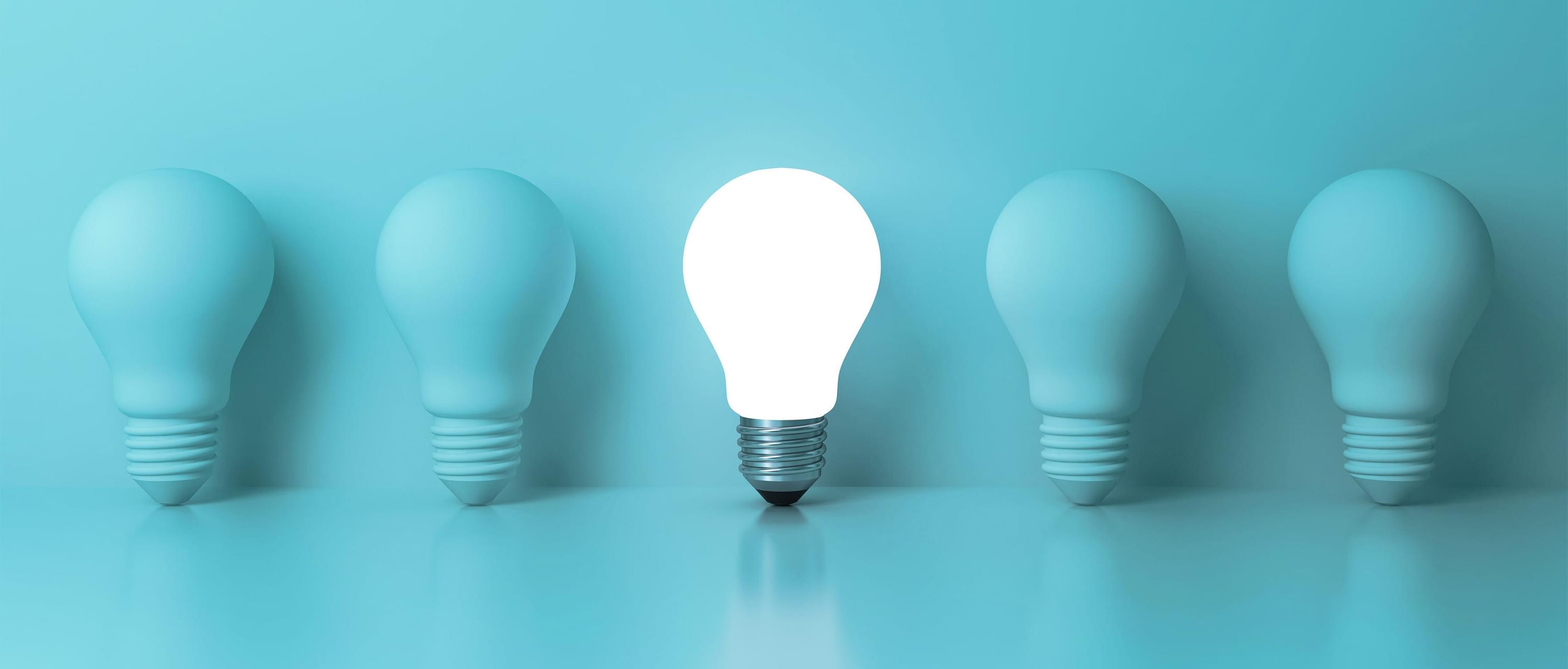 "Not every developer wants to become a manager, and not every professional should manage people. More importantly, we don't want anybody doing anything they're not passionate about. So, we created our SME program to help you embrace your passions. This creates evangelism and knowledge sharing, rather than unhappy managers."
– Kevin Vaughan, Director, SME Program @ CapTech
We want everyone at CapTech to realize a lasting and rewarding career, so we offer a variety of career paths. Each path rewards individuals based on their skills and passions. Professional evolution looks and feels different for everyone, so we provide an alternate avenue through subject expertise. The Subject Matter Expert (SME) Program supports the growth of technical and professional expertise.
The SME program offers centralized support and training, which turns passions into high-impact roles that drive personal growth, ensuring our success and inspiring others to achieve more. The SME program can focus on the following growth areas of expertise:
Learning and development partnerships – provide knowledge sharing for the entire CapTech community
Expert insights – develop thought leadership and client solutions with their technical acumen
Business development expertise – create new opportunities within CapTech client partnerships
Account management framework – guide best practices for client partnerships
"Previously, we had highly skilled and knowledgeable employees spending too much time on project management," said Kevin Vaughan the SME program director. Our SME program optimizes in-house knowledge and training to ensure faster product delivery and happier practitioners."
Each participant in the SME Program commits to a year-long growth track that progresses from junior-level fundamentals to expert-level mentorship. While each area of expertise follows a custom plan, the outcomes ensure the following competencies.
Structured thinking – solving client challenges and communicate strategies for success
Business acumen – understanding the financial and operational impacts of challenges and solutions
Storytelling – communicating meaningfully with every client stakeholder and offer clear, engaging solutions that connect with client needs
Credibility – establishing confidence and trust with a variety of client and internal audiences
If you are a go-to resource to solve technical problems with extreme efficiency, have a breadth of experience that lets you speak beyond best practices, and are eager to share information and practical advice, CapTech could be the place to grow in a way that fits your needs. Our business is growing and we're looking for top technical talent to support the growth. Come grow your career with us!