Blog | July 24, 2023
Technology Training Increases Efficiency and Confidence for Non-Profit Coaching Team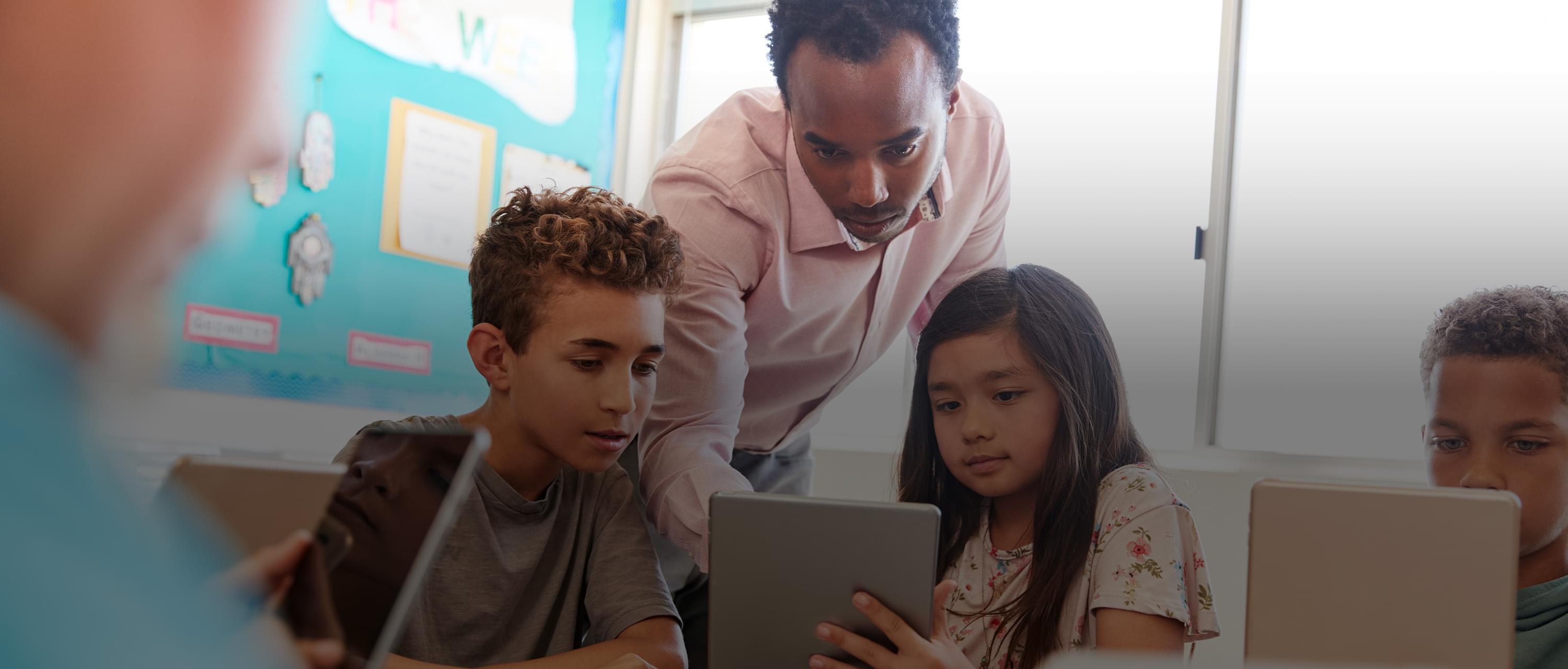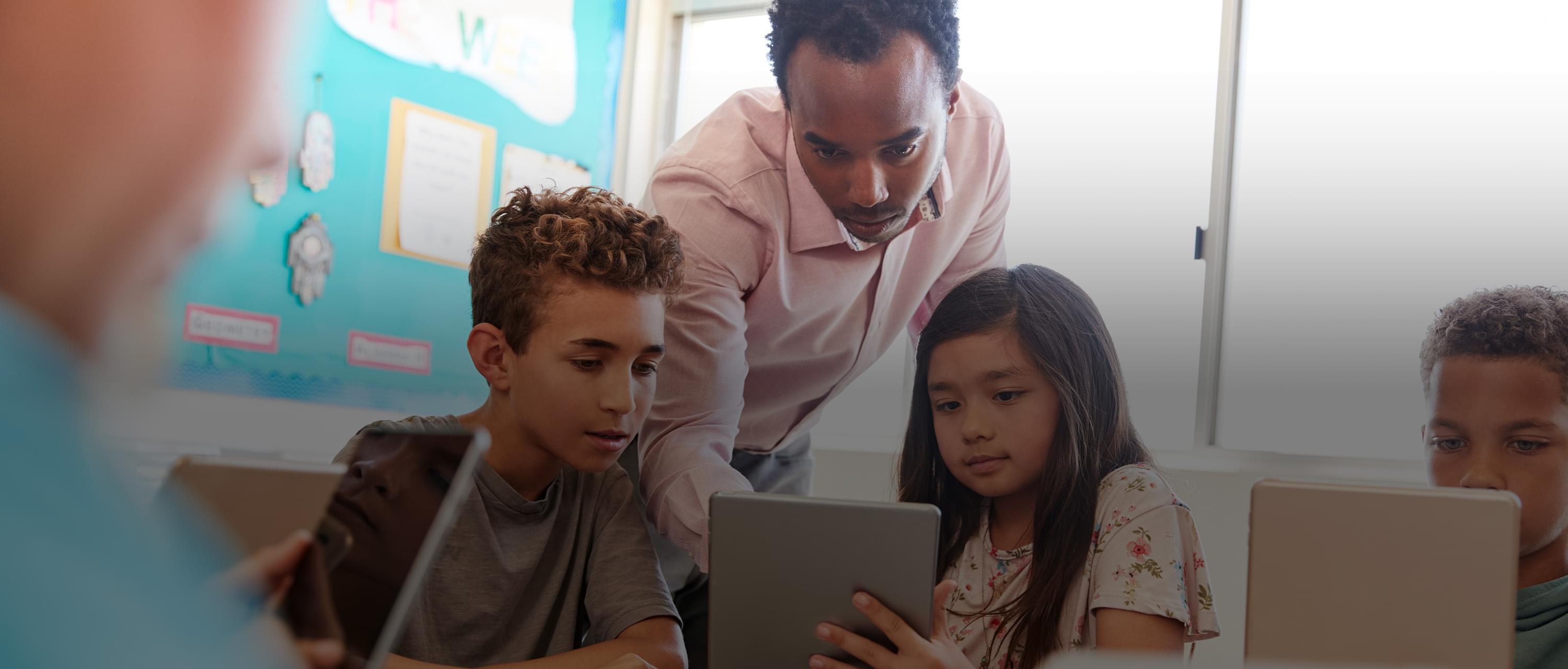 Connecting two focus areas, empowering youth, and making technology accessible, of our Corporate Social Responsibility (CSR) program, along with the CapTech vision statement "to improve the world we live and work in through the transformative power of technology" we partnered with Apparo of Charlotte, NC to deliver a "Tech Therapy" session to Child Care Resources Inc. in Charlotte, NC.
Our long-standing relationship with Apparo, a non-profit connecting other nonprofits to technology expertise and resources, allowed us to work with Child Care Resources Inc. (CCRI) which serves childcare programs in Mecklenburg County. CapTecher Anthony Beeker led training to help the CCRI team become more proficient with Excel. The Microsoft training provided support and expertise that resulted in increased understanding, expanded insights, and saved time for all participants (over 70 hours annually).
Anthony Beeker, a Senior Manager in Management Consulting, said of the project, "Working with Apparo to help Child Care Resources was an amazing intersection of giving back and learning. Helping an amazing team deliver quality care to children reminded me of the importance of giving to others. It's funny how simple (but not always easy) changes can make a difference in the lives of so many. I'm grateful to be part of a great team to offer solutions for the next generation!"
The Apparo and CapTech volunteer team dedicated 27 hours to the tech education program, and with a projected market value of over $5,000, there was an 11x value delivered on CCRI's time investment. Utilizing complimentary technology resources means the CCRI coaching team of 12 people can spend their valuable time delivering impactful programming for teachers and children. Read more about this special project here.