Blog | January 12, 2017
Transforming business for the digital age: Hourly cost is the wrong key performance indicator when selecting third party vendors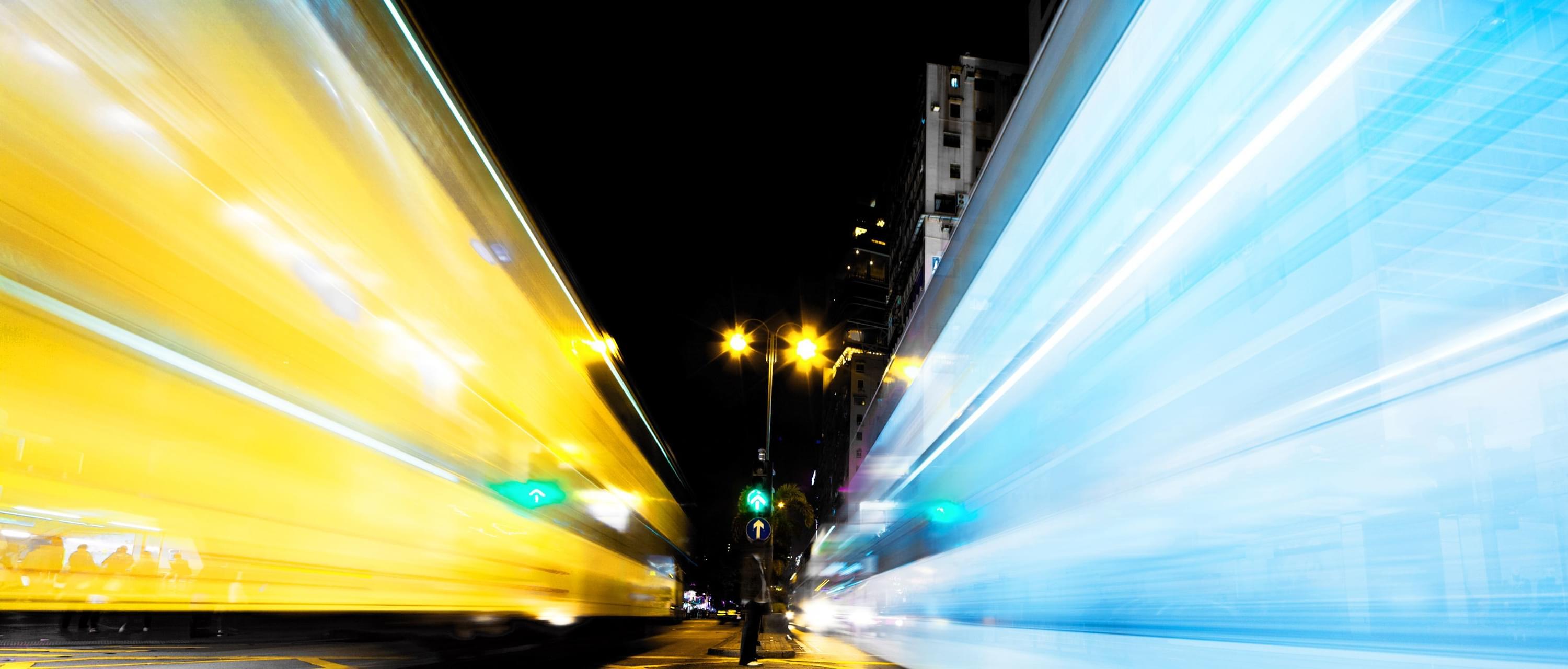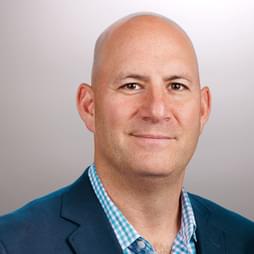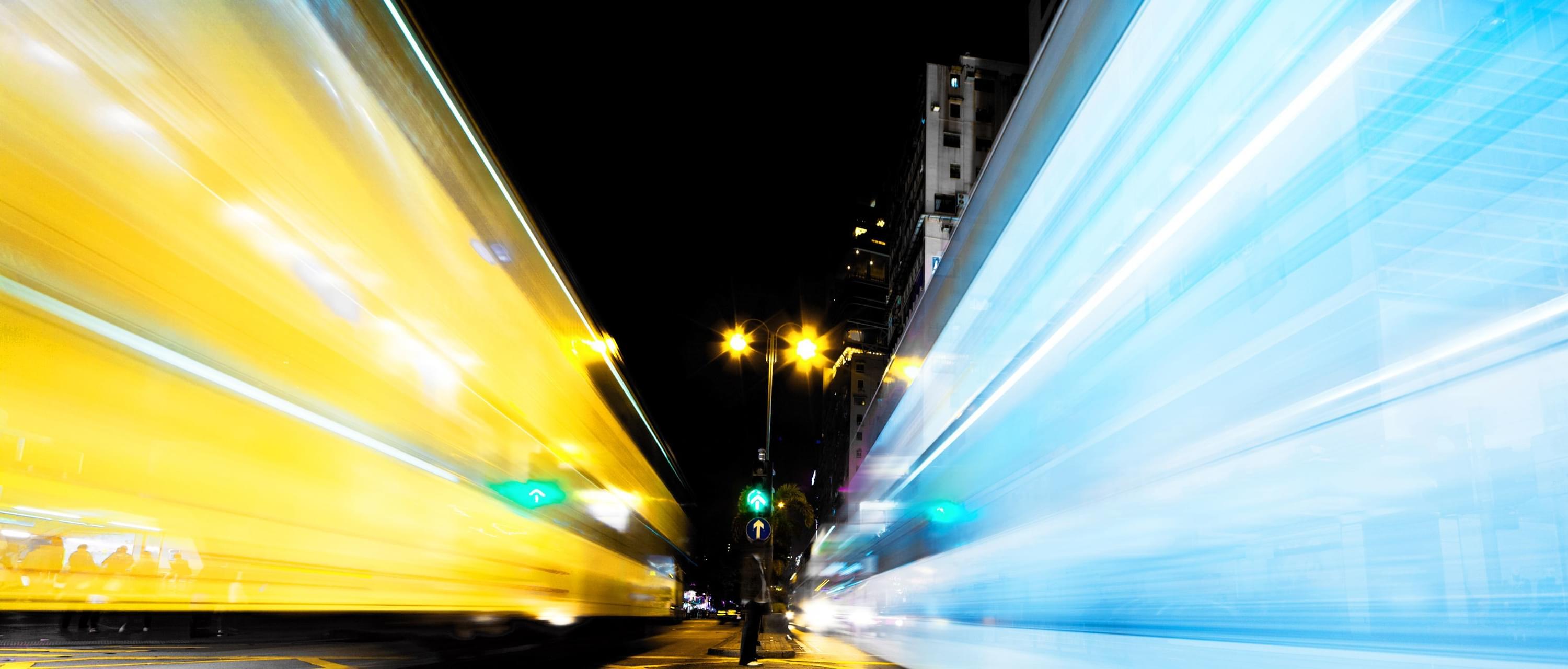 The C-Suite is constantly tasked with improving the bottom line by reducing costs. Often, however, the focus isn't on making the business more efficient or doing more with less; rather it's on outsourcing work to those service providers that charge the lowest hourly rates. That means moving work offshore.
Although that may seem like an obvious path to achieving cost reductions, focusing solely on a service provider's hourly rate can lead to overall higher costs when you look at the total cost of ownership of a digital transformation project. A more effective strategy when selecting a service partner: Consider first your goals and then select a provider that clearly can help you achieve them.
A highly qualified provider is more likely to understand your needs, have the experience and resources to meet them in a timely and cost-effective manner, and deliver a solution that doesn't require extensive rework. While lower cost providers may deliver a lower hourly rate, missed deadlines, product failures, extensive rework and client dissatisfaction can drive up costs that were hidden at face value.
CapTech recently commissioned Forrester to survey 300 firms similar to the firms in our client base and inquire about their experiences with onshore and offshore service providers. Forrester found that nearly-two thirds of companies using offshore firms had shifted work back to onshore providers.
Reasons for bringing work back onshore included: security concerns (47 percent); late projects (40 percent); poor communication with offshore staff (36 percent); diminishing cost advantage (31 percent); and poor quality (31 percent).

The kinds of problems these firms encountered offshore can place a drag on speed to market while driving up project costs and damaging competitive positioning as well as the consumer experience.
I would suggest that instead of focusing narrowly on hourly cost, businesses take a broader perspective and consider four additional questions as they look for a service partner:
1. How strategic is the initiative?
For strategic projects, onshore is simply a better bet. The companies surveyed by Forrester indicated that four types of projects in particular are better-suited for onshore/nearshore firms: customer engagement, organizational transformation, application development, and data and analytics. For digital transformation projects in particular, "onshore/nearshore capability is a must-whether from purely onshore/nearshore firms or global firms with onshore/nearshore capability-to counter communication and quality issues associated with geographic distance," according to the Forrester report.
2. What's my total cost of ownership (TCO)?
Using a lower billing rate as the primary criteria for selecting a partner, Forrester notes, "is not always the surest approach to success. Customers should also weigh technical reputation, ability to integrate with existing applications, speed of implementation, and vertical industry expertise. Quality of the deliverable is an important element of TCO, lest the need for rework increases costs or results in unnecessary delays."

Our experience bears this out. A few years ago, we evaluated the cost and quality of a CapTech team's work in comparison with work performed by an offshore team. Both teams were assigned similar tasks in designing and building a mission/business critical application. We found that our delivery costs were 64 percent lower than the larger offshore team's delivery costs; the quality of our work was more consistent; and the velocity of our delivery was greater. We suggest creating pliot scenarios to measure outcomes.
3. Will the platform be sustainable, extensible, flexible to meet emerging needs?
When you implement a technology solution, you need to know that it can scale to meet future needs and that it can easily be modified to meet shifts in the business, regulatory and technology environments. Reworking solutions that don't meet needs not only adds to costs, but it also creates delays in time to market, reduces productivity, undermines customer satisfaction and hurts the bottom line. When you select a partner, you need to know that the partner has the technical capabilities to deliver solutions that will meet immediate and longer-term needs.
4. Is security important?
Data breaches are on the rise, and consumers, regulatory agencies and the media are paying attention. While the damage to consumers can be significant, so can the damage to your reputation. As noted earlier, security concerns are among the main reasons U.S. companies that use offshore firms have pulled work back onshore. If your project involves sensitive data, using an onshore firm can reduce security risks.
Looking beyond hourly costs
Businesses are under significant pressure to reduce costs, but selecting service partners based solely on their hourly billing rates can be short-sighted. Selecting the wrong partner can lead to higher costs and slower speed to market. It can also reduce top-line revenue, with customers shifting to competitors that provide a better consumer experience.
For years, an easy approach to reducing costs was to outsource work offshore, but the Forrester report points out that many companies today are shifting work back to the United States.
When looking for competitive advantages, businesses that are considering outsourcing should look beyond the service provider's hourly costs and evaluate such considerations as total cost of ownership, quality, time to market, security and the strategic importance of the initiative.