Blog | January 10, 2017
What's Happening in Charlotte, NC - Q&A with Office Lead Errol Restelli 2017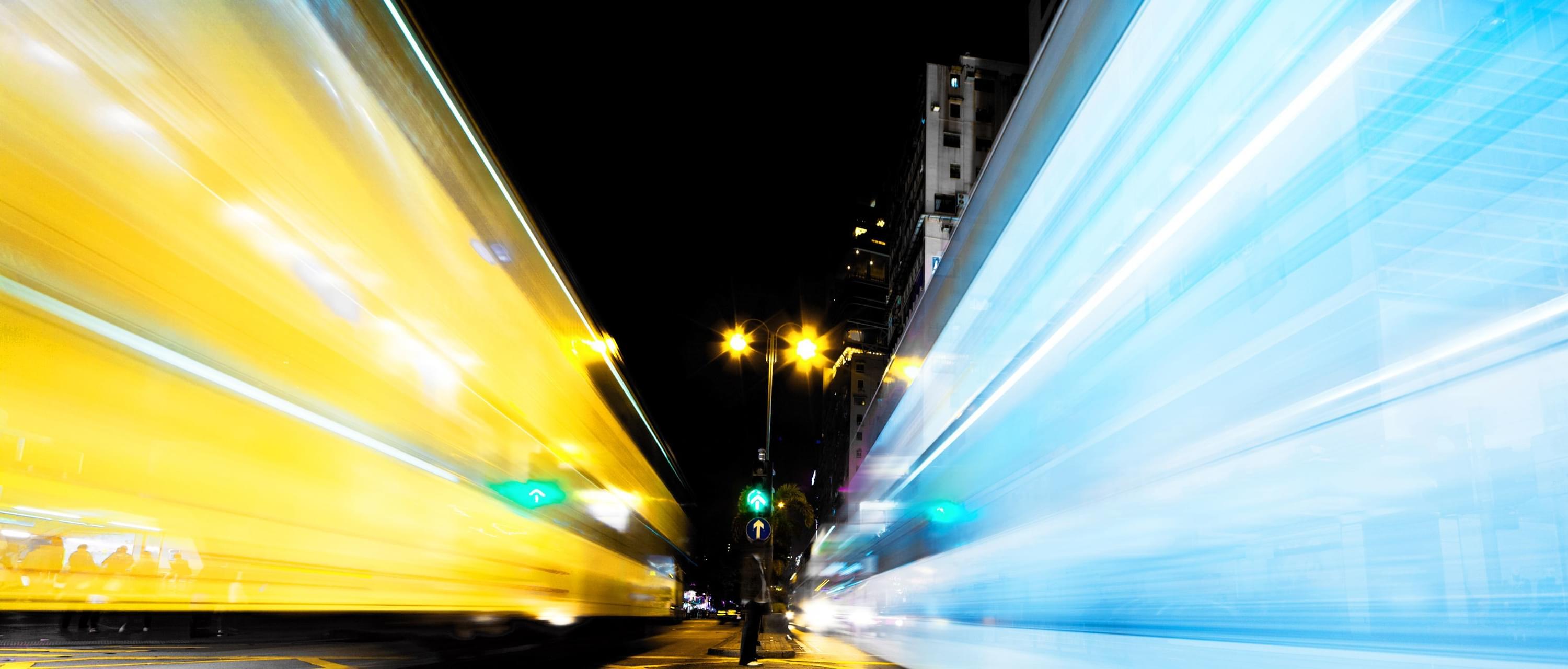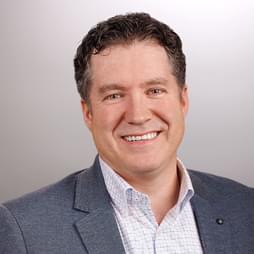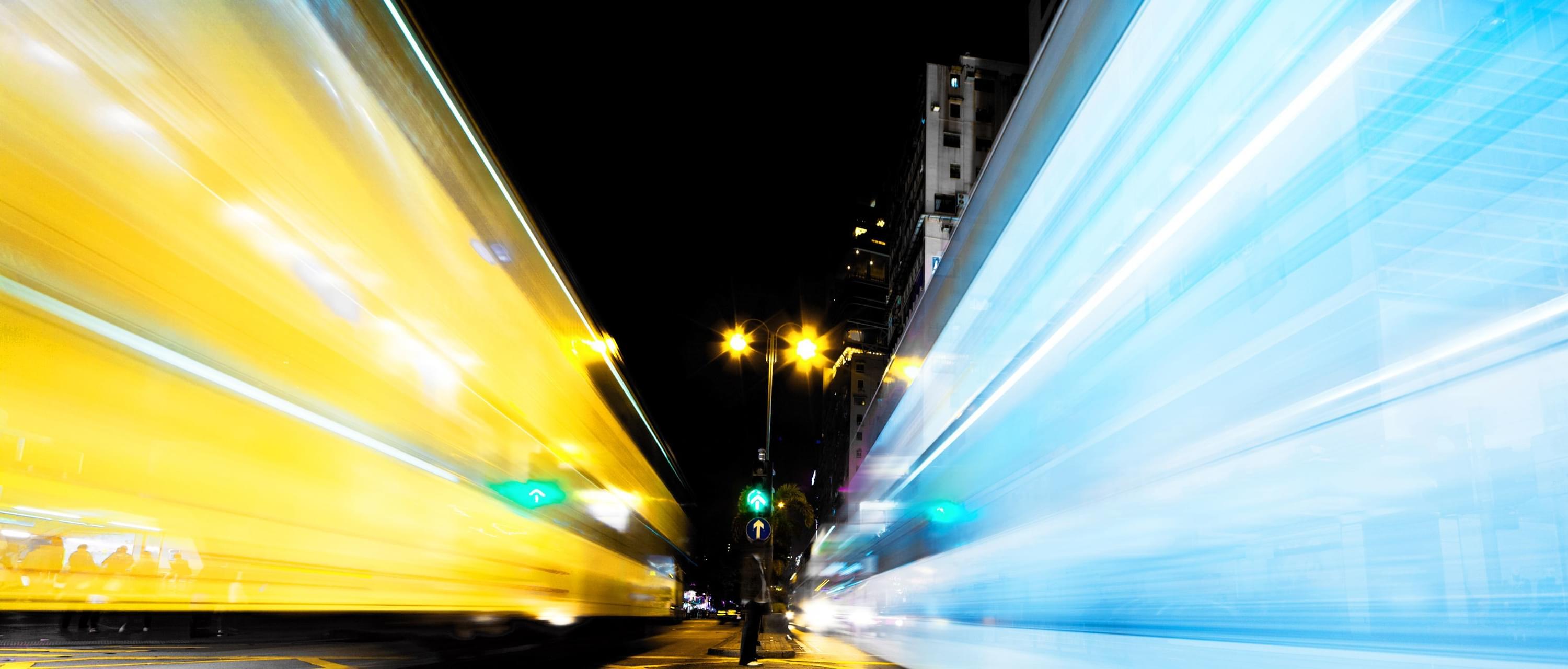 What are you most excited about as we go into 2017?
I am most excited about the growth of our Charlotte office. In 2016, we eclipsed 100 consultants locally and we expect more growth in 2017. With the amazing talent pool in the Charlotte market and coming out of our North Carolina universities, we have built an incredible team of consultants that continue to elevate the level of service we are able to deliver to our clients. As we continue to grow, we are busy putting the foundations in place to improve as an organization and continue to meet our mission of being the best firm to work for and work with.
What is special about the culture in your office?
With significant organizational growth, it is important to maintain your culture. We are accomplishing this by taking our past practices of 'ad-hoc' culture and being more deliberate and planned on how we engage all employees across professional, social, and philanthropic channels.
How does your office work to be a community partner?
The opportunities to be involved in the community are bountiful in Charlotte. We have listened to our employees and we spend our time, talent, and treasures in organizations and events that they are most interested in. This has resulted in tremendous success as CapTechers work passionately to support these organizations. We are proud of the work we have done through Apparro, providing pro bono services to the non-profit community in Charlotte. Most recently we worked with the Center for Prevention Services to develop the first drug and alcohol prevention mobile app to educate young people about substance abuse.
How do you see CapTech's core values at play in the Charlotte market?
In the Charlotte office, we put tremendous focus on Servant Leadership - both with our clients and with our co-workers. Being newer player in the market, we want to build deep trusted partnerships, which come from building up those around you and making our clients successful. As our excellent delivery has continued for years at these clients, we have become Trusted Advisors (another core value) where we are seen as business partners rather than vendors.