Blog | May 16, 2018
Why and How to Integrate Innovative Technologies into Your Overarching Strategy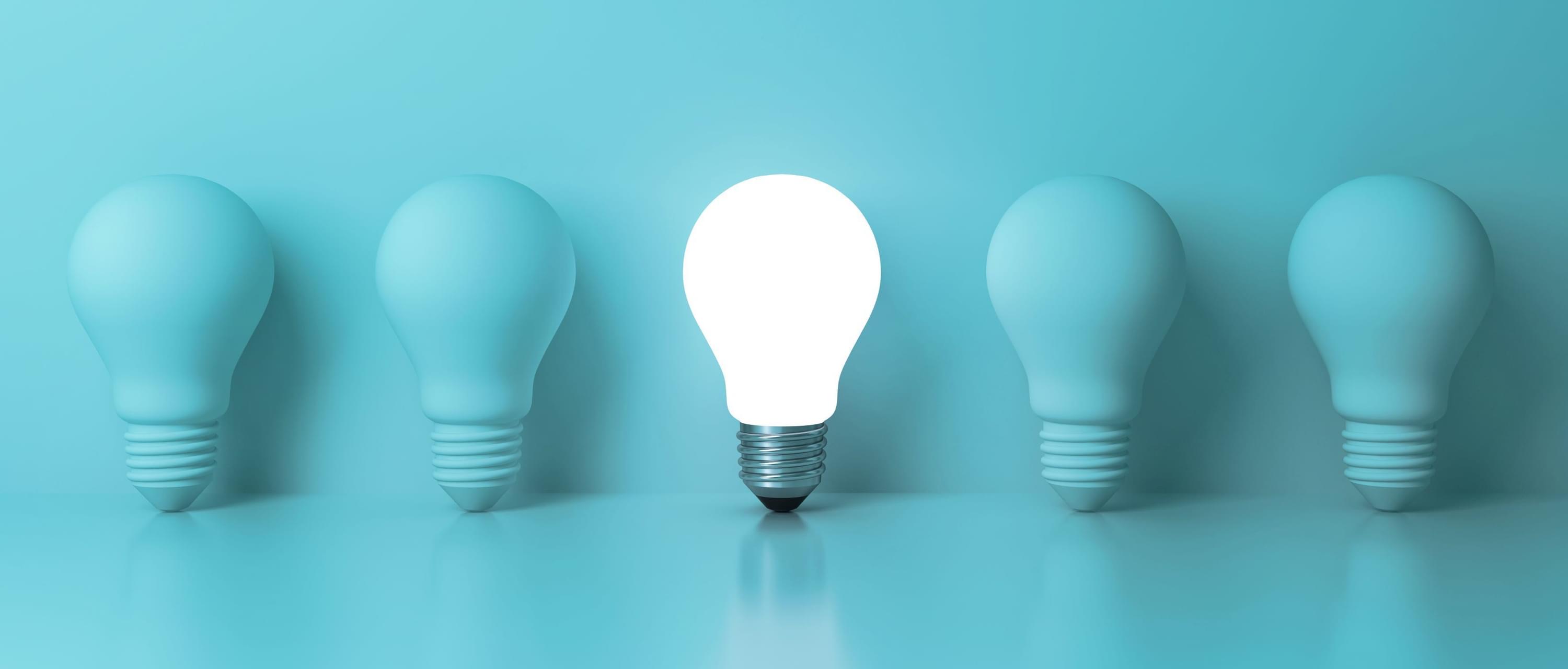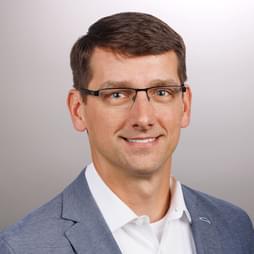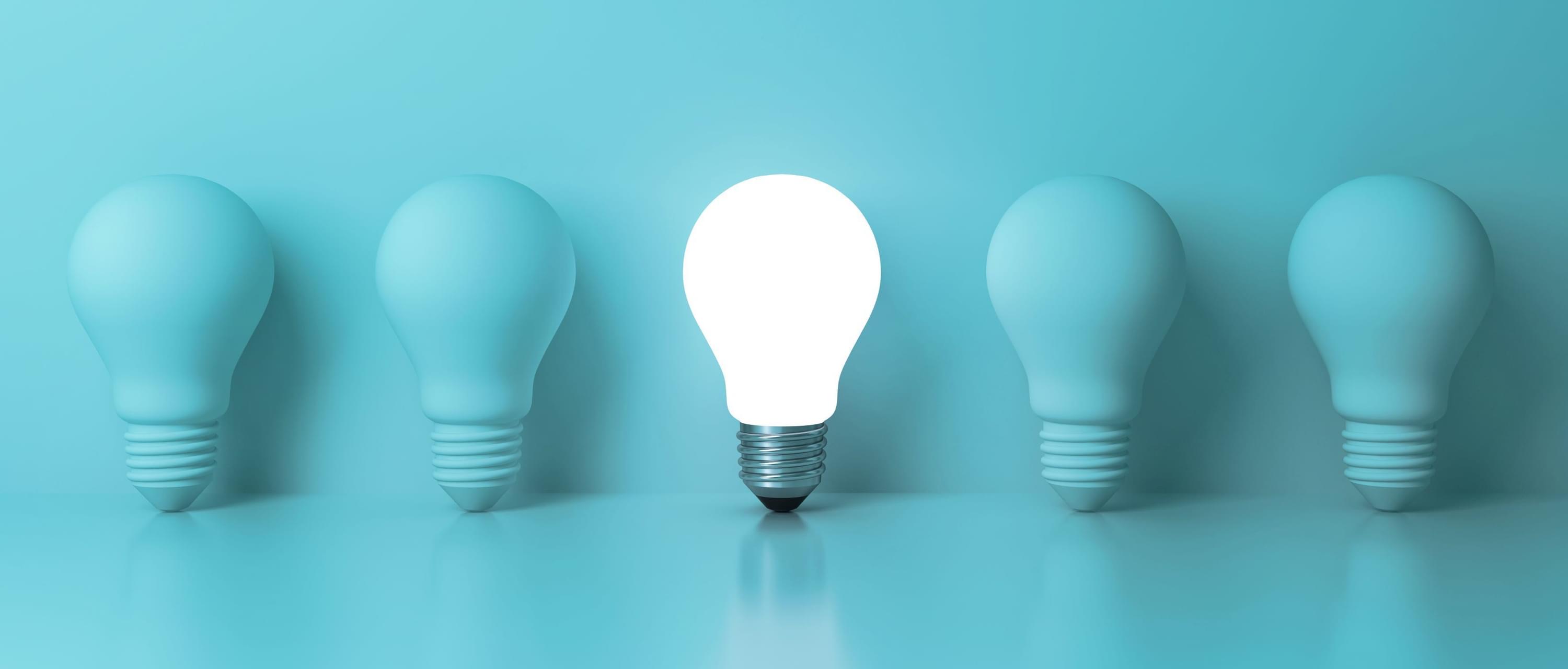 Don't Ignore Innovation
I understand that not every industry lends itself to being at the forefront of innovation. Most B2B industries by their very nature are always going to be followers of other industries and their trends. There also are some business that don't want to be at the forefront of innovation; they and their customers are more conservative in their nature and don't necessarily feel like they need to test and try all the latest technology. However, even if you're not on the leading edge of the curve, innovative technologies should have some space in your digital strategy. Trying out the latest tech, like NLP or AR, let's you recognize if there are tools that may actually help your business case. And to completely ignore that type of potential is severely limiting to your overall digital strategy.
You never know when there may be something that you need to react to or when there will be a new opportunity in the industry that you want to capitalize on. And if you have an understanding of the new and emerging technologies and how they could apply you're already one step ahead. Get creative with it and think about what you can do to test and try things out.
If you're having trouble coming up with something I have a suggestion: think about all the data that you are probably collecting, whether it be transactional or behavioral information. Today, a lot of our clients don't really know what to do with their data. If this sounds like your business, try spinning up an exercise to see how you can use machine learning or algorithms to see what sort of insights you can get from the data you already have. You never know what sort of outcomes you might be able to predict with that technology.
Go with Your Heart
Machine learning might not speak to you, and that's okay. When it comes to choosing technologies - invest only in the things that you want to do, not just the things that you feel like you have to do. You might find that everyone's saying, "We have to invest in X because our competitors are." But stop and ask yourself, what are some of the things you want to do or that you are interested in? With innovation, there are seldom guarantees that any technology will pan out. Imagine investing in something like Betamax in the 80s simply because you felt competitive pressure. Once you decide what tech does interest you, then you can construct pilot projects around those technologies and see how your customers adapt to it or accept it. Focus on innovative things that speak to you because if your heart's not in it, it's likely not going to succeed anyway.
Start Small
Whatever you decide to invest in, do a small proof of concept just to see if there's any potential use or value for that type of technology. Then you can expand that to the different areas of your business. You never know what you'll discover, or you never know what will leave you behind, and that's why you need to start small. That way if you ever decide to scale up you can say, "We've already gone through the process of understanding how it potentially could work in our business." If you wait until something's proven out by someone else, it might already be too late to spin it up. Even if it isn't too late, it's still going to be a slower time to market by the time you organize a team, conduct research, and apply it to your business.
Carve Out Time and Money
Making innovation a part, however small, of your overall strategy allows you to be more agile and turn the ship regardless of size because these pilot programs will provide you some firsthand knowledge and understandings of the pitfalls with the technologies that are applicable. That means that when and if you decide for whatever reasons to move a different direction or employee these technologies, you're prepared.
An analogy that comes to mind is a software development build where you are making applications through an iterative lifecycle. Every time you're designing a new application and go through a development cycle you're not dedicating one hundred percent of that effort towards new features. There is a section that's carved off, whether it's 10%, 20%, or more, that's geared towards technical debt side of things. It's taking time to enhance what you already have as opposed to just building new features. There's a similar aspect to defining innovation as part of an overall strategy. Maybe 5% or some percentage of your overall business effort can be carved off of your overall budget for testing new innovative initiatives.
Do not, even if you're really excited about a technology, go all in straight away. Unless you're willing to go to your directors and say, "This is where we're investing because this is the only way to the future," don't be so risky. That's why you build in innovation as a small component of your strategy. The idea is that you spend some time and some cycles to build those use cases so that you understand:
What will work
What won't work
What scenarios apply
Then when the right opportunity comes, you can say with confidence that this is a great way to go.