Thriving on our mutual success
Agile System Development
Organizations today face demands for contemporary Agile system development professionals, who are up-to-the-minute on advanced technology.
CapTech works with clients to solve critical systems issues and support program delivery needs. We deliver the resources, support, and training while avoiding the time and costs associated with the onboarding and staffing process. We also give organizations the ability to scale up or back as demand dictates.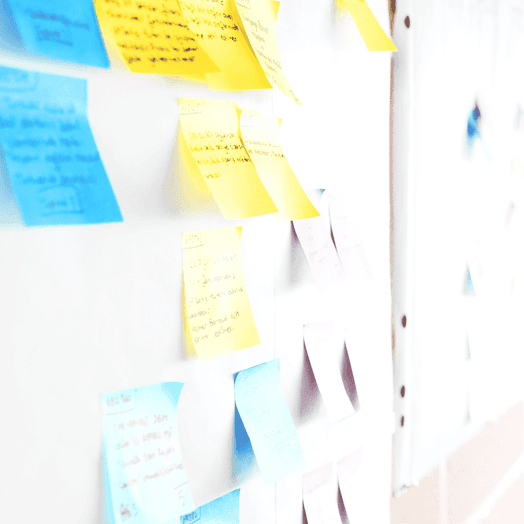 Project Development & Delivery
CapTech's Delivery Center provides Agile and other tailored approaches to project delivery, allowing clients to access proven expertise in systems integration and project and data management, as well as a breadth of technology. Housing project teams within the collaborative environment of CapTech's Delivery Center eliminates the time and costs associated with project team onboarding, space, and travel. The Delivery Center model allows us to provide a mix of onsite and offsite resources to maintain strong communication with business and technology partners while leveraging a shared development pool.