Articles | October 14, 2020
Captivating Consumers During COVID-19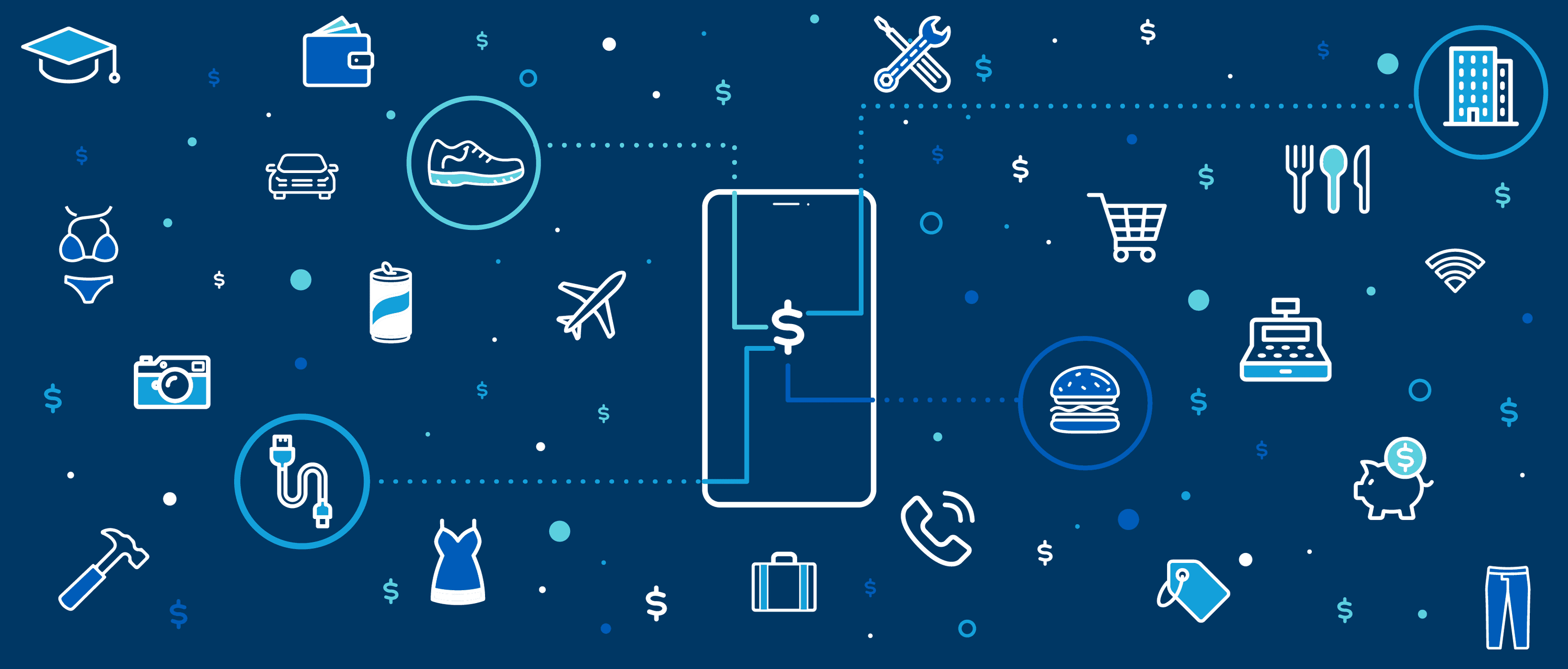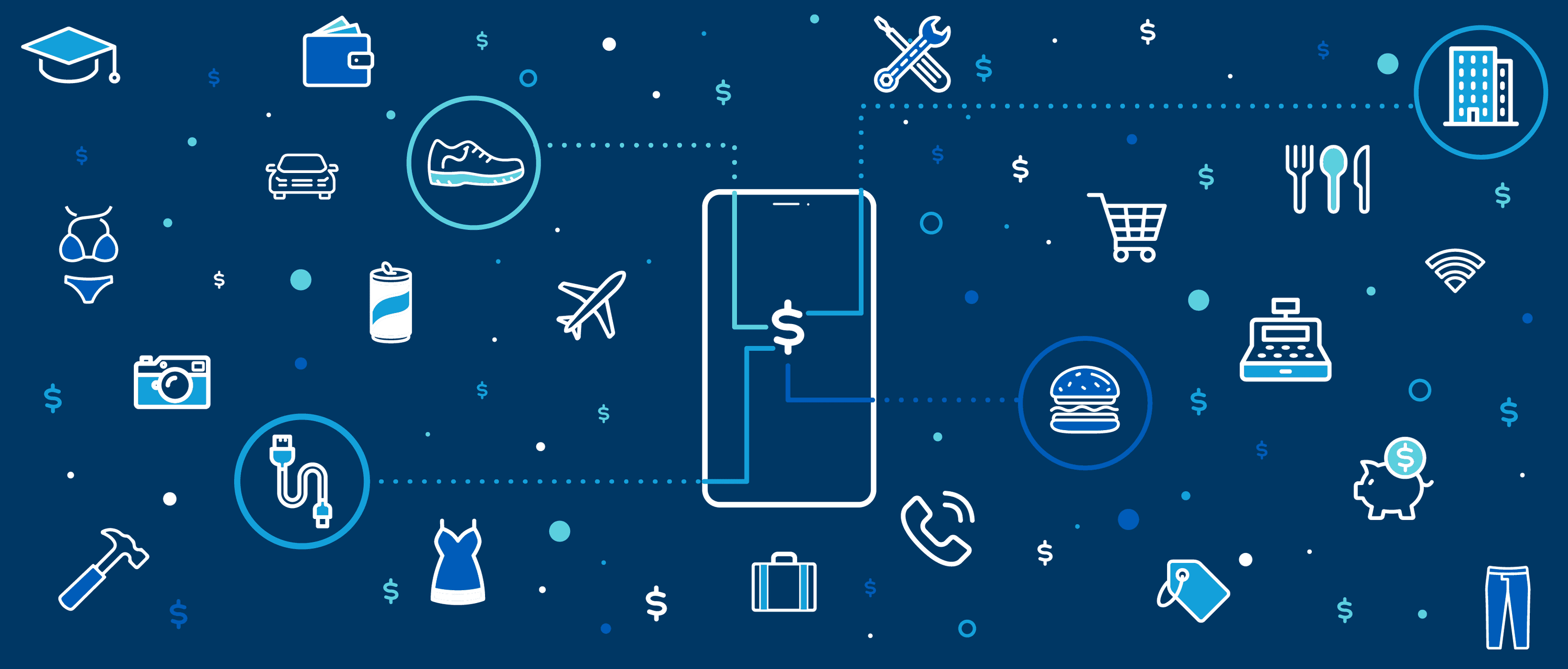 The Consumer Shift: Prioritized Spending is Here to Stay
The Opportunity: Factor Cost Savings Into The Customer Experience
The Consumer Shift: Right Now, Safety is Top of Mind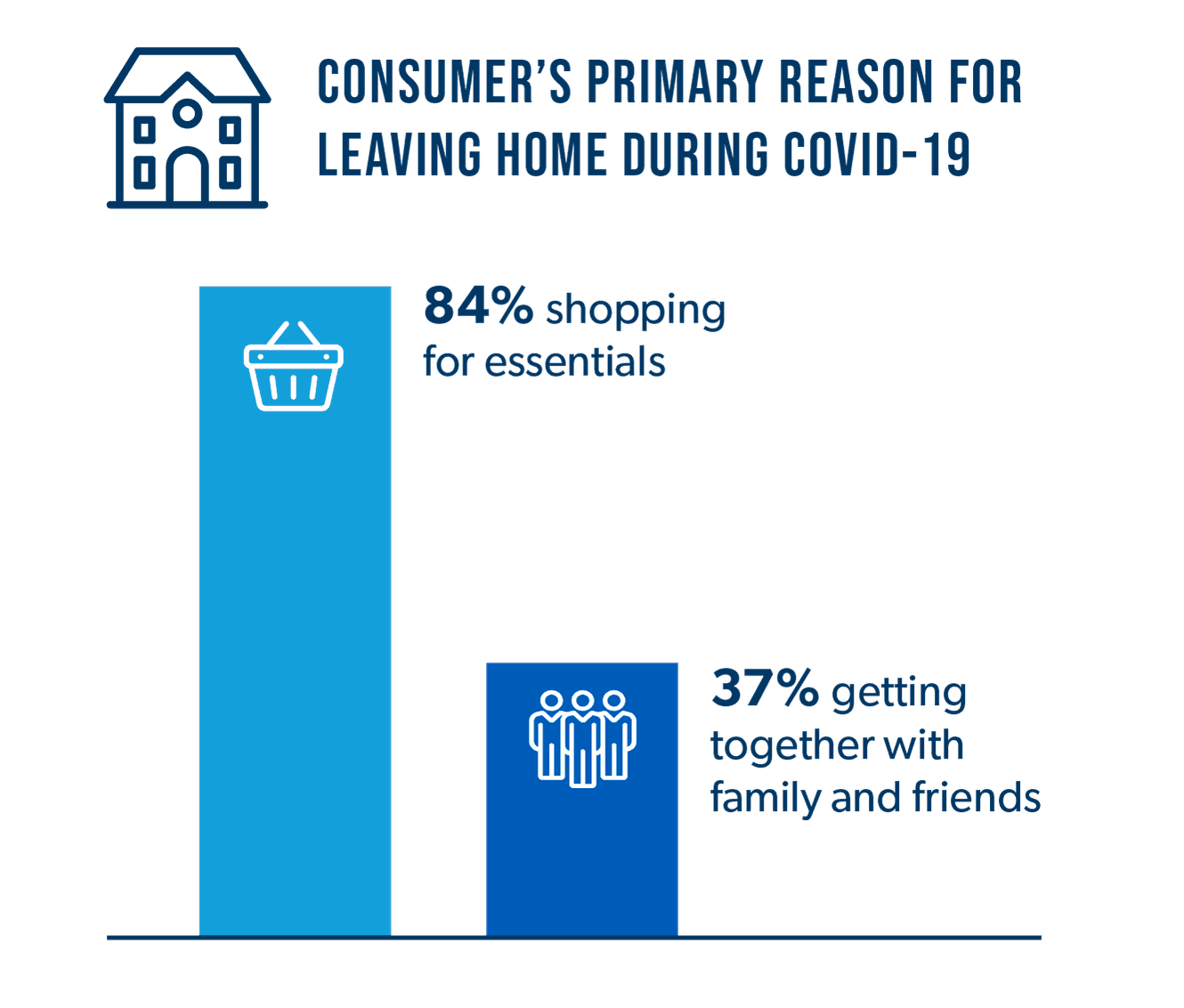 Consumers face a unique challenge in 2020. Every time they step foot out of their homes, they have to navigate the pitfalls of the pandemic. While they're taking personal safety precautions by social distancing and donning masks, our surveys show that many aren't venturing out unless it's absolutely necessary: a whopping 84% of our surveyed participants said shopping for essentials is the primary reason for leaving their homes (and the next highest reason—getting together with family and/or friends—was only 37%).
So while consumer habits have changed because money is tight, they've also changed because consumers are being cautious. And these cautious consumers are spending more time at home, which, in many cases, translates to more time online. Our survey found that online behavior included more time browsing social media, streaming entertainment, and making online purchases, amongst other activities.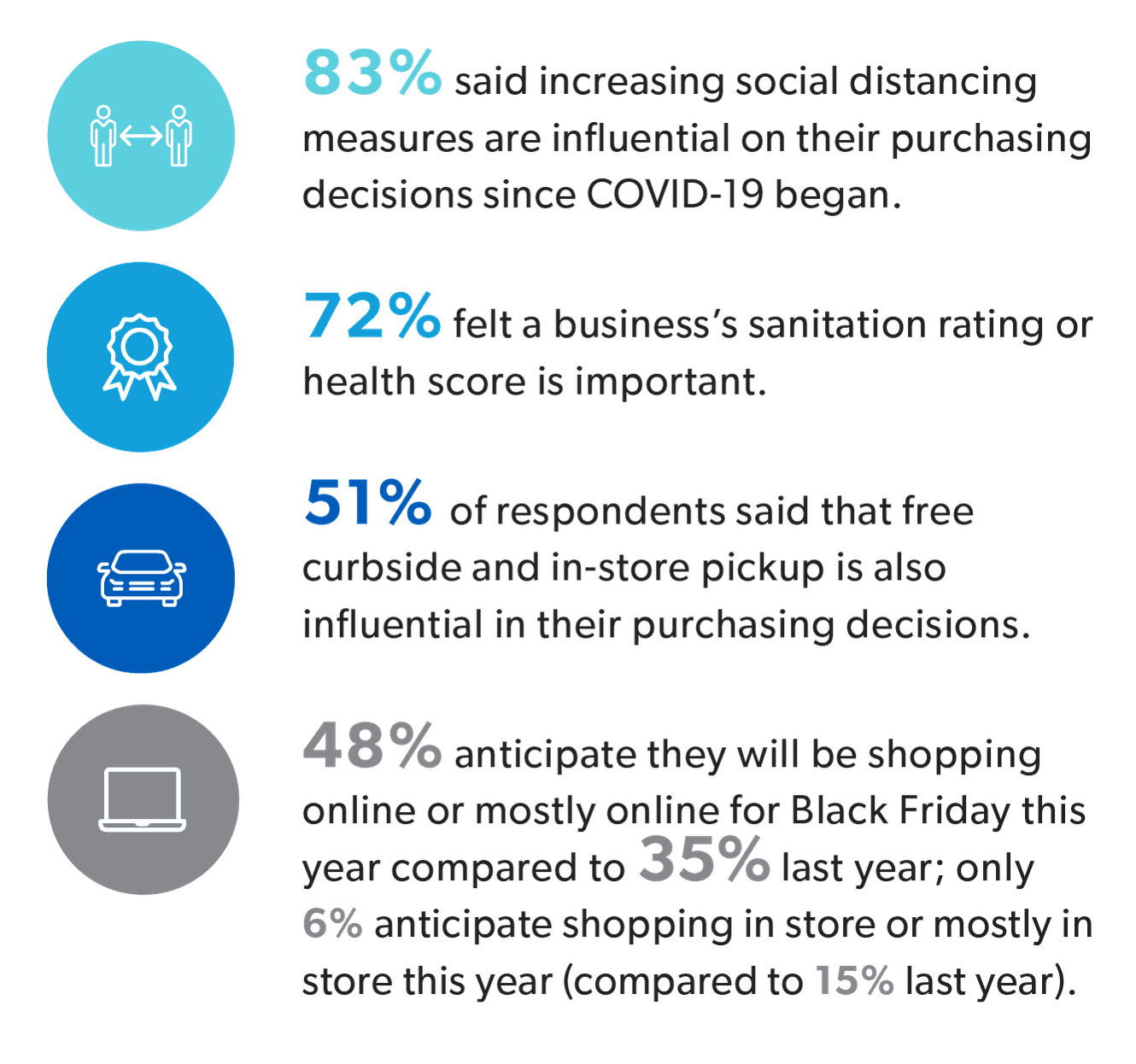 On its own, the decline of in-store visits during the pandemic created an enormous challenge for companies. Knowing they have fewer opportunities with consumers, what can they do to attract these consumers when they finally decide to venture out in the world to shop? According to our surveyed participants, taking appropriate safety measures was a leading factor.
More than half (56%) of survey respondents said increased safety measures like plexiglass barriers, directional floor markers, and physical adjustments to ensure social distancing are the most influential on whether they gave a company their business. Our survey also shows that consumers are staying home more, and only shopping at places that offer convenient and safe shopping options.
Consumers care deeply not just about their own safety, but also how companies treat their own employees. Respondents said that the degree to which businesses protect their employees from COVID-19 (78%) is influential or very influential in their purchasing decisions. Though that data is pandemic-specific, it ties directly to a greater trend of consumers placing emphasis on a company's values when making purchases.viii Our survey findings further reinforced this idea, with three fourths (76%) of respondents saying businesses who helped the local community would influence their buying decisions.
The Opportunity: Offer Convenient, Frictionless Options to Purchase
The Consumer Shift: Customers Are Adopting New Technologies
The Opportunity: Weave Technology-Based Solutions into The Customer Experience
Companies Must Adapt and Adopt, Too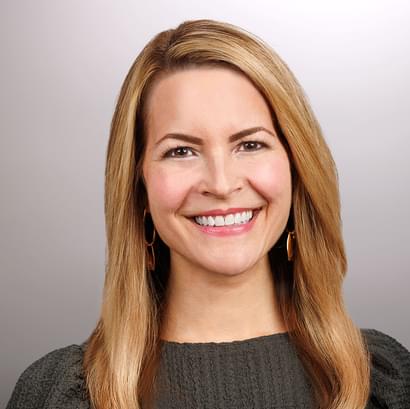 Bree Basham
CX Practice Area Sponsor & People Lead
Bree leads our Customer Experience practice, creating digital strategies and solutions using modern technologies to deliver meaningful and measurable experiences for our customers. She has served as a Creative Director for many omnichannel experiences within the retail space, as well as for a number of other industries that CapTech serves.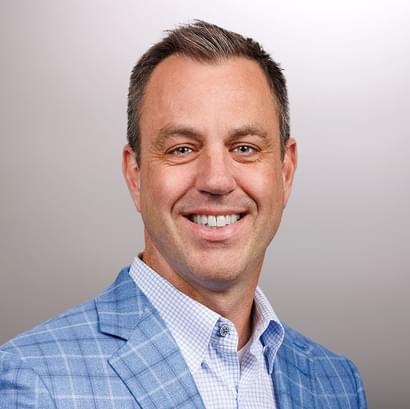 Vinnie Schoenfelder
Principal, CTO
Vinnie is a Principal at CapTech and plays a large role in helping define services, forge partnerships, and lead innovation for our clients. As a thought leader, he regularly helps clients solve their most complex business challenges.