Articles | April 24, 2020
Innovation: A Silver Lining Amidst Chaos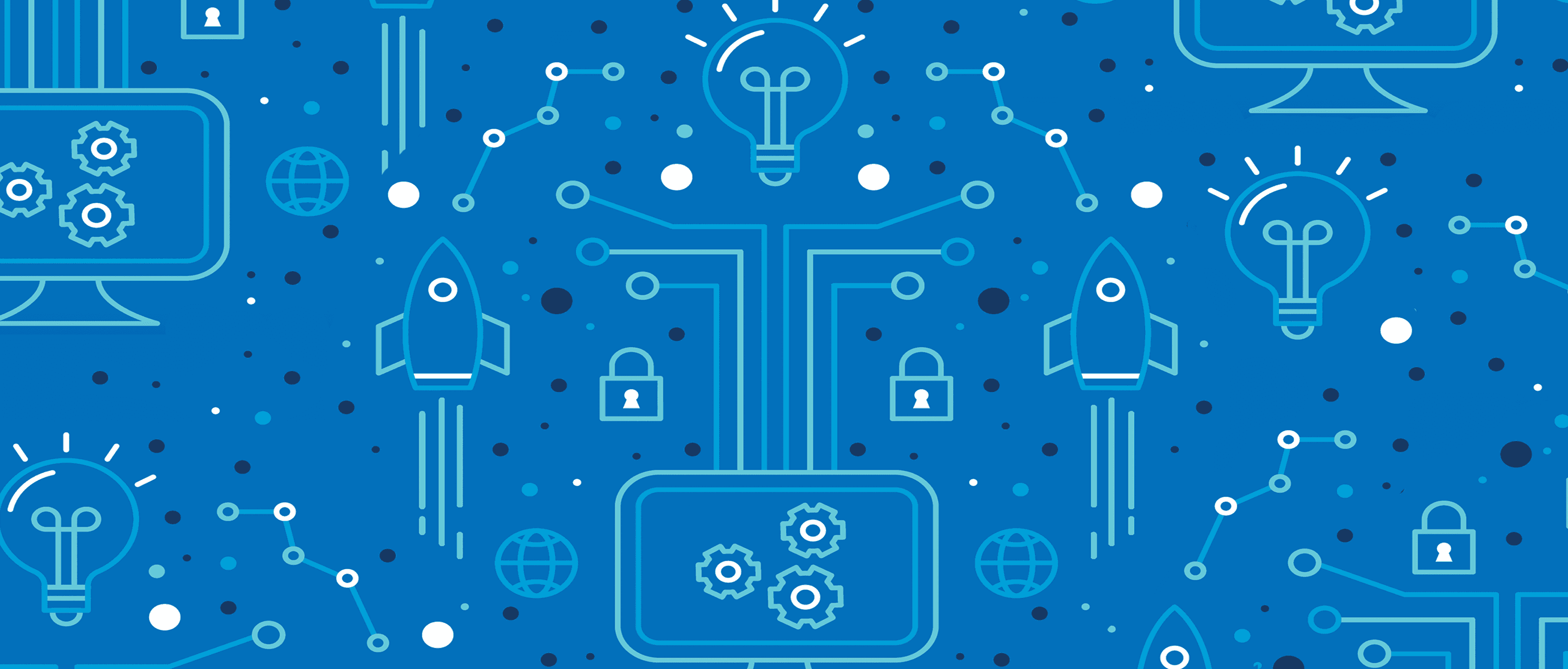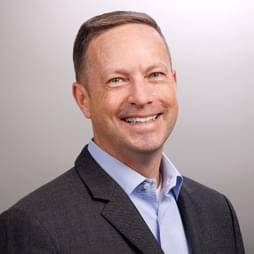 Author

Mark Fitzgerald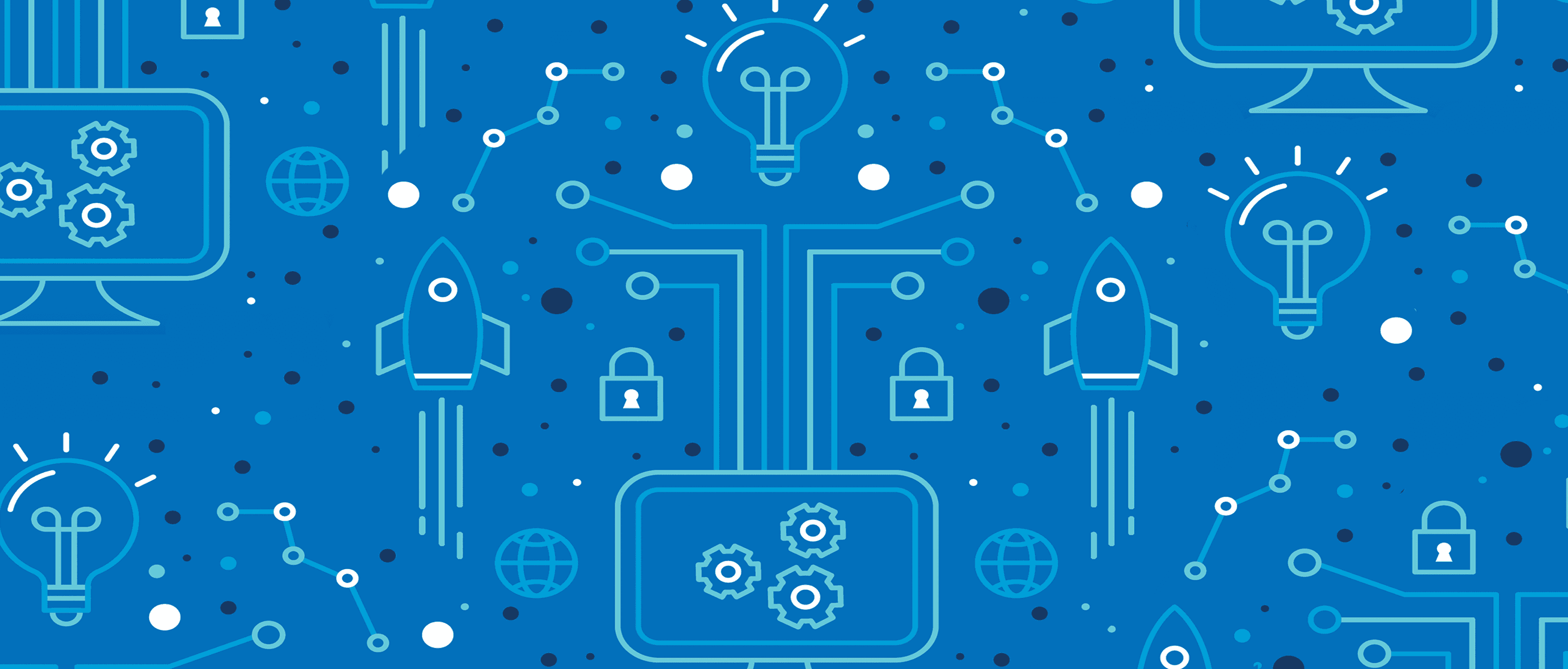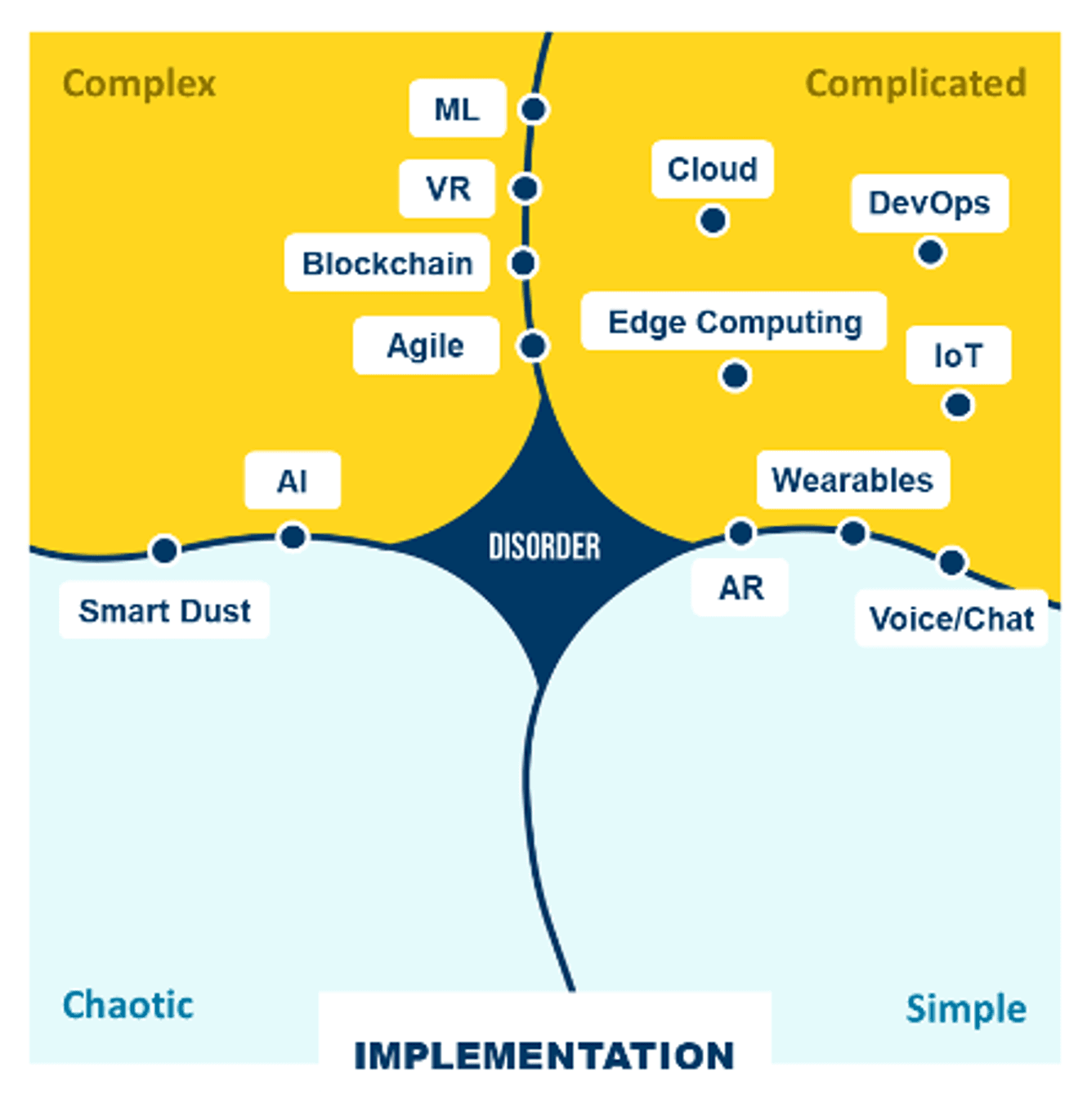 When assessing the difficulty of implementation, the overall results are encouraging. Despite our holistic context falling into the Chaotic domain, our experts believe many technologies and delivery methodologies remain in the Complex or Complicated domains. Yes, it remains true that many of these technologies are difficult to successfully implement, but the Cynefin framework offers us a valuable execution approach in both the Complex (Probe > Sense > Respond) and Complicated (Sense > Analyze > Respond) domains.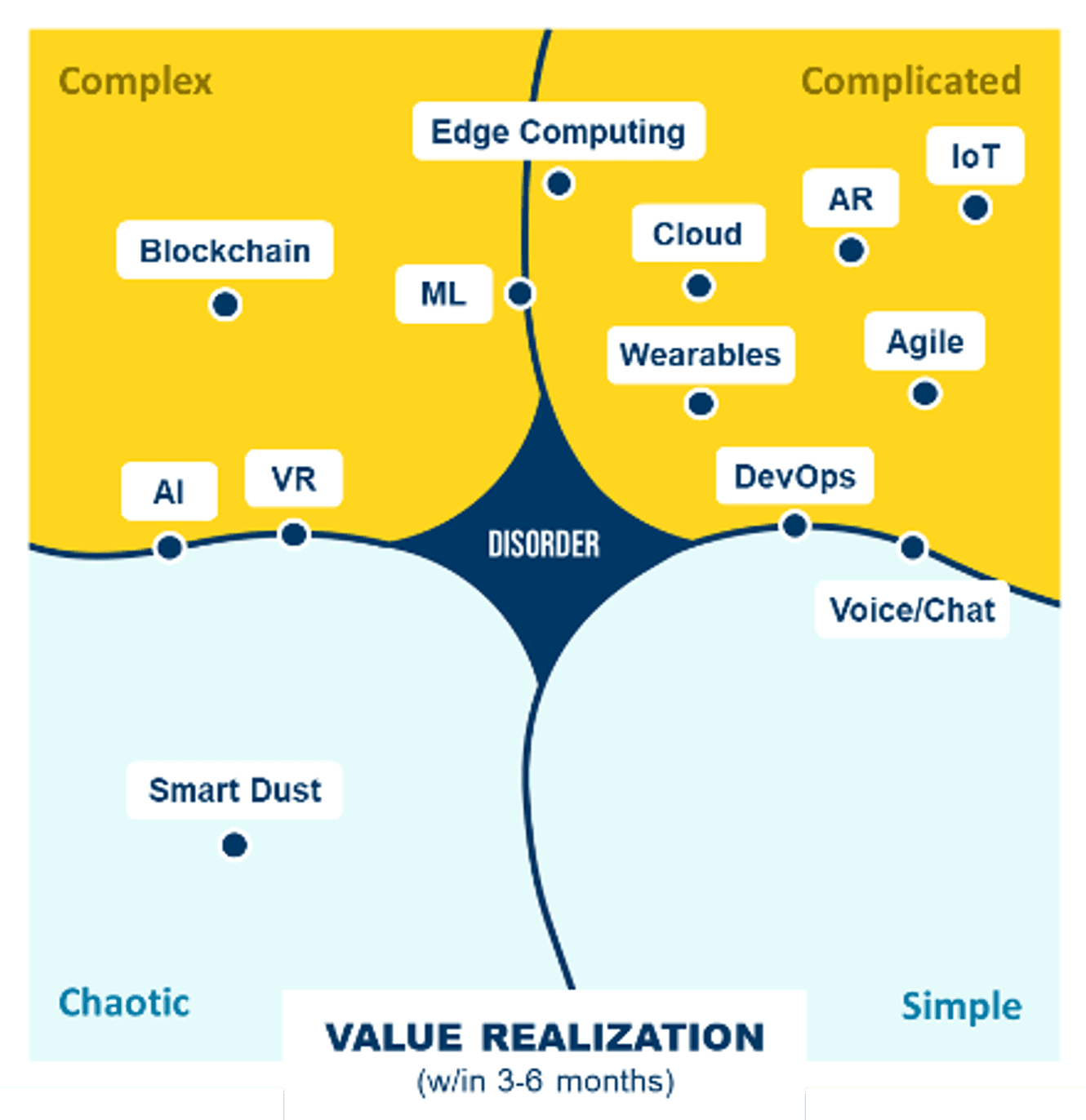 In addition to evaluating the challenge of implementing a new technology, it's critical to also understand the difficulty of realizing value from a specific technology. When assessed through the Cynefin framework, our experts again believe opportunities exist to realize value from specific technologies in a 3- to 6-month timeframe even though we're broadly in a Chaotic context. You'll notice in this graphic that the context is different for several technologies compared to the implementation. When utilizing Cynefin to assess the potential for value realization for your own organization, it's important to align on the specific type of value you desire (i.e., cost reduction, revenue generation, customer engagement, operational efficiency, etc.).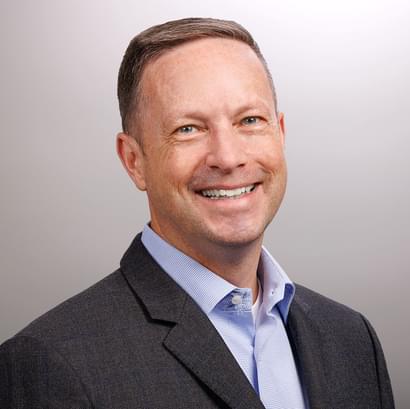 Mark Fitzgerald
Principal, Account Management
In addition to being our Denver office lead, Mark works with clients to lead their organizations through critical growth inflection points. He partners with executive teams to develop and implement strategies that enhance technical and process capability and achieve culture aspirations.