Blog | February 26, 2018
2018 Leadership Q&A | Principal Darrell Norton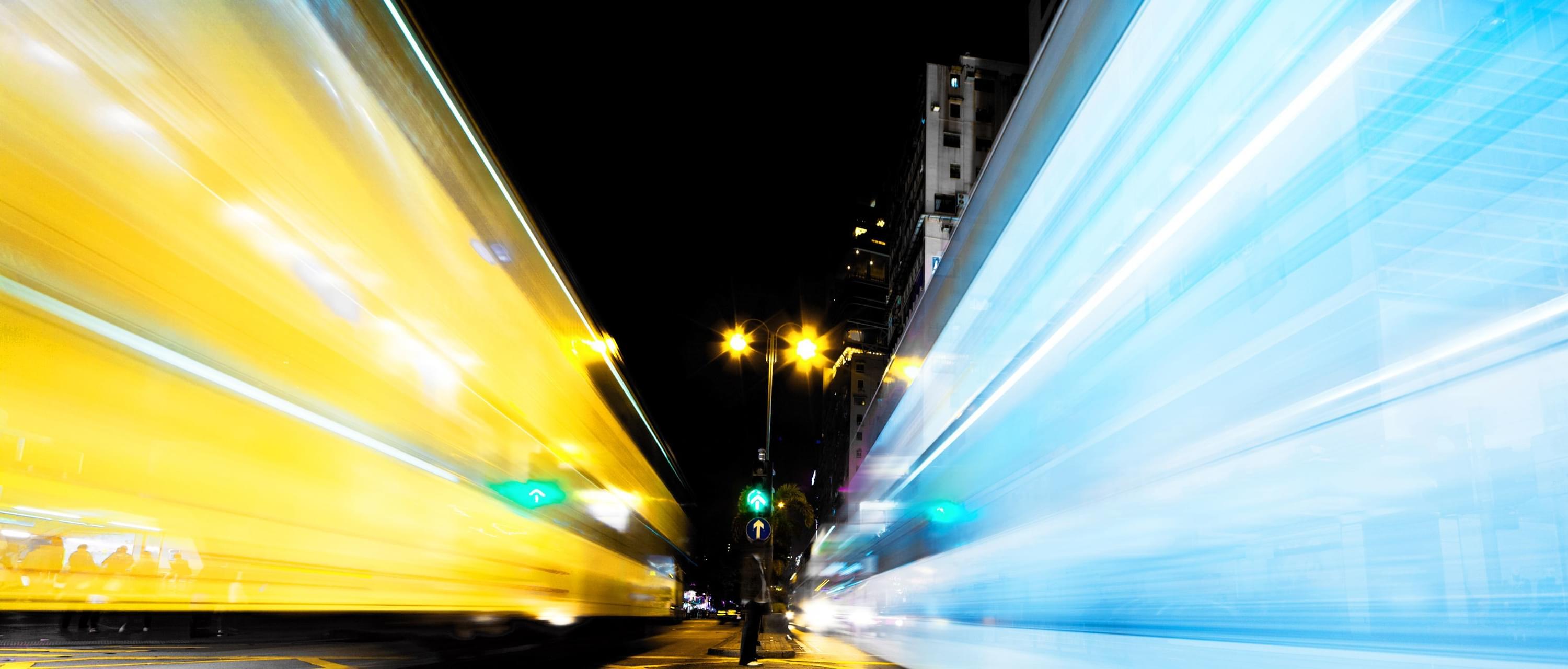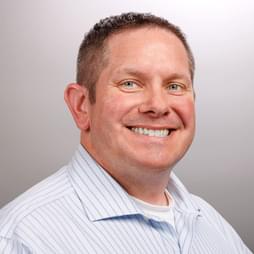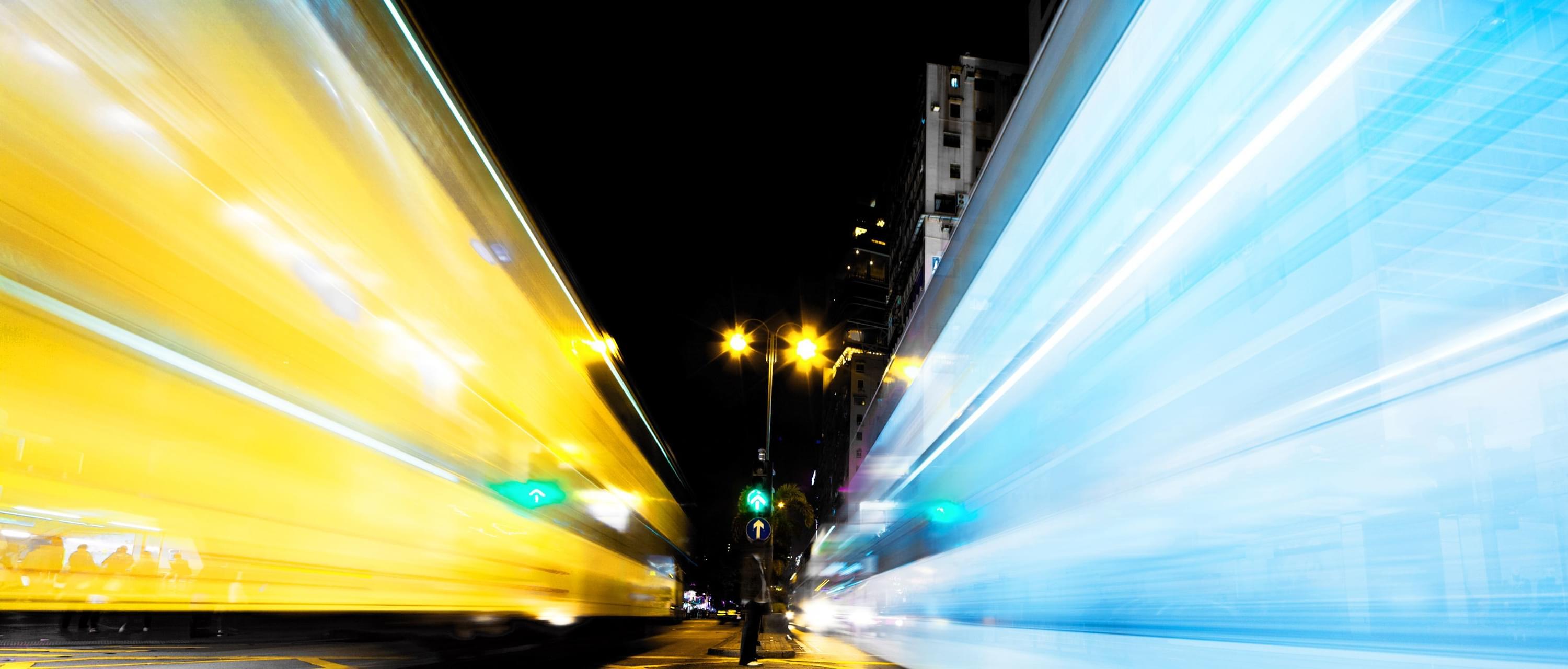 What are you most excited about going into 2018?
Seeing our clients really embrace the move to digital and trying to use it to improve their businesses, not just to cut costs. Now more than ever, businesses are using digital to really enhance the customer experience and the value proposition they bring to clients or to their customers. I'm excited to help our clients do that.
What do you think is the most unique thing about the Richmond office?
I think the most unique thing is engagement in our office. We have a large base of people on the client site and then a large base of people doing delivery center work. This provides the opportunity for Richmond CapTechers to go back and forth between the two types of work regularly. That means nobody ever gets too out of touch from clients and that direct interaction, but they also get the new and challenging experiences of remote work and digital projects for clients in other geographies.
What do you love most about working at CapTech?
The culture. I tell everybody that whenever we get together for a company event or meeting where we're interacting with other CapTechers. I always come away so energized. The people and this place really make me ready to go out and tackle all of the good problems that we have, and that's really a special thing.
What was your biggest takeaway from last year?
We're seeing a shift. Last year, there was a lot more interest from potential recruits in what our culture is. Candidates were asking questions about things like our collaborative work environment. In general, there was more interest in the quality of work rather than questions around perks or compensation. It seems now people are looking to really satisfy their need for fulfillment through their job. They want to do meaningful work for a company that is invested in the community, beyond just a paycheck. And I think CapTech is a perfect place to do that.
If you're not at work, where can we find you?
Outside of work I spend most of my time with my family or volunteering with local charities. Family is my number one priority and CapTech lets me keep it that way. This really is a family first organization. We understand that sometimes family priorities come up, and we make sure that people can handle these situations without having to stress about work.